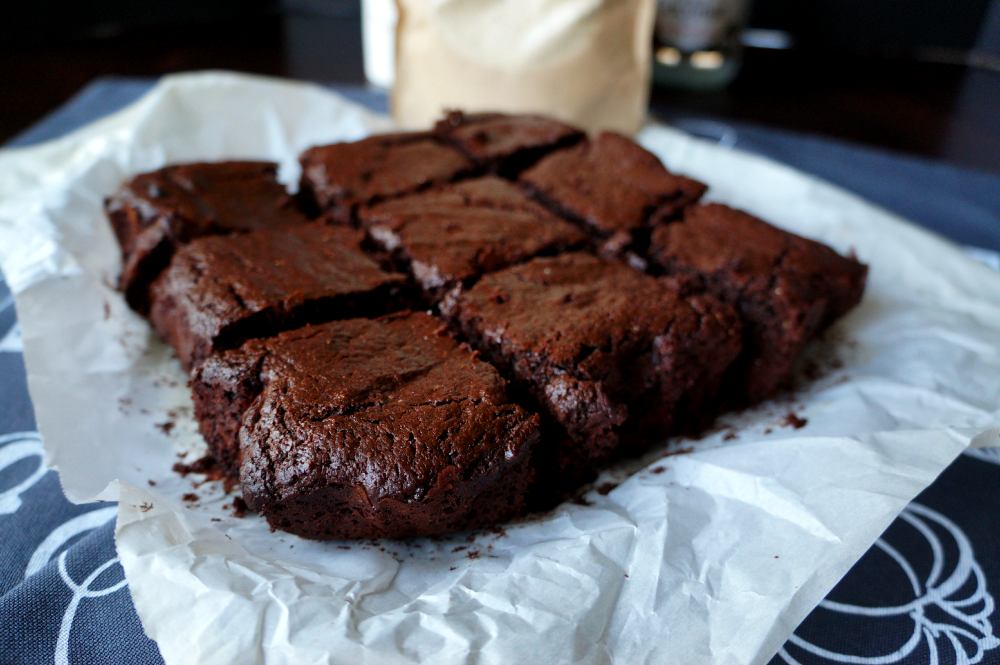 As I told y'all last time, I recently started a pretty tough diet and I am dyyyying from the lack of chocolate. Like. Seriously. I never realized my chocolate addiction was this severe! But, I digress. Today, I'm excited to introduce y'all to my latest brand collaboration, SANI. Sani is a brand that makes nutritionally complete powders, but don't be fooled. We're not talking about protein powder or anything of the sort. These mixes are custom-made to your age/weight/activity levels/etc, and contain all-natural ingredients like barley flour, brown rice protein, sunflower seeds, and even mushroom powder! This stuff is seriously a nutritional powerhouse, and the best part? You can use it just about anywhere you'd use flour! Oh, yes. Healthy brownies, here we come.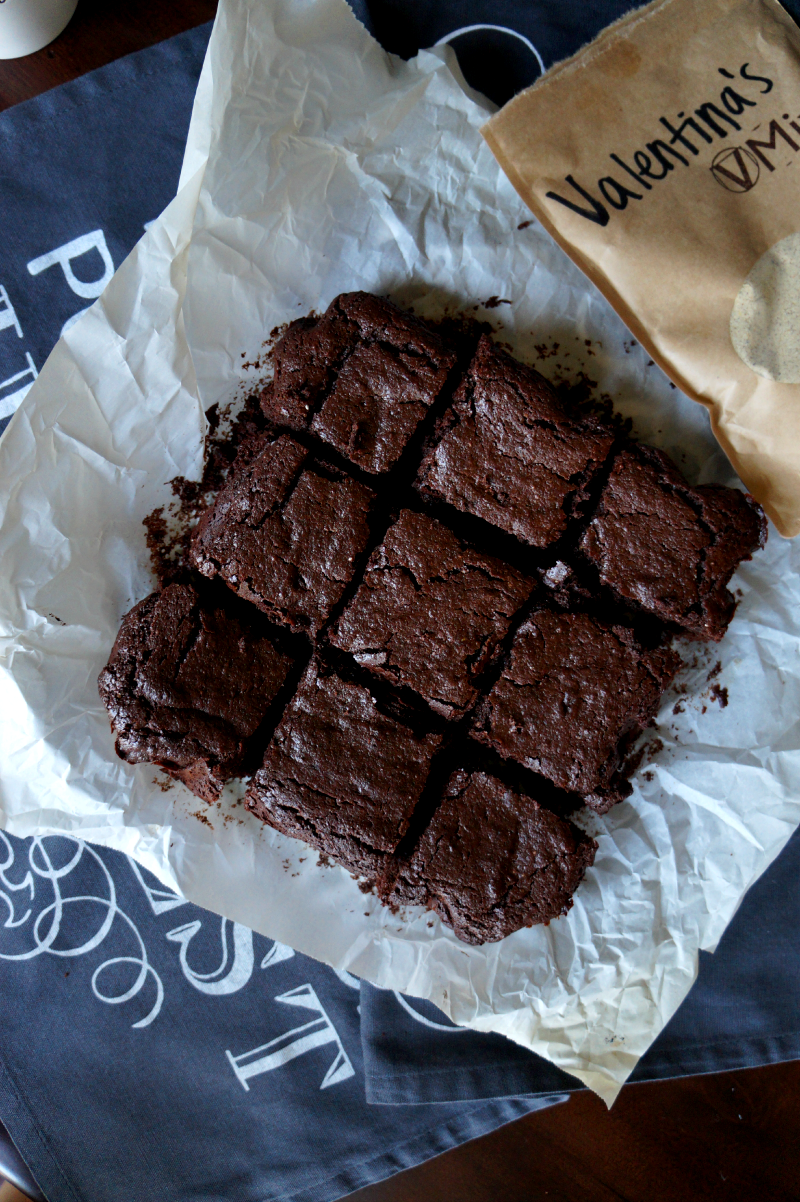 When you order SANI, you will receive some baggies of your custom-made nutritional powder. Each of these baggies is equivalent to one meal, and it contains the perfect balance of protein, carbs, fats, and vitamins just for you! You can simply mix it into water if you're in a hurry, but this stuff is great for baking! On their website, you can find a recipe for banana bread and pancakes, as well as cookies! Like I said, I've found that it works pretty well as a flour substitute.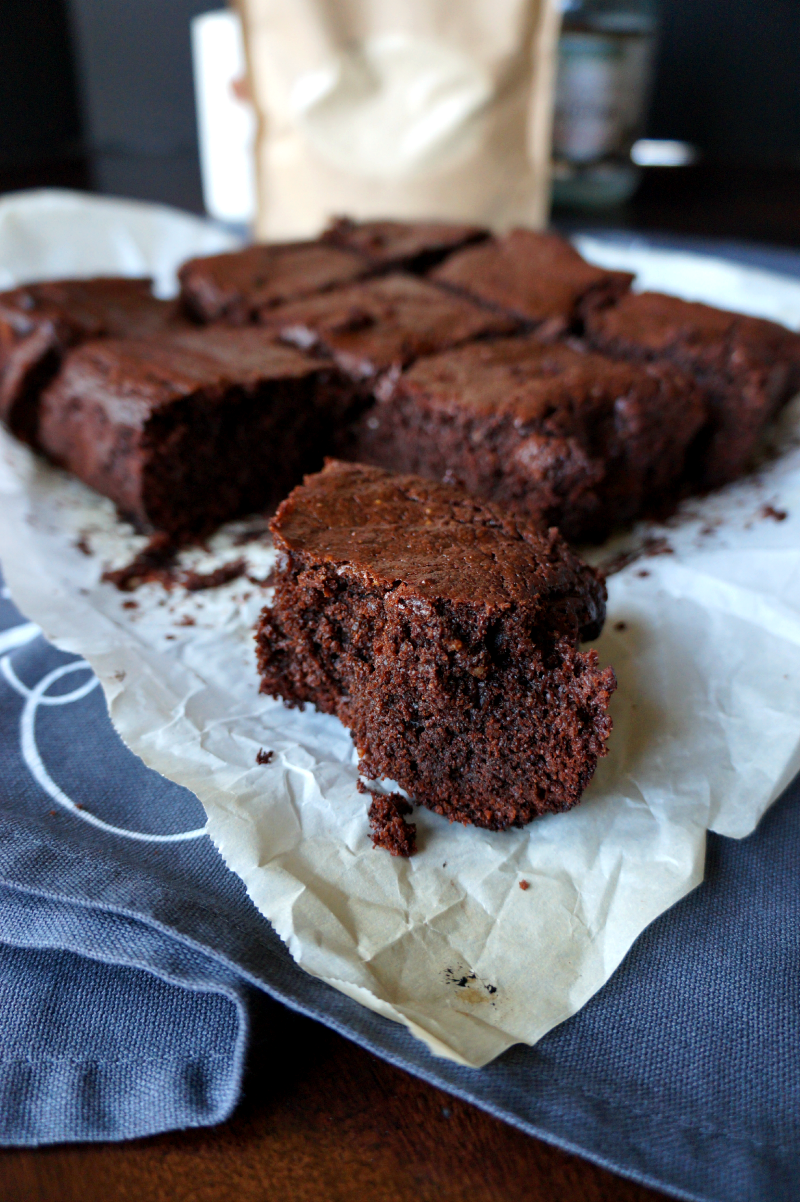 I will give you a brief disclaimer, however… while these are healthier brownies, remember that they are still, ya know, brownies. There's a good amount of chocolate in these, but I tried to limit all the sugar to just the chocolate chips, added a little bit of honey for extra sweetness, and used organic coconut oil in place of butter. All in all, these are definitely a better choice than standard brownies for when you're craving something sweet!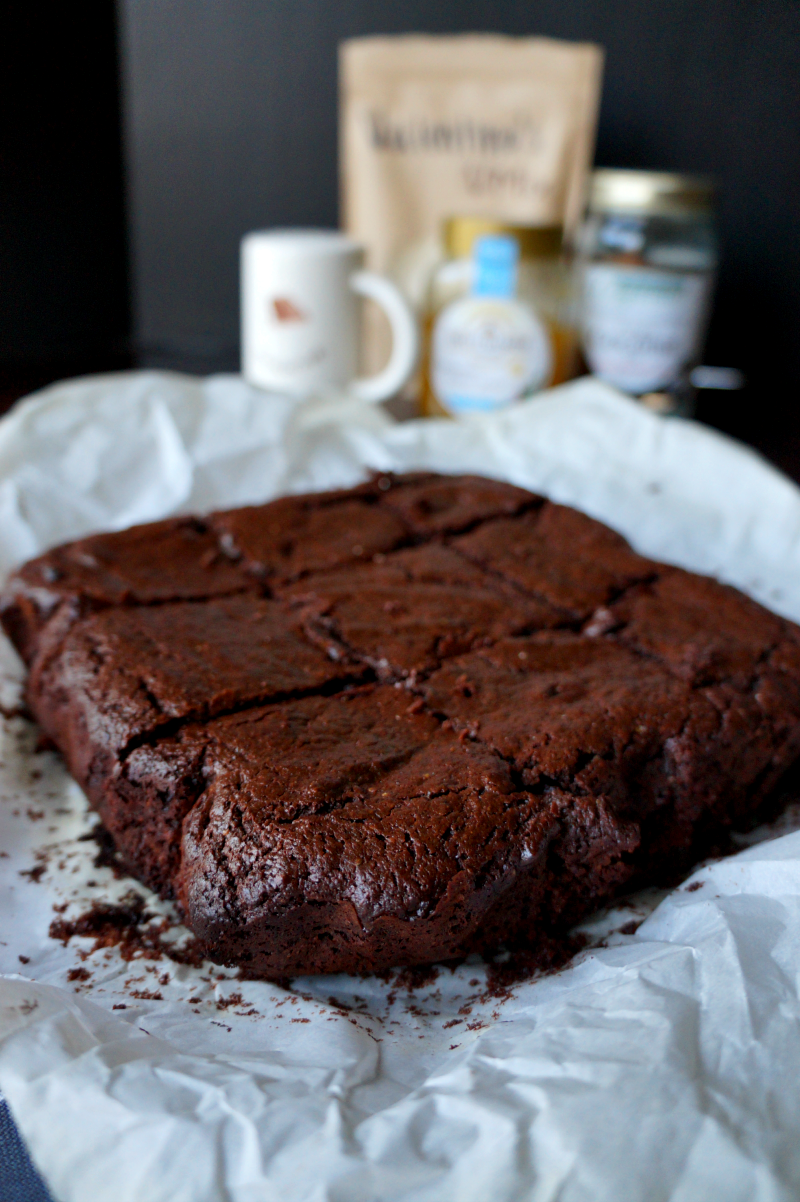 Working with SANI has been so much fun, and I'll definitely be experimenting in the kitchen with it some more! A flour substitute that's vegan/GMO-free/all natural and contains no artificial colors or flavors? And it's nutritionally complete and healthy? Oh yes. This stuff can make practically anything healthier! To buy your own SANI mix and learn more about the company, just click here! Happy baking and happy eating!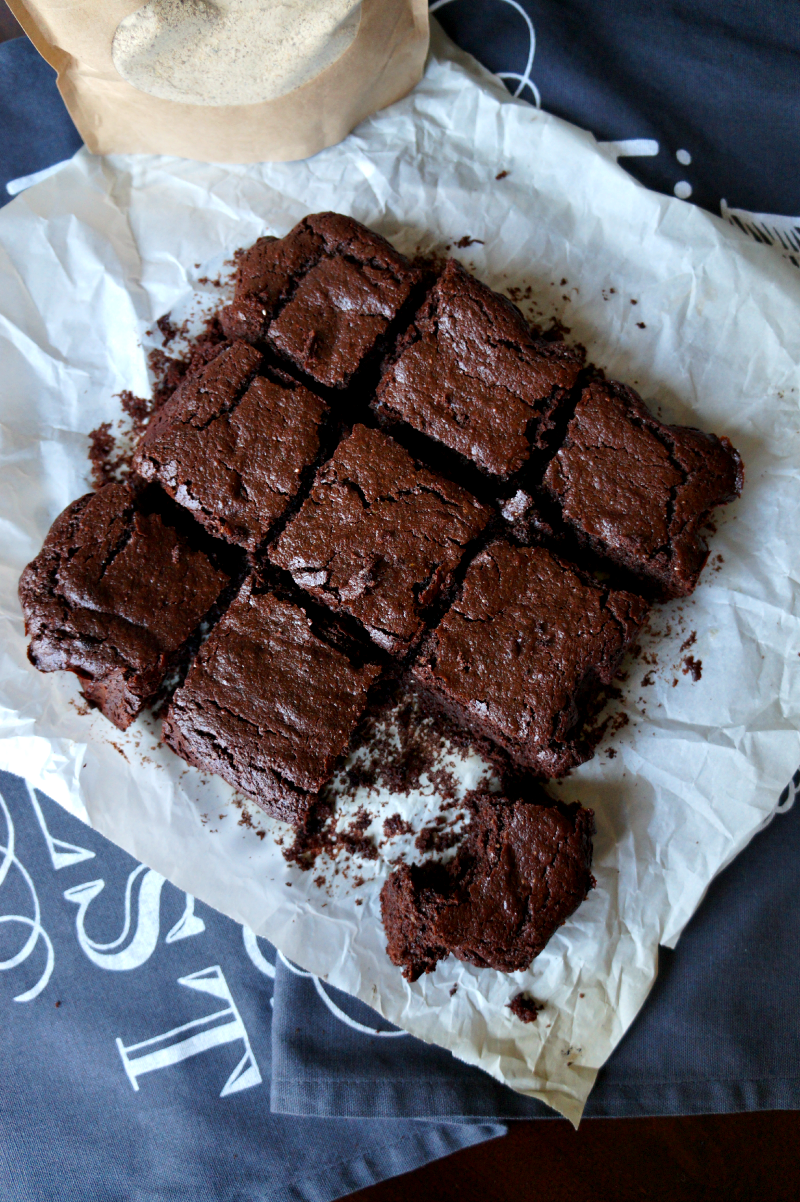 healthier brownies with SANI
Author:
Valentina | The Baking Fairy
Recipe type:
Brownies & Bars
Ingredients
¾ cup SANI mix
3 tbsp organic coconut oil
4 tbsp honey
1½ cups dark chocolate chips
2 eggs
2 tbsp water
¼ tsp baking soda
½ tsp baking powder
pinch of salt
Instructions
Preheat the oven to 350F, and line a 9x9 baking dish with parchment paper.
In a microwave-safe bowl, combine the chocolate chips, honey, coconut oil, and water. Microwave for about 30-45 seconds until melted and smooth.
Add in the eggs, and whisk thoroughly to combine.
Finally, whisk in the SANI mix, baking powder, baking soda, and salt, and mix until combined.
Pour the batter into the prepared dish, and bake for 25-30 minutes, until a toothpick inserted in the center comes out clean.
Let cool slightly and enjoy!
In accordance with the FTC Guidelines, I am disclosing that I received compensation from SANI for my time and participation. Although I have material connection to SANI, any publicly stated opinions of SANI and their products remains my own. Recipe is an original creation of Valentina Celant at TheBakingFairy.net.