Join us as we chat with Christine, RDN about the super popular vegan diet! What are the pros and cons? Why should you choose a vegan diet? And the ubiquitous question… do vegans really get enough protein?!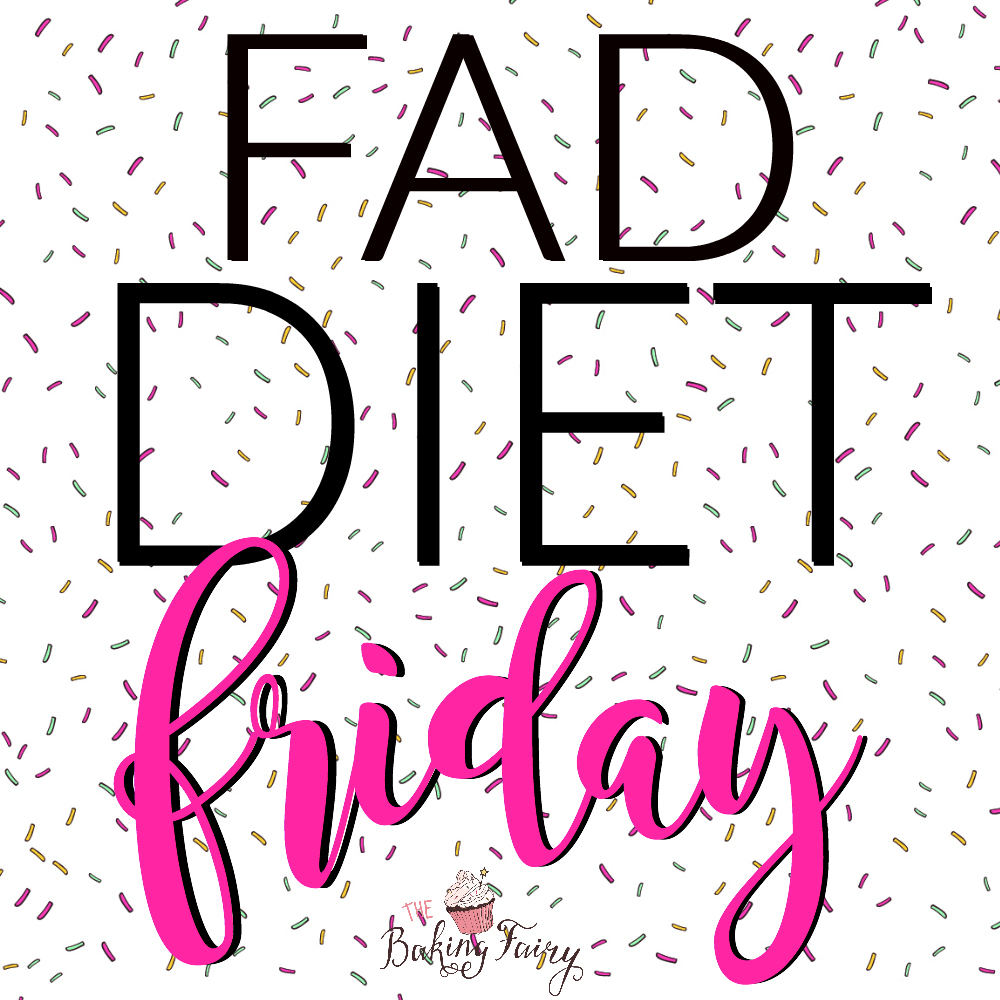 Hello, friends, and welcome to the SECOND installment of Fad Diet Friday! Today, Christine will be discussing vegan diets with us! As someone who has an infamous vegan best friend and is actively trying to minimize animal products, of course I was super interested in what she is sharing this week. I also think it's super relevant as it seems that everyone and their dog has watched What The Health and has been converted to veganism by scare tactics and highly opinionated "research." I think the vegan lifestyle is amazing and I absolutely admire the people who are able to follow it, but I definitely don't think shaming and scaring people into it is the way to go. BUT ANYWAYS. I'm stepping off my soapbox and letting Christine do her thing! 🙂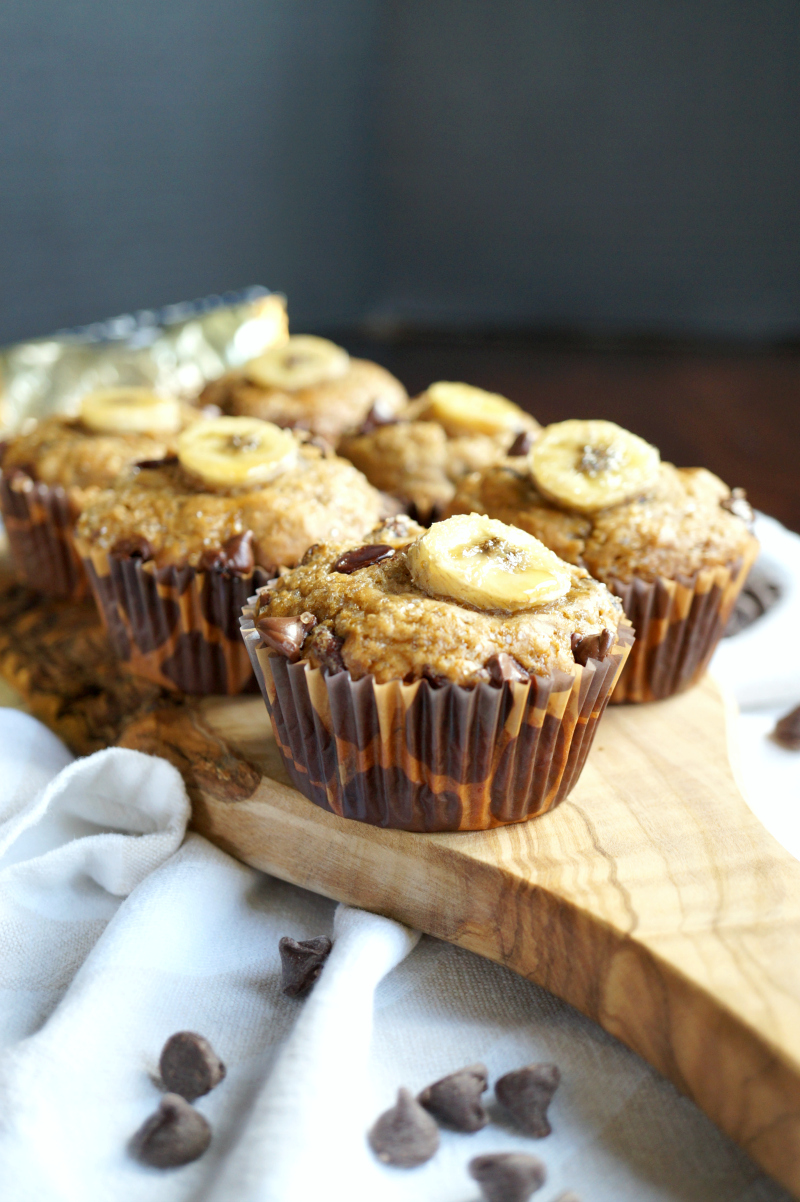 Welcome back, y'all! I hope everyone learned a little something new about the vegetarian diet last time! Next on the docket is the vegetarian diet's equally common but more restrictive sidekick, the vegan diet. Let's face it… we all know someone who is vegan. Whether they are an animal-rights activist, overcoming illness by carefully monitoring their nutrition, or someone who loves to talk about how vegan they are but eats chili cheese fries every Saturday (you all know who I'm talking about), the vegan diet has become increasingly more popular in recent times. This begs the question, why?
Were the strongest dinosaurs actually herbivores, or is this just something clever moms say? Are you eating cleaner by avoiding animal flesh and byproducts? Are vegans deficient in like, everything?! We are going to bust through these questions and more during this week of Fad Diet Friday! Things could get heated, but stick with me and let's #standforscience and explore some of the facts.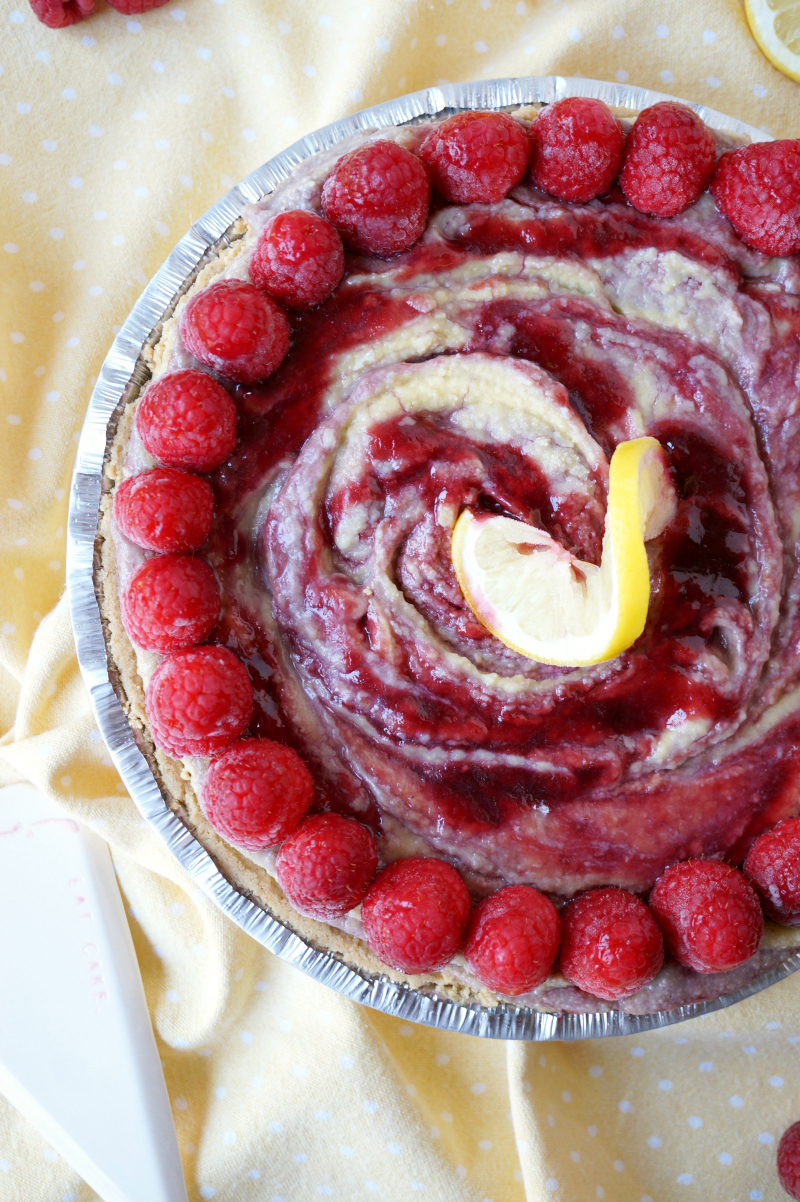 What is the vegan diet?
The vegan diet is the strictest form of a vegetarian diet, in which all animal flesh and animal byproducts are completely avoided.  This includes meat, fish, eggs, cheese, dairy and honey. (All the good stuff, am I right?!) The most hard-core vegans can even carry this lifestyle over into their cosmetics and household products by avoiding ingredients like beeswax, gelatin and lanolin just to name a few. (1)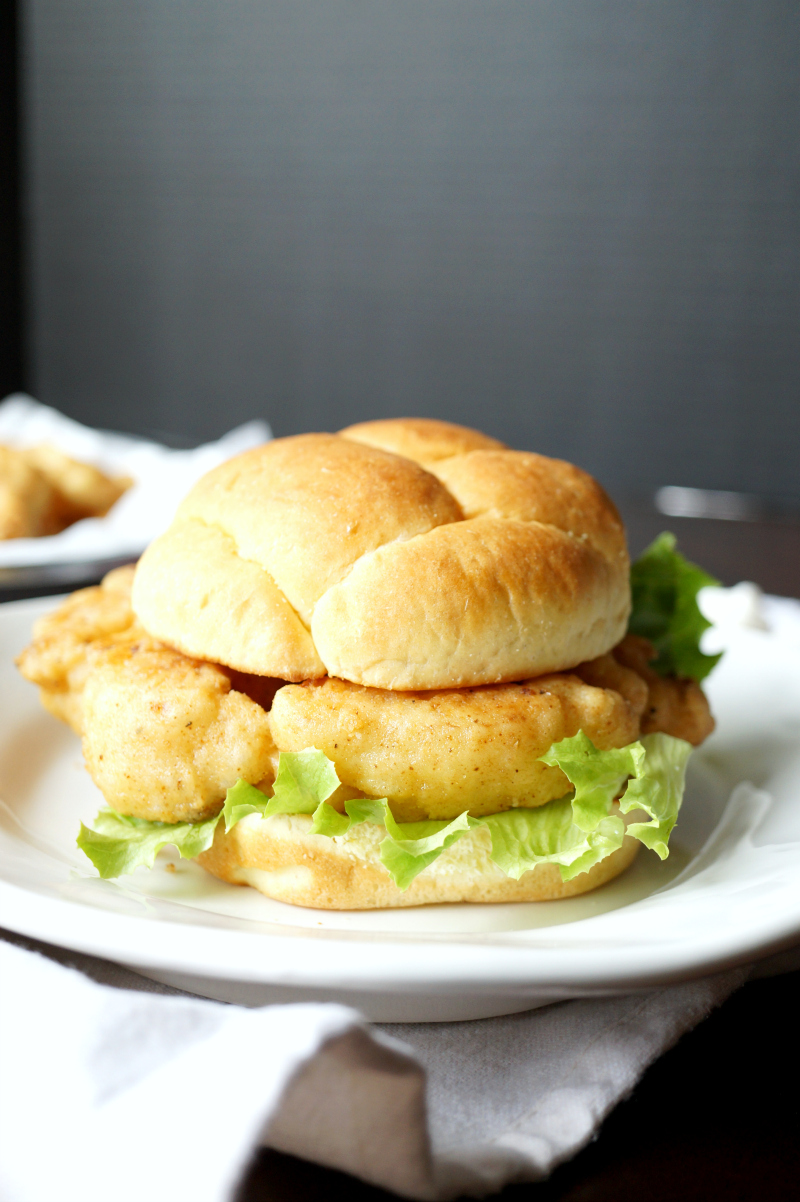 Is the vegan diet "clean eating", and does it even matter?
I. HATE. THIS. PHRASE. When did food of any kind become dirty? Sure, a salad might be more nutritious than a slice of bacon, but vegans aren't cleaner than their meat eating counterparts. Although it is admirable to choose natural nutrition, we have food processing to thank for clean water, bacteria-free milk, and meat that isn't diseased… That doesn't sound dirty to me. Foods are life giving sustenance, and should be treated as such.
Also, vegan foods are not devoid of processing just because they are plant-based. Pick up a box of vegan mac and cheese and tell me if you understand the ingredients. Vegans are NOT to blame for the popularization of "clean eating", but the phrase is usually associated with the diet. This is both nonspecific, and very misleading. If clean eating means that I clean my plate while eating, then count me in! Otherwise, let's just agree to scrap the fad words, yes?!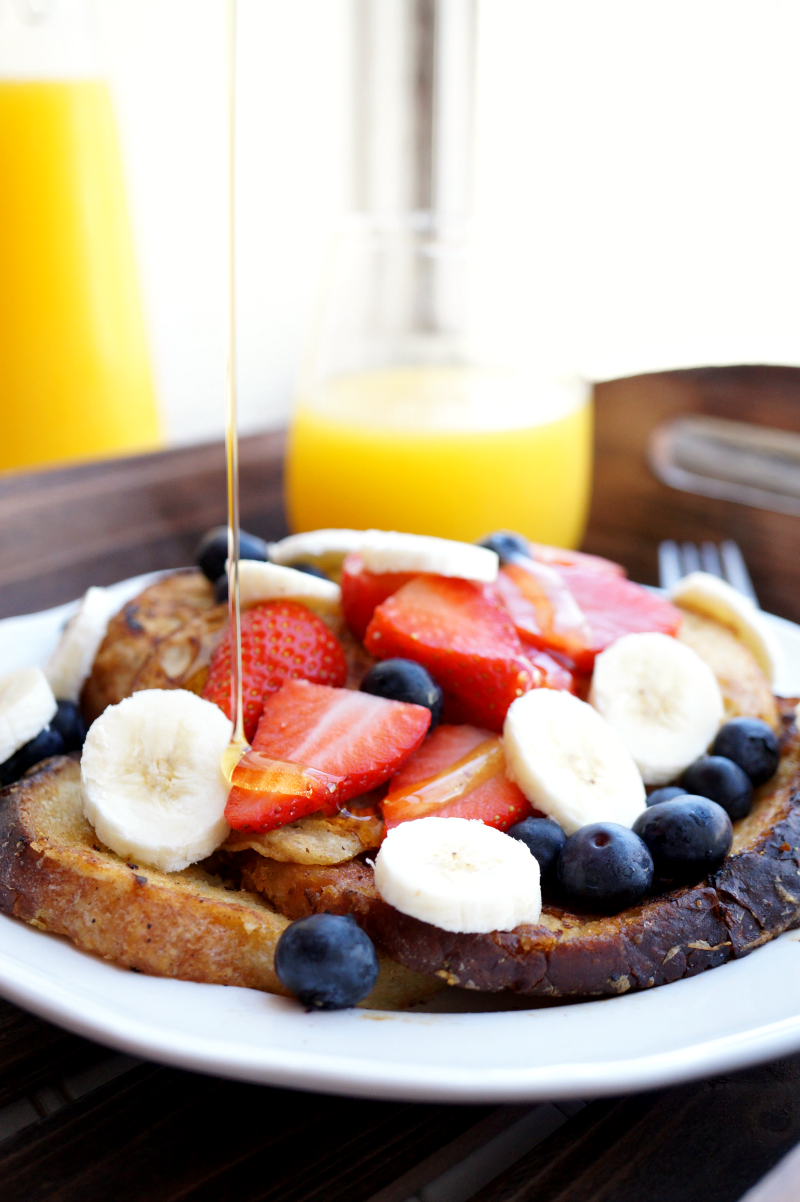 Deficiencies of concern?
When considering the vegan diet, two important nutrients raise concern for deficiency. The first, vitamin B12, is a water-soluble vitamin which plays a key role of DNA synthesis in the body. B12 is commonly found in meat, fish, and dairy, so it's no wonder that vegans are at a significant risk for deficiency. In almost all cases, someone on a long-term vegan diet will need to obtain supplemental B12 (hopefully through a shot administered by their doctor) *Don't self-diagnose, people!* Although plant sources won't be enough to meet your needs for this vitamin, if you are okay with an occasional B12 shot from your doctor than this isn't much of a concern.
Another potential deficiency with the vegan diet is iron, which helps blood cells carry oxygen to the organs and tissues (pretty important). There are two different forms of iron, heme and non-heme. The iron that is present in vegan-friendly foods is exclusively non-heme iron (the type that is more difficult for the body to absorb). Due to this, iron recommendations for vegans can be almost 2x higher than for non-vegans.
There is a sliver lining for vegans concerned about iron! Interestingly enough, research has found that iron deficiency is not more common in the vegan population than in non-vegans (2). This could be due to the large number of plant-foods containing iron; Soybeans, lentils, greens, enriched grains, nuts and seeds are all great sources! Another explanation is that vitamin C helps the body to absorb iron. When pairing iron-containing foods with vitamin C, absorption can be as much as 5 times higher than iron eaten alone! (2) As a diverse vegan diet can provide great sources of vitamin C (citrus, red peppers, kale, broccoli, fruits, tomatoes), iron deficiency might not be a problem. All roads lead back to variety. Eating a variety of foods, and pairing iron with vitamin C is the best way to make sure needs are met. Quality over quantity!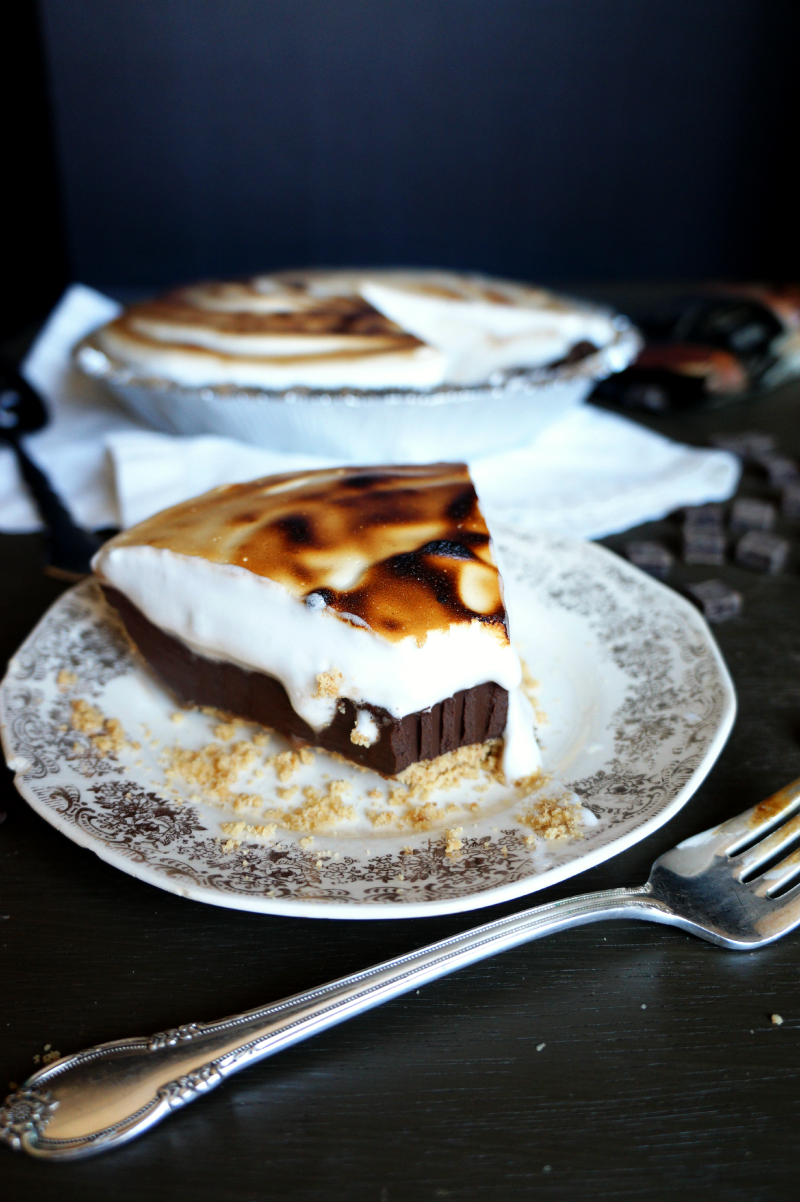 Overall thoughts?
Before I swan-dive in to my commentary, follow me here. I am not criticizing the vegan diet for ethical or serious health reasons. I'm simply trying to provide information for those who are caught in the confusion of whether fad diets are necessary and efficacious in obtaining health. Please note that there is a difference in people who follow the vegan diet for ethical or medical reasons, and those who are looking for the promise of health in all the wrong places. Here's my take on that:
Let me ask you this… if the vegan diet requires artificial supplementation (B12) to meet our nutritive needs, is it really the best choice for humans? Am I saying it's unhealthy or that all vegans are deficient in something? Definitely not. However, if you are looking to jump on the fad diet train, you've come to the wrong place. The vegan diet, with care and attention can be part of a healthy lifestyle… which is the problem. Does anyone have a perfect diet? If they did, we wouldn't even be talking about the quest for health.
As a general rule of thumb, I do not advocate for restrictive diets, and it's a sobering thought for me as a dietitian that restriction has become synonymous with the idea of health. If you are struggling to eat healthy, lose weight, and meet your fitness goals, are you truly expecting that behavioral habits will change once declaring yourself a vegan? Or do you think you might just end up stumbling through the vegan ice cream section at the grocery store? You get my point. Changing up your diet is not a negative thing, but be very cautious when thinking that adopting a restrictive lifestyle will automatically yield results.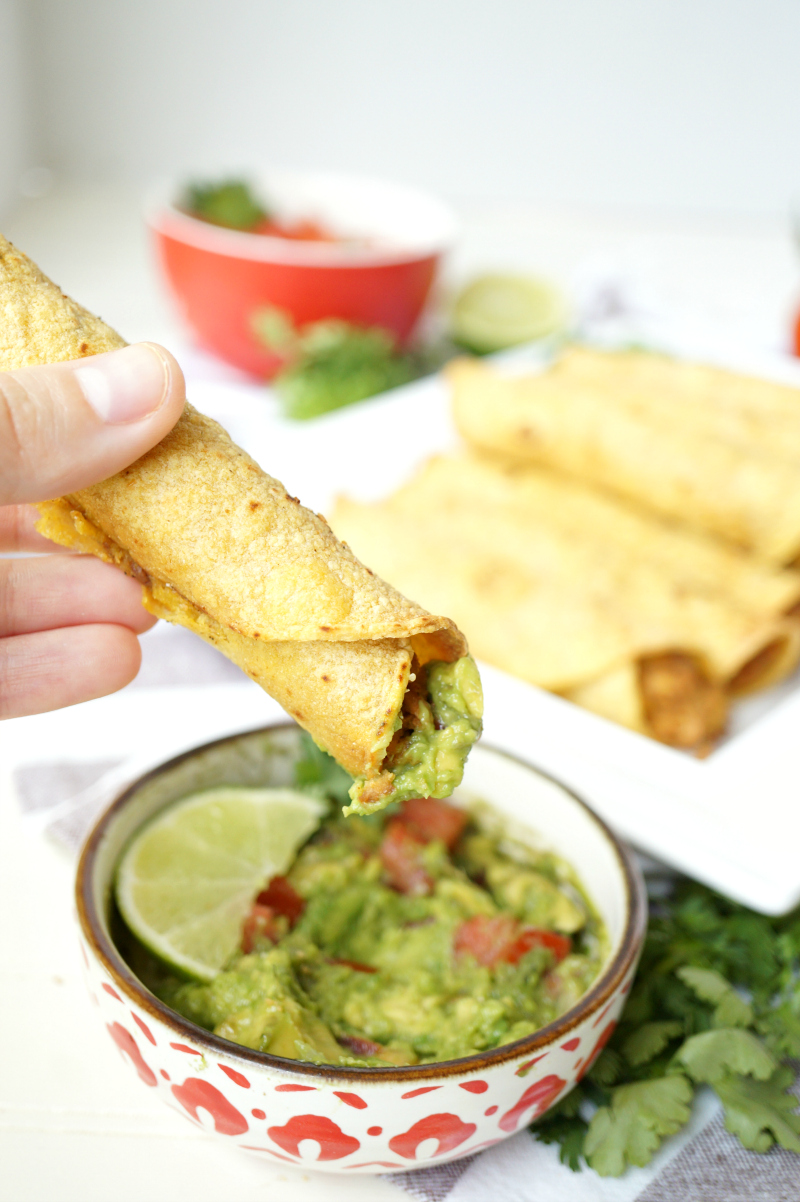 The vegan diet significantly limits the types of foods that you can eat. This doesn't bode well for a population of Americans who generally fail to meet dietary guidelines as it is. Pair that with the fact that most people don't cook meals from home, and this diet plan could be a recipe for disaster. Now, take heart…
You should feel empowered by knowing that fancy, restrictive or expensive diets are not necessary to have good health. Save yourself some money and feelings of diet failure; You know more about good nutrition than you realize! Don't over-think it and don't be taken for a ride by fad diet fear mongering. One Netflix documentary which uses threatening statistics and cherry-picked, falsely-causative "research", does not determine your health.
Misrepresentation of nutritional research is one of the largest problems in our field, and the topic goes much deeper than what can even cover in a post. However, I highly recommend that you check out THIS article from a reputable source (NPR), to get a small taste of how studies can be manipulated. "…as much as 90% of the studies that are funded by the food industry come up with outcomes that favor the sponsors interest." (3) See a study that proclaims meat-eaters are getting cancer? You might check to see who funded it, how large the sample size was, and if any participants were removed from data reporting.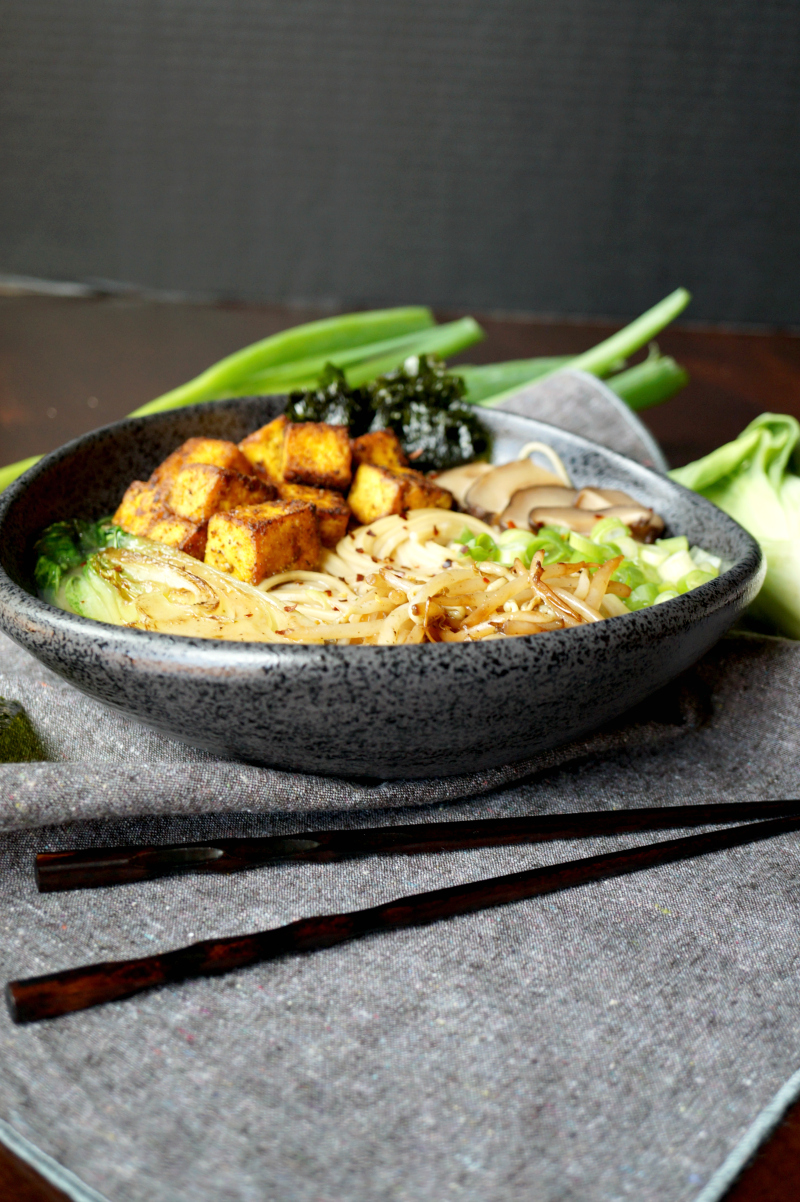 Here's the bottom line. The concepts of a plant-based diet are nothing to scoff at. In fact, I admire the dedication of vegans who are able to maintain this diet and meet their nutritive needs. However, it is not necessary.
Although this might seem more like an opinion piece than last week, I intentionally chose not to flood the article with statistics about how a regular diet is better than eating vegan. The truth is, it might not be. It's a wonderful time in which the consumer has a diverse choice, which is something to celebrate! I believe that nutrition should be simple and enjoyable, and understand this means different things to different people. However, I would challenge everyone to error on the side of skeptical when it comes to nutrition in the media, and educate yourself about the science behind all diets. Especially the ones that seem harmlessly healthy.  See ya next time!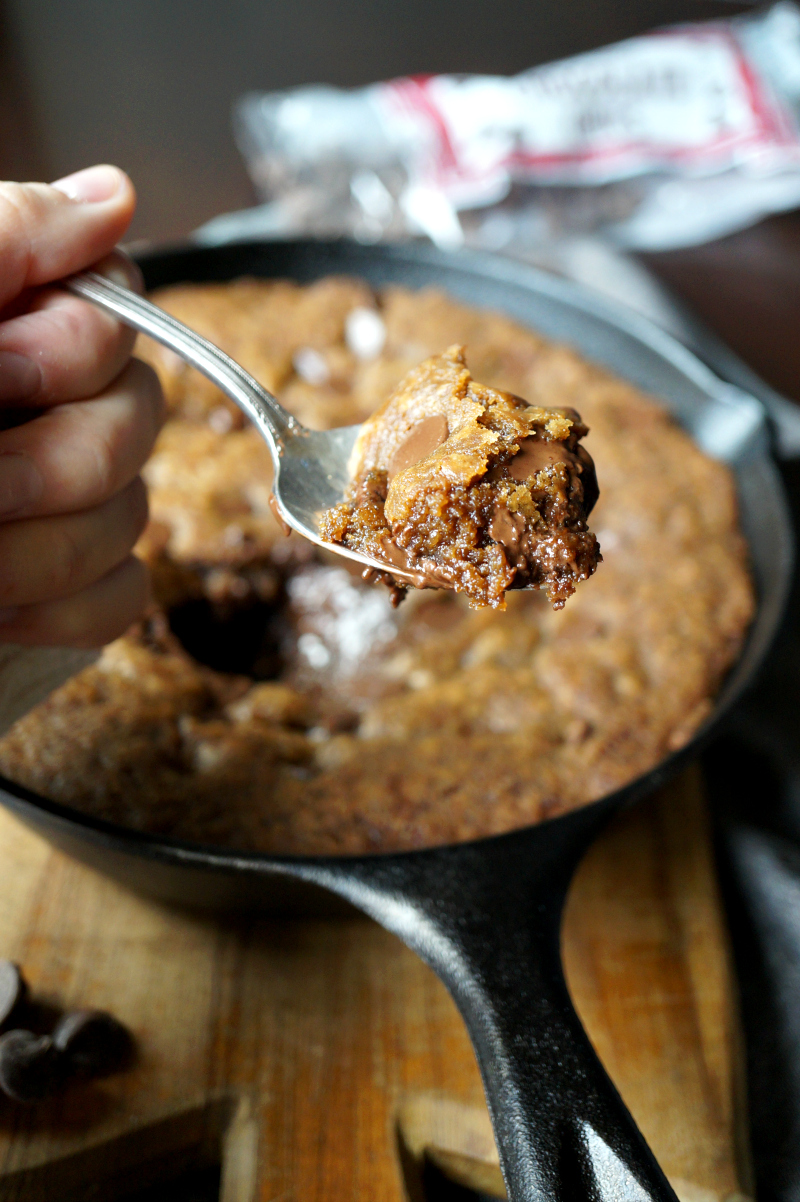 SOURCES:
"10 Common Cosmetic Ingredients That Are Derived From Animal Products."One Green Planet. N.p., 24 Feb. 2015. Web. 27 July 2017.
"Iron in the Vegan Diet." The Vegetarian Resource Group, Mangels, R. Web. 27 July 2017.
Godoy, Maria, and Rhitu Chatterjee. "The Food Industry's Influence In Nutrition Research."NPR. NPR, 17 Sept. 2016. Web. 27 July 2017.