Have you ever wondered the pros, cons, and research behind vegetarianism? Today, we get to chat with a registered dietitian to answer all our questions!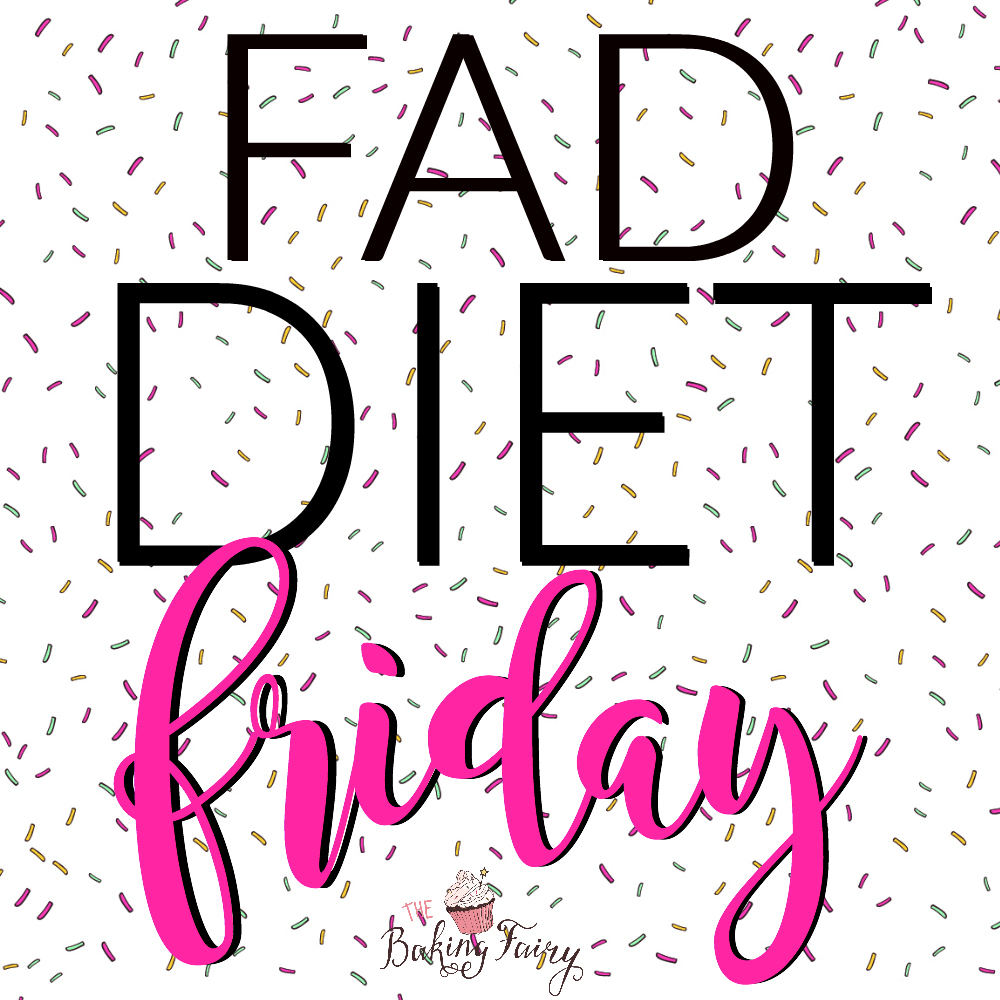 Hello, friends! I am SO EXCITED to be starting this Fad Diet Friday series today! Every other week, we will be chatting with my friend Christine who is a Registered Dietitian, and she will educate us about the current popular diets out there. We decided to start with vegetarianism, since that is a diet practically everyone has heard of, and it's pretty self-explanatory. I'm so interested to see what she has to say! 🙂 Without further adieu, here is Christine!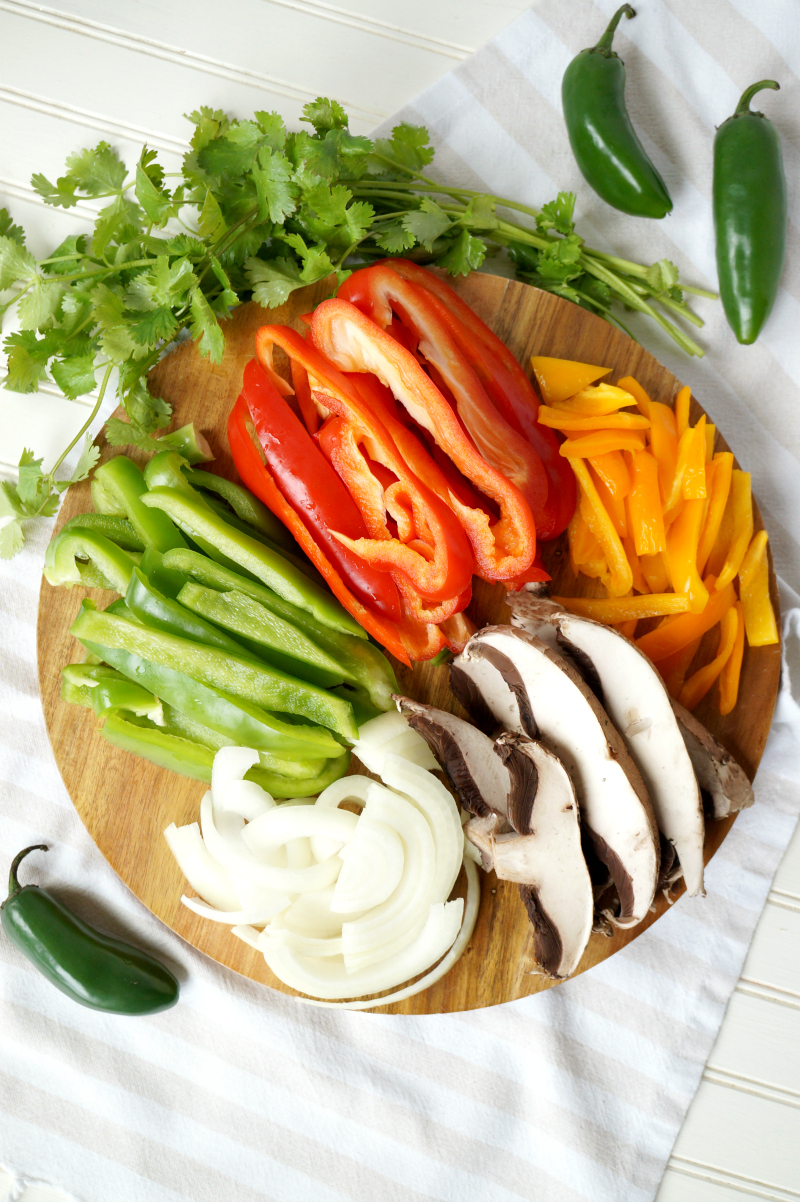 As a dietitian, the question I get asked most often is "How do you feel about the (insert the blank) diet??" Straight forward, right?! What do dietitians even do if not create and analyze diet plans? If you've logged on to the internet at all in the past 20 years, you've probably seen the words vegetarian, vegan, gluten-free, paleo, keto, and a list of about 40 others flooding your news feed and adding more confusion to a seemingly simple question… WHAT SHOULD I EAT?!
While the idea of moderation is practical and appealing, it doesn't necessarily help us understand why we should eat certain foods, and how different diet plans can help or hinder your health. "Carbs make you fat!" …"Wait, they don't?!" "What's the deal with butter?" And my personal favorite: "I heard one glass of red wine is equivalent to 30 minutes at the gym!" Sorry to blow the lid off that one, but no, it's not. With so much conflicting information out there, it's no wonder society is a jumbled mess of food fear. The truth is, you can eat just about anything in moderation and live a healthful life. Understanding popular diet trends, and the facts (and fiction) surrounding them can help you bust food fads, and make educated choices that work for you. This mini-series "Fad-Diet Friday" will walk you though some of the most commonly followed diet plans. It is not intended to shame any specific diet plan, or diet-goers, but rather distinguish between the different kinds while highlighting pros and cons, and nutrients of concern.
As always, if you've been given specific diet advice from your doctor talk to them before making any significant changes!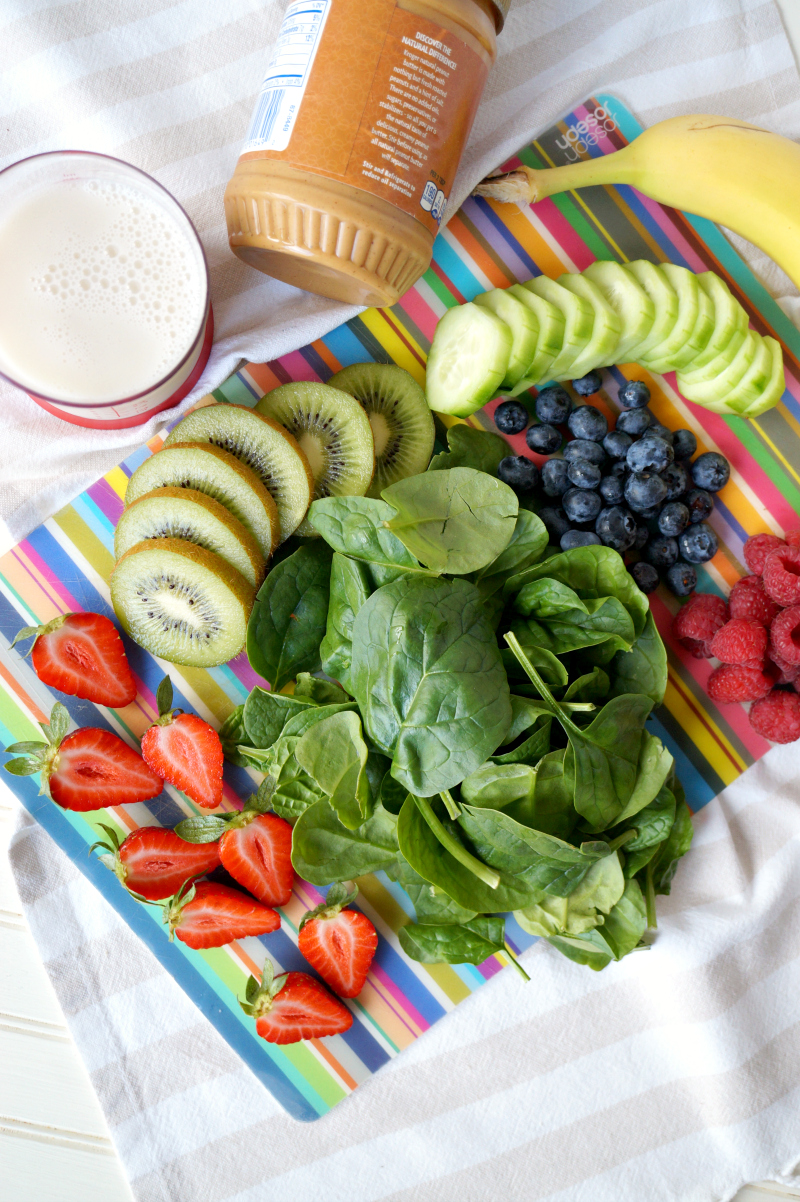 FAQ'S!
What is a vegetarian diet?
A vegetarian diet consists of total avoidance of animal flesh. This diet generally includes fruits, vegetables, grains, legumes, nuts, and seeds, but excludes all meats and flesh such as beef, poultry, pork, fish, seafood and other animals. Although vegetarianism doesn't restrict products derived from animals such as dairy and eggs, there are varying levels of the vegetarian diet based on foods that are eaten and restricted (Ex: A lacto-vegetarian diet includes dairy products, an ovo-vegetarian diet includes eggs). A complete avoidance of all meats and animal-derived products is called the total vegetarian diet, aka the vegan diet… we will dig more in to that later in the series!
Why would you pick this diet?
The vegetarian diet is popular for a variety of reasons ranging from cultural beliefs and animal rights, to health concerns and lifestyle choices. Since the #1 killer in America is heart disease, it is easy to see why an avoidance of meats has been popularized more in recent years. If you have a family history of heart disease or health concerns that increase your heart disease risk (smoking, obesity, high blood pressure, high cholesterol to name a few), going vegetarian could be a great choice for you. By selecting a veggie diet, you are likely to decrease your intake of saturated fats and cholesterol, which are large dietary contributions to heart disease risk. However, this does not necessarily mean that eating meat will lead to the development of heart disease. Smoking cessation, exercise and weight management as well as moderation in foods does a great deal in keeping the heart healthy. If you enjoy cheese and chicken as part of a balanced diet like I do, keep at it… you can still eat those foods and be perfectly healthy!
Another argument for vegetarianism is the potential to minimize cancer risk, a common killer in America. Well-balanced vegetarian diets that are truly plant-based, contain huge amounts of antioxidants and phytochemicals. These compounds are protective for the cells, because they destroy oxidative stress in the body inhibiting its ability to cause cell damage, which can later lead to cancer.
Similarly, research has determined that meat consumption (in non-smokers) results in a 3 times greater risk of colon cancer development as compared to those who don't eat meats(1). There are many different factors that can explain this relationship. First off, meat tends to lack protective dietary components such as vitamins, minerals, fiber and phytochemicals that can be found in a plant-based diet. Also, meat has been found to contain organic components called polycyclic aromatic hydrocarbons (PAH's for short). These bad boys become carcinogenic during the cooking process of meat at high temperatures such as sautéing and especially grilling. Talk about putting a damper on your burger grill out. Although there are hundreds of lifestyle factors that contribute to cancer risk, there is good evidence that going veggie, or at least reducing your meat intake can be protective against cancer development.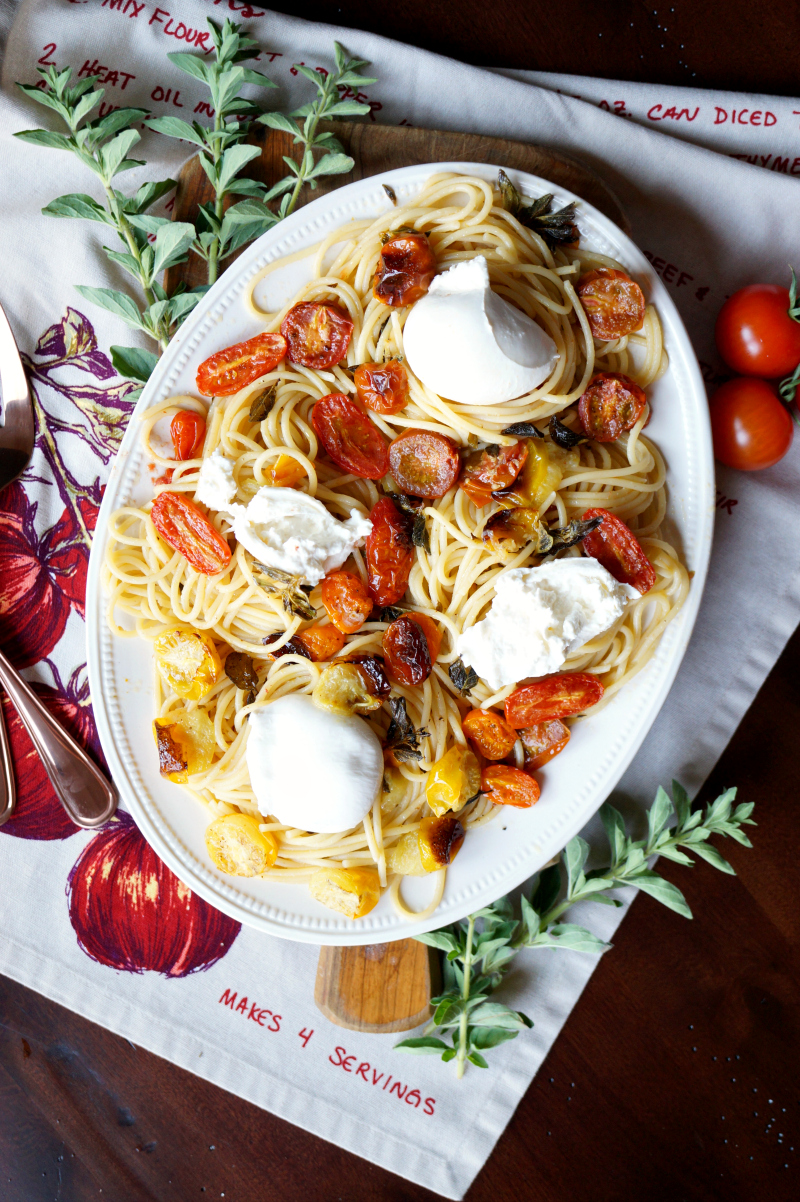 What about protein?
Believe it or not, you do NOT have to eat animal products to get enough protein from your diet! Although meats pack high amounts of protein per serving, there are many vegetarian-friendly high protein foods. Here are just a few: (2)
-soybeans (21 g/ ½ cup)
-quinoa (8g/cup)
-buckwheat (6g/ ½ cup)
-eggs ( 6-7 grams/1 large egg)
-spinach… YES, SPINACH! (5 g/cup)
Although this list seems to pale in comparison to just 3 ounces of chicken containing 21 grams of protein, it's important to note just how much protein we actually need. Recommendations of protein for healthy adults are 0.8 grams of protein per kilogram of body weight. For a normally active adult who weighs 68 kg (150 lbs), protein needs are only 55 grams PER DAY. Wait…what?!. For reference, a Chick-fil-A chicken sandwich contains 28 grams of protein, HALF the daily needs of a 150 pound person! Besides, am I the only person who thinks those sandwiches are just a little too small?! Protein is by far one of the most over-consumed nutrients in the United Sates and you can have perfect health without going crazy on your intake. If you're Michael Phelps or a similar Olympic athlete, disregard this message. If not, please do your kidneys a favor and slow down with the protein. Vegetarians are much more likely to be meeting (not exceeding) their protein needs as compared to meat eaters!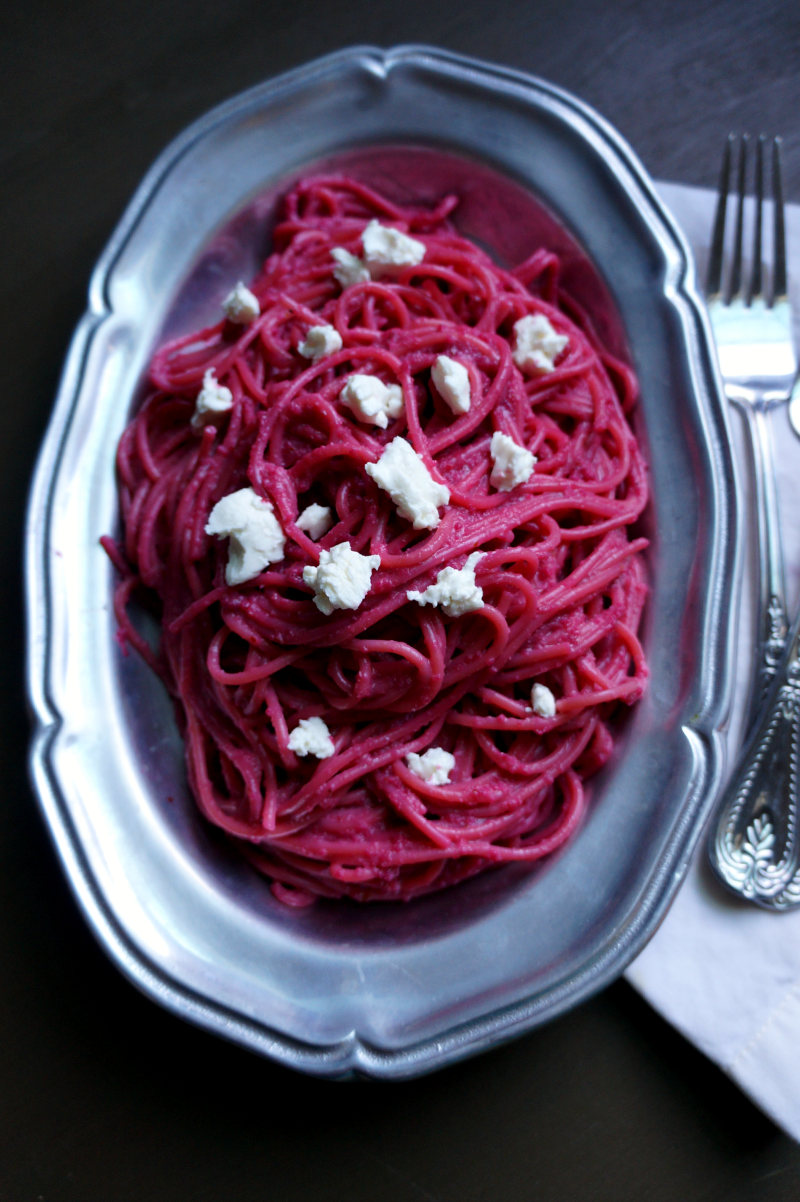 Complete proteins… What is that and should I be concerned?
A complete protein refers to the amino acid composition of a food, and means that the food contains all 9 of the essential amino acids. These specific amino acids are essential because they must be derived from the diet; The body cannot synthesize them so these needs have to be met through food.
Although meat and eggs are complete proteins, this does not need to cause concern for those on a vegetarian diet, as veggie options contain complete proteins too! Complete proteins do NOT need to be eaten within every meal to ensure a sufficient amount, and plant-based diets have the potential to provide a huge variety of amino acids. Essential amino acid deficiency in vegetarians is likely not going to be an issue. As always, do your best to diversify your diet and eat a variety of foods. Some examples of complete proteins that are veggie friendly are: (3)
-beans and rice
-quinoa
-buckwheat
-Ezekiel bread
-hummus and pita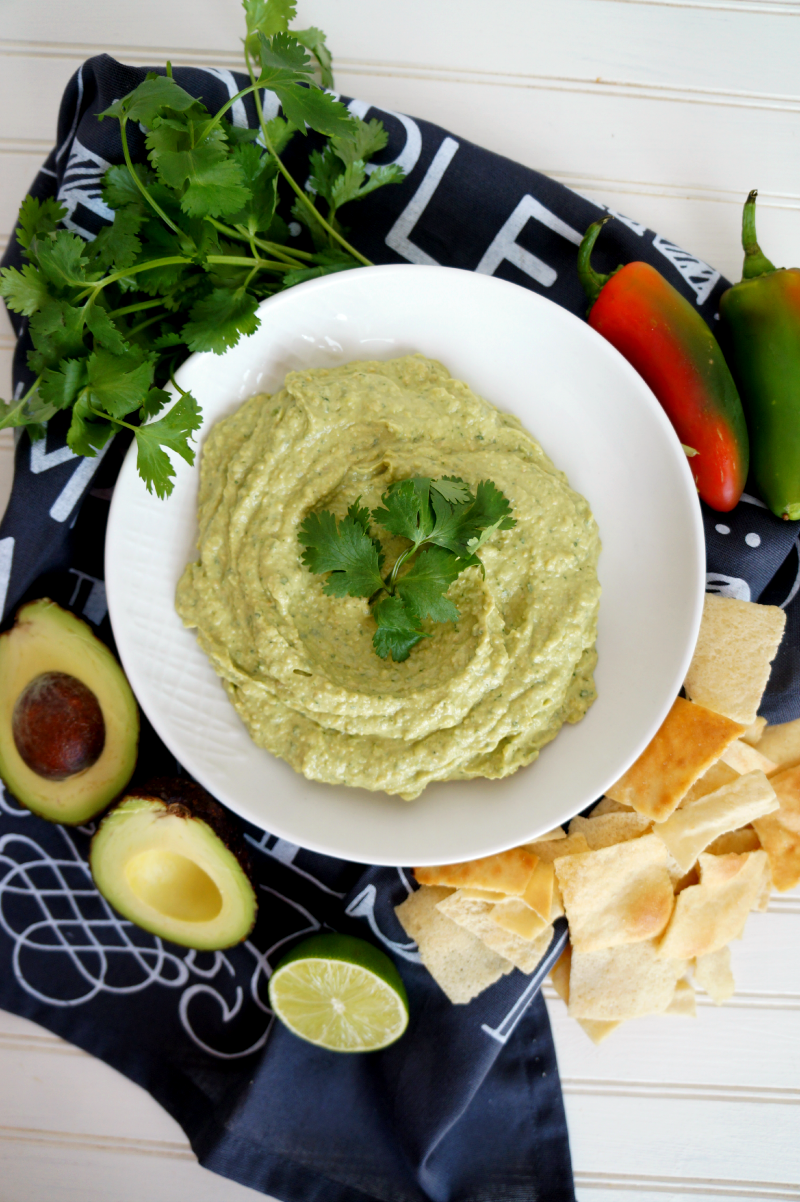 So if protein is not a concern, are there deficiencies I should be worried about?
A nutrient of concern for vegetarianism could be iron, as the greatest sources of iron come from red meat, liver, and egg yolks. To be fair, I don't know a ton of meat-eaters who regularly indulge in liver but if you are a vegetarian and don't eat eggs, iron deficiency might be a concern. Luckily, iron is plentiful in vegetarian foods such as spinach, leafy greens, dried fruits, beans, iron-enriched grains, and brewer's yeast (shoutout to the beer lovers). Regularly include these foods in your diet and unless you have an underlying health concern, your iron should be in tip-top shape! Another nutrient deficiency concern for vegetarians is B12, but we will discuss this one during vegan week… stay tuned!!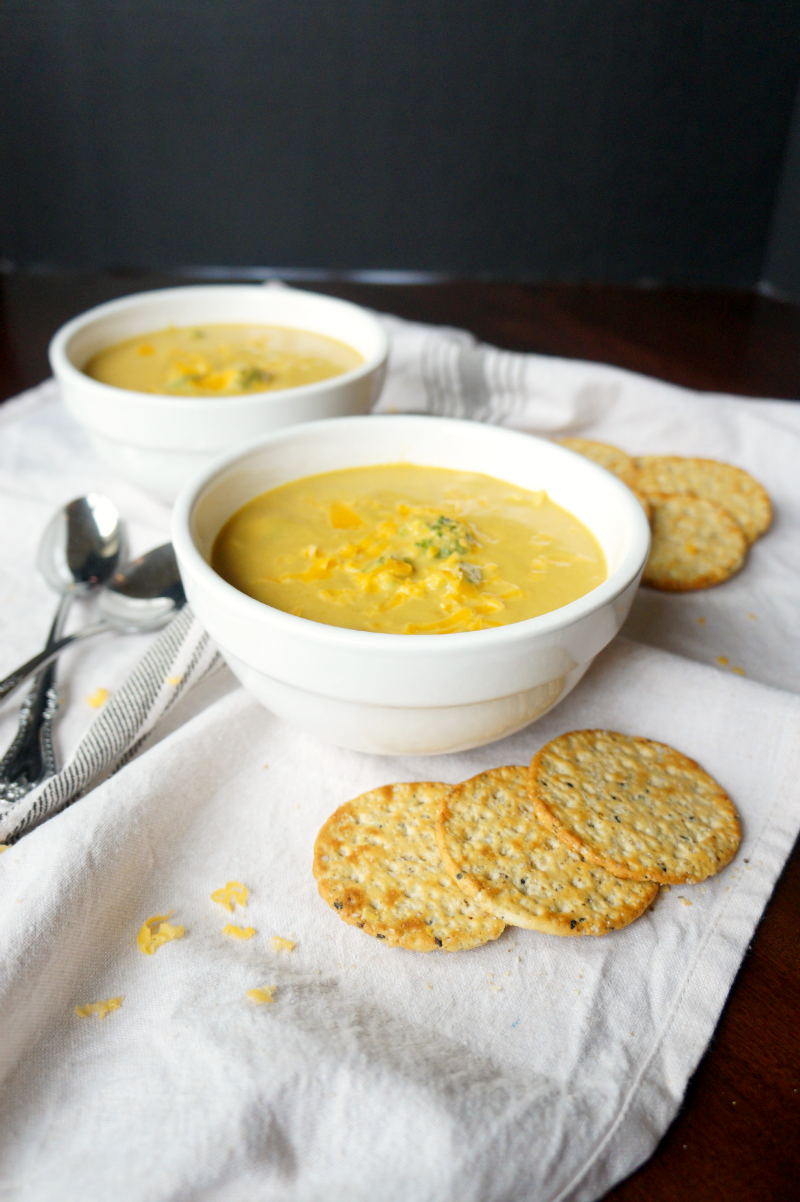 Other Concerns?
Vegetarianism almost seems too good to be true. How could you NOT be healthy if you eat fruits, vegetables, and grains all day?! Well, one way would be to completely neglect attention to the types of foods you are eating. Some of my favorite foods fit perfectly in to a vegetarian diet: french fries, bread, ice cream, cheese, fried pickles, you get the picture. Although it's obvious these are not the most healthful foods, it can become easy to forget about variety if you are on a strict vegetarian diet. I've seen die-hard vegetarians eat nothing but soy hotdogs and Lay's potato chips while they criticize the diet of "meat eaters". *chuckles*
As always, strive for natural foods and if you've chosen vegetarianism, don't hide under the "plant-based" blanket and assume that your diet is perfect. Moderation is just as important for you as it is for meat-eaters! All roads lead to fruits and veggies, folks. Try to make them ½ your plate at every meal, and don't forget about the whole grains. You'll be good to go! Similarly, as fruits and vegetables are much lower in calories than other foods, be aware of how much you are eating. It could be easy to fall below your daily calorie needs, so you may need to up the portions. Did the dietitian just tell me to eat more food?! 😉
Until next time! 🙂 
Christine Fitzgerald, MS, RDN
If you have any questions for Christine, comments, or suggestions for the next diet we should discuss, PLEASE leave us a comment below! We would love to hear what you have to say! 🙂
References
1. The Physicians Committee. (2012). Meat Consumption and Cancer Risk. [online] Available at:
http://www.pcrm.org/health/cancer-resources/diet- cancer/facts/meat-consumption- and-cancer- risk
[Accessed 6 Jul. 2017].
2. Eat This Not That. (2017). 26 Complete Proteins to Lose Weight and Build Muscle | Eat This Not That.
[online] Available at: http://www.eatthis.com/lose-weight- build-muscle- with-complete- proteins
[Accessed 6 Jul. 2017].
3. Greatist. (2015). 10 Complete Proteins Vegetarians Need to Know About. [online] Available at:
https://greatist.com/health/complete-vegetarian- proteins [Accessed 6 Jul. 2017].

SaveSave
SaveSave
SaveSave
SaveSave
SaveSave
SaveSave
SaveSave
SaveSave
SaveSave
SaveSave
SaveSave