Oreo truffle-stuffed strawberries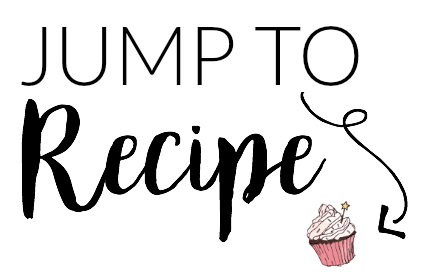 Author:
Valentina | The Baking Fairy
1 dozen large strawberries
1 sleeve Oreo cookies (about 15)
4 oz cream cheese
1 cup dark chocolate chips
1-2 tsp coconut oil or shortening
sprinkles, for decorating
First, prepare your truffle mixture. In a food processor, pulse the Oreo cookies until fine crumbs form. Add in the cream cheese, and mix until creamy and smooth. Set aside.
Now, prepare the strawberries. Wash and dry them well, then using a small strawberry huller, melon baller, or pointy spoon, carefully cut off the top and scoop out the insides, being careful to not cut a hole through the berry. Repeat with all.
Spoon the Oreo truffle mixture into a zip-top baggie, and cut off the corner. Pipe the truffle mixture into each berry, making sure to stop when JUST full. Do not overfill.
Now, combine the chocolate chips with the coconut oil/shortening in a microwave-safe bowl or cup, and heat in 20 sec intervals until smooth.
Carefully dip the berries into the chocolate, and decorate with sprinkles. Chocolate coating should harden in just a few minutes. Enjoy!
Recipe by
The Baking Fairy
at https://www.thebakingfairy.net/2018/02/oreo-truffle-stuffed-strawberries/