cara cara orange poppyseed muffins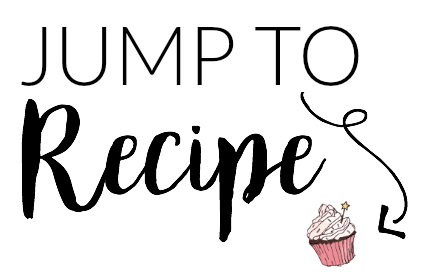 Author:
Valentina | The Baking Fairy
1 cup granulated sugar
1 egg
4 tbsp unsalted butter, melted and cooled
1 cup full-fat ricotta cheese
½ cup cara cara orange juice
2 cups all-purpose flour
1 tbsp baking powder
½ tsp salt
2 tbsp poppy seeds
1 tsp vanilla extract
zest of 1 orange
Preheat oven to 400F, and line a muffin pan with 12 liners.
In the bowl of a stand mixer fitted with the whisk attachment, beat together the ricotta and sugar until light and fluffy.
Slowly pour in the melted butter, then beat in the egg and cara cara orange juice.
In a separate bowl, mix together the flour, baking powder, poppy seeds, and salt.
Slowly add the dry ingredients into the wet, and finally add in the orange zest and vanilla extract. Divide batter evenly between the 12 liners. Batter will be thick! Top each muffin with a small piece of orange, if desired.
Bake at 400F for 25-30 minutes, until a toothpick inserted in the center comes out with just a few crumbs.
Recipe by
The Baking Fairy
at https://www.thebakingfairy.net/2018/03/cara-cara-orange-poppyseed-muffins/