vegan chocolate toasted coconut biscotti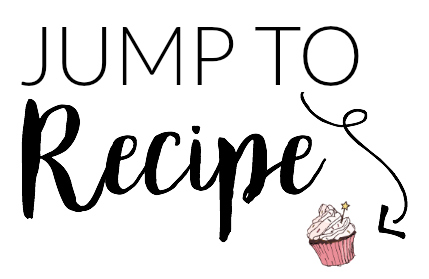 Author:
Valentina | The Baking Fairy
1¼ cup of flour
1 tsp baking powder
½ cup of coconut sugar
1 tbsp melted coconut oil
½ cup coconut milk
1 tsp coconut extract
½ cup mini chocolate chips
½ cup sweetened shredded coconut
*for garnish*
½ cup sweetened shredded coconut
1 cup dark chocolate chips
1 tsp coconut oil
First, toast your coconut. Turn on your broiler to 400F, and line a baking sheet with foil. Spread your 1 cup of coconut in a single layer and place under broiler. Watch closely and stir often, until coconut is a light golden brown color and smells fragrant. Set aside to cool.
Turn oven down to 325F.
In a large bowl, whisk together the flour, baking powder, and coconut sugar. Mix in the coconut oil, coconut milk, and coconut extract, and mix until a dough forms. Finally, mix in the chocolate chips and ½ cup of shredded coconut.
Line a baking sheet with parchment or a silicone liner, and place the biscotti dough on top. Use your hands to gently shape it into a log about 3" wide.
Bake in preheated oven for 45 minutes.
When ready, remove from oven and let cool slightly. Cut log into biscotti about 1" thick, and place back on cookie sheet with parchment/silicone liner.
Bake a second time for 20 minutes, then flip biscotti over and bake for 20 min more.
Let cool completely before decorating. When ready, combine chocolate chips and coconut oil in a microwave-safe bowl, and heat in 20 second increments until smooth and creamy. Dip the bottom of the biscotti in the chocolate, then sprinkle on the reserved toasted coconut. Let chocolate harden and enjoy!
Recipe by
The Baking Fairy
at https://www.thebakingfairy.net/2018/05/vegan-chocolate-toasted-coconut-biscotti/