vegan mango peach toaster pastries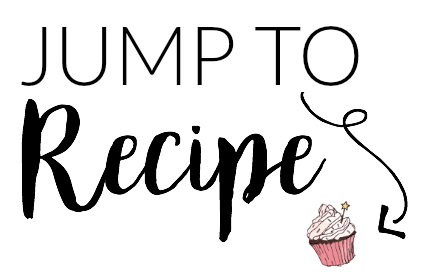 Author:
Valentina | The Baking Fairy
1 sheet refrigerated puff pastry (check ingredients to make sure it's vegan)
5 tbsp mango peach jam
*for the frosting*
1 cup powdered sugar
3-4 tbsp nondairy milk, more or less as needed
¼ tsp vanilla extract
pinch of salt
orange food coloring
Sweets & Treats Neon Rainbow Crispies Sprinkles
Preheat oven to 425F.
Lay out your sheet of puff pastry, and cut into 10 even rectangles.
Place a tablespoon of mango peach jam in the center of 5 of the rectangles, spreading it a bit but still leaving an edge. Top with the 5 remaining rectangles, and using a fork, press all around the edges to seal. Place pockets on a baking sheet lined with parchment or a silicone liner.
Bake puff pastry pockets for 15-18 minutes, until puffy and golden brown.
While the pockets cool off, make the frosting. Add the powdered sugar to a small bowl and mix in the nondairy milk a spoonful at a time until a thick glaze forms. Add in the orange food coloring, vanilla extract, and pinch of salt.
To finish the puff pastry pockets, spoon some of the frosting on top, and add on the Sweets & Treats Crispies Sprinkles. Enjoy!
Recipe by
The Baking Fairy
at https://www.thebakingfairy.net/2019/04/vegan-mango-peach-toaster-pastries/