Expecting a baby? Well, I have good news for you! You can get up to 10 FREE gifts from different retailers to celebrate your sweet bundle of joy! Here is where you can grab your goodies.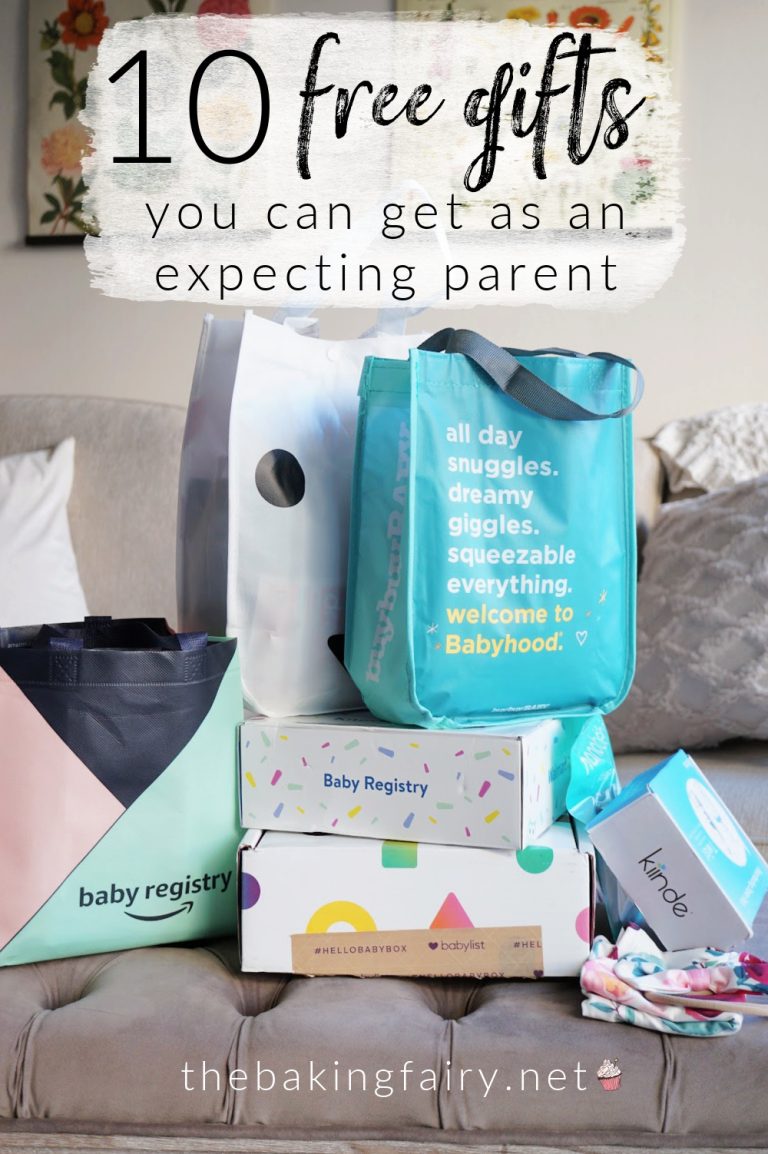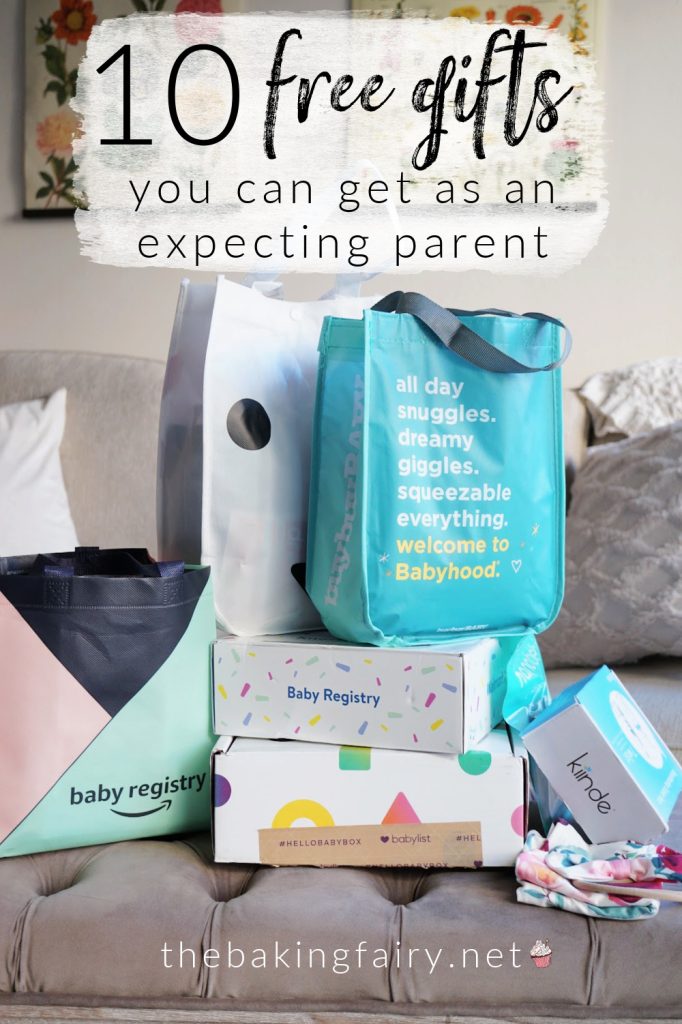 Hello my lovely friends! I have yet another baby-related post for you today (I know, I know... I'll go back to food blogging eventually, I promise). This post today is all about the FREE stuff you can get as an expecting parent! Prepping for a baby is hard work, not to mention all those tiny baby things are expensive and they add up fast. If you can get a little something for free, then I am all for it! Here are TEN Free Gifts you can get as a pregnant mom or expecting parent!
Disclaimer - I paid full price for all these products (where applicable) and I acted like a completely normal expecting mom when getting these items. None of these were brand partnership or special gifts from any stores! What I received is similar to what you can expect to receive as well - do note I've heard from friends that contents of the gift bags can vary.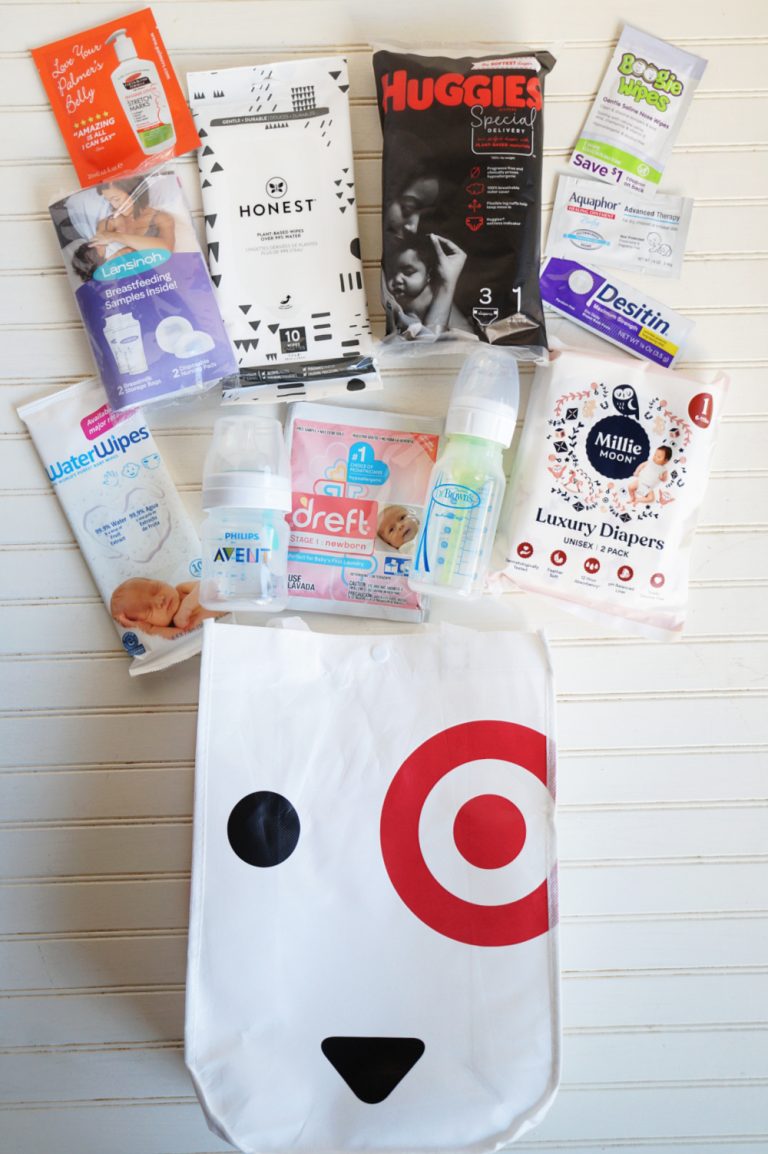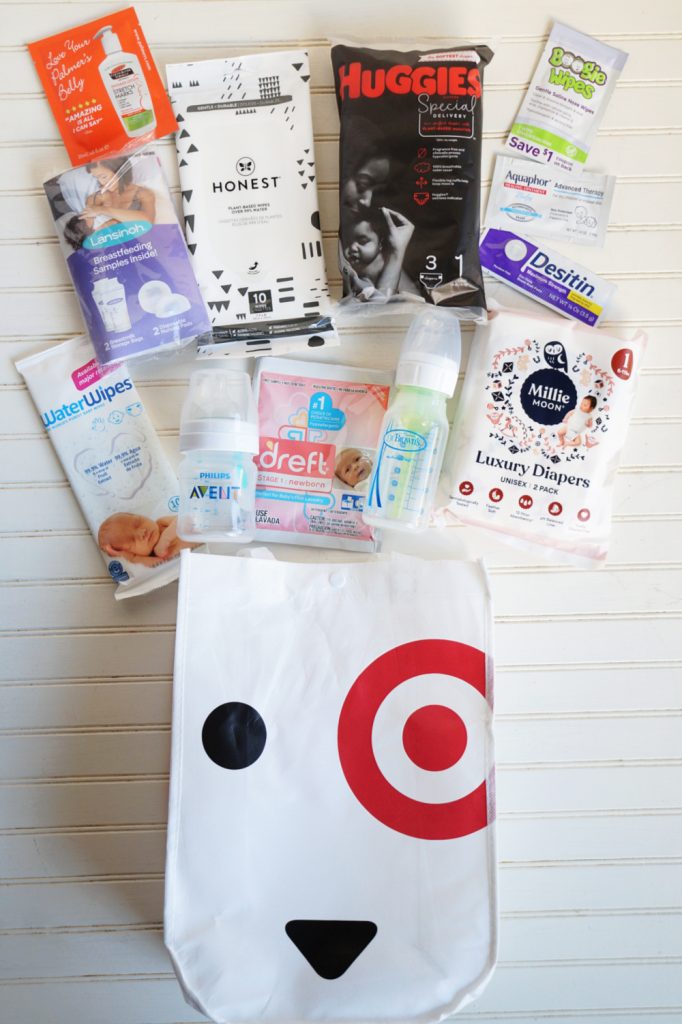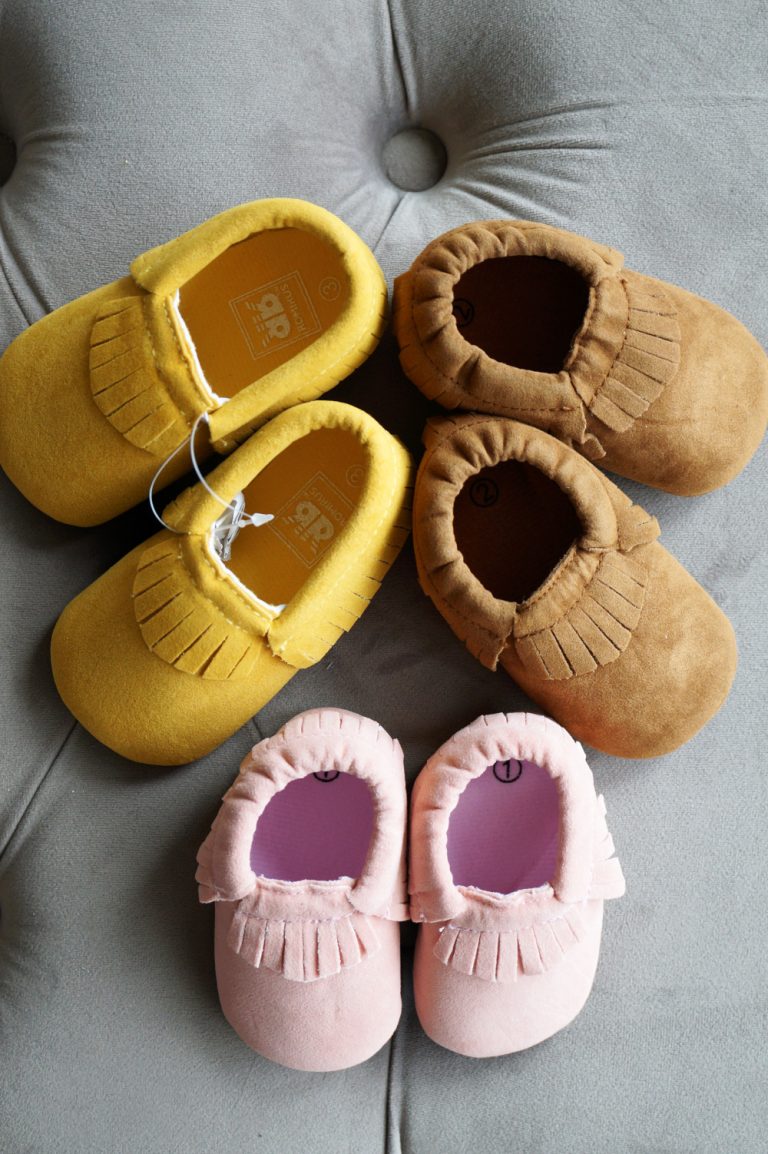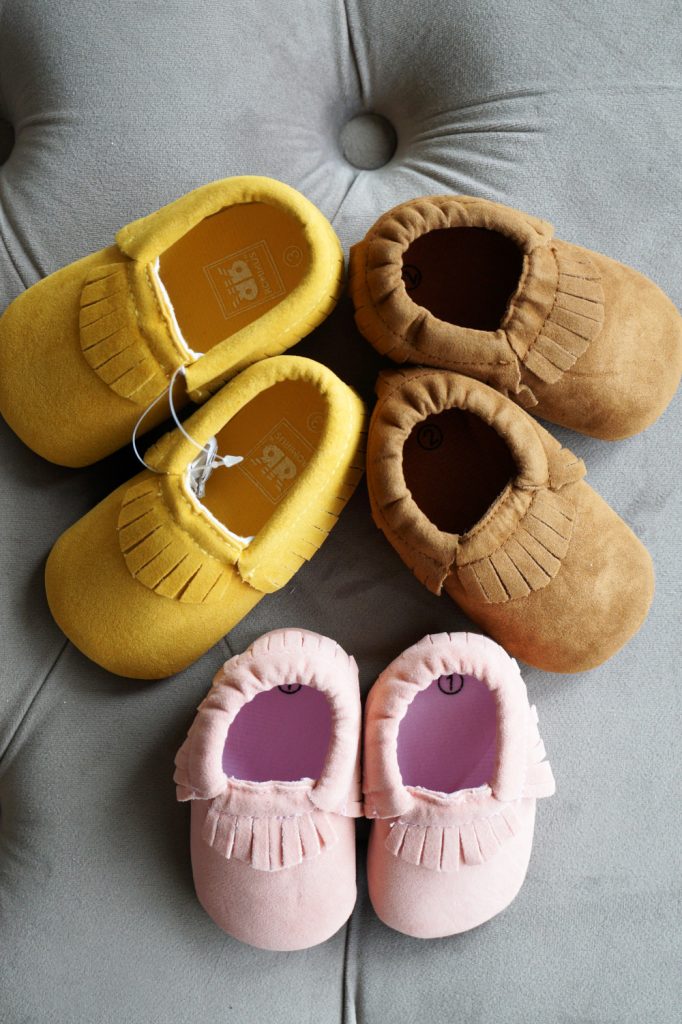 I hope you guys found this post helpful! If you have the hookup for even more free baby gifts, be sure to leave a comment and let the rest of us know 🙂
Looking for more baby content? Check out The Most Recommended Baby Registry Items!