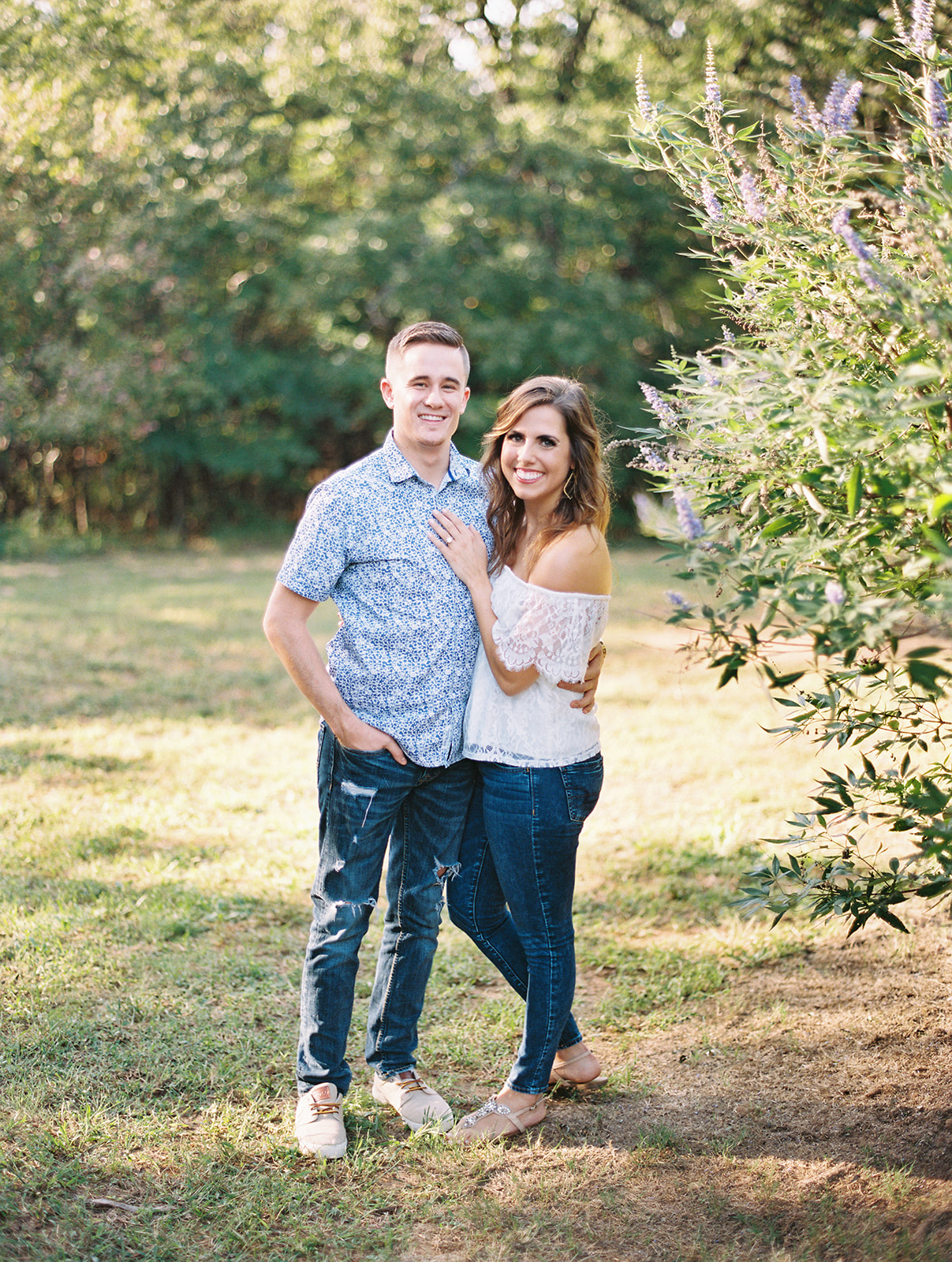 Hi there! My name is Valentina and I am The Baking Fairy!
I am 27 years old, and I am a pediatric physician assistant by day, food blogger & cake decorator by night. I was born in Italy, but I've been living in Texas for more than half my life. So I'm basically a full Texan at this point. 🙂
I've been with my high school sweetheart for the past 12 years, and we just got married in 2019! You can check out some of the posts I made for the wedding, including color schemes, wedding cake tasting, wedding invites, engagement photos, and of course a post about the BIG DAY!
I was a nanny for over 6 years throughout high school and college, and I miss my kiddos dearly! I love working in pediatrics and getting to see sweet babies all day long.
I've been a vegetarian since 2018, and transitioned to veganism in mid-2019. You can find a mix of everything on this blog - it's evolved with me over time! My older recipes do include animal products like meat, eggs, and dairy, but my more recent work is exclusively plant-based. I have absolutely loved the journey to veganism, and it is so fun and satisfying to be able to recreate vegan-friendly versions of old favorites and family recipes.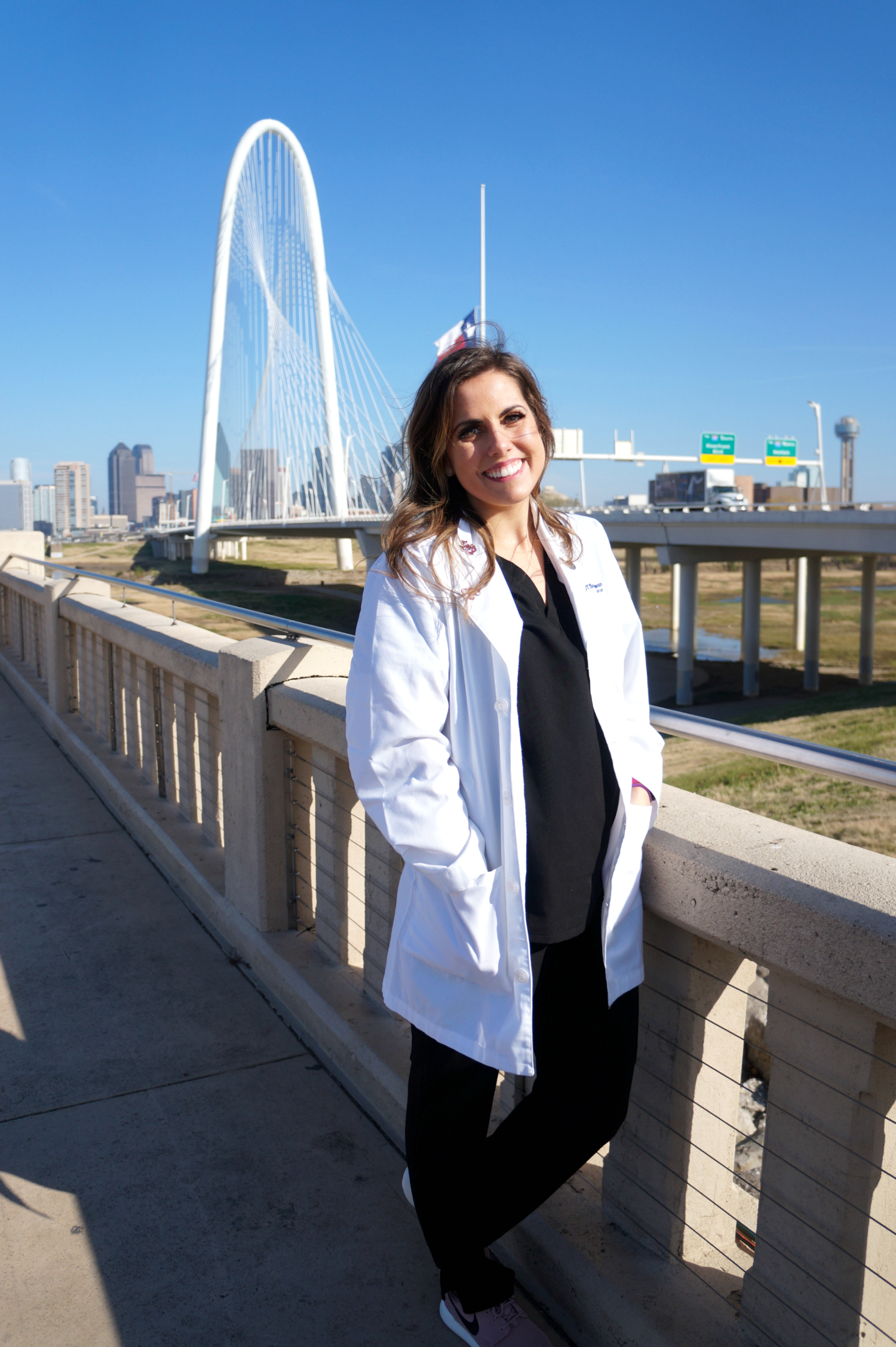 Be sure to follow me on social media - I am especially active on Instagram! You can follow along for behind-the-scenes sneak peeks of blogging, recipe development, and everyday life. I also love sharing my grocery hauls and the best vegan finds & deals.
New around here? Check out some of my readers' favorite recipes to get started!
Interested in ordering a custom cake? I do weddings, birthdays, anniversaries, everything!
Click HERE for a sample of my work.
FAIR WARNING that my "real" job keeps me super busy so my availability is limited!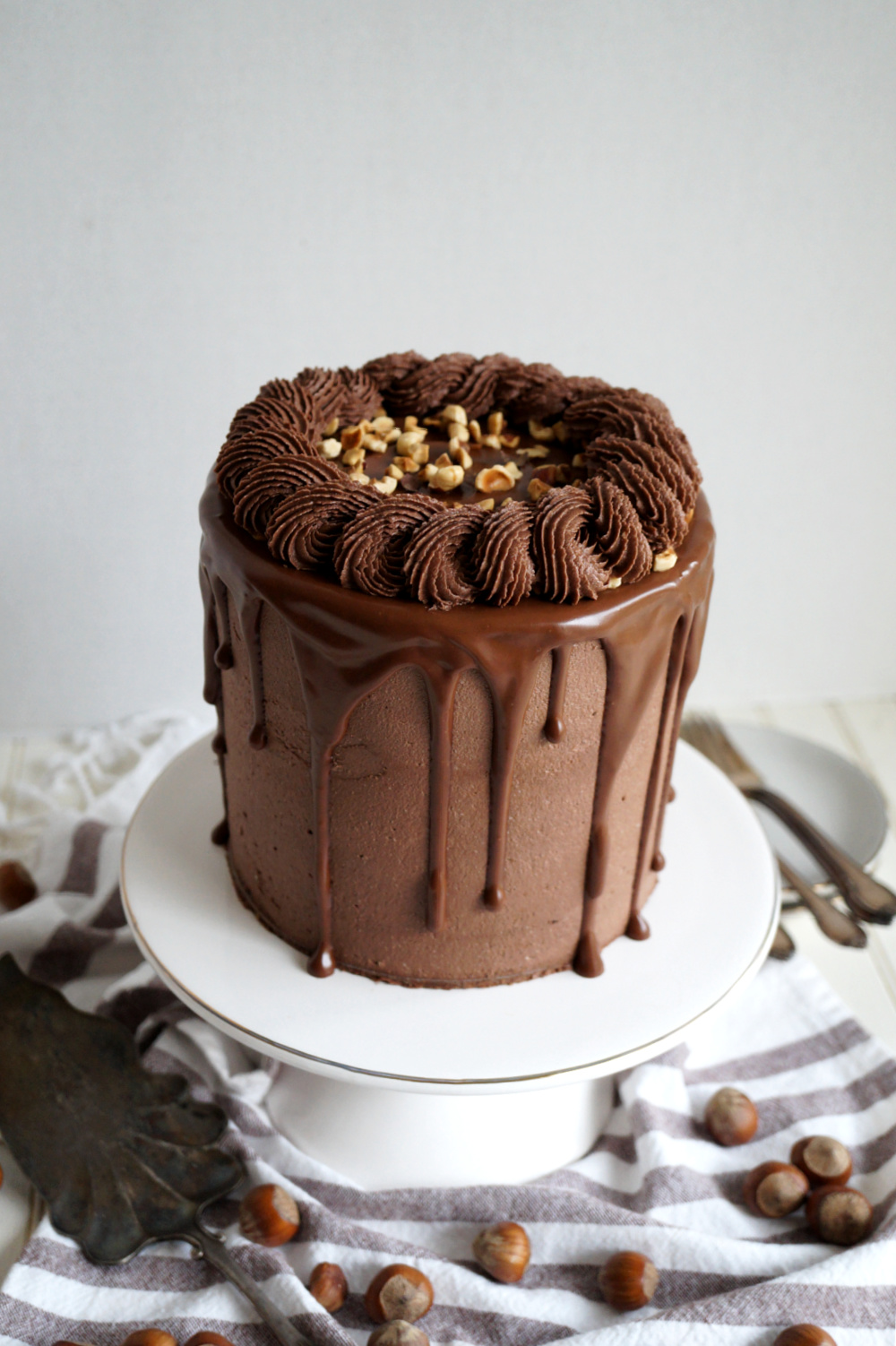 Need to contact me? Send an email to [email protected] 🙂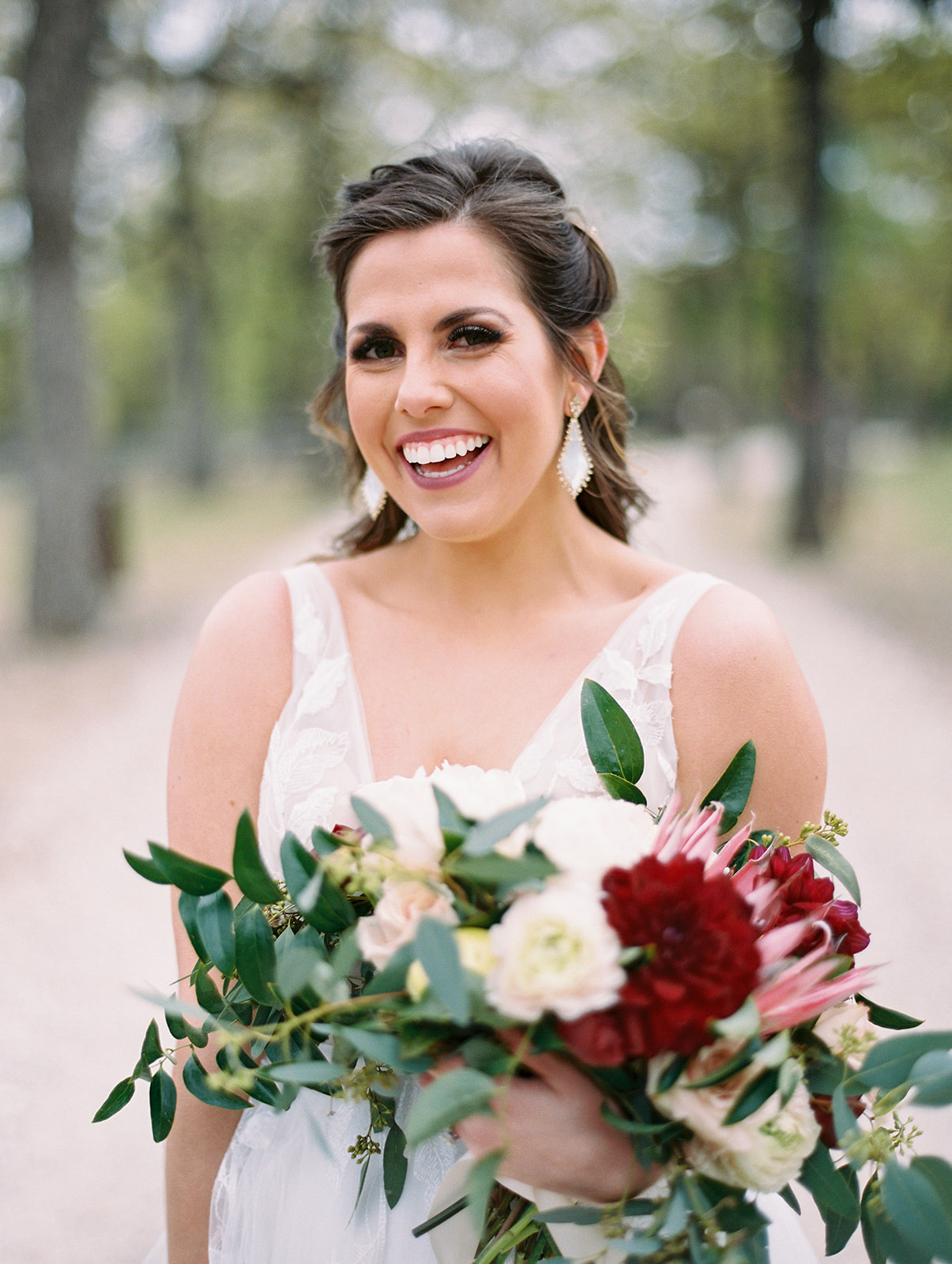 COPYRIGHT NOTICE:
This website and all its content is copyright of Valentina Celant (The Baking Fairy) - thebakingfairy.net and thebakingfairy.com, est. 2011. All rights reserved.
Any redistribution or reproduction of content in any forms is prohibited other than printing or downloading content for personal use, or copying material to third parties for personal use with acknowledgement of the website as the source of material.
Content may be distributed or commercially exploited only with express written permission. It may not be stored or transmitted on any other websites or forms of virtual retrieval systems.
SaveSave