If you're a chocolate fan, this one's for you! This Vegan Double Chocolate Banana Bread is rich, fudgy, and almost tastes like a brownie!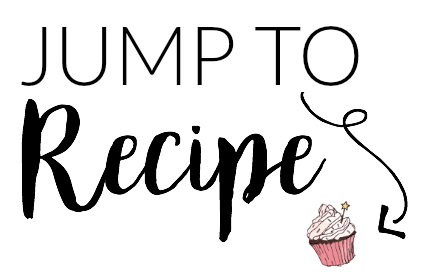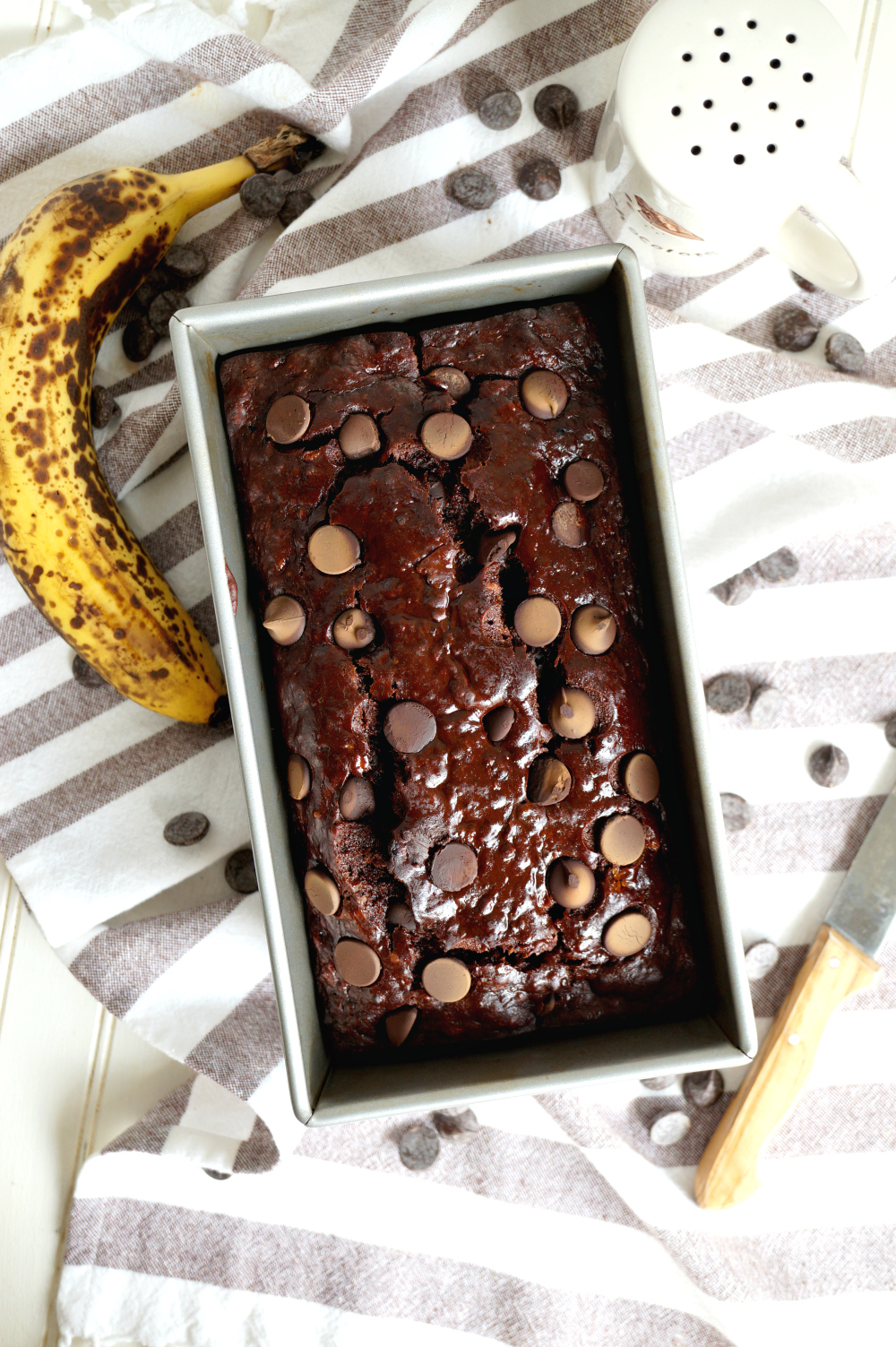 Happy Tuesday, friends! I am so excited to be sharing this recipe with y'all today. You guys know I love THE banana bread.... and I know you love it too, because it's been my most popular recipe on the blog for a few months now! I love making variations on the original recipe, from Hummingbird bread to carrot cake banana bread to blueberry & chocolate chip. The version I'm sharing today might be my favorite yet! VEGAN DOUBLE CHOCOLATE BANANA BREAD. I'm 1000% obsessed.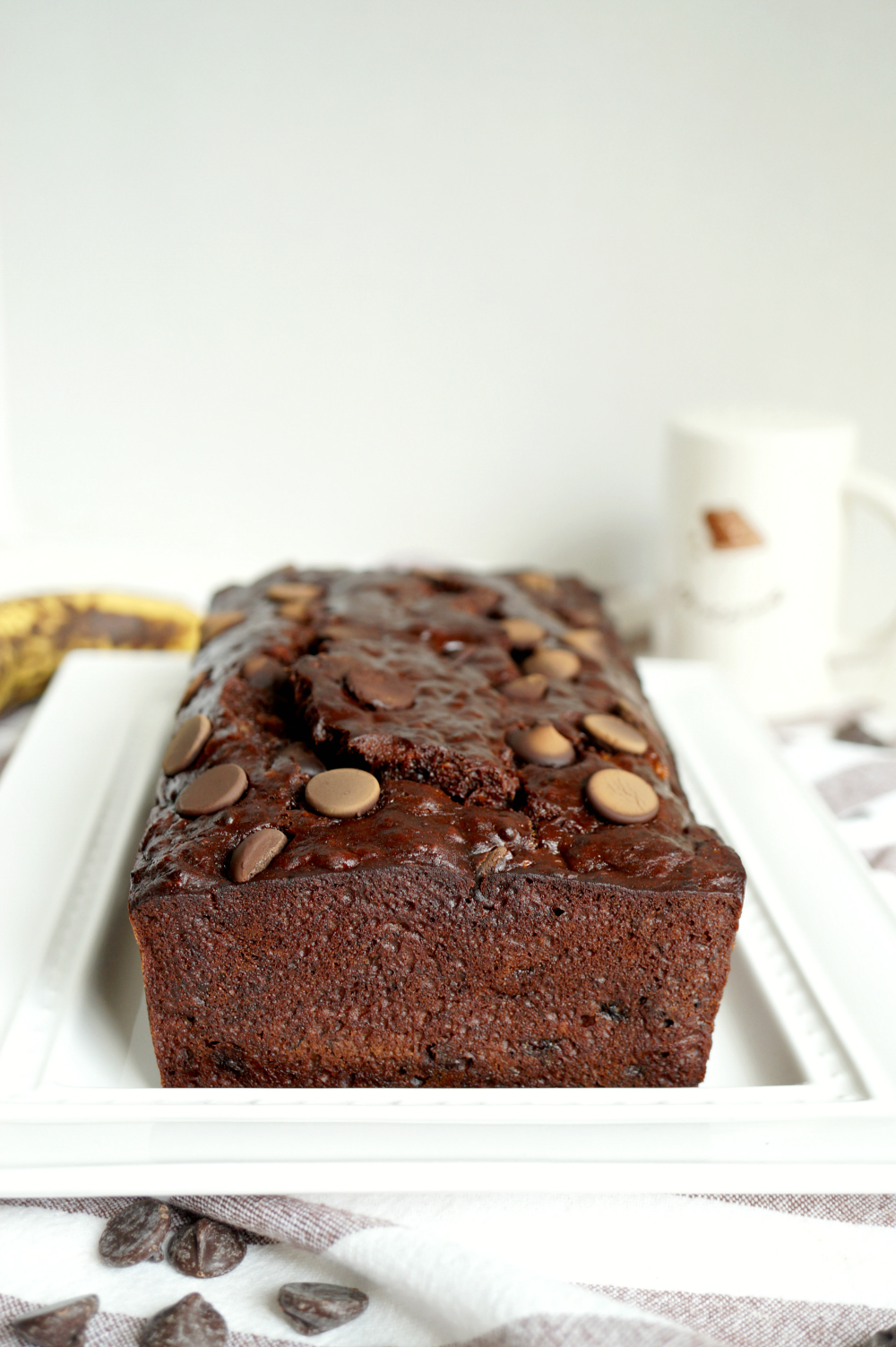 Let me tell ya about this chocolate banana bread - it's thick, rich, fudgy, and SO good. It almost reminds me of a brownie. I loved it so much that I single-handedly polished off ¾ of the loaf myself... over the course of a few days, of course ???? It just went down wayyyy too easy! It's crazy what a big difference some cocoa powder and a handful of chocolate chips will do!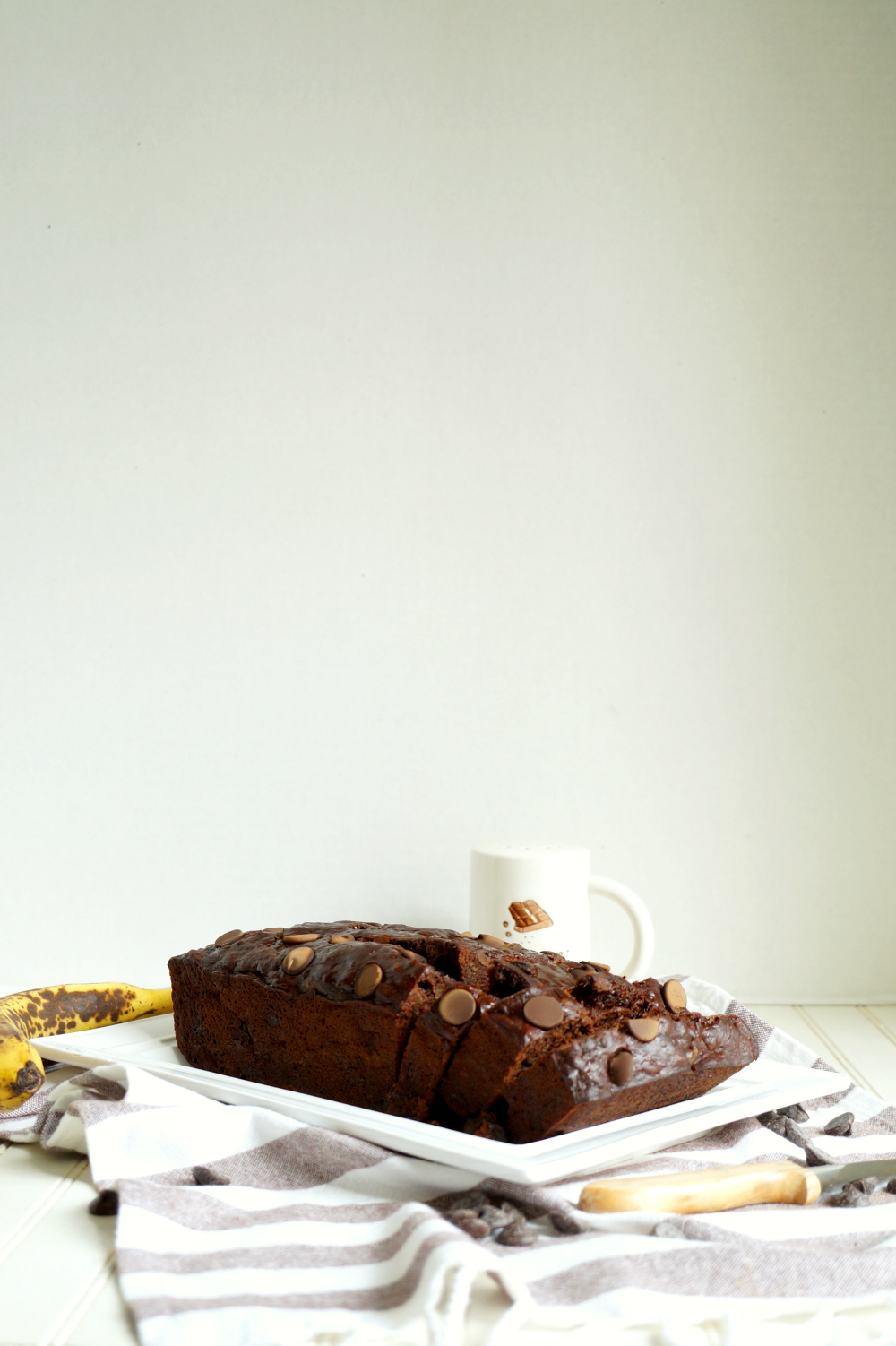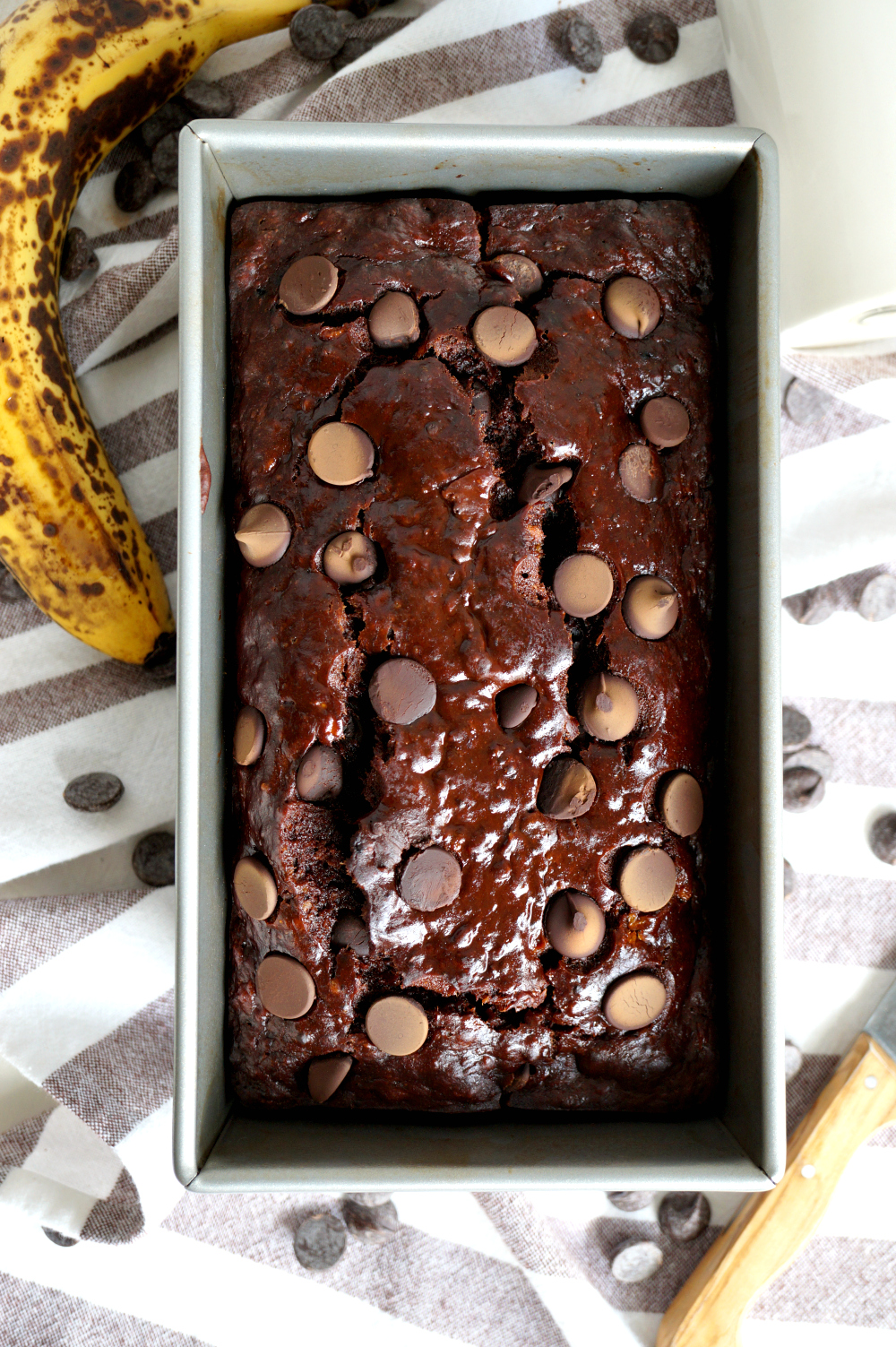 As much as I loved this double chocolate banana bread, my husband wasn't as big of a fan! He is more of a banana bread purist. He definitely ate it, but he told me I shouldn't call it "banana bread" because it was too much chocolate and not enough bananas ?? On the other hand, I'm over here saying that there is no such thing as too much chocolate! I thought this struck a great balance of sweet and rich chocolate with some banana still shining through. But to each their own!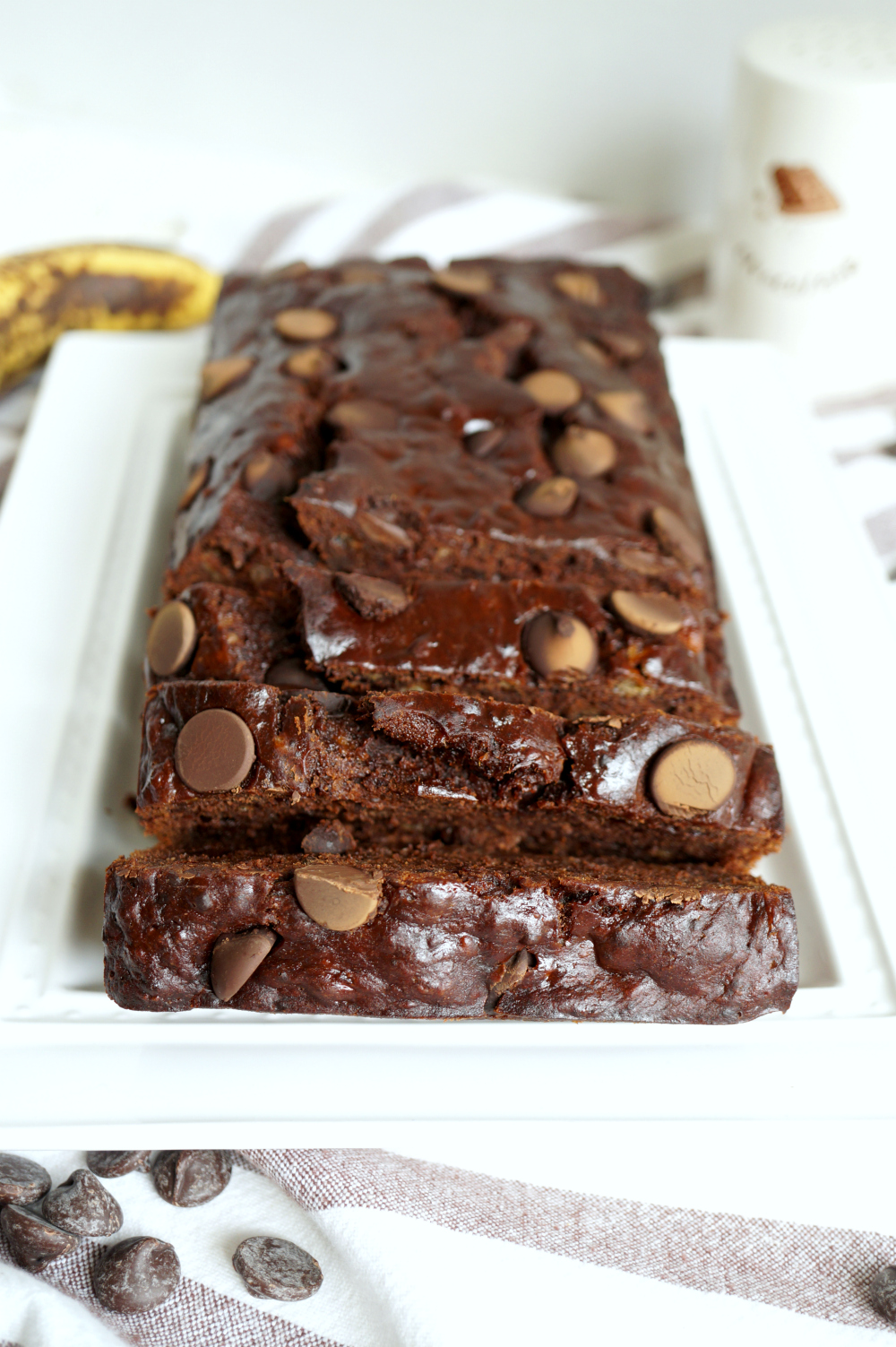 If you're a chocoholic like me, I think you will love this vegan double chocolate banana bread! Cocoa powder in the batter, melty chocolate chips throughout, what more could you ask for?! Let me know if you try it - I'd love your feedback!
Want more banana bread recipes?
vegan double chocolate banana bread
If you're a chocolate fan, this one's for you! This Vegan Double Chocolate Banana Bread is rich, fudgy, and almost tastes like a brownie!
Author:
Valentina | The Baking Fairy
Recipe type:
Breads & Loaf Cakes
Ingredients
4 medium ripe bananas
¼ cup vegetable oil
¼ cup unsweetened nondairy milk
½ cup light brown sugar
2 teaspoon pure vanilla extract
1½ cups unbleached all-purpose flour
½ cup cocoa powder
1 teaspoon baking soda
½ teaspoon salt
1 cup vegan chocolate chips
Instructions
Preheat the oven to 350F. Spray a 9×5 loaf pan with nonstick spray, then flour.
In a large mixing bowl, roughly mash the bananas. Add the brown sugar, oil, vanilla, and almond milk, and mix to incorporate.
Add in the flour, cocoa powder, baking soda, and salt, and mix everything together. Finally, stir in the chocolate chips.
Transfer the batter to your prepared pan.
Bake for about 45 minutes, then cover with foil and bake for 10-15 minutes longer, until a toothpick inserted in the center comes out with just a couple crumbs.
*Disclosure: I am part of the Amazon Associates Program, and there may be affiliate links on this page. If you buy anything through my website, I will receive a small percentage of the profit at no extra cost to you. Thank you for supporting my blog!*