This post and recipe was created for #Choctoberfest! I was sent samples by some of the sponsor companies but as always opinions are 100% mine. #ad
Have you ever wanted to try the legendary NYC Levain Bakery cookies? With this recipe for Vegan Levain Chocolate Chip Walnut Cookies, you can make them right at home!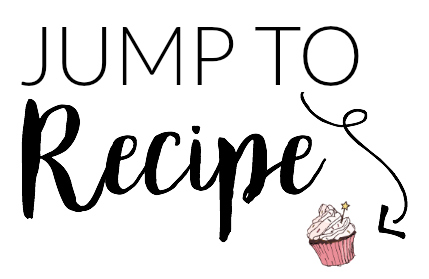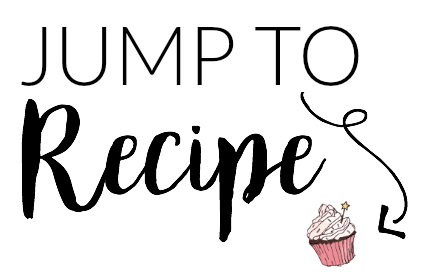 Hiiii friends! I can't believe it's already the last day of #Choctoberfest! It has been such a crazy busy week for the blog and I and I'm so glad I got to share it all with y'all! The fun isn't over just yet though, and you know I had to finish off the week with one last delicious recipe. On my recent NYC trip, I finally got to try the infamous Levain Bakery chocolate chip walnut cookies. They are legendary for being these super doughy, gooey, big-as-your-face cookies and you guys, they did not let me down. Well, except for the fact that they weren't vegan, but that can easily be fixed 😉 I knew I had to recreate my very own Vegan Levain Chocolate Chip Walnut Cookies as soon as I got home!
…