This post is a collaboration between myself, Kroger Family of Stores, and Reese's. I received compensation in exchange for my work. As always, all opinions are my own. #TasteoftheTournament #sponsored
If you're a peanut butter lover, this one is for you! This Reese's Stuffed Peanut Butter Skillet Brownie is hiding a whole layer of melted Reese's cups in the center!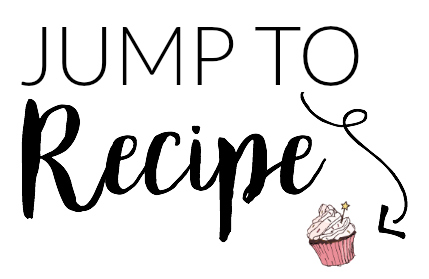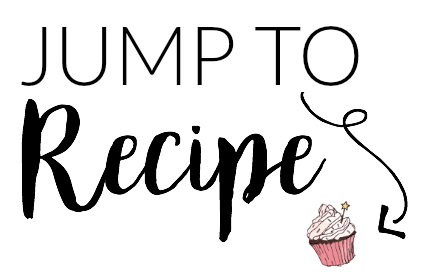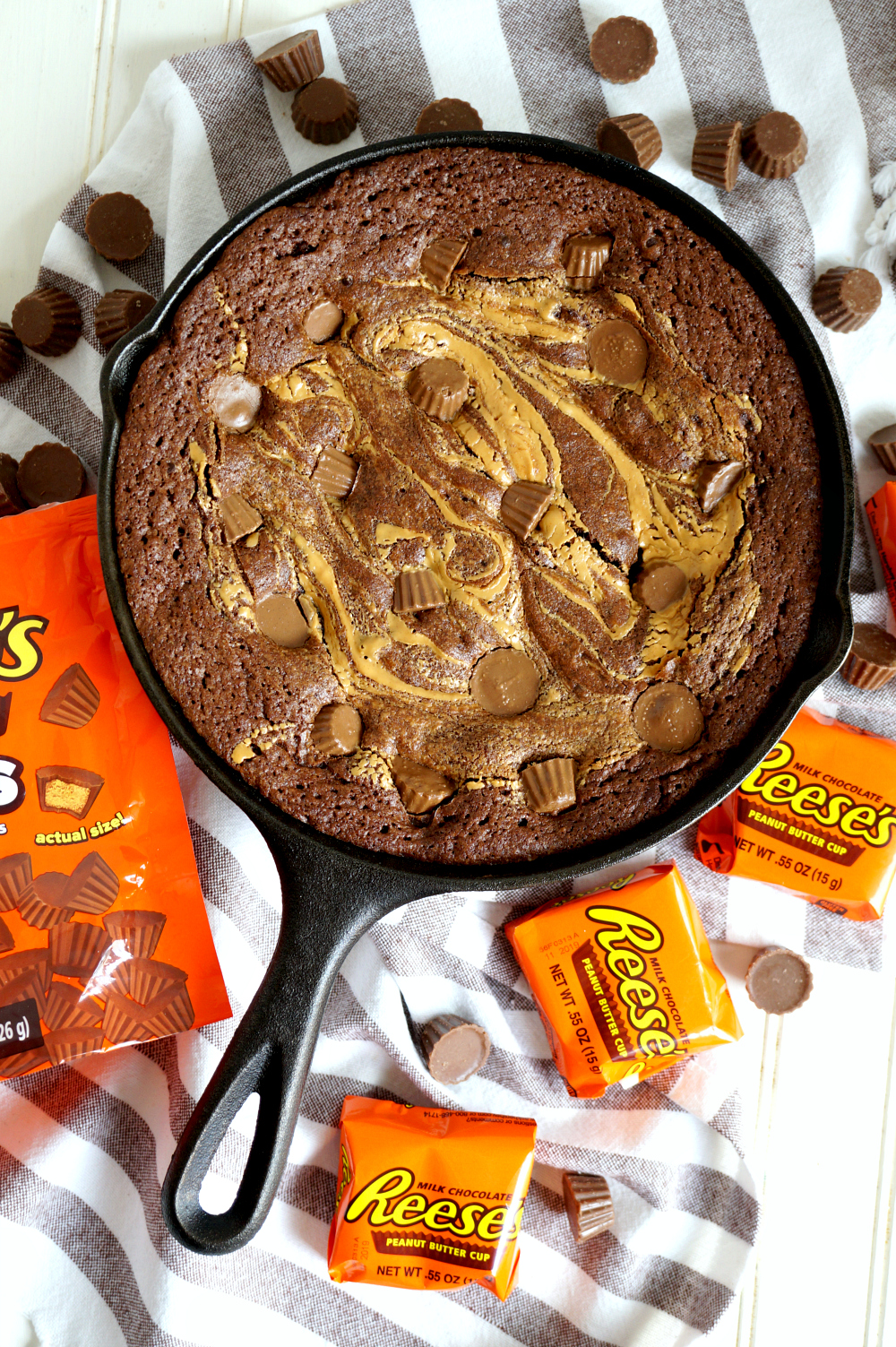 Hi buddies and happy Monday! I am so excited to be pairing up with Kroger and Reese's today in preparation for the NCAA tournament. While I'm no sports expert, I do love throwing a fun watch party… any excuse is a good one to get together with friends! Today, I am sharing this delicious Reese's Stuffed Peanut Butter Skillet Brownie which is delicious, so simple to make, and perfect to share with friends while you watch the game.
…