These Vegan Confetti Sugar Cookies are crispy, chewy, and absolutely delicious. The combination of vanilla, almond, and rainbow sprinkles makes for a perfect treat!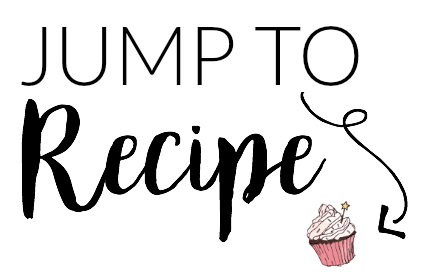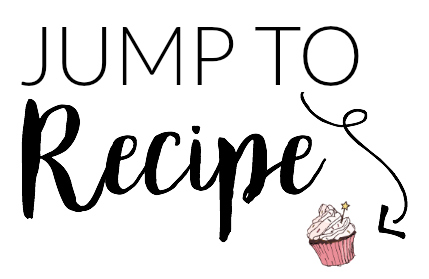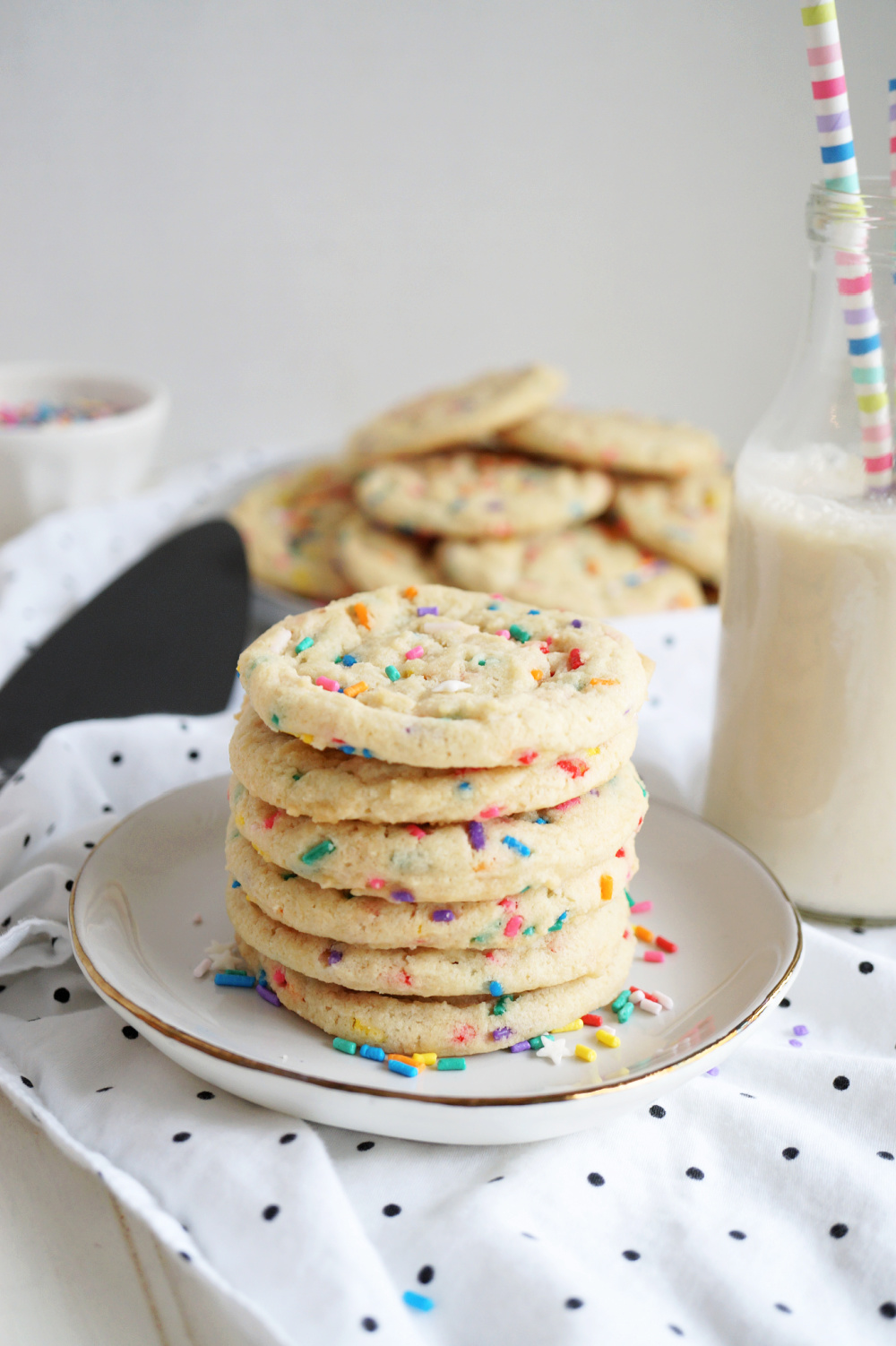 Happy Monday, my loves! I hope everyone had a nice Valentine's Day. For me it was pretty quiet - my sweet husband had to work at the hospital so I was by my lonesome! It is also record-breakingly cold here in Texas at the moment, so I spent my day watching baking shows on Netflix and, of course, doing some baking myself! My husband requested these Vegan Confetti Sugar Cookies for V-Day and I just had to oblige. And now, here is the recipe so you can make them too!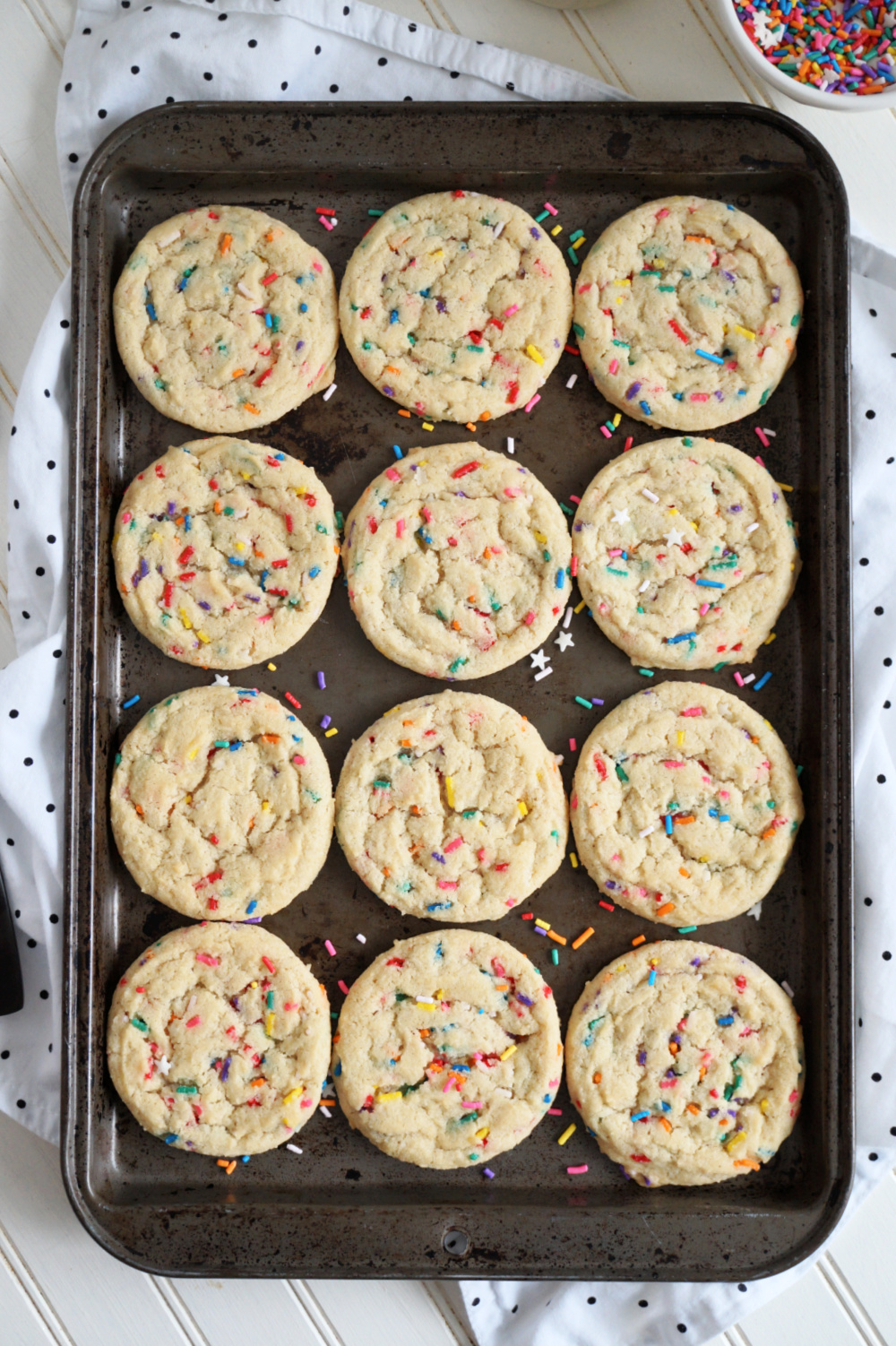 These confetti sugar cookies are super easy to make, and so delicious! I whipped these up in less than 30 minutes between the prepping and baking. The cookies are chewy, sweet, and I am just obsessed with the fun rainbow sprinkles! You could certainly skip the sprinkles but... I think they're the best part. If you're not a big fan of chocolate, these cookies are the perfect treat to fulfill your cravings!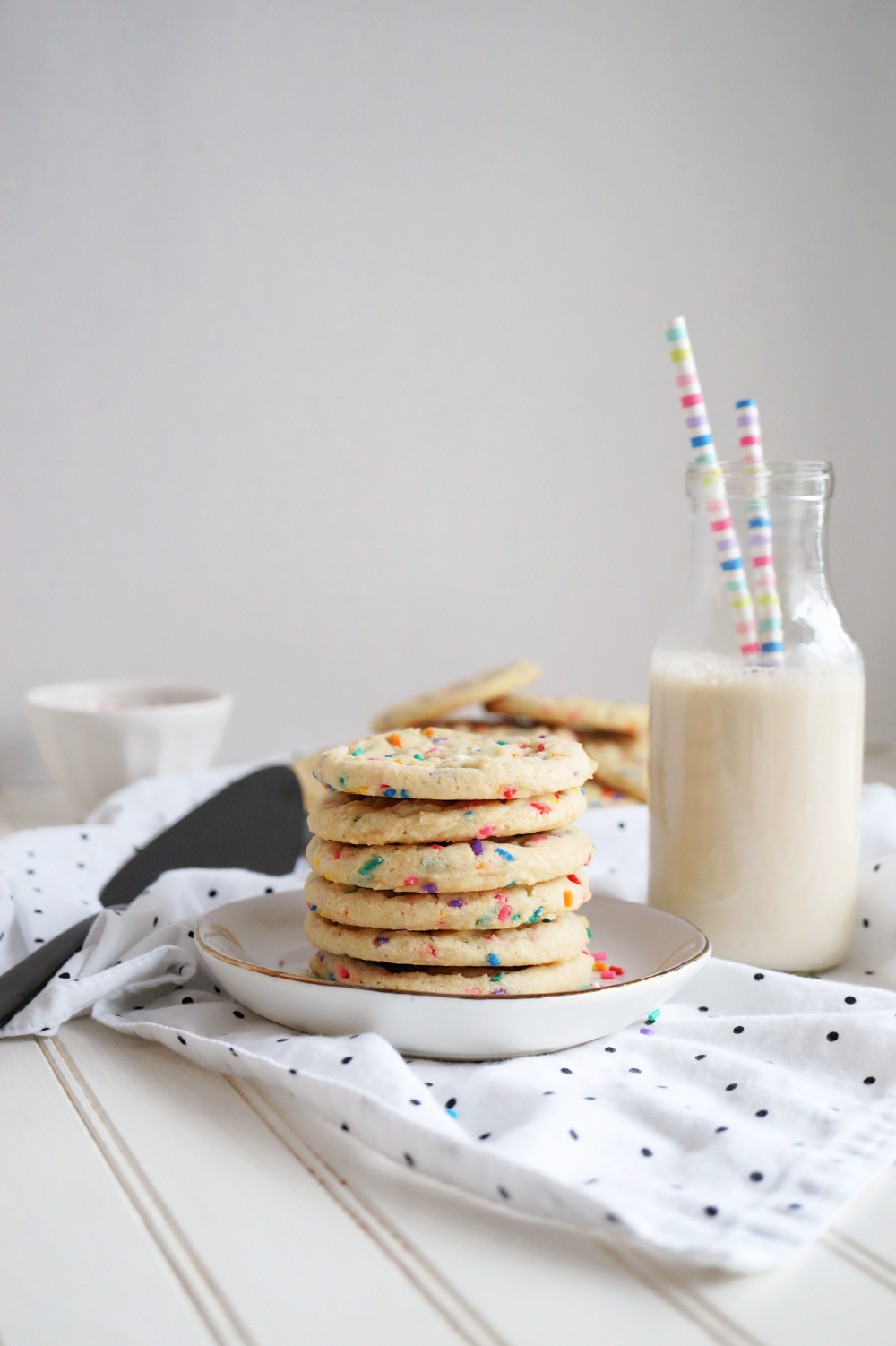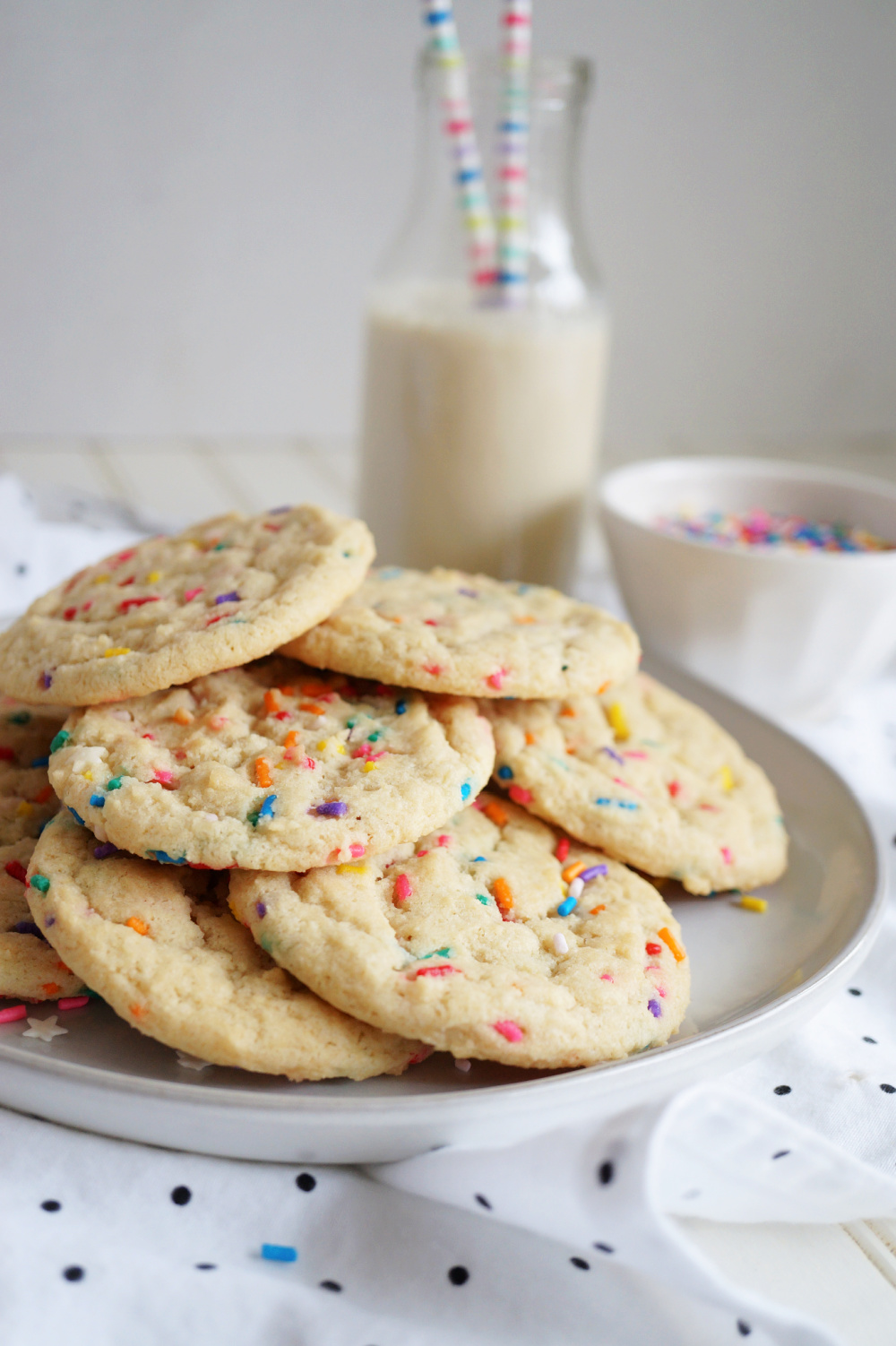 What do I need for these confetti sugar cookies?
Vegan sugar - of course you need sugar for these sugar cookies! As always, I recommend an organic or certified vegan sugar for your recipes. I like Zulka from the grocery store, or Costco sells a great organic granulated sugar, too!
Vegan butter - a must in all cookie recipes. My favorites are EarthBalance and Country Crock avocado oil butter since they have a great neutral flavor. 
Shortening - I use both butter and shortening in my cookie recipes! The butter adds in a delicious buttery flavor, and the shortening helps with the structure so they aren't too runny and spread out. I prefer a "clean" or organic brand of shortening for better flavor and less chemical-y aftertaste.
Aquafaba - this is my favorite egg replacer for cookies! Aquafaba, aka chickpea brine, very closely mimics egg whites and works perfectly to bind the mixture together without making it too dense.
Sprinkles - the best part of the recipe!! Again, be mindful that not all sprinkles are vegan-friendly due to the food coloring & the shellac. The ones I used today are from Sweets & Treats!
Vanilla extract - a must for all baked goods, but especially in these sugar cookies since the recipe is so simple. I love Rodelle vanilla for a great tasting, sweet flavor. 
Almond extract - this is my secret ingredient for any "confetti-flavored" baked goods. The mixture of vanilla and almond extract lends the perfect birthday cake kind of flavor!
Flour, baking powder, baking soda, salt.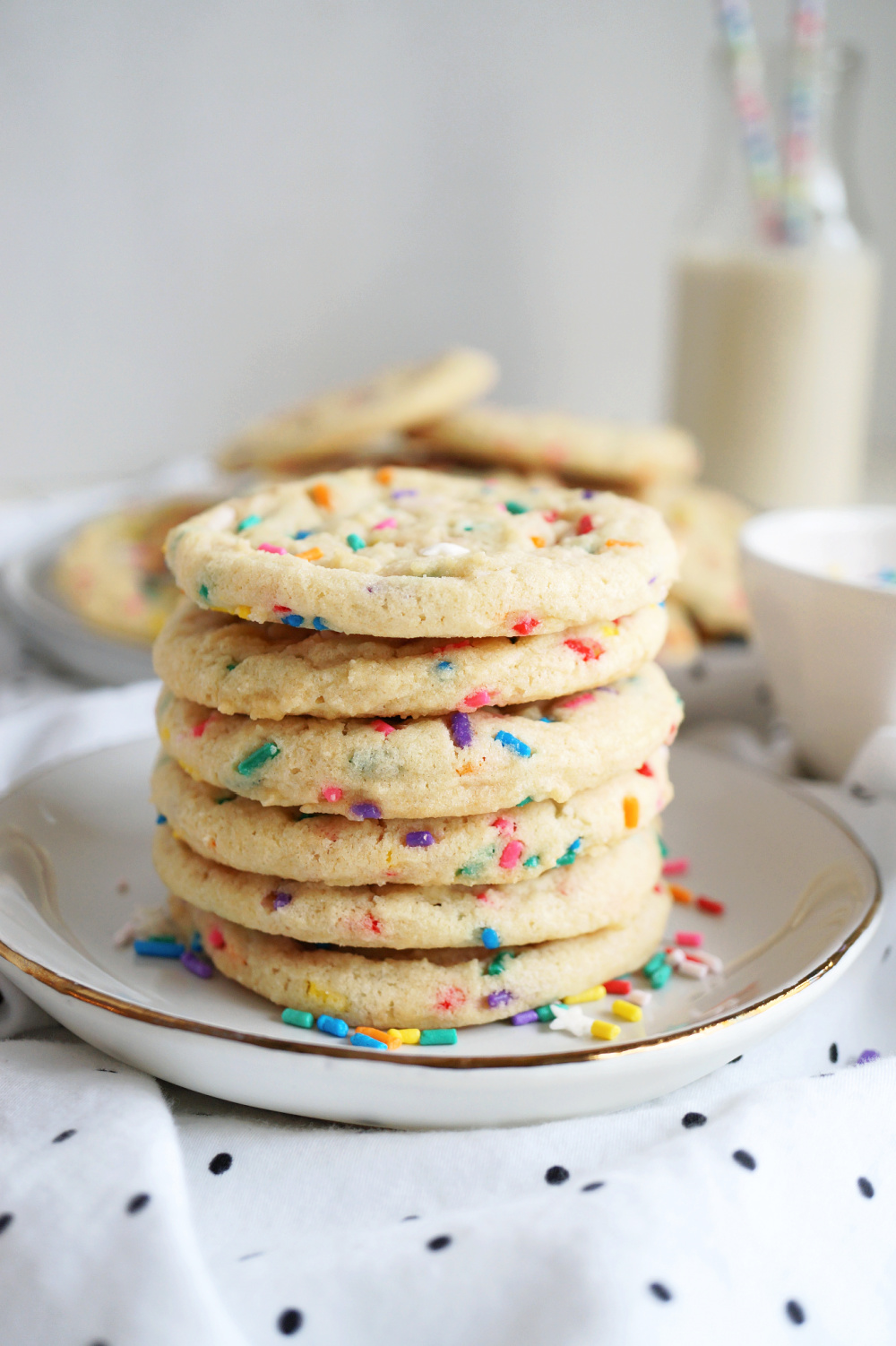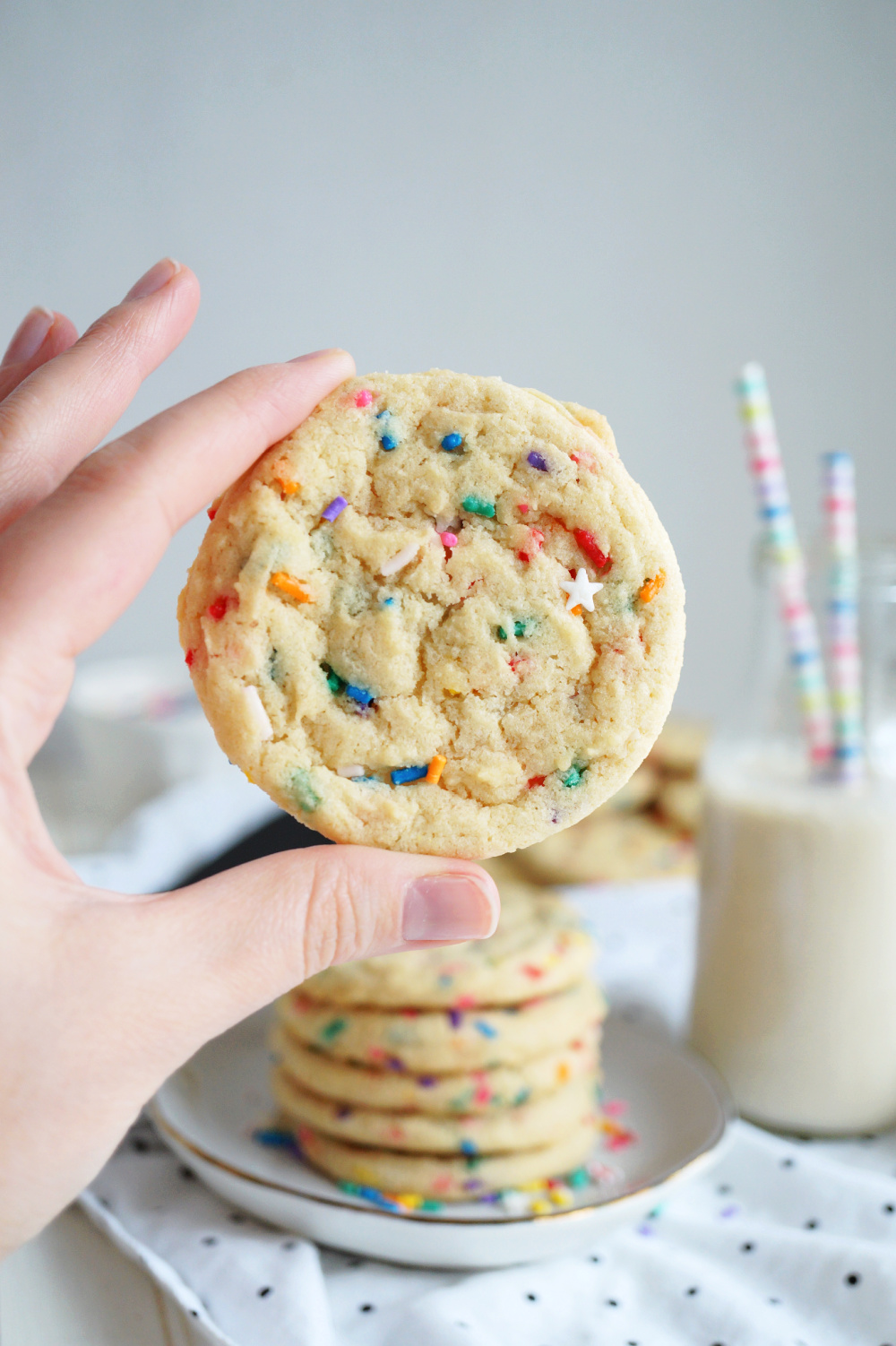 I hope you guys will give these vegan confetti sugar cookies a try! They are absolutely delicious and so simple to make. They are my husband & I's favorites!
Check out some other confetti favorites!
vegan confetti sugar cookies
These Vegan Confetti Sugar Cookies are crispy, chewy, and absolutely delicious. The combination of vanilla, almond, and rainbow sprinkles makes for a perfect treat!
Author:
Valentina | The Baking Fairy
Ingredients
¼ cup vegan butter
¼ cup vegan shortening
¾ cup sugar
3 tablespoon aquafaba (chickpea brine)
1 tablespoon vanilla extract
1 teaspoon almond extract
1½ cups all purpose flour
½ teaspoon baking powder
½ teaspoon baking soda
½ teaspoon salt
¼ cup sprinkles
Instructions
Preheat oven to 350F. Line two baking sheets with parchment or silicone liners.
In a medium bowl, beat together the vegan butter, vegan shortening, and sugar together until light and fluffy.
Add in the aquafaba, vanilla extract, and almond extract, and beat until combined.
Stir in the flour, baking powder, baking soda, and salt until the cookie dough comes together. Finally, mix in the sprinkles. Scoop out your cookie dough onto the prepared baking sheets.
Bake the cookies for 15 minutes until light golden brown. The cookies will firm up more as they cool, too!
*Disclosure: I am part of the Amazon Associates Program, and there may be affiliate links on this page. If you buy anything through my website, I will receive a small percentage of the profit at no extra cost to you. Thank you for supporting my blog!*