This simple Homemade Vegan Hot Cocoa Mix requires just 3 ingredients and comes together in a few minutes. It's creamy, rich, and delicious!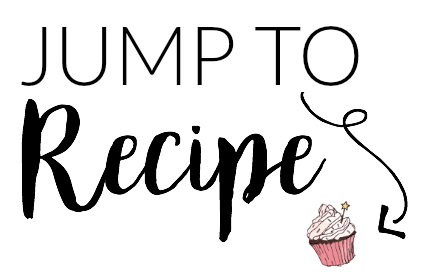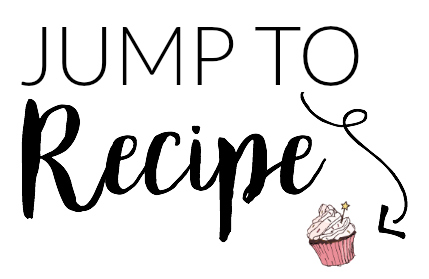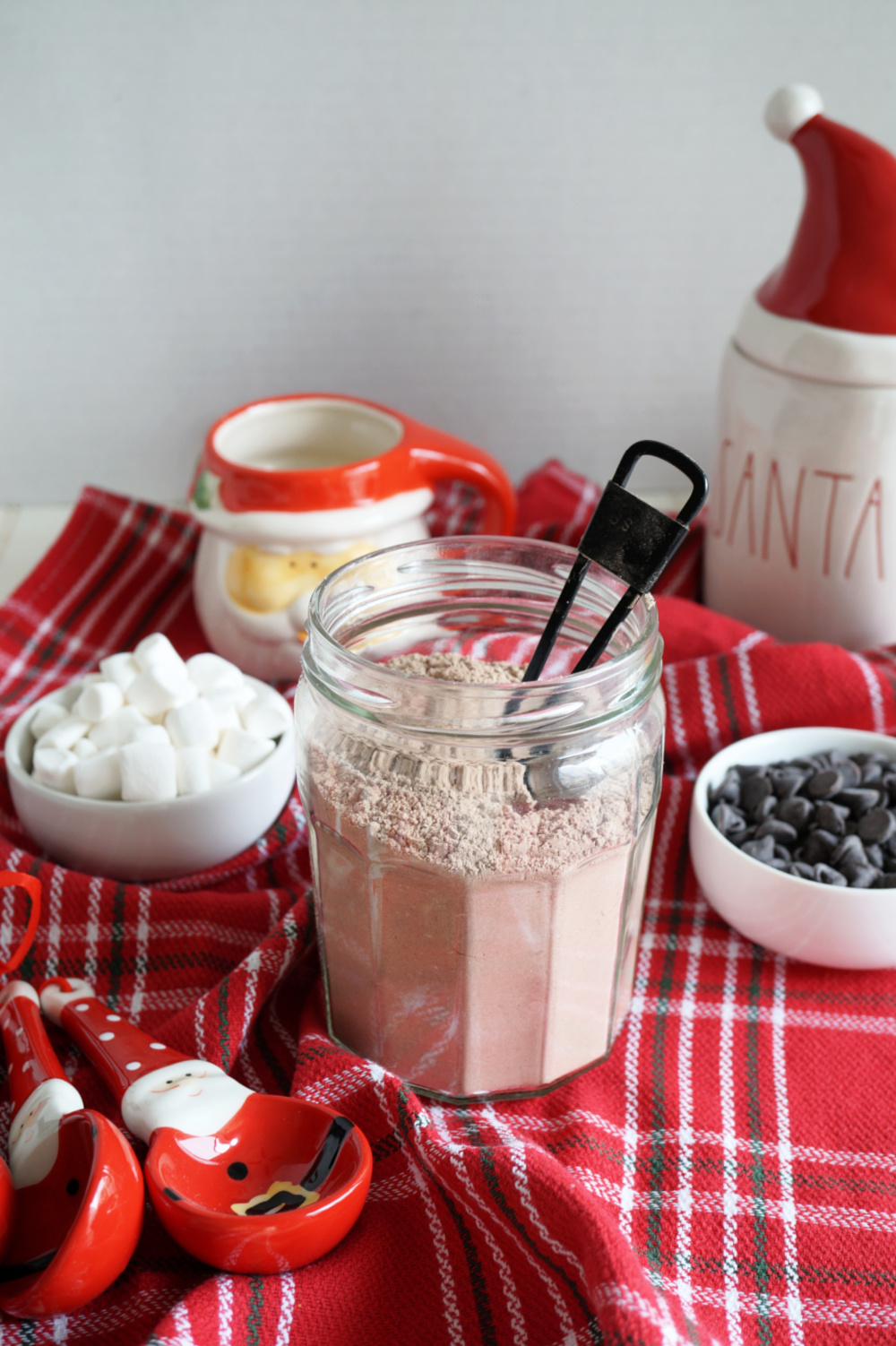 Hello friends! Long time, no see! I am back just in time to share some Christmas treats with you guys. Based on recipes of years past, you'd be correct in guessing that Christmas is my absolute favorite time of the year. I couldn't let it pass without making some goodies for y'all! Today's post is a super simple recipe for Homemade Vegan Hot Cocoa Mix. All you need is 3 ingredients and like, 3 minutes to whip this up. So easy and so delicious! Let's go make it!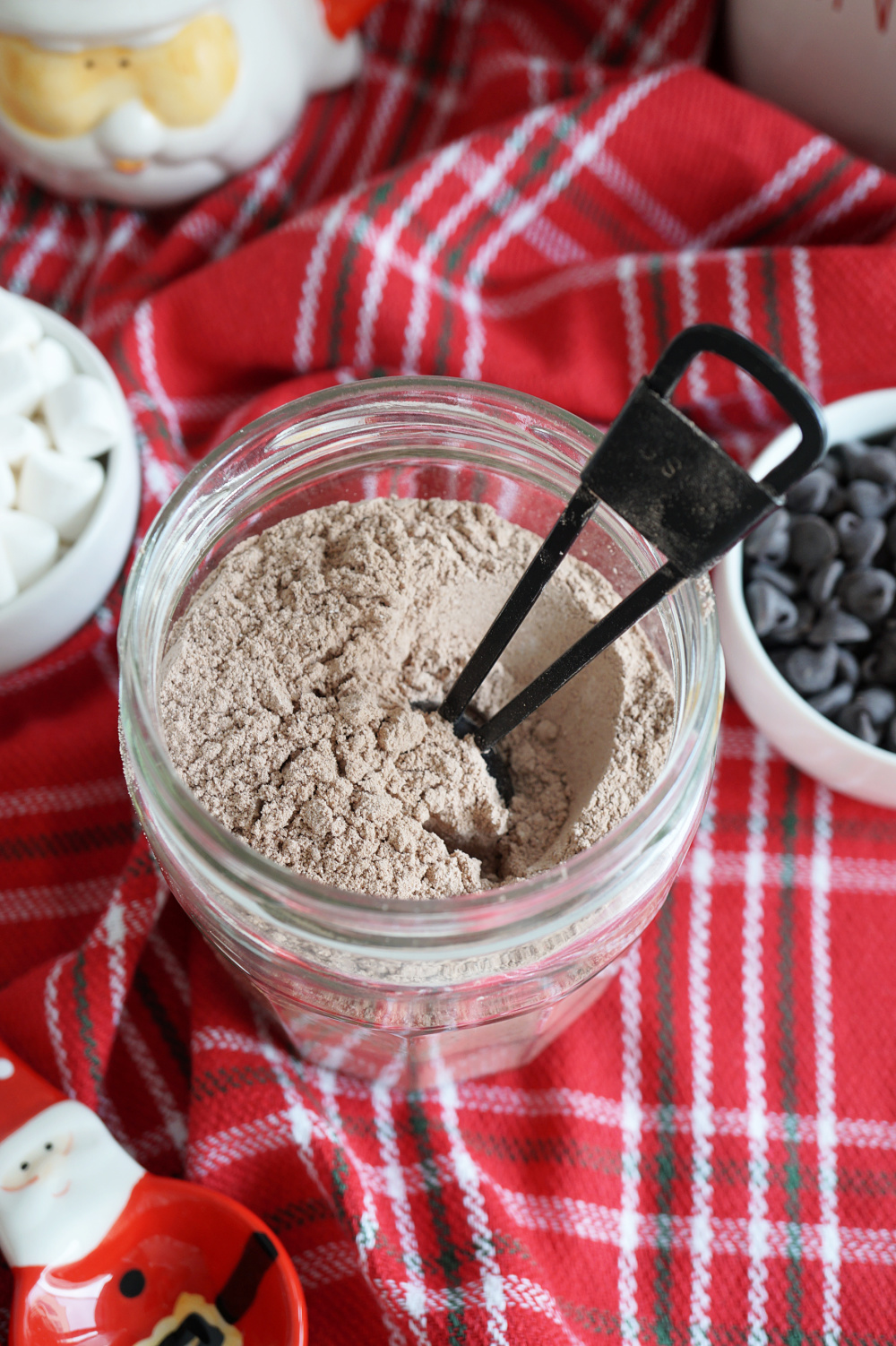 A warm mug of hot cocoa is a must this time of year, but it can be hard to find a mix that is vegan-friendly (and doesn't cost an arm and a leg). Many hot cocoa mixes are also full of fillers and mystery ingredients - not to mention the marshmallows which are basically never plant-based! Once you see how easy it is to make this homemade vegan hot cocoa mix, you'll never go back.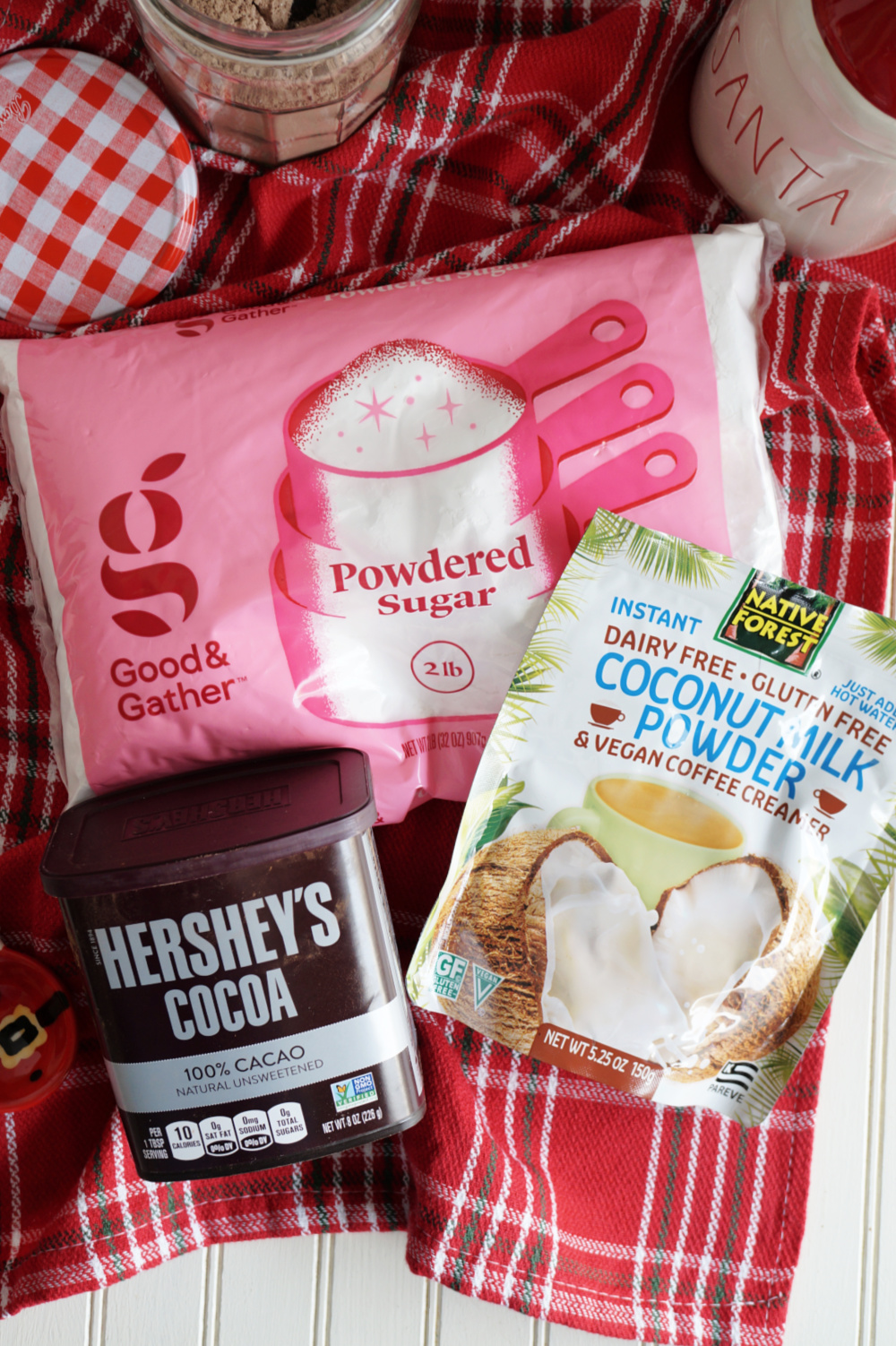 What do I need to make this vegan hot cocoa mix?
Cocoa powder - pick your favorite! Rodelle is actually one of my all-time favorites since it's got such a rich flavor. I was out of it when making this recipe (why does that always happen!) so I used classic Hershey's instead. But any good quality cocoa will work!
Powdered sugar - this will sweeten our cocoa mix and it has the bonus of being easily dissolved in warm milk! I like using Target Good & Gather since it's confirmed bone-char free and cheap! When in doubt, just remember all organic sugar is vegan-friendly.
Powdered nondairy milk - now this is really the only specialty ingredient you need to grab for this hot cocoa. I used coconut milk powder and it worked perfectly in here - it does give the cocoa a subtle coconut flavor so keep that in mind if you're not a fan. You can absolutely substitute soymilk or oatmilk powder to use for a more neutral flavor, but from my online research, coconut seems to generally be the cheapest option.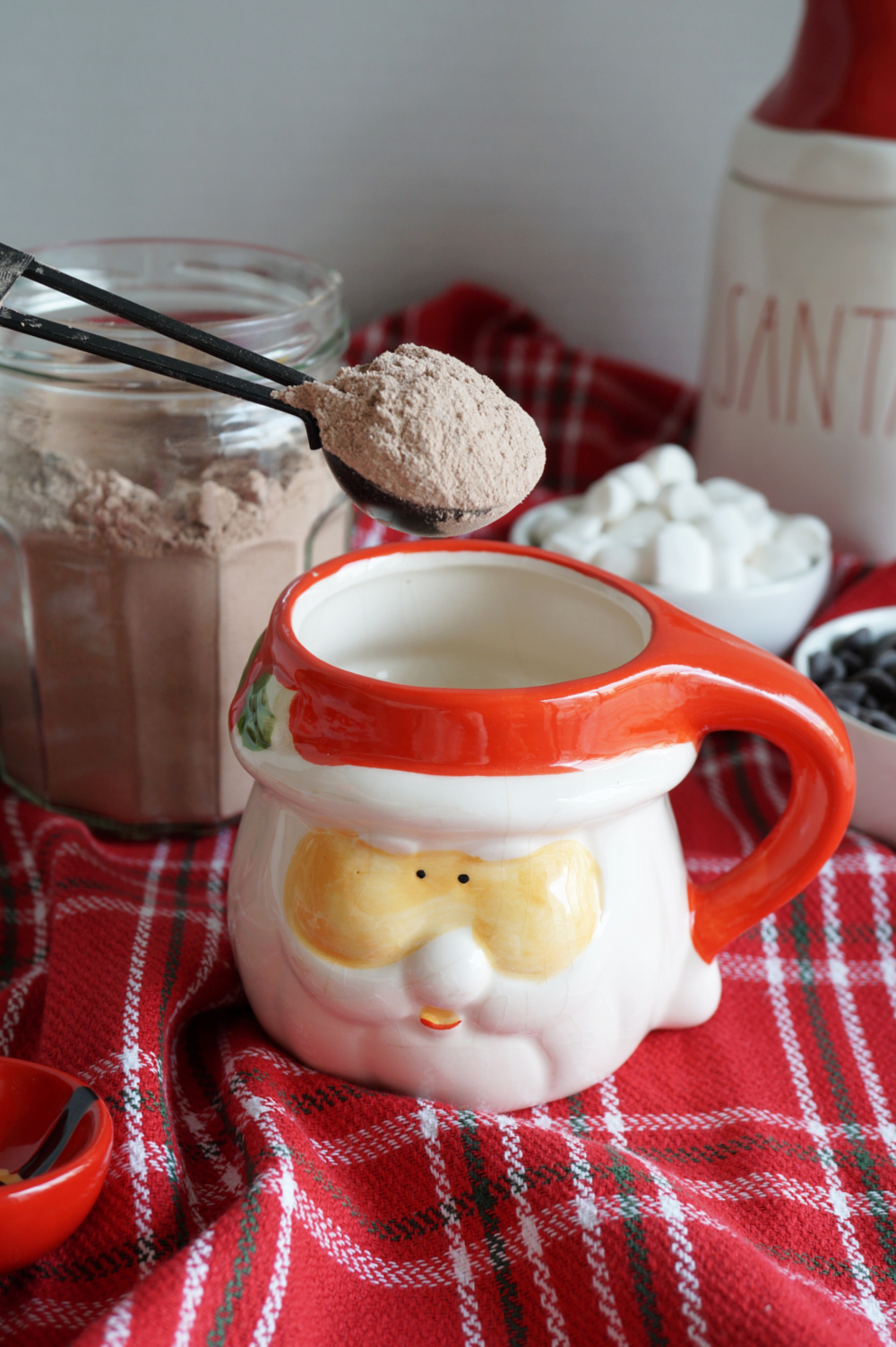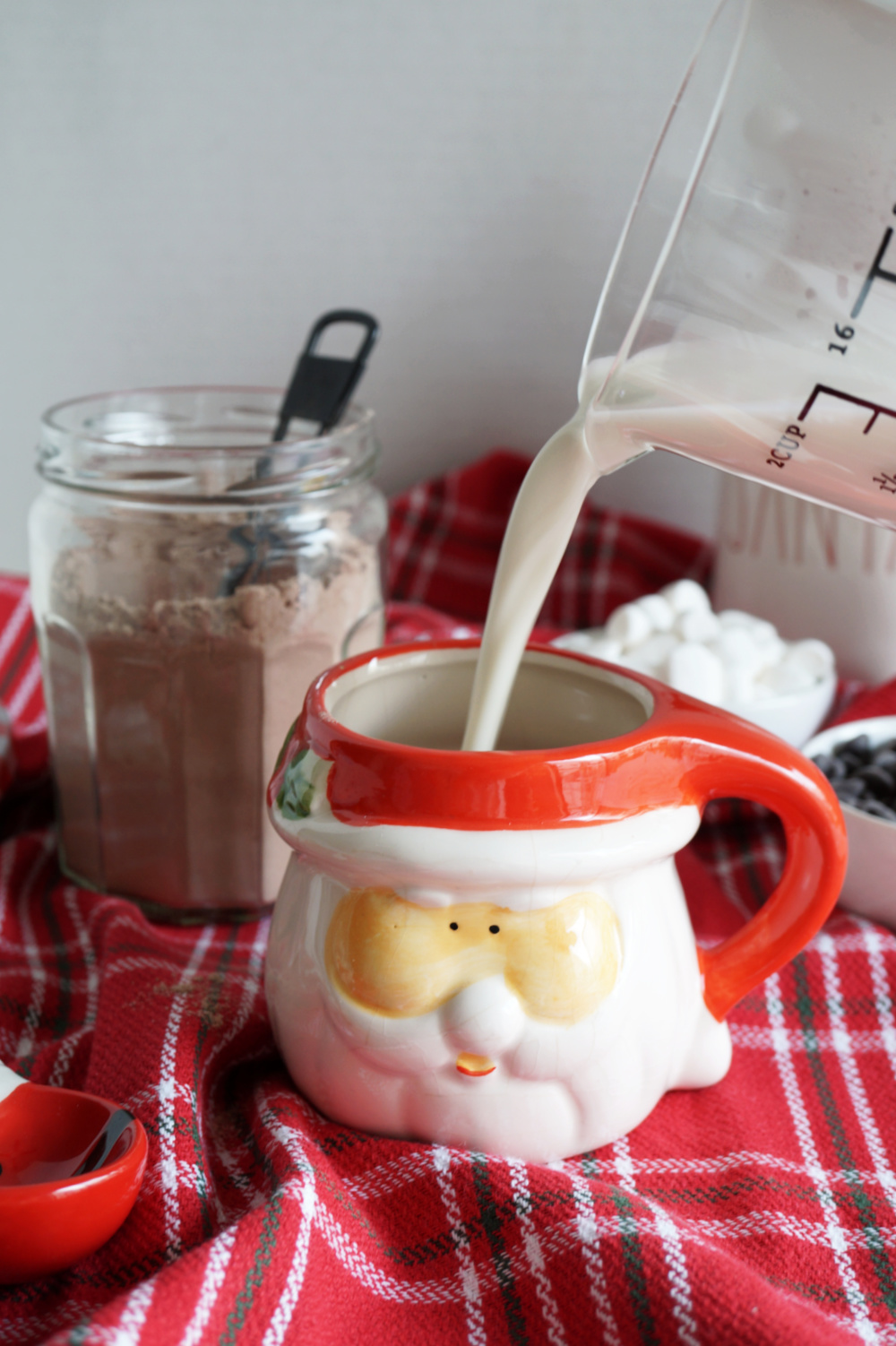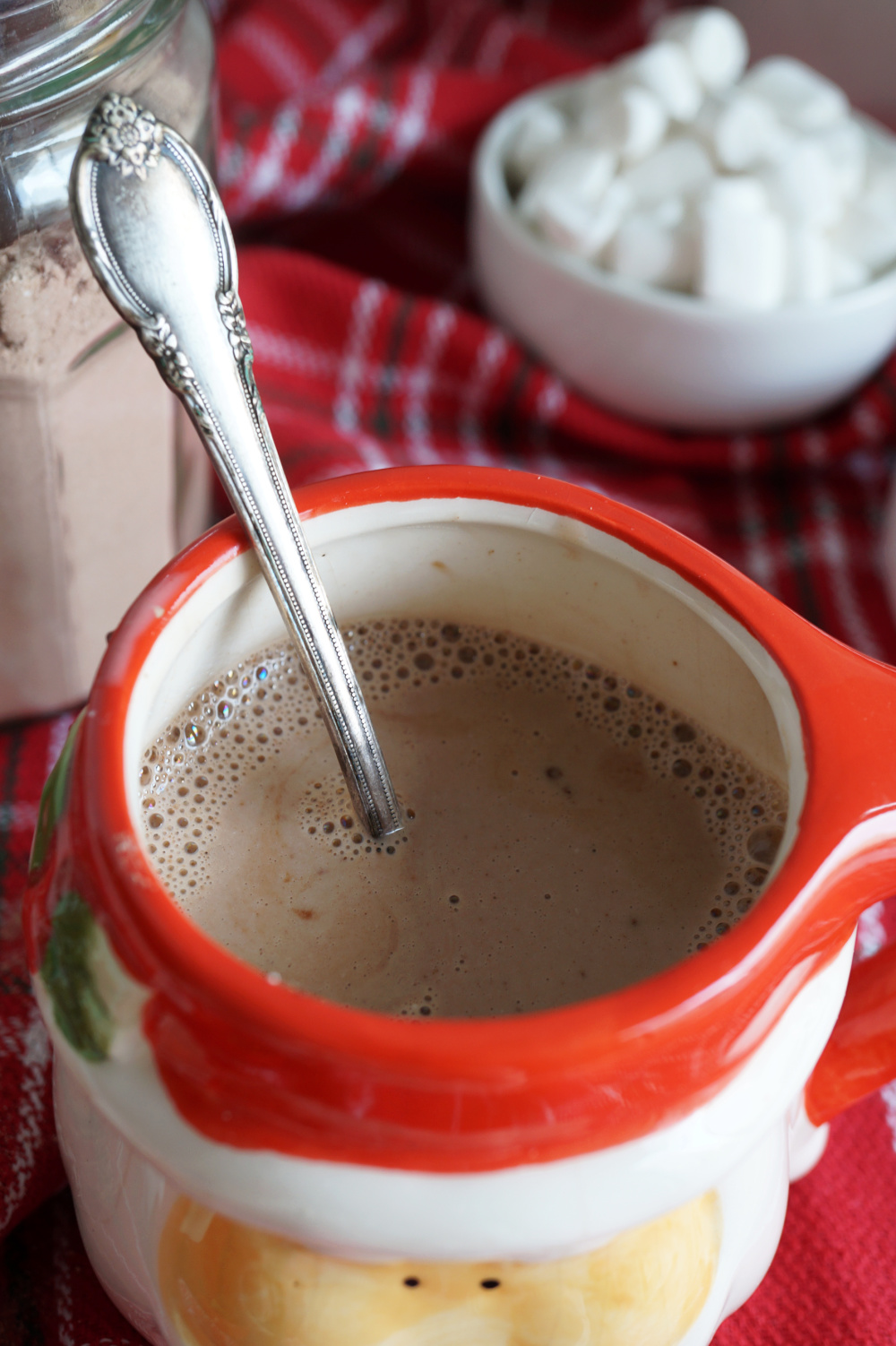 How do I make this vegan hot cocoa mix?
It is seriously SO easy, friends. It's barely a recipe. You just sift the ingredients together and that is it! Your proportions are 2 parts of powdered sugar : 2 parts of nondairy milk powder : 1 part of cocoa powder. So for example, I did 1 cup each of powdered sugar and milk powder, and ½ a cup of cocoa powder. You can adjust the recipe up or down depending on how much mix you want to make!
How do I use it?
To use your homemade vegan hot cocoa mix, simply stir 2-3 tablespoons of the mix into a desired amount of hot milk. Please, I beg you, don't use water! The milk will make it so much tastier. I am partial to oat milk but any that you like works 🙂 Be sure to top with lots of vegan marshmallows and chocolate chips!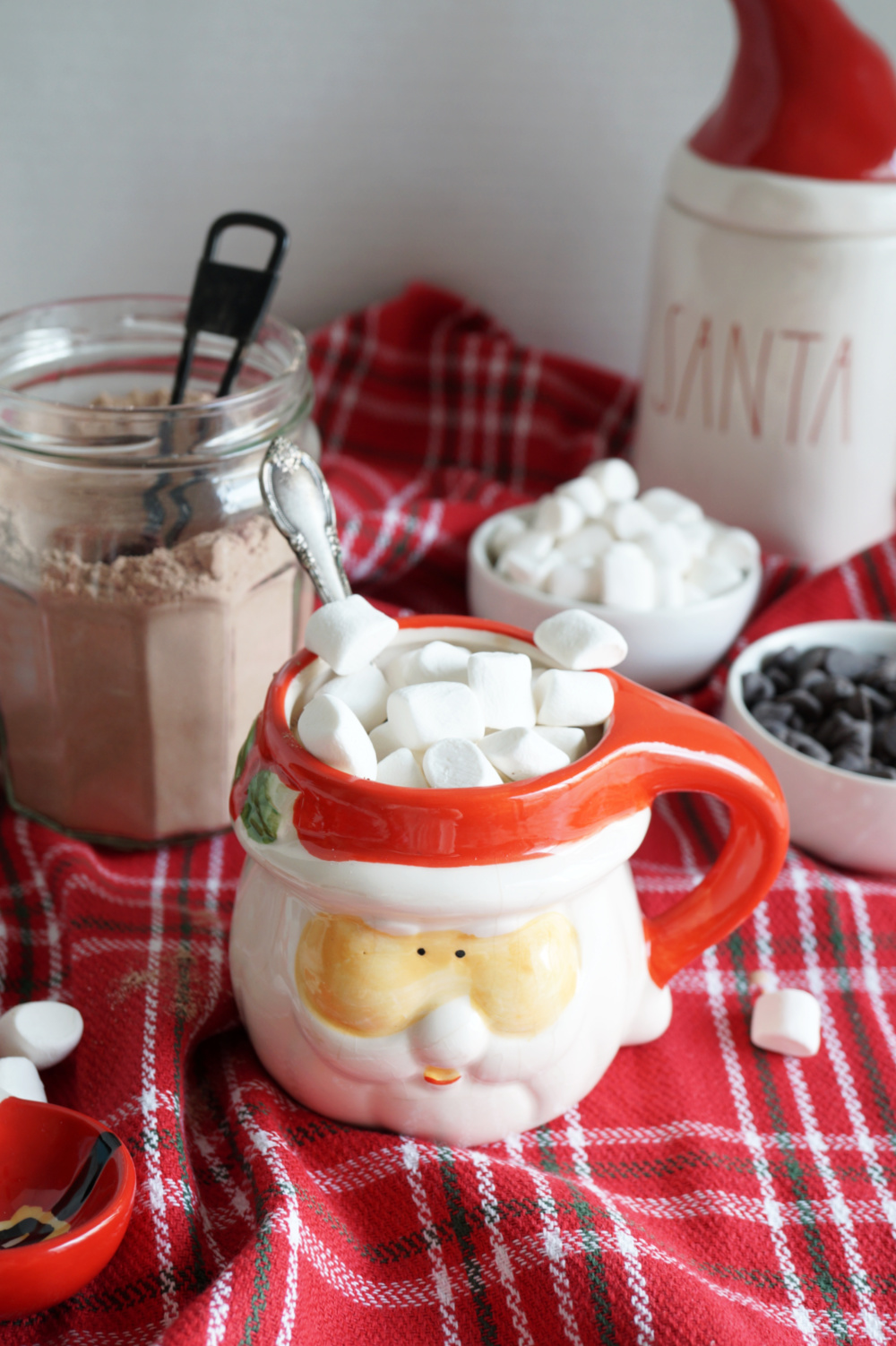 I hope you guys will give this super simple homemade vegan hot cocoa mix a try! It is so simple to make and super tasty. I also have another post coming next week that will use this hot cocoa mix so... stay tuned!
Check out these other hot cocoa treats!
homemade vegan hot cocoa mix
This simple Homemade Vegan Hot Cocoa Mix requires just 3 ingredients and comes together in a few minutes. It's creamy, rich, and delicious!
Author:
Valentina | The Baking Fairy
Ingredients
1 cup powdered sugar
1 cup coconut milk powder (or nondairy milk powder of choice)
½ cup cocoa powder
Instructions
Sift all ingredients together into a large bowl and mix well to combine. Transfer mix to a jar for storage.
To make a cup of hot cocoa, mix 2-3 tablespoons of cocoa mix with hot nondairy milk. Stir well and enjoy!
*Disclosure: I am part of the Amazon Associates Program, and there may be affiliate links on this page. If you buy anything through my website, I will receive a small percentage of the profit at no extra cost to you. Thank you for supporting my blog!*