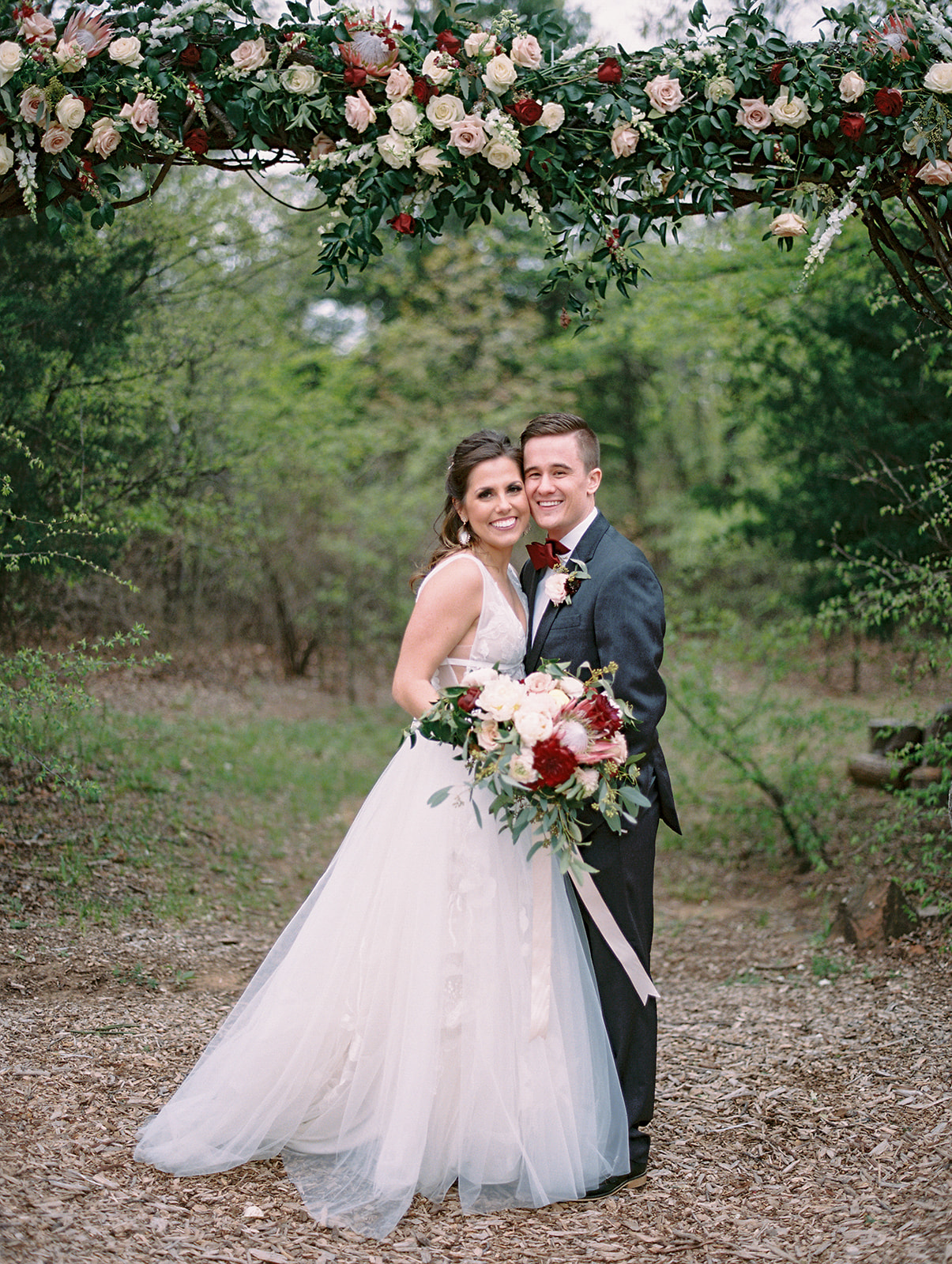 Oh HI friends! It has been, oh... four months since I got married, and I figured it was about time I share all the deets and the gorgeous photos with you! I am so excited to be sharing my beautiful venue and fantastic vendors with you, finally. I truly loved everything about my wedding and if I had to do it all over again, I wouldn't change a thing. There are gonna be lots of photos and info in this post, so buckle up! It's time to share The Baking Fairy WEDDING!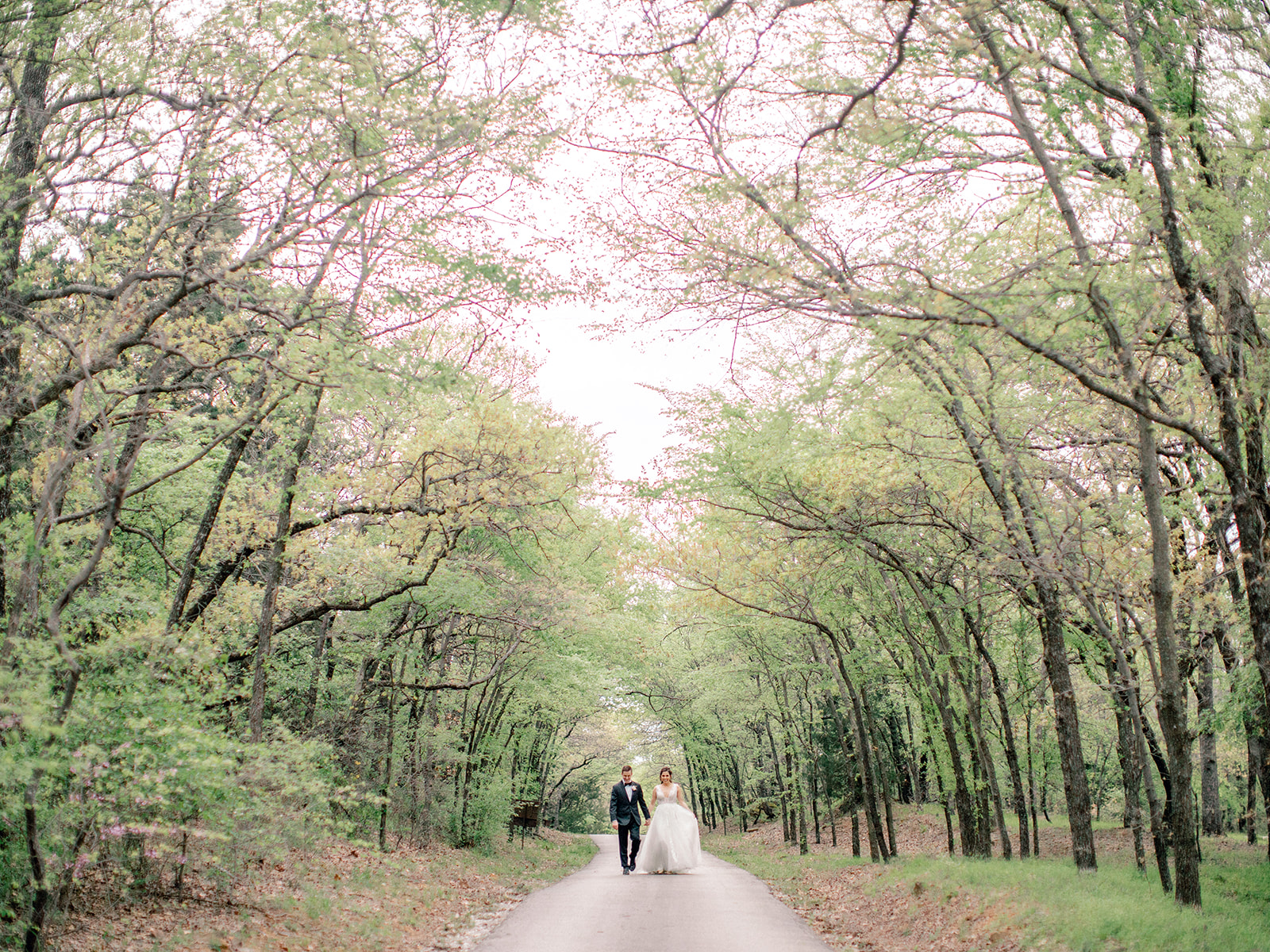 First, let's start with all of the talented people that went into making this day happen!
VENDORS
Venue: The Grove, Aubrey TX
Wedding planner/Coordinator: Bobbie Jantz (with The Grove)
Photography: Jennefer Wilson Photography
Videography: Twin Candle Films
Floral: Alba Dahlia Floral
Rentals/Decor: 5 Star Rentals
Appetizers/Grazing Table: Cheese & Chutney
Pizza: Urban Crust
Dessert: Jenny Layne Bakery (more photos and behind the scenes here!)
Wedding Dress: Bridal Boutique of Lewisville
Groom & Groomsmen Suits: The Black Tux
Bridesmaid Dresses: Brideside 
Hairstylist: Laura Pendergraft // Laura Elizabeth Hair
Makeup Artist: Melissa Tobias // Makeup by Mela
Invitations: Basic Invite (you can find more info on that HERE!)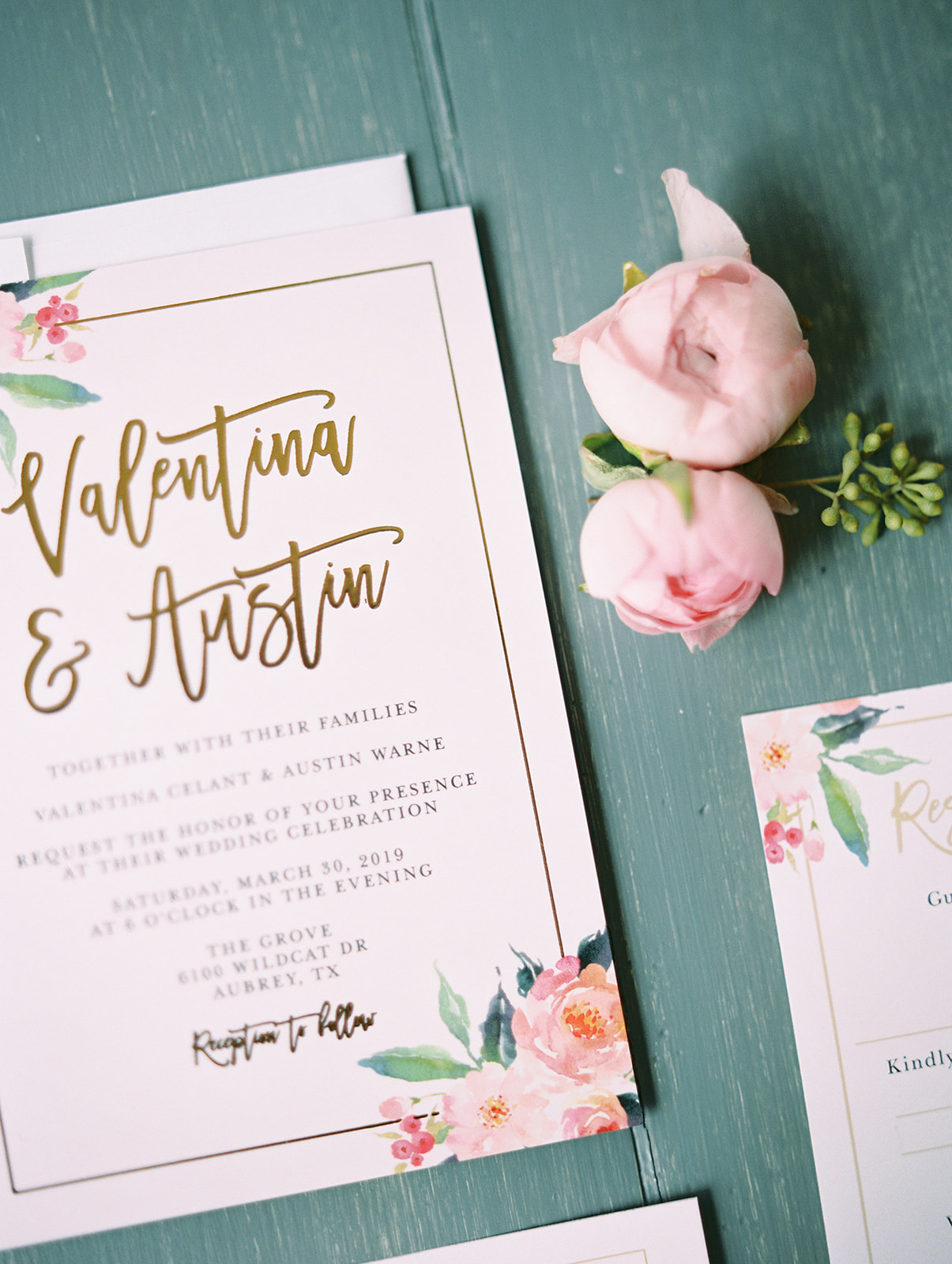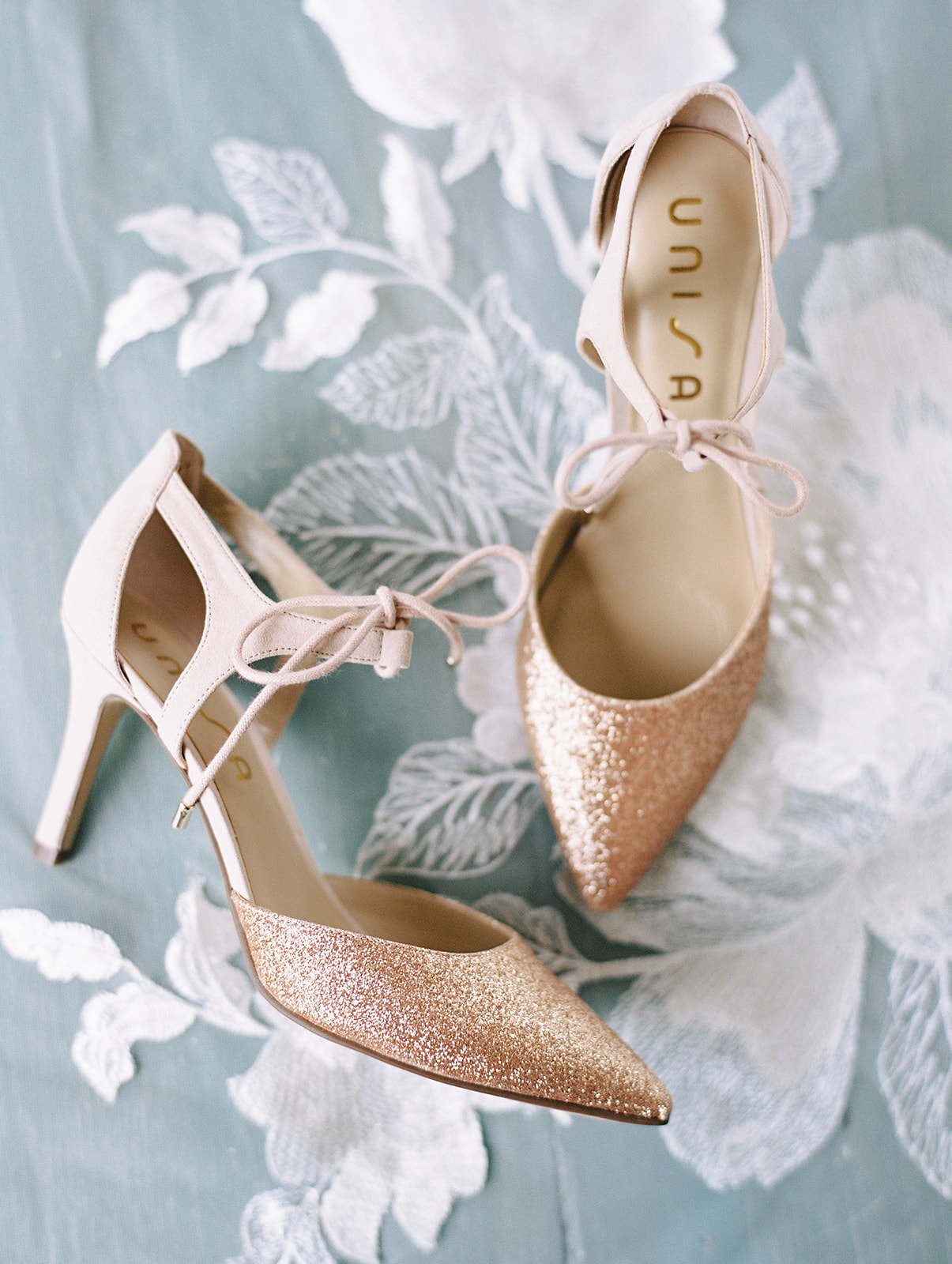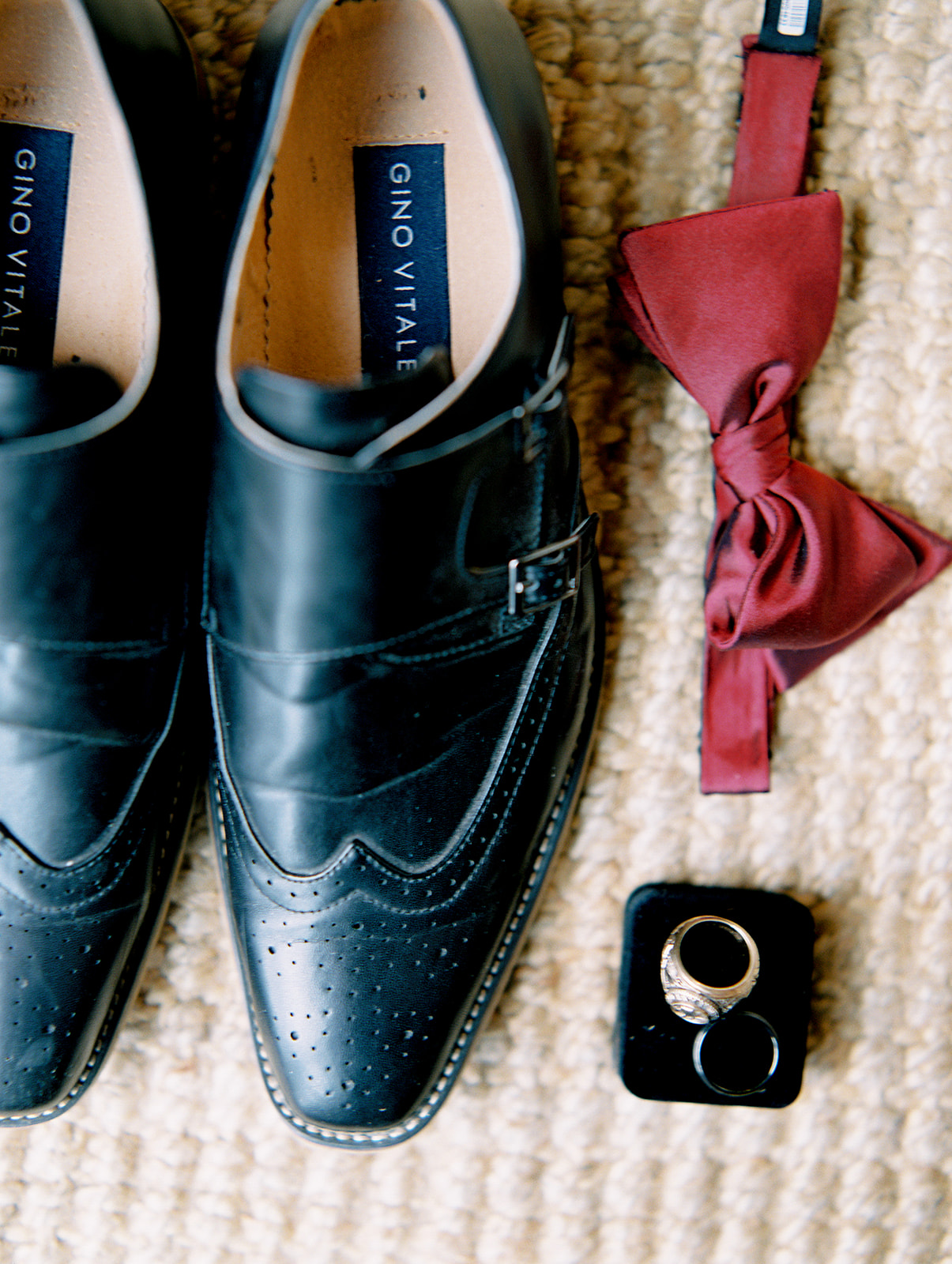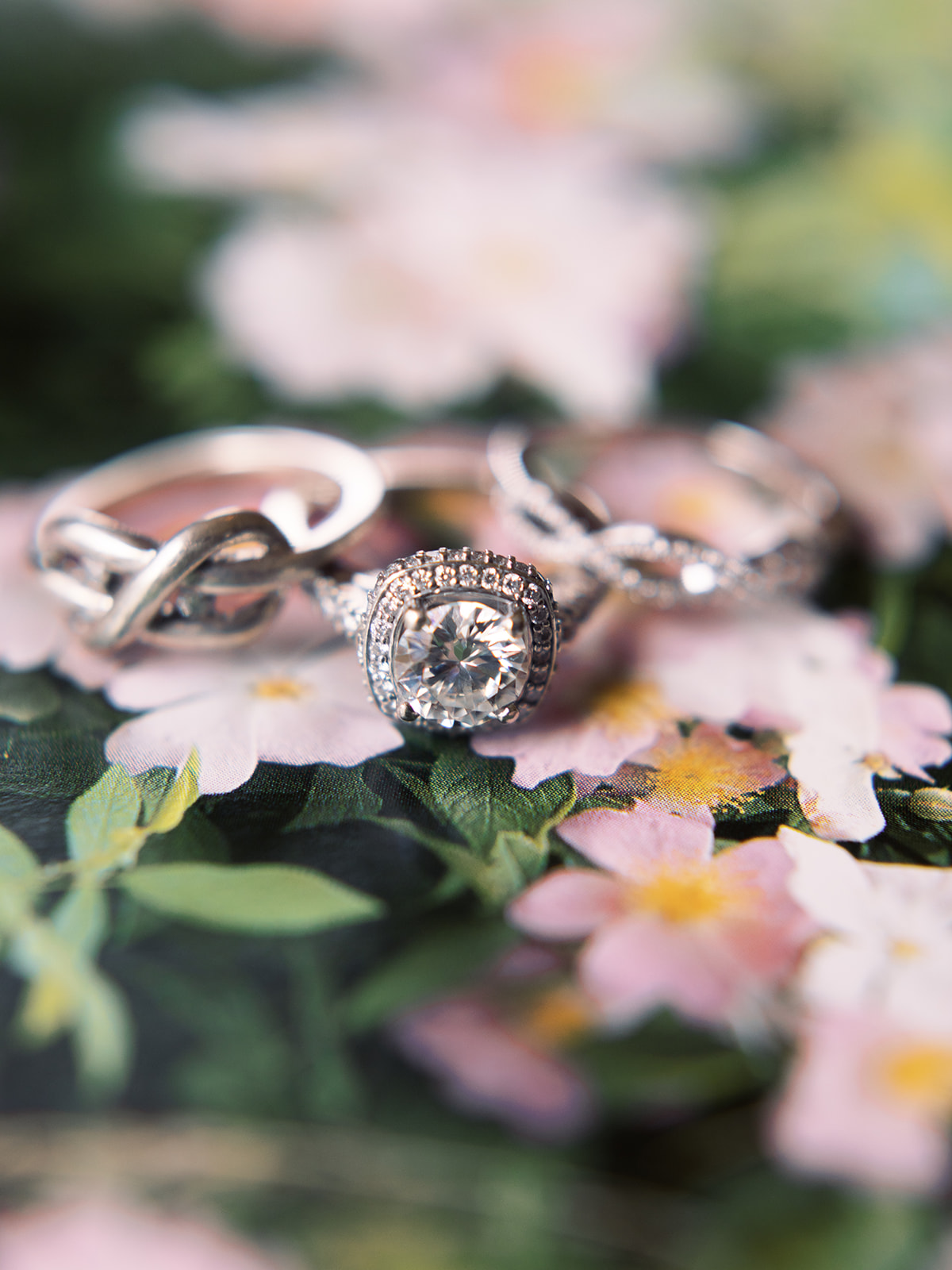 I am honestly SO happy with all the companies and vendors I chose, as they helped the day go as smoothly as possible, and everything was SO beautiful! Of course, no wedding day is without its surprises and unpredictable changes, but the main thing that kept me grounded was that no matter what, I was gonna get to marry my best friend that day. I had a fun day of getting ready with my girlfriends, eating delicious food, and dancing the night away... even with the unplanned bonuses! 😉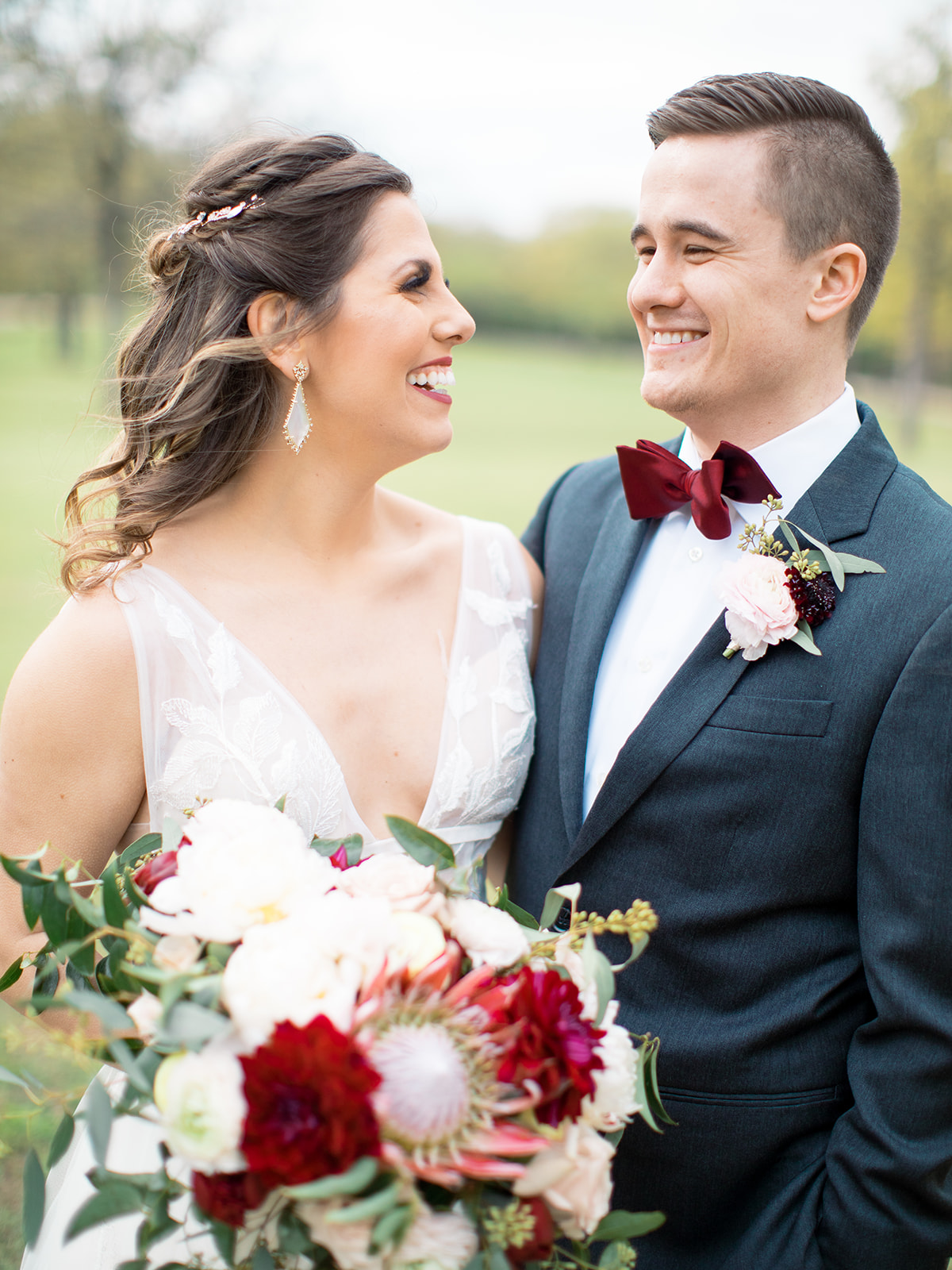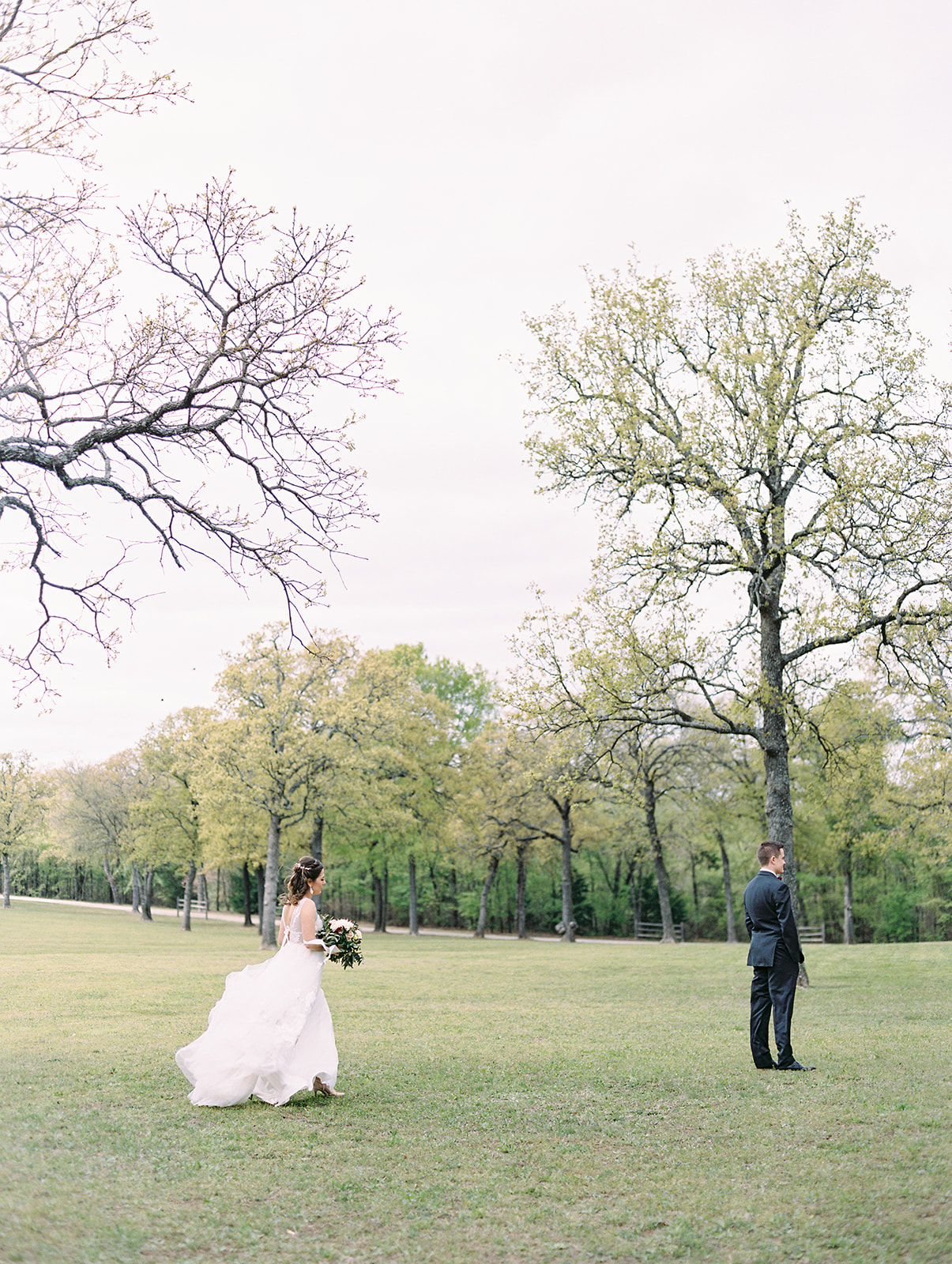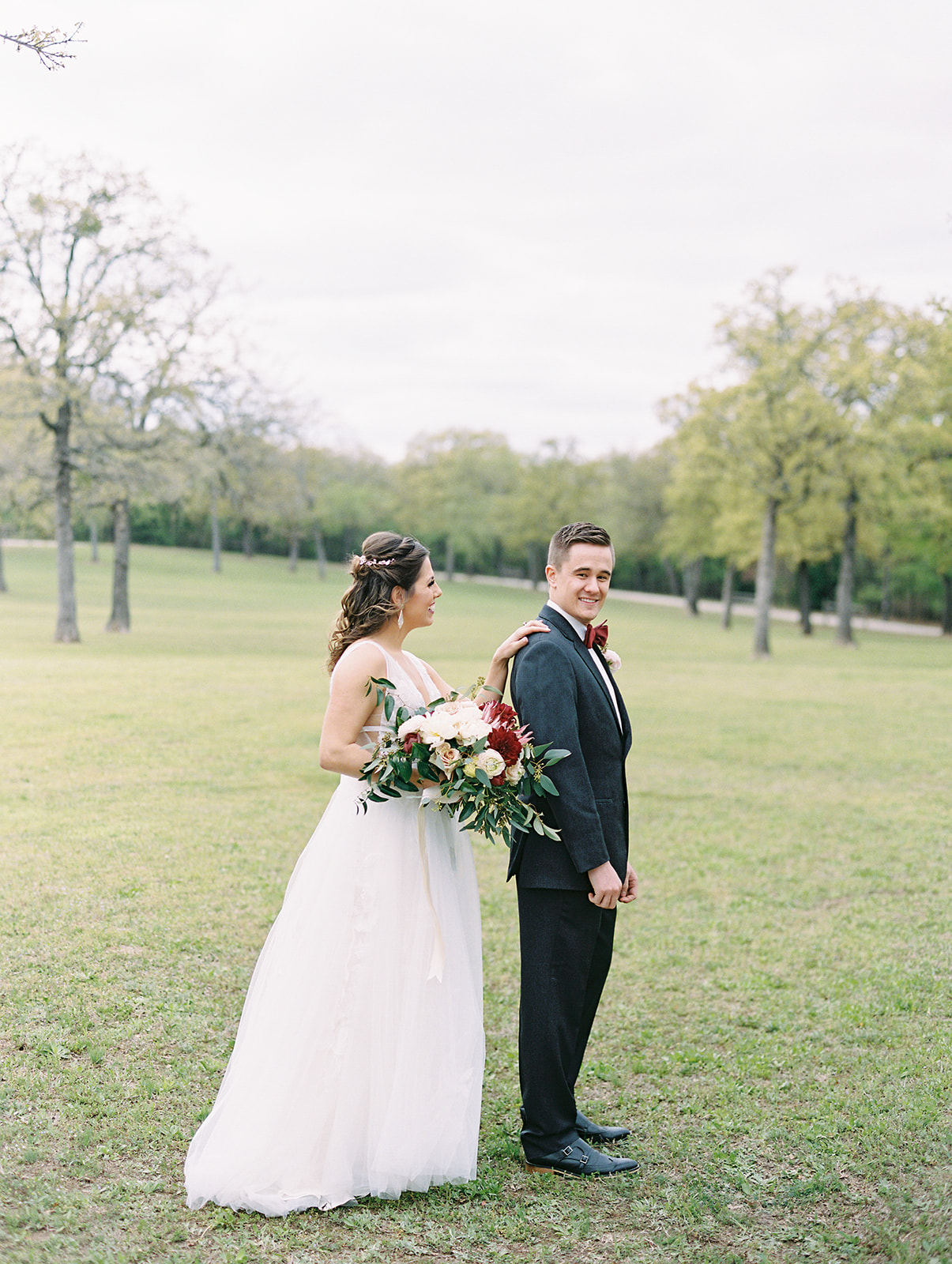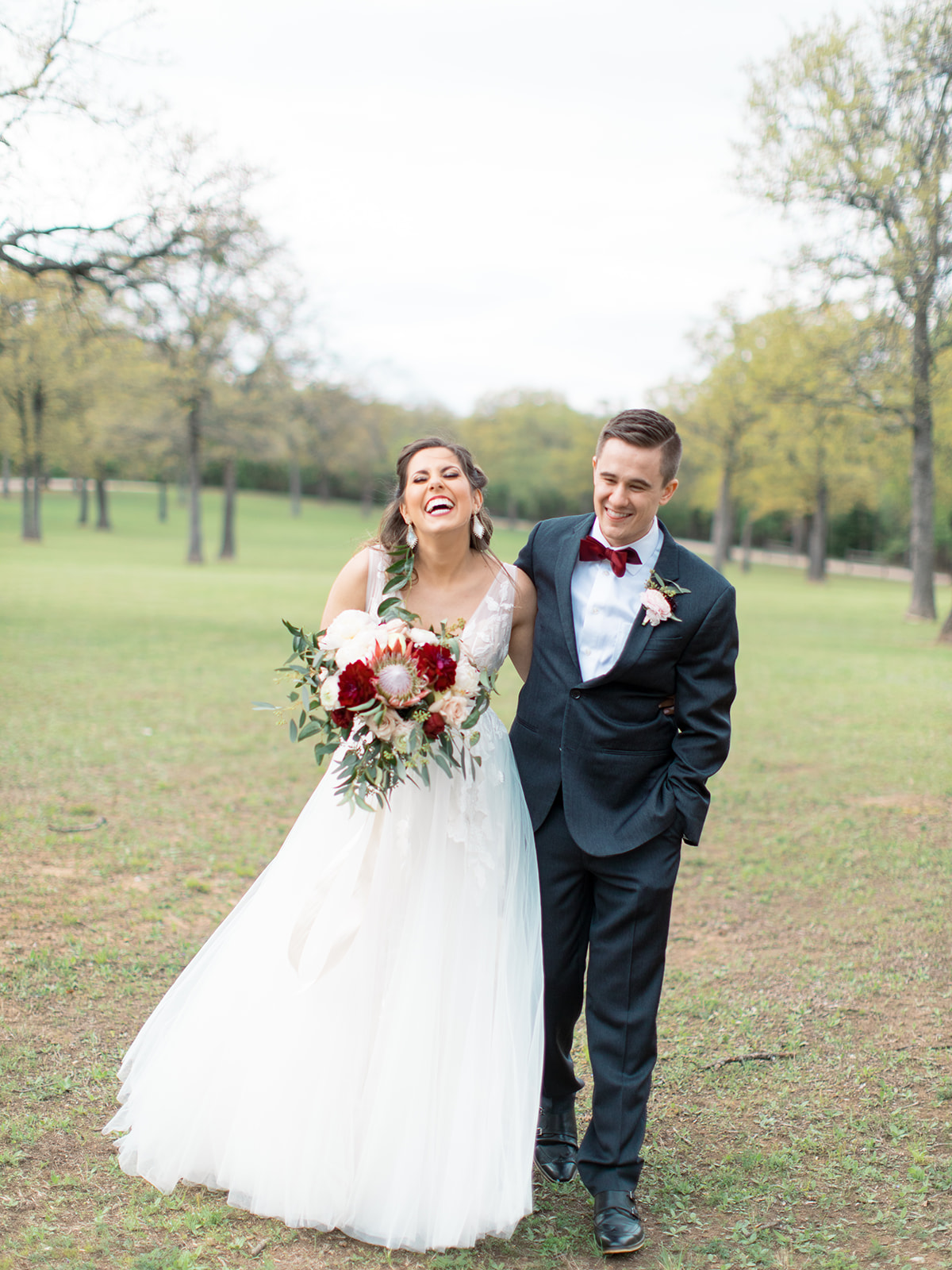 Hire a planner (or someone else to run the show for you)!
If you get one thing out of this whole post, just please please please GET A WEDDING PLANNER. I know it seems silly, especially if you're very DIY-oriented and a control freak (like me). I get it. But my planner Bobbie single-handedly ensured my sanity and helped the wedding day go soooo smoothly. I was seriously not bothered by a single vendor or with 1 (ONE) single problem the whole day, because she was running around like a busy bee in the background. I gave her my vendor list a couple of months before the big day, and she handled making a timeline for the wedding, contacting everyone for final details, and making sure everybody was where they were supposed to be at the right time. Truly a life (and sanity) saver, and I can't recommend it enough!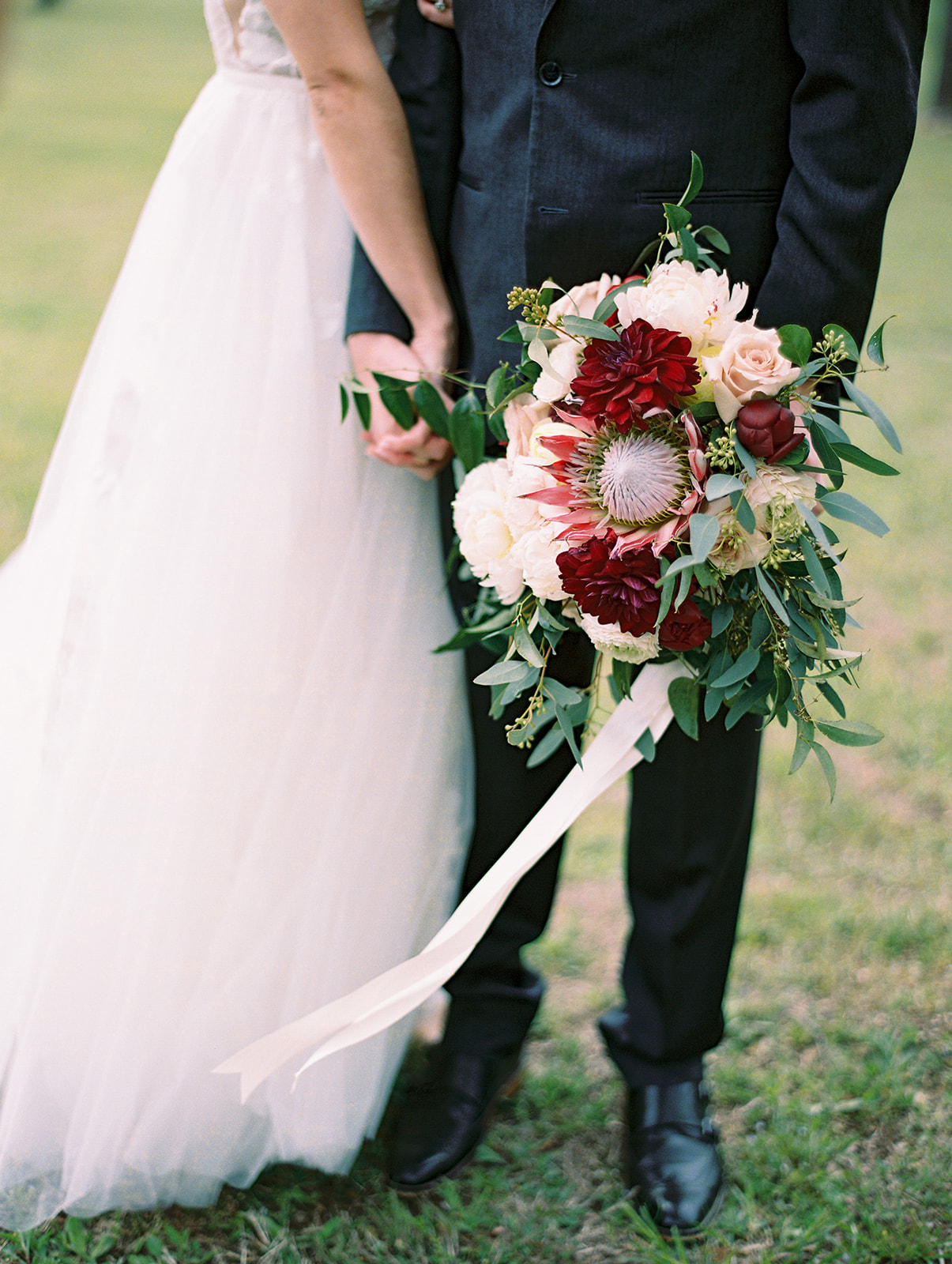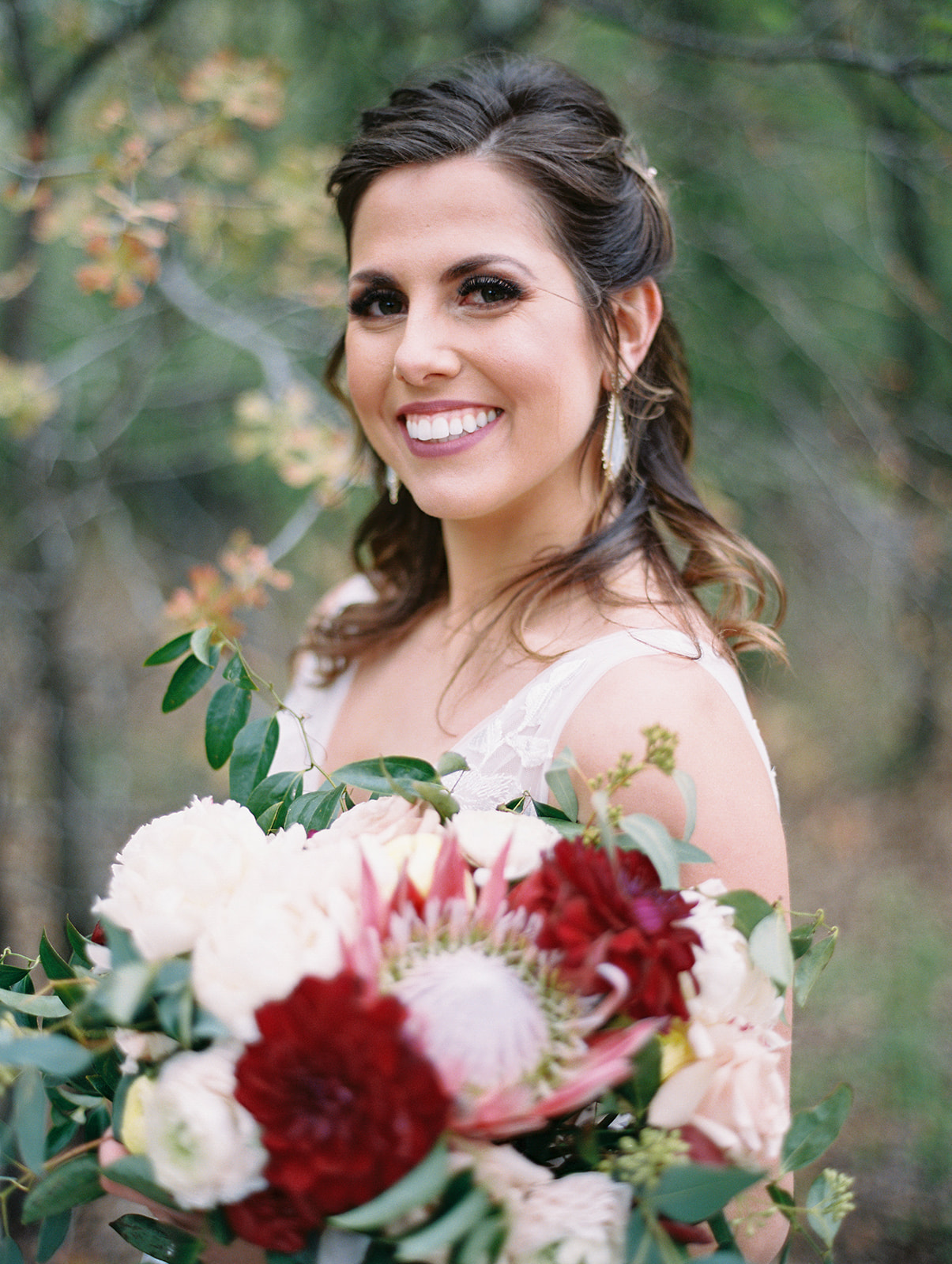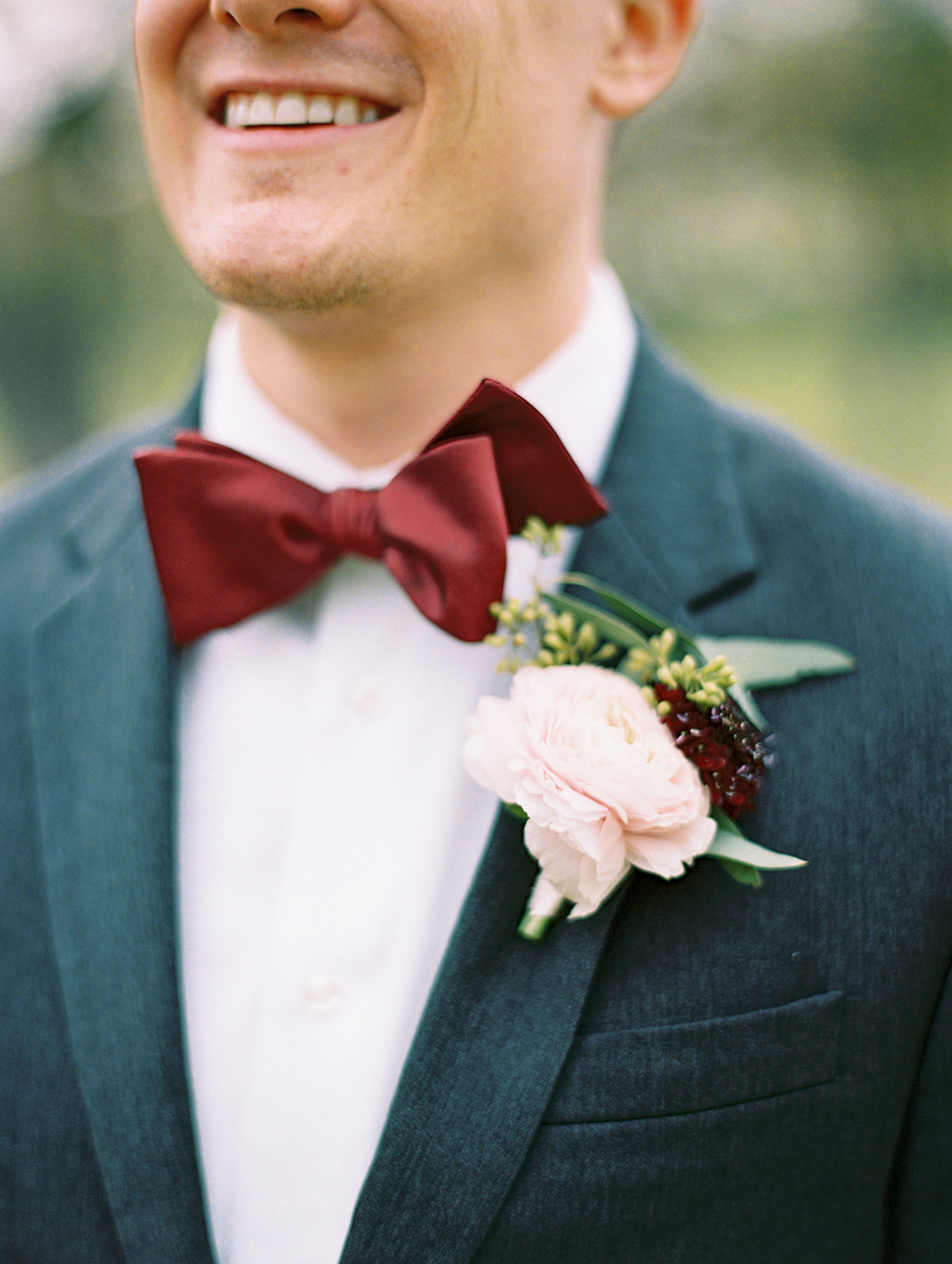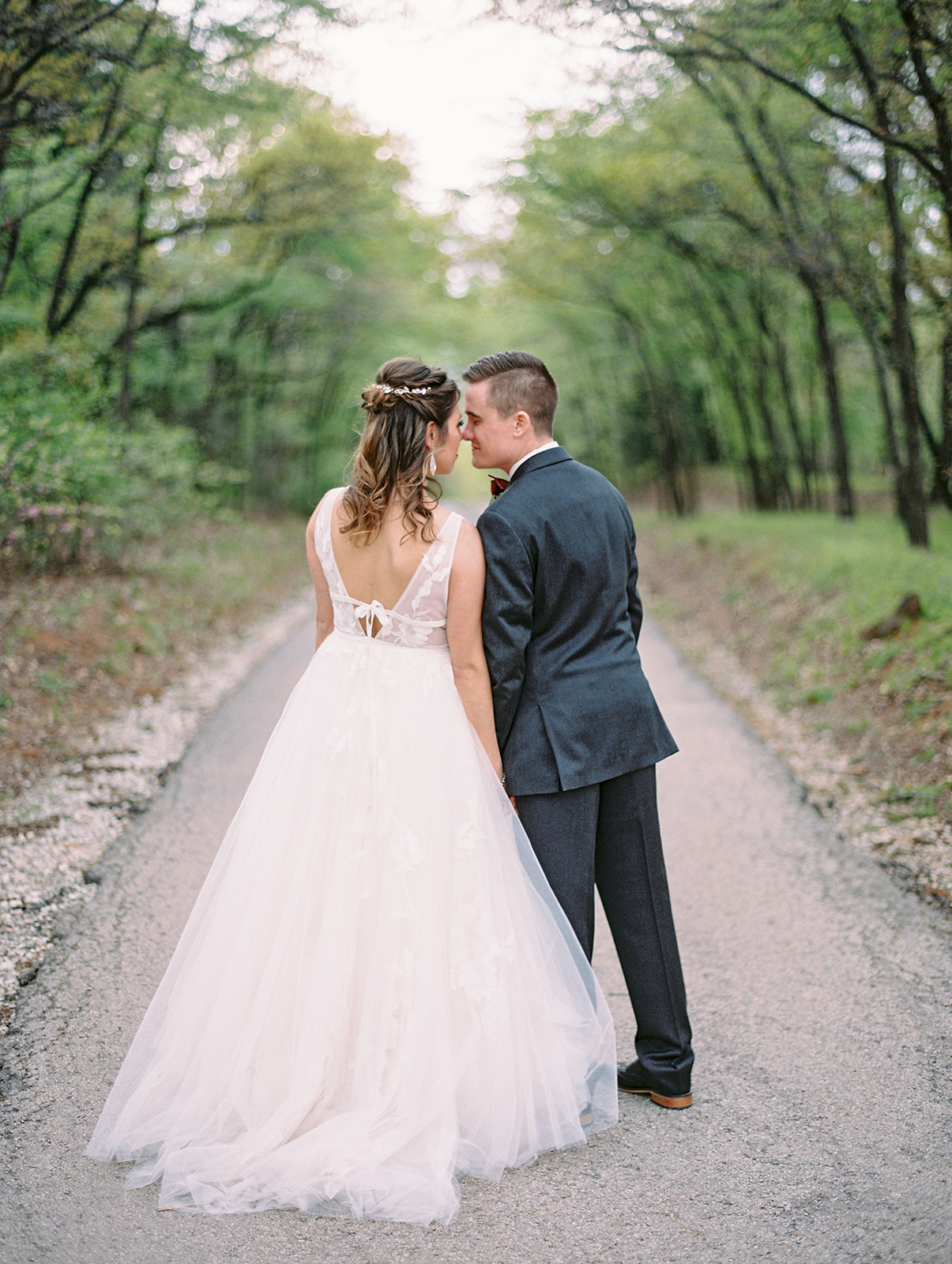 Figure out what's most important to you.
Another thing I recommend figuring out way before the wedding day is the things you will absolutely NOT compromise on. And the things you are willing to spend a little extra on to make your vision come true. If you're like me... these will end up being the same! For me, I KNEW I wanted to get married at The Grove, and I wanted amazing photography and PIZZA. Those were my non-negotiables. I have been to way too many weddings with sub-par food, and as a food blogger, I just couldn't do that. LOL. I had strong feelings about my florals and how I wanted the decor to look, but I was ok with a lower budget for those things as long as my core items were taken care of!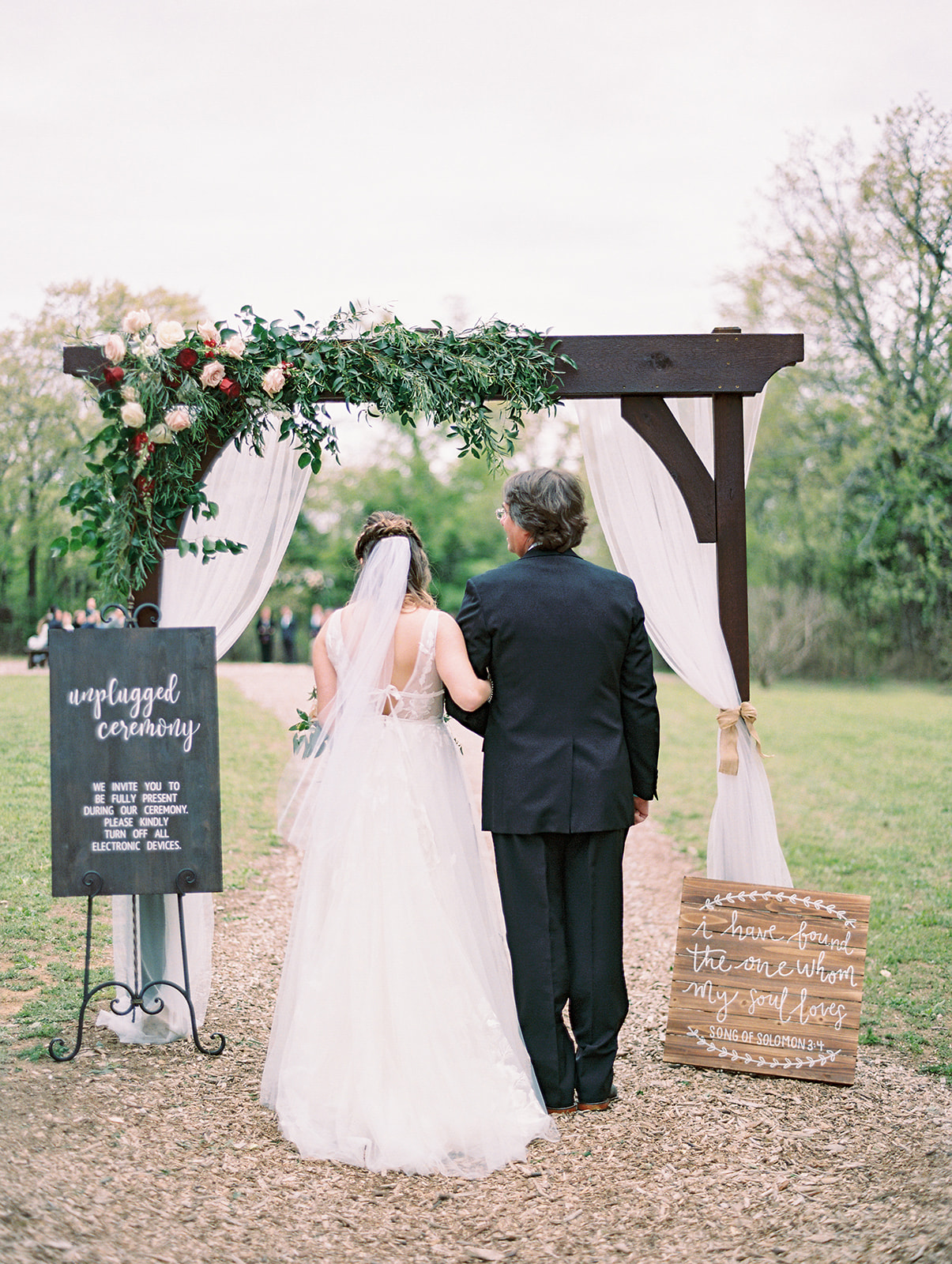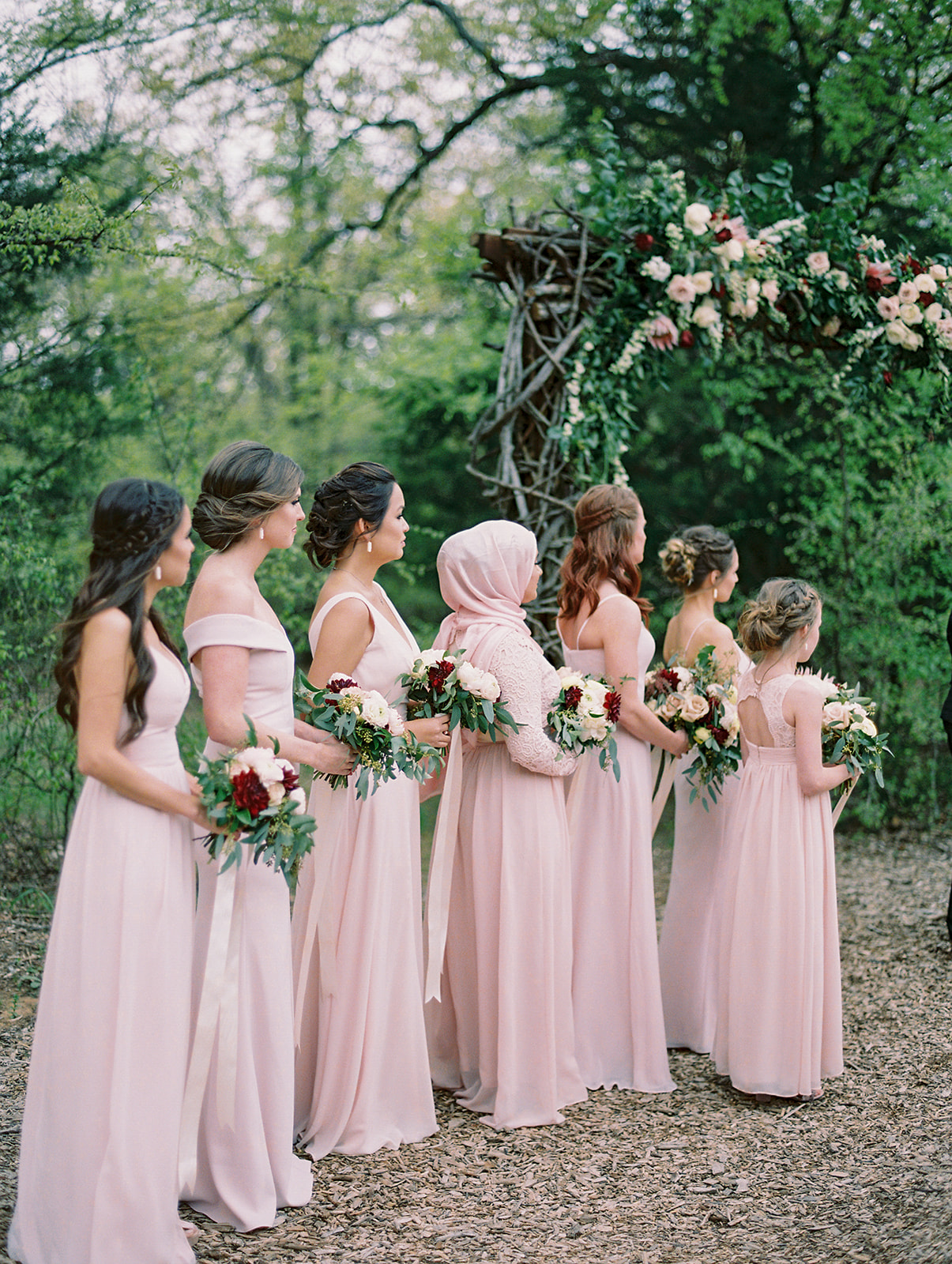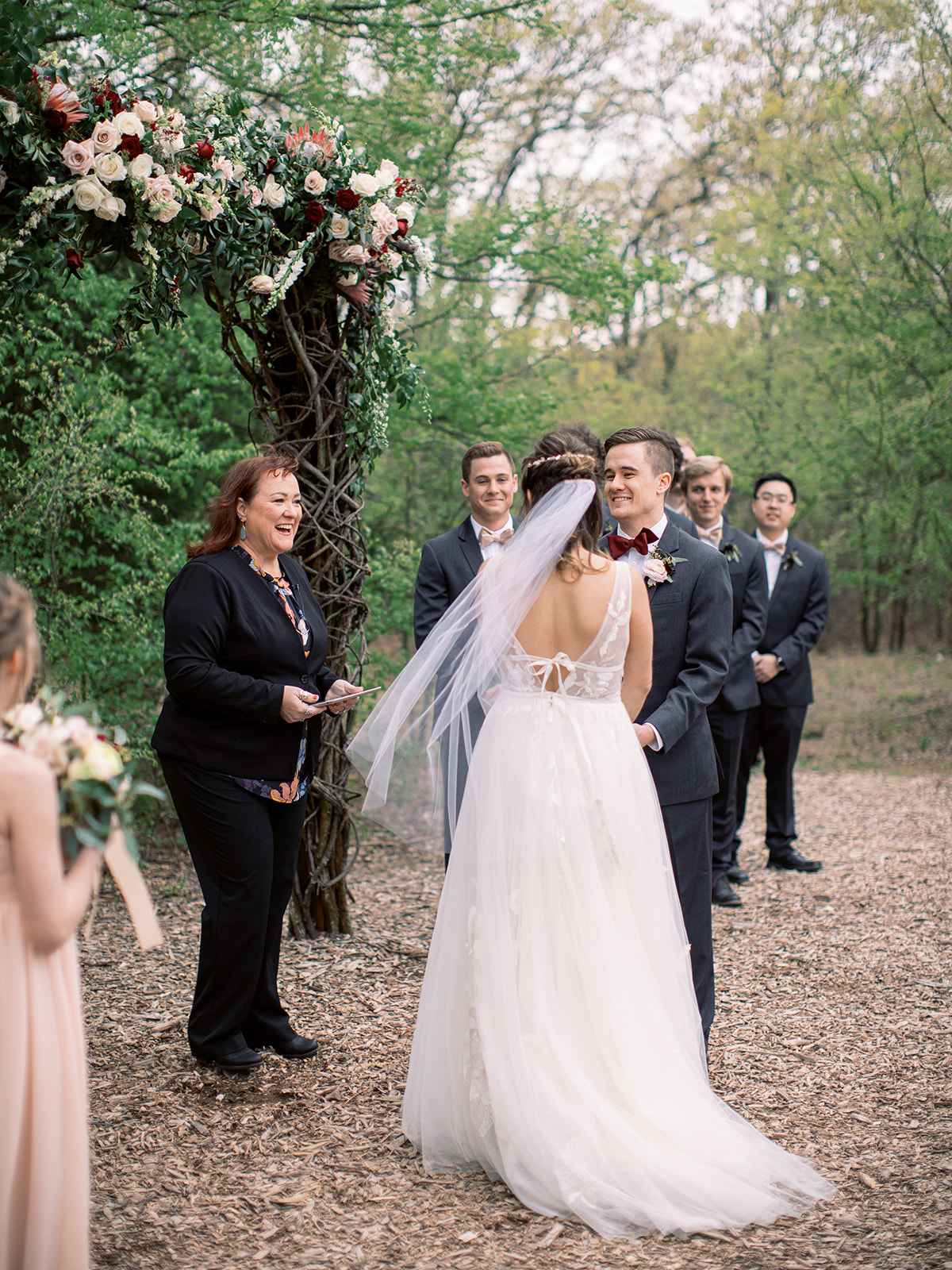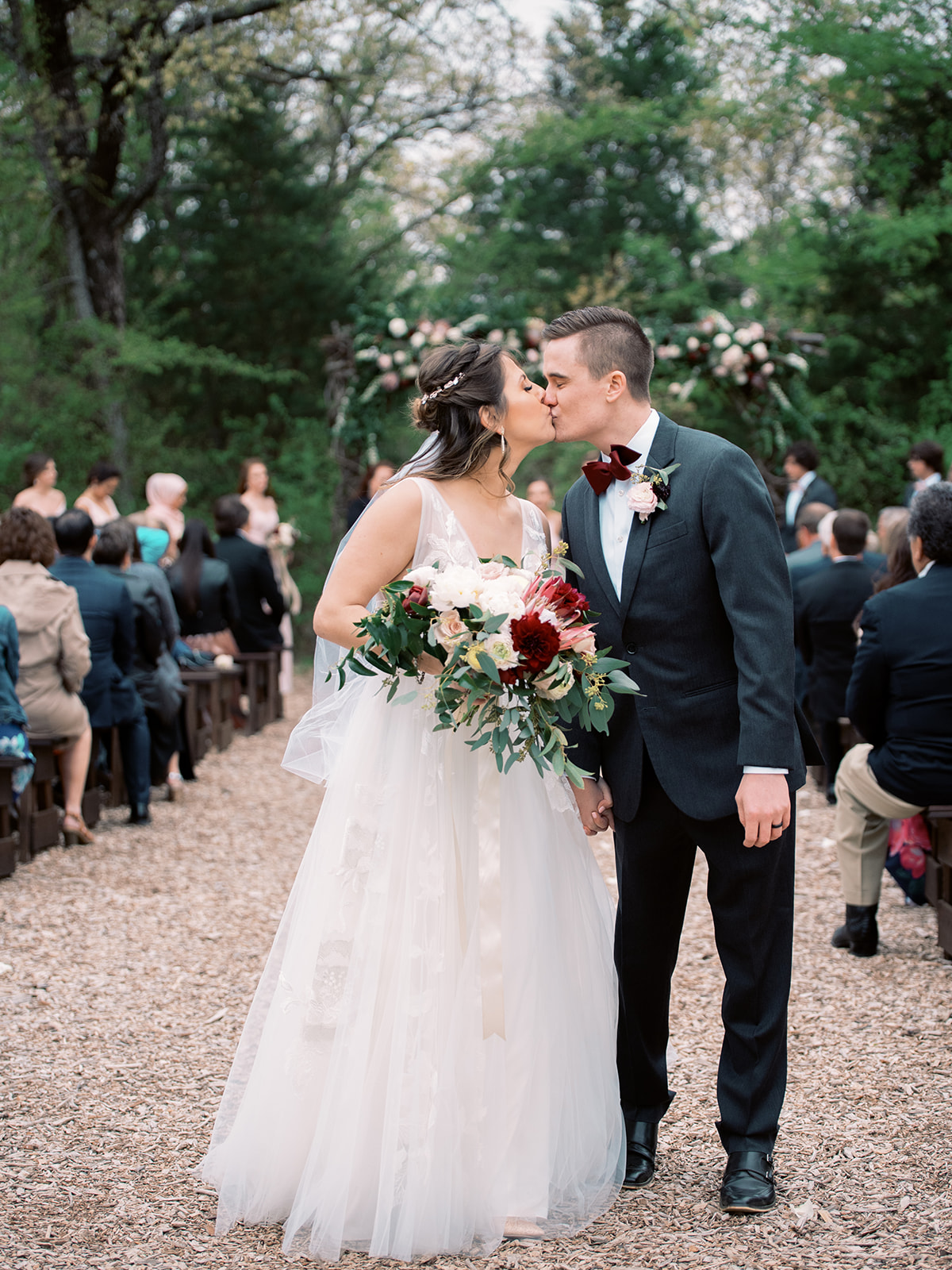 Expect the unexpected!
Sooo... did you know I got married on March 30? And the whole week leading up to my wedding day was a gorgeous, sunny, cloudless and perfect 75F? And then... two days before the wedding, I get a phone call from Bobbie asking if I'd looked at the forecast. OH NO. We were expecting maybe rain, but definitely strong winds and a high of like... 35F. I wish I was kidding. This is a big reason why I am so glad I had a planner to help me, because we had originally planned to have both ceremony and reception all outdoors, which just wasn't gonna happen if the weather was going to be so cold. So literally TWO days before the wedding, we had to rework our floorplan and contact the rental company to change everything up. No use for an outdoor dance floor if you're going to be inside! It all ended up working out, but I'm glad you can't tell we were all totally freezing to death in our outdoor shots. HA.
Turns out that wedding dress trains work GREAT as makeshift blankets for junior bridesmaids 🙂
My other big concern with changing everything last minute is that I didn't WANT it to look like it was Plan B. I wanted everything to look very intentional, and I do think we made it happen after all! Everyone said the wedding was beautiful, and nobody complained about being inside in a cozy ballroom instead of outside on the fields at the mercy of the icy wind!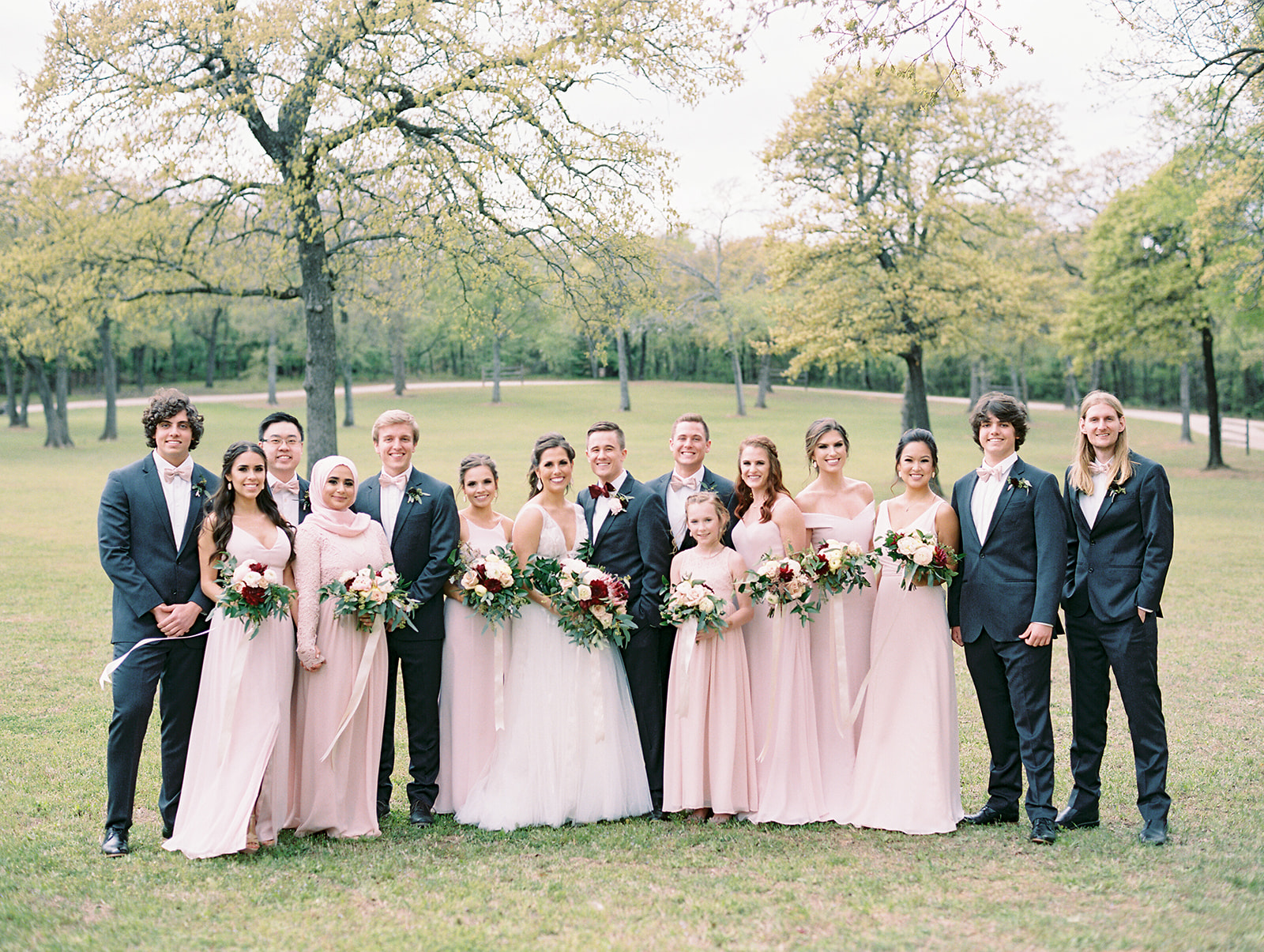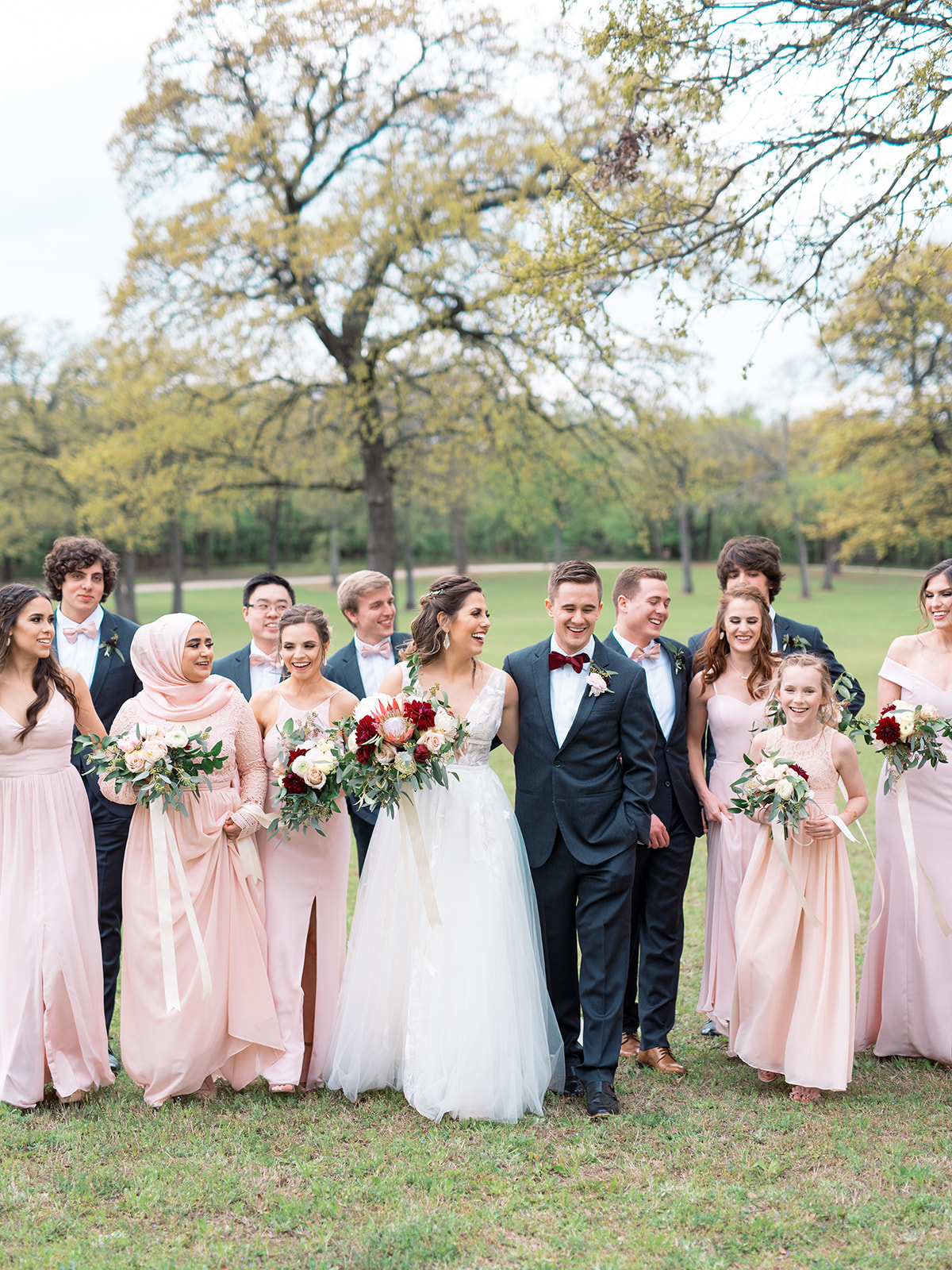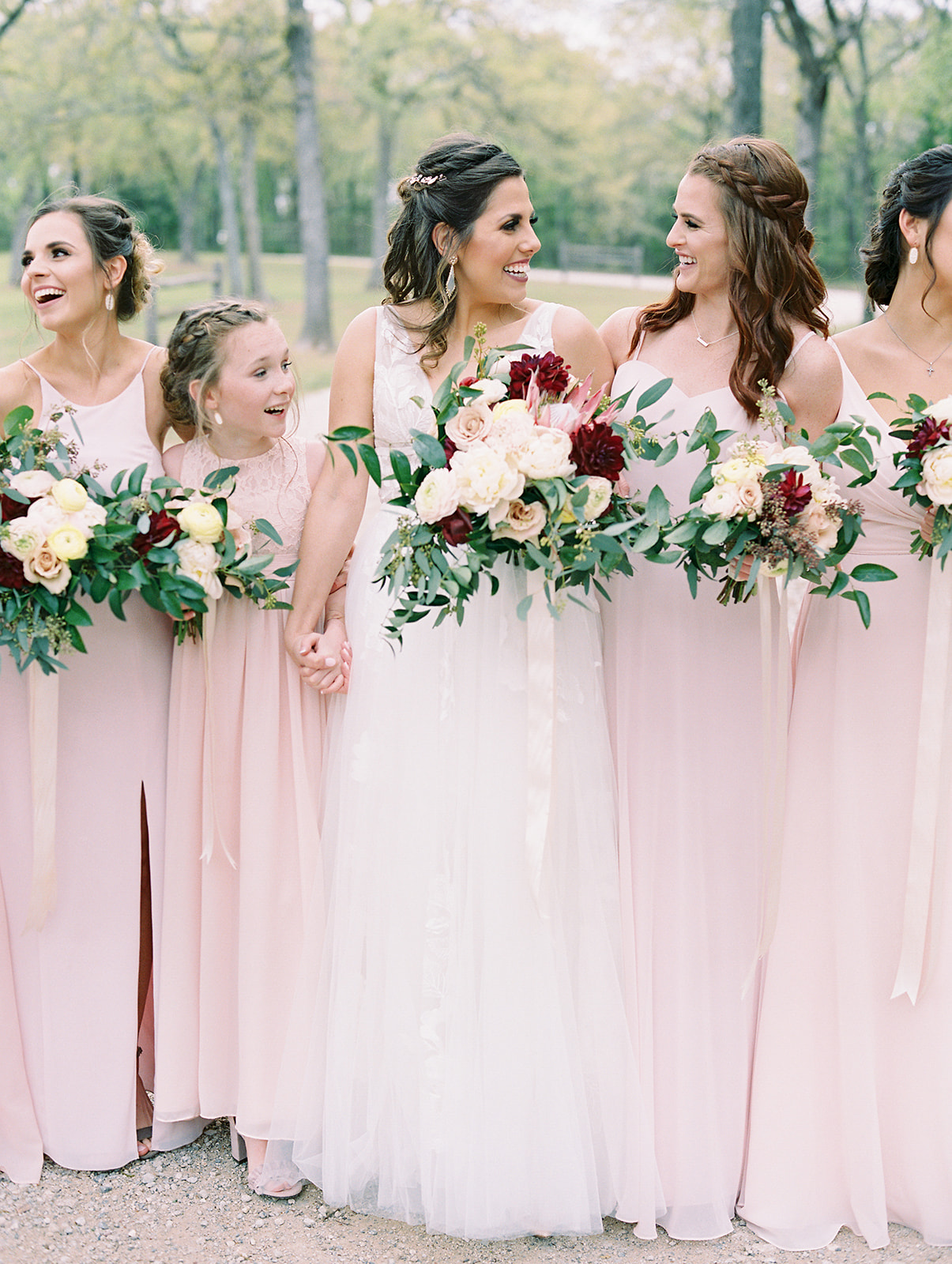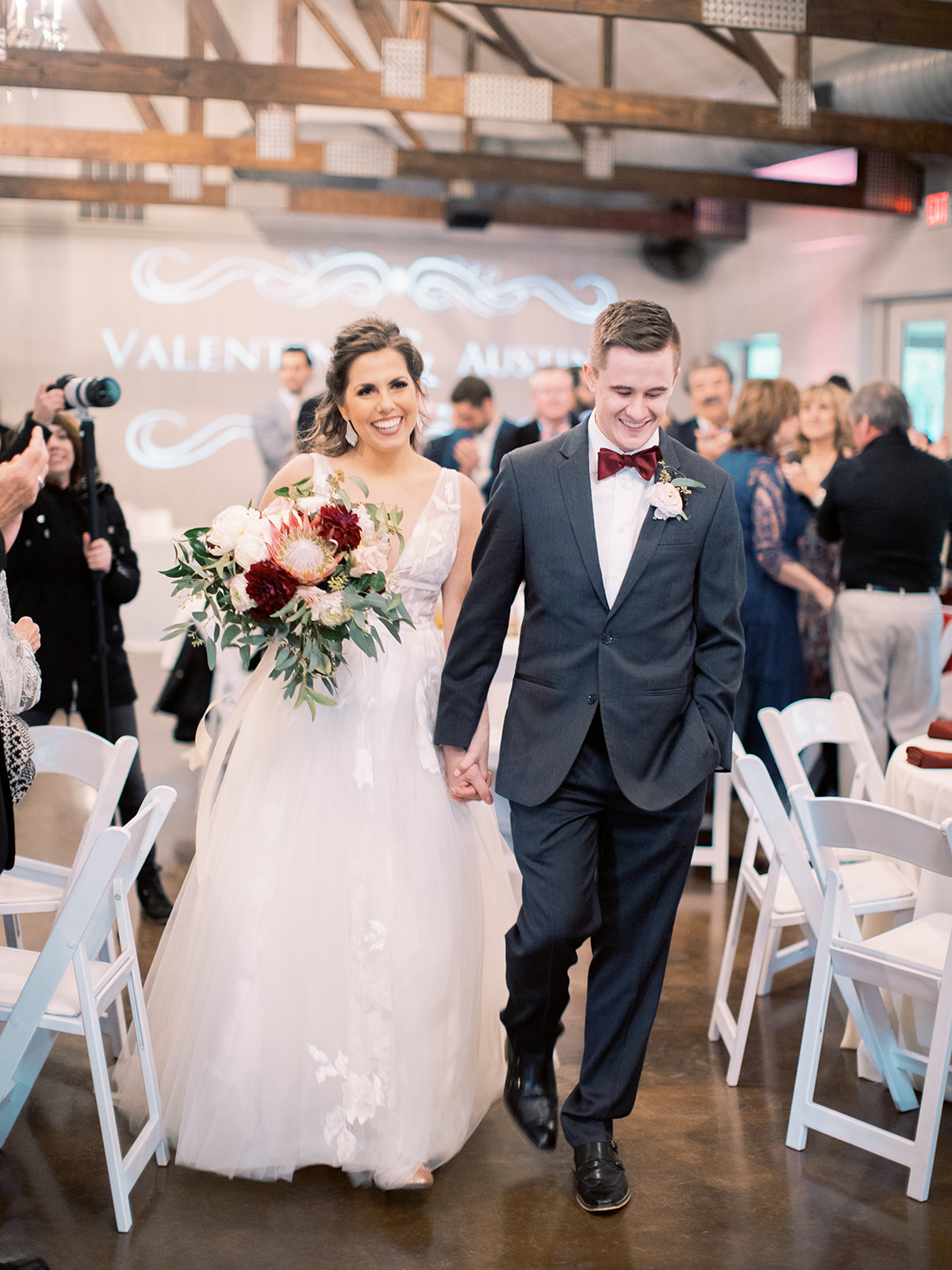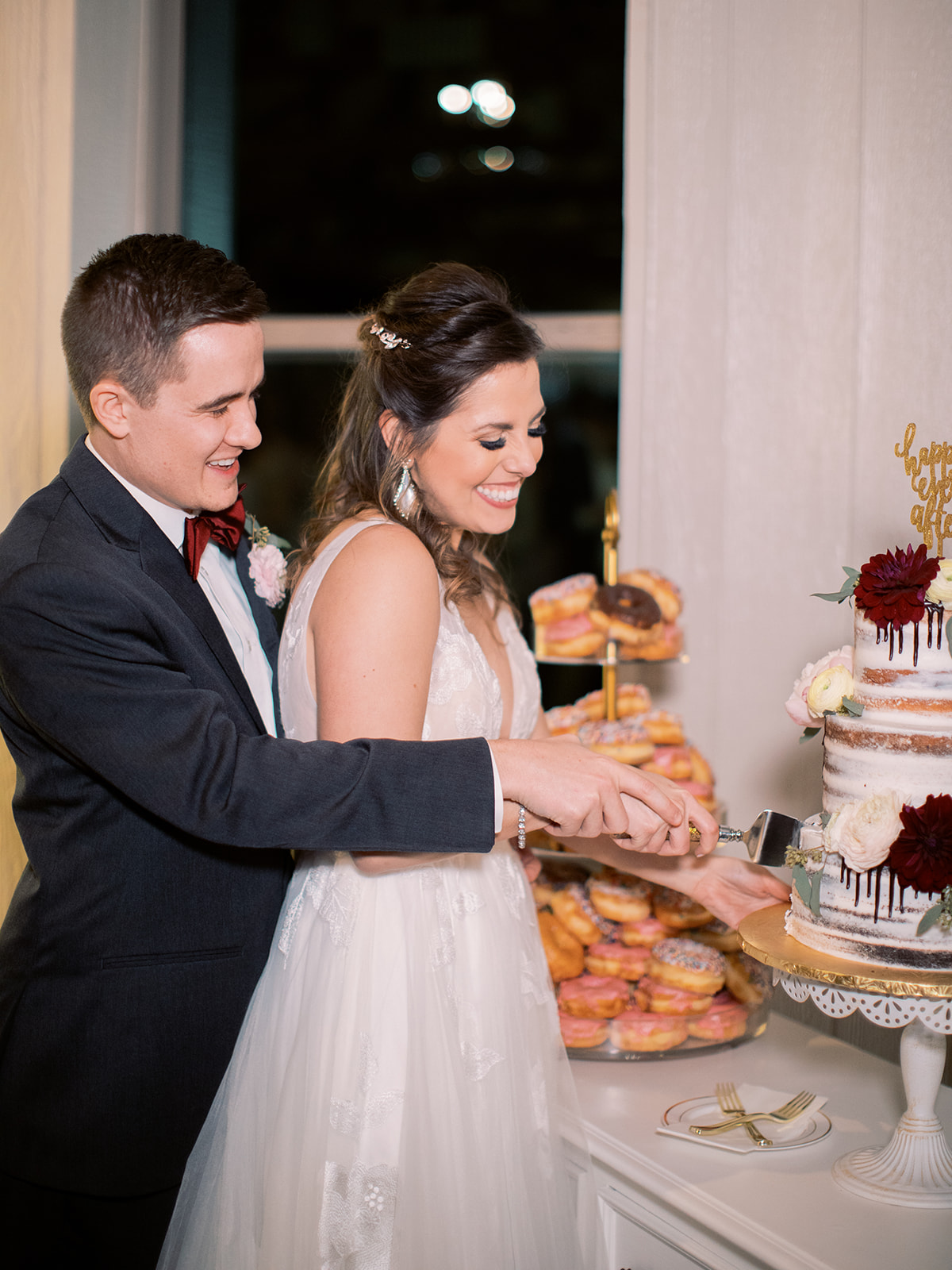 Don't forget to HAVE FUN!
Or as they like to say, eat, drink, and be MARRIED! Remember throughout the day to just mentally pinch yourself... the big day has finally arrived. It's here! You're living it!!!! Have fun, eat all the pizza and donuts, and dance your heart out with your friends and husband, even if you're a terrible dancer. Actually... especially if you're a terrible dancer 😉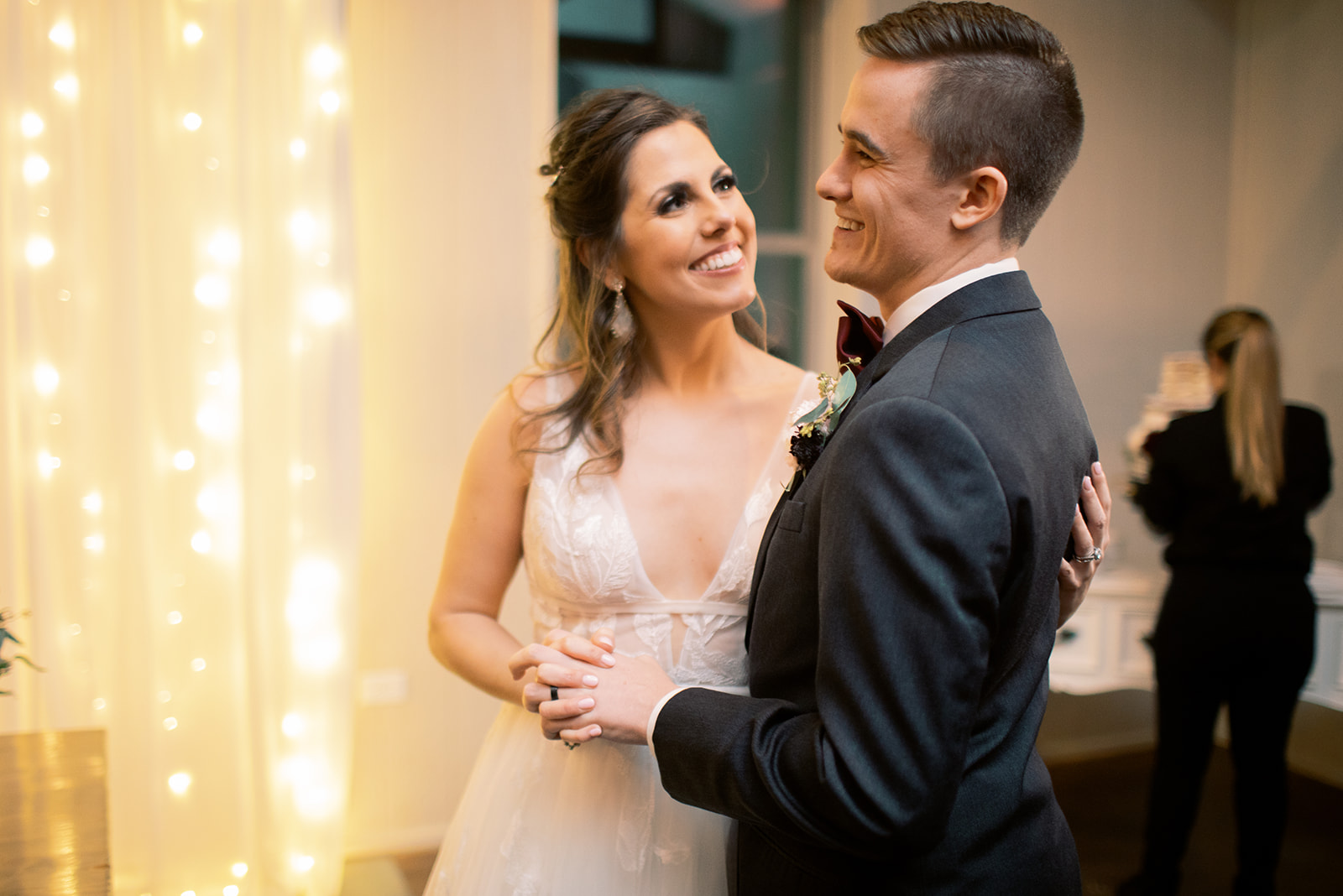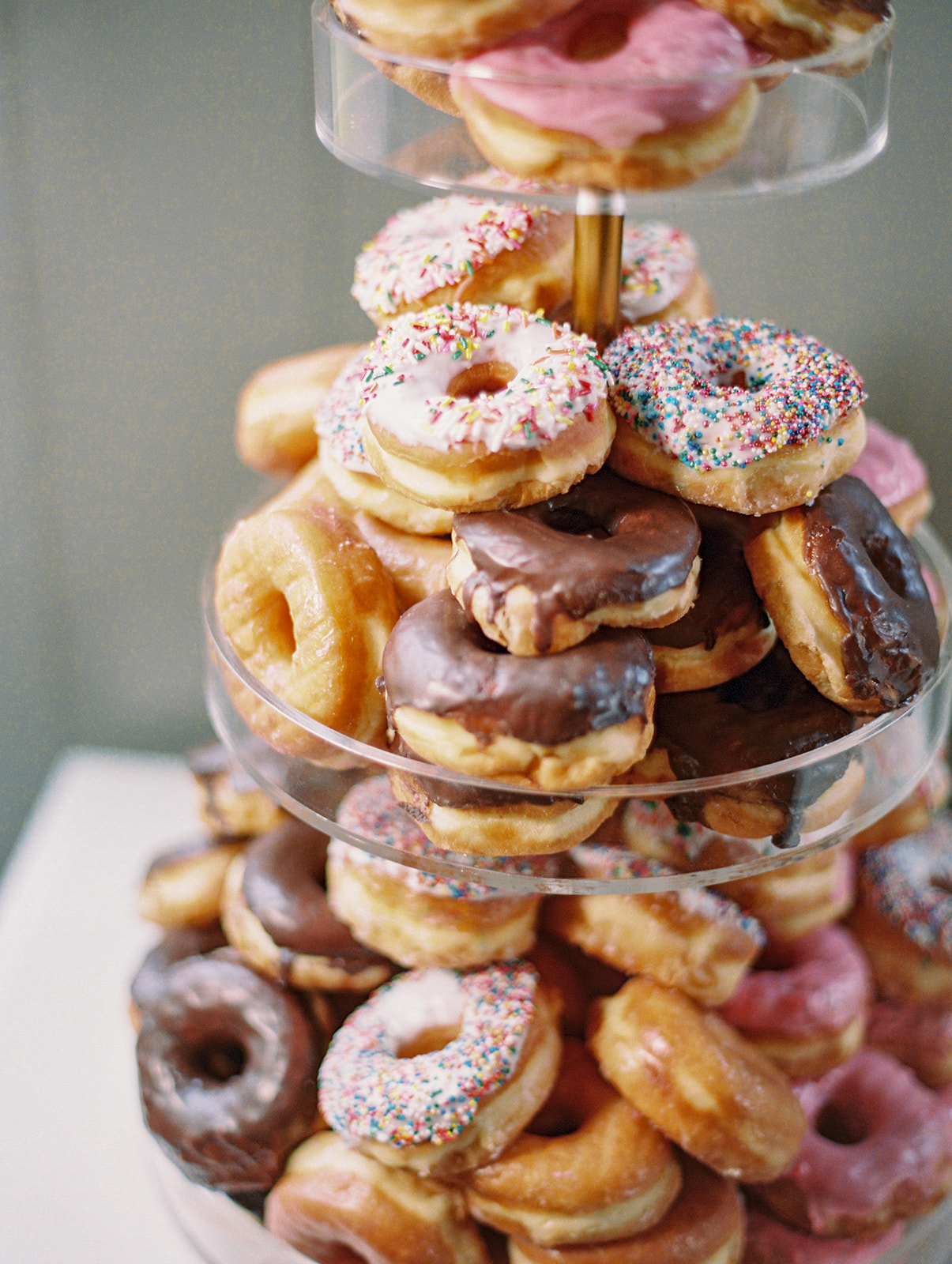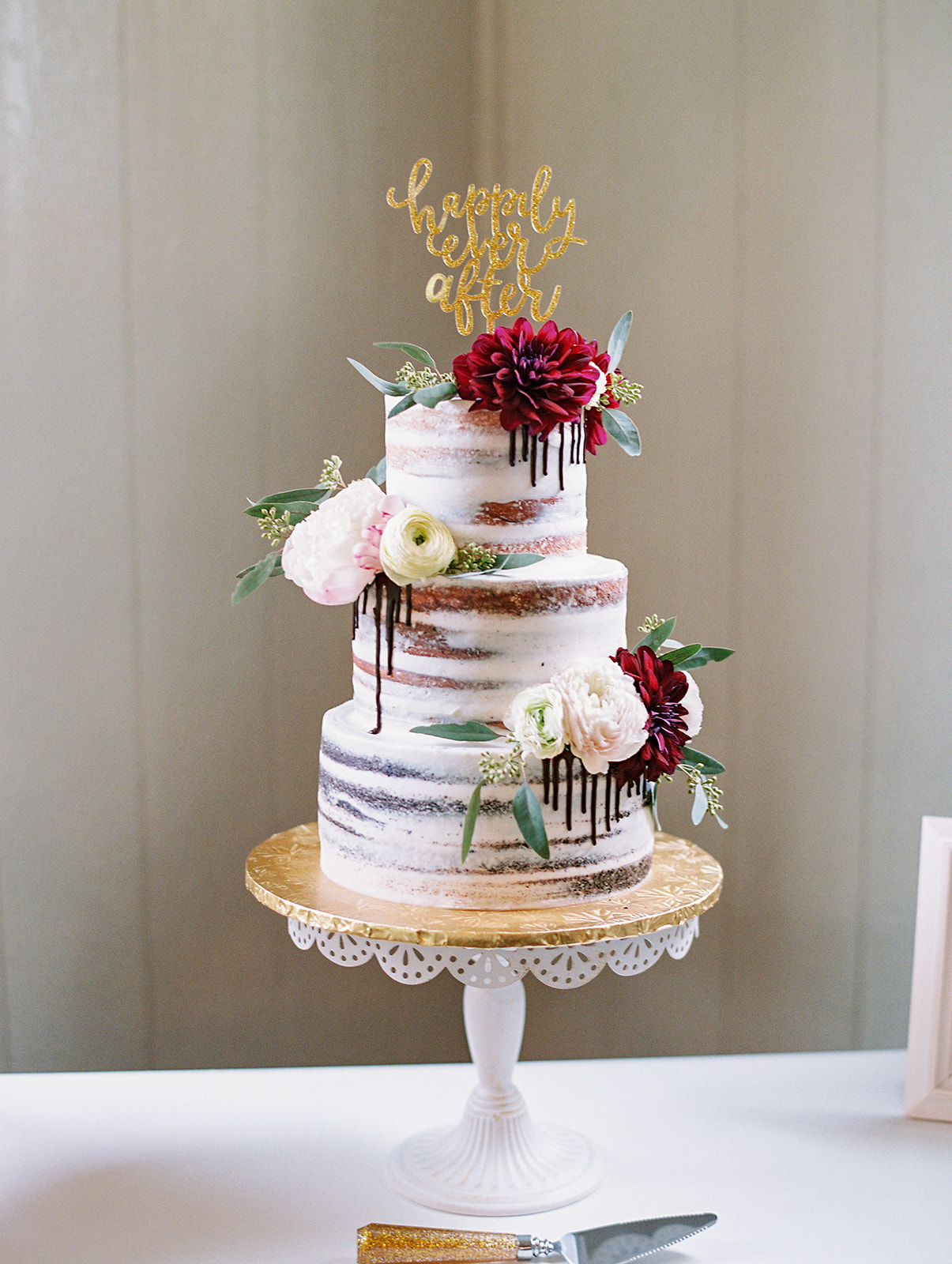 Other vendors & small details
DJ & Photo Booth: All Access DJ
Eyelash Extensions: Peachy Keen Studio, Dallas TX
Earrings: Kendra Scott
Cake Stands: Hobby Lobby
Cake Topper: Target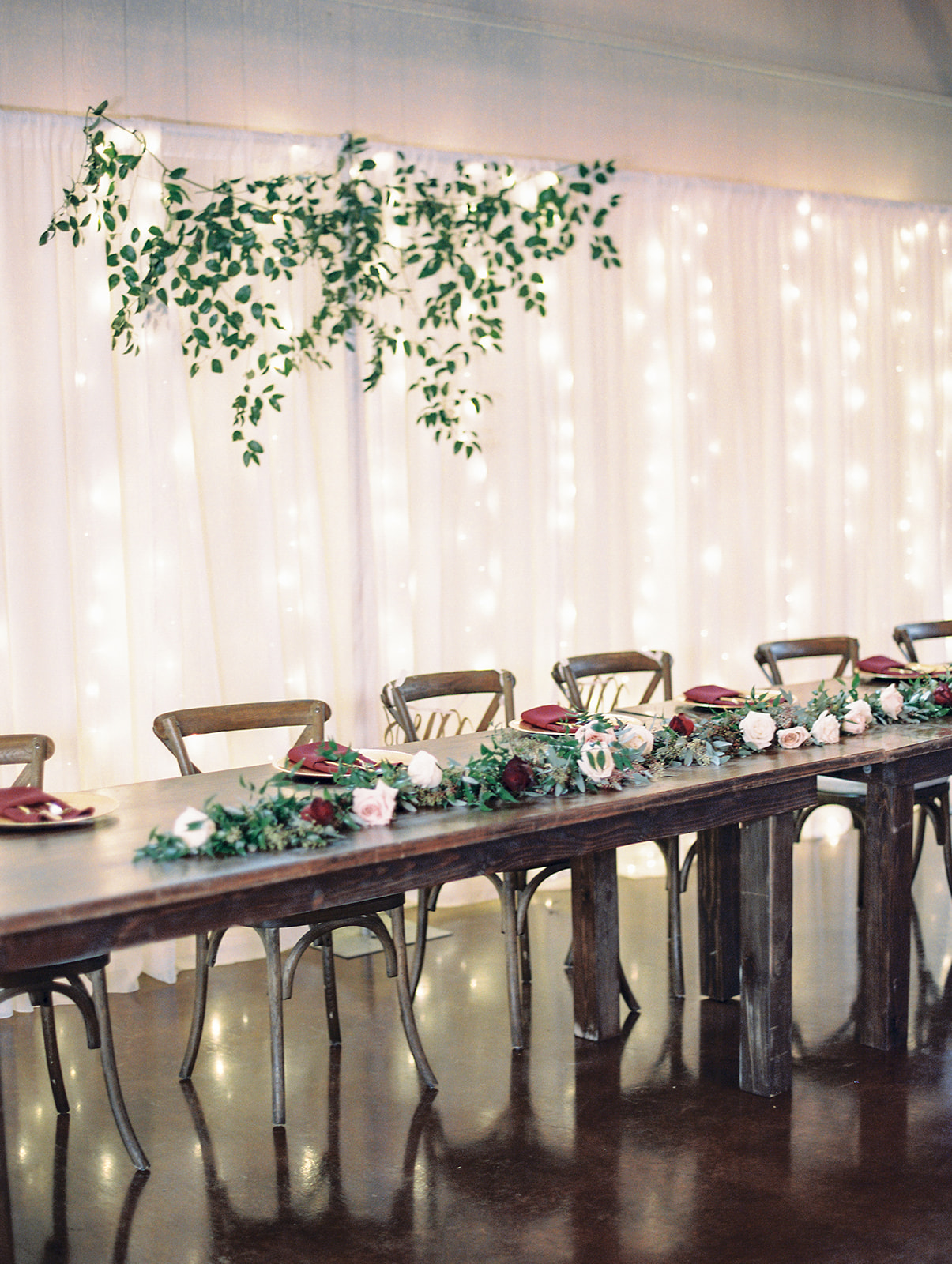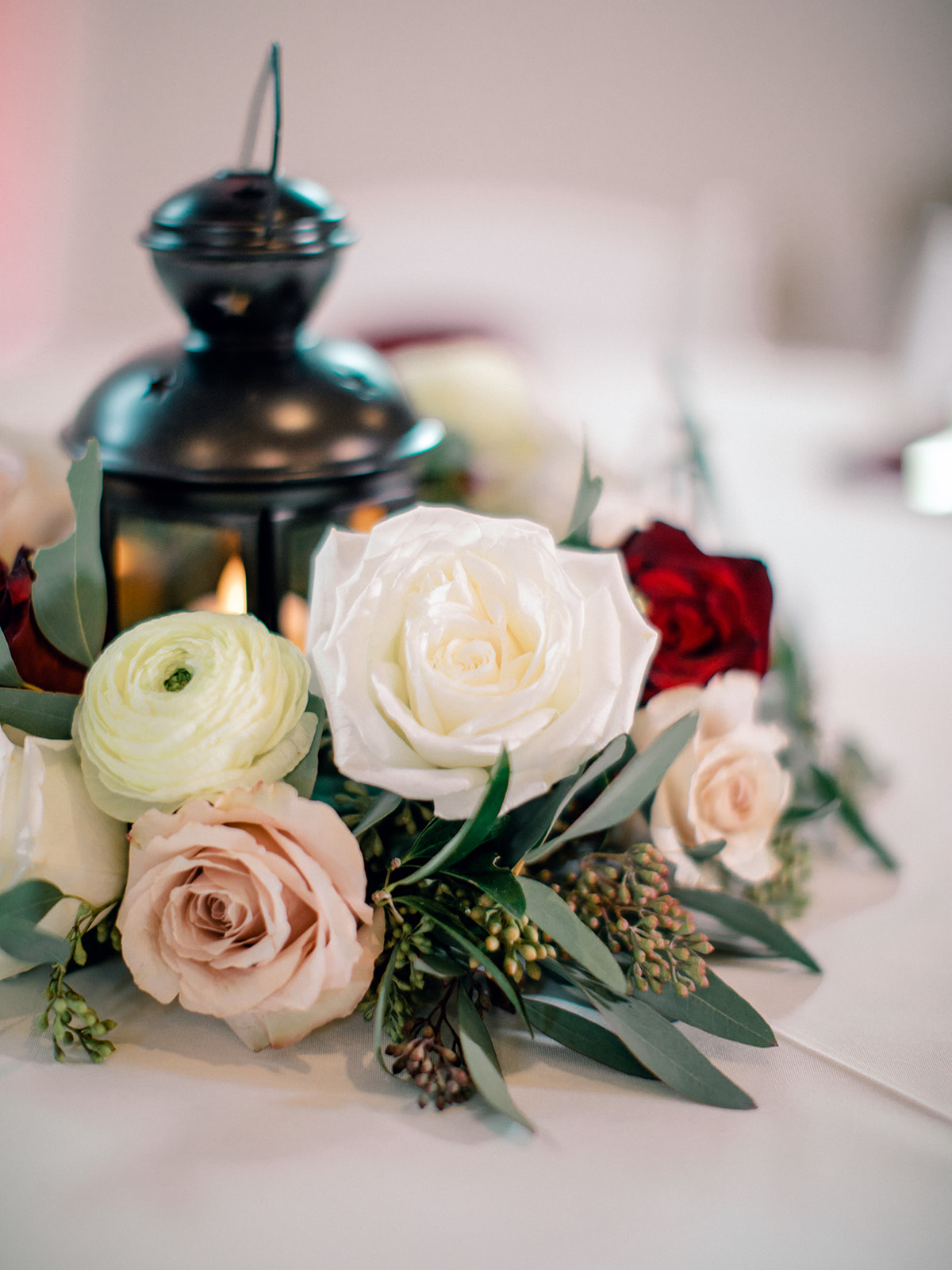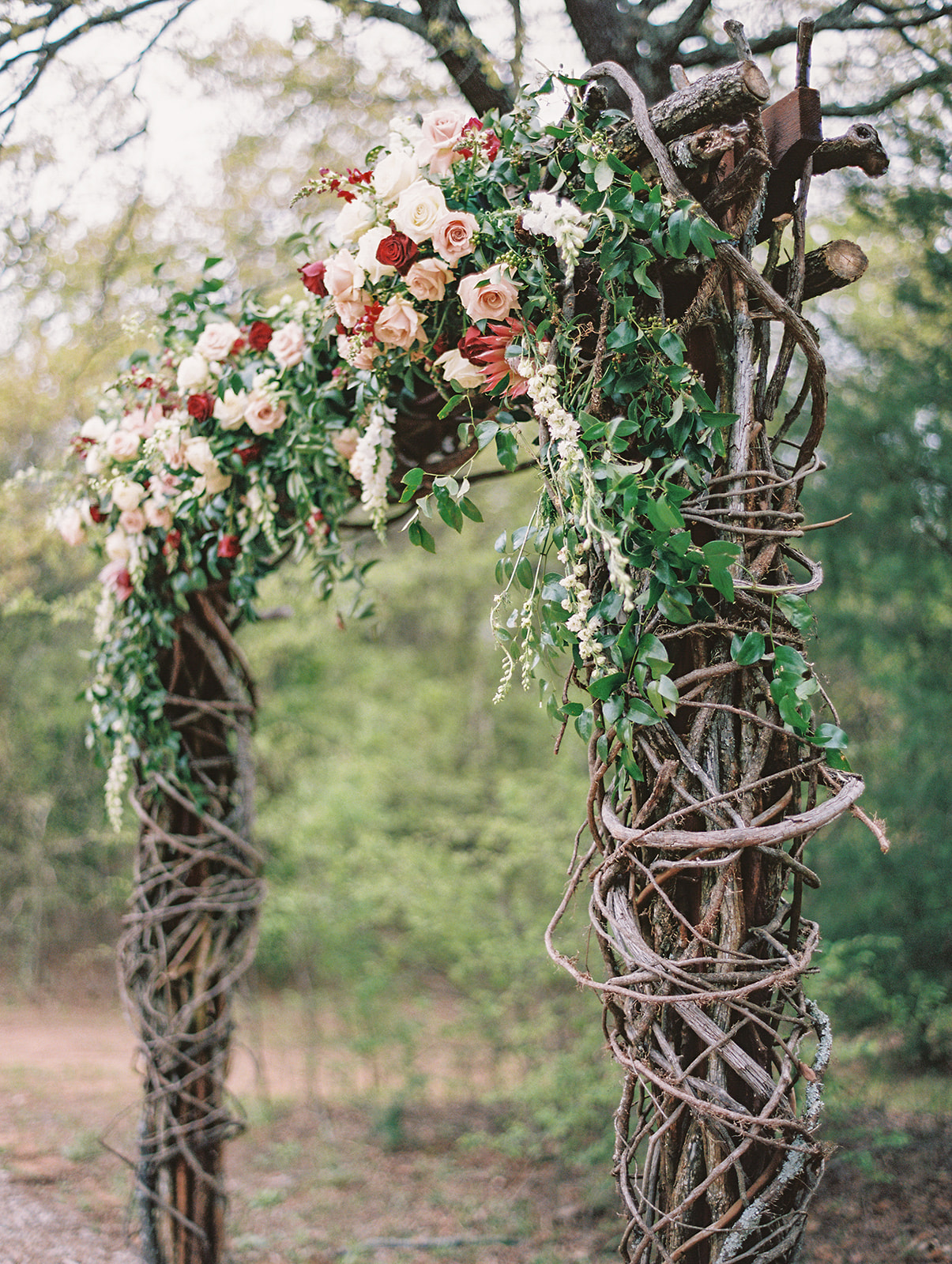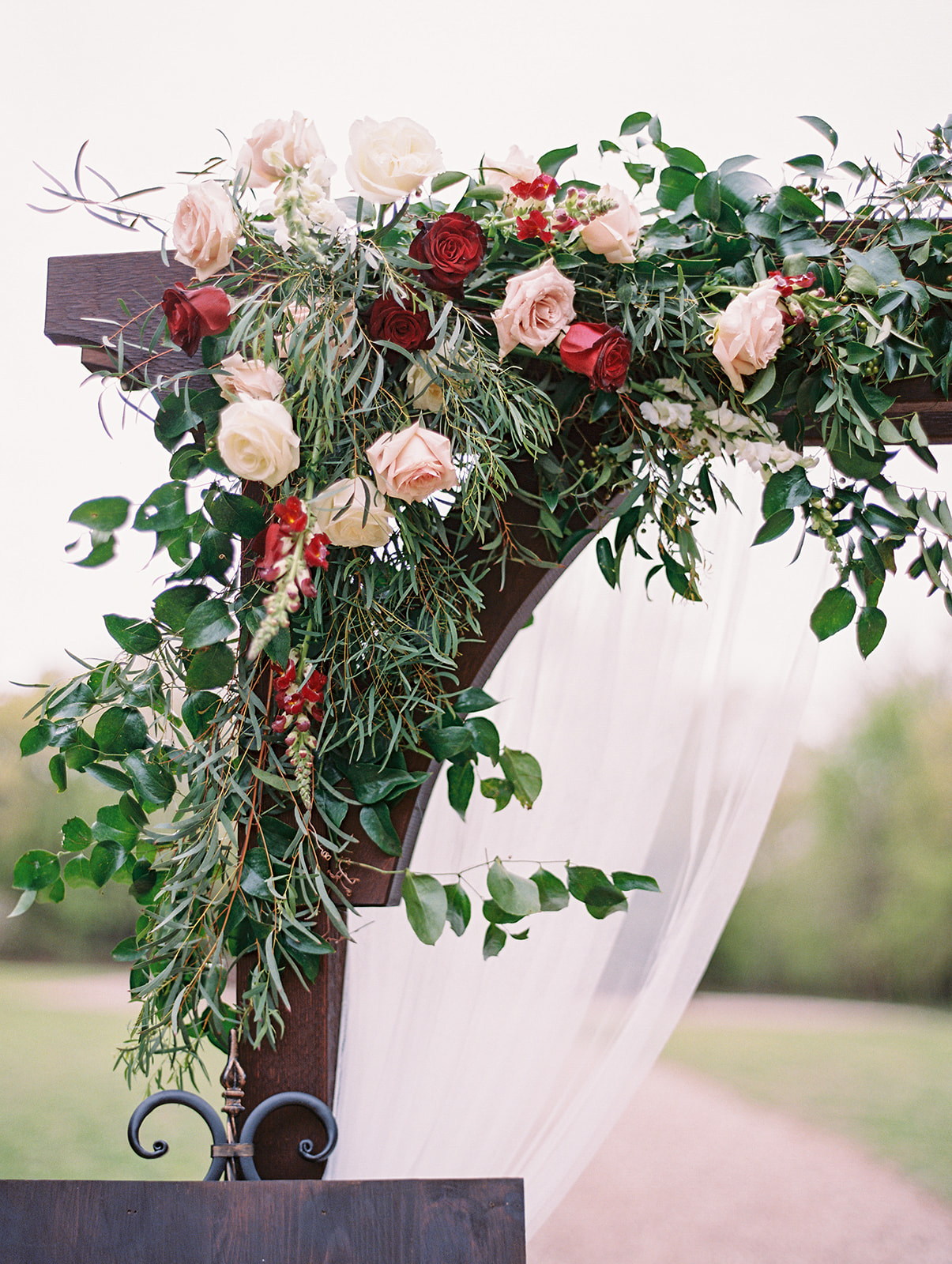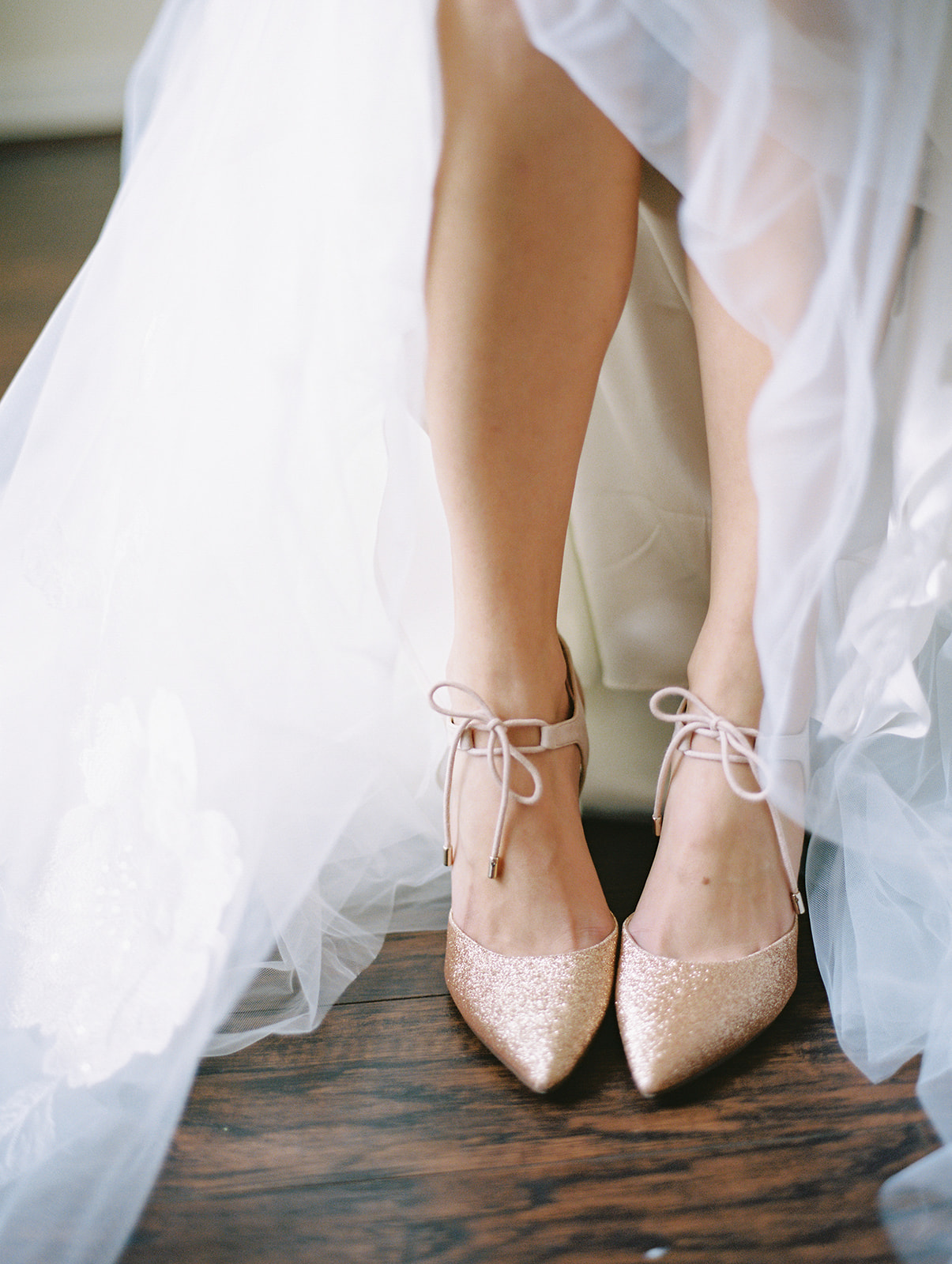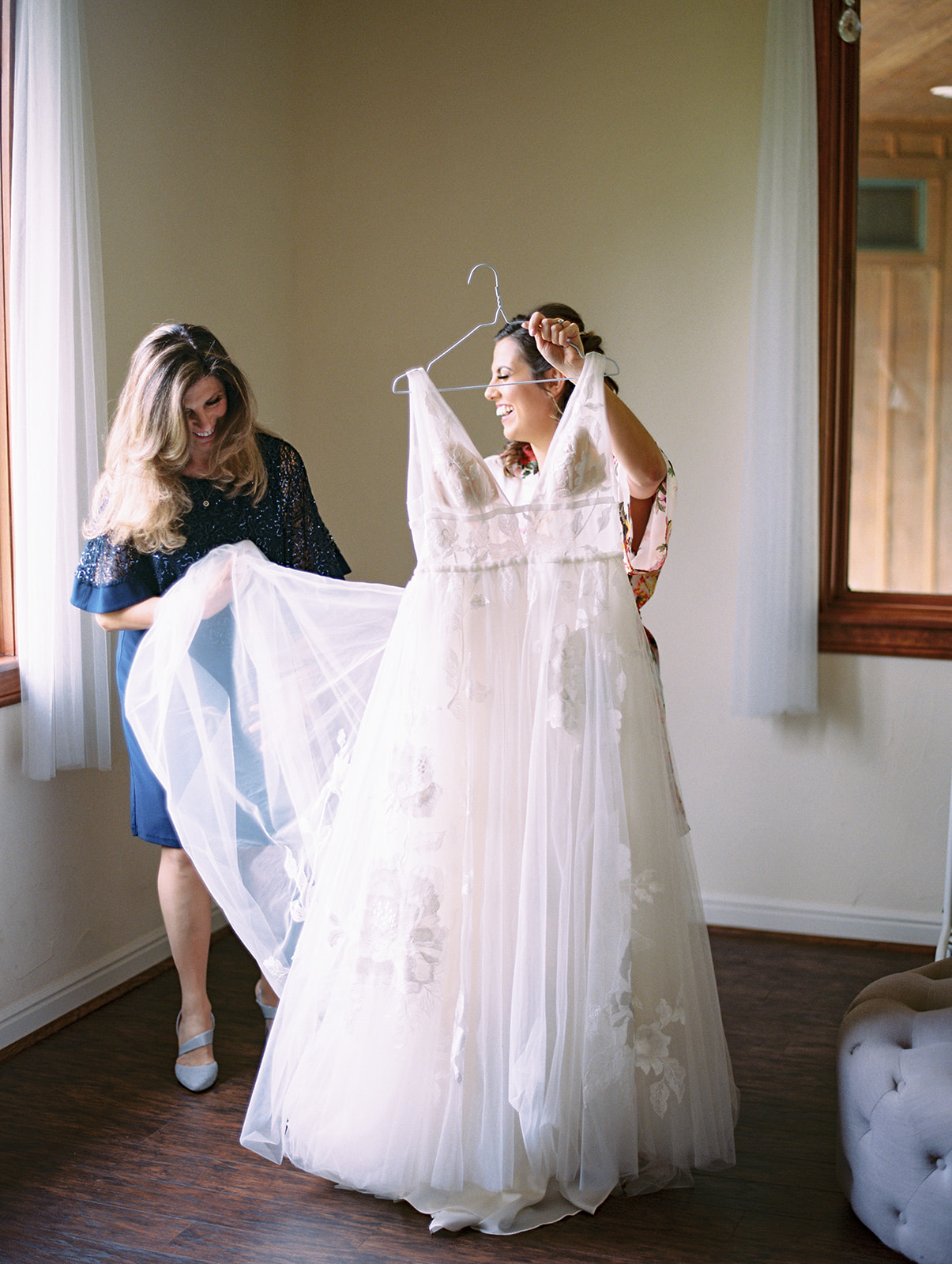 All photos featured in this blog post are from the talented Jennefer Wilson!