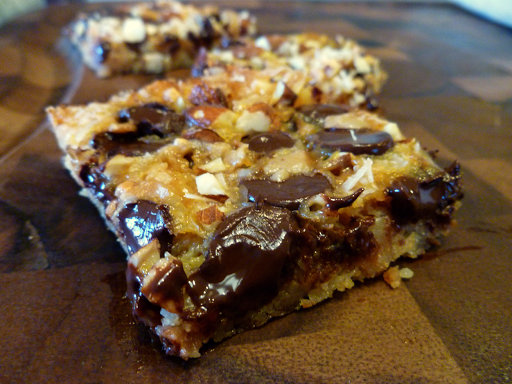 Hello friends! 2012 is rushing to an end, I can't believe it's so close! This year seems to have whizzed by. Lots of stuff has happened this year, from my blog totally blowing up, to getting over 100 posts, to meeting so many wonderful people thanks to this, and planning fun parties... to non-baking stuff. Like getting accepted into my dream university! Hellll yeah! 🙂 I had to share that little tidbit because I will be leaving to go to college soon... so who knows how much I will be able to bake there! But we will see. Keep your fingers crossed. 🙂 So first... let's look at the most popular recipes of 2012!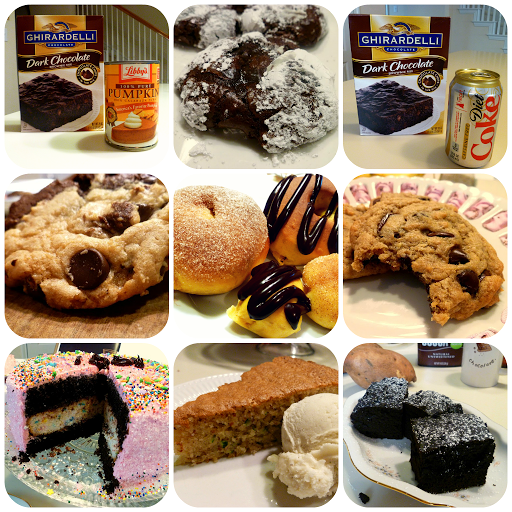 Both my pumpkin brownies and diet coke brownies got a ridiculous amount of views! Like, I could not even believe it. Other popular posts: flourless chocolate crackle cookies, chocolate chip marble fudge cookies, sweet potato donuts, peanut butter banana chocolate chip cookies, dark chocolate confetti layer cake, gluten-free zucchini almond cake, and sweet potato honey brownies!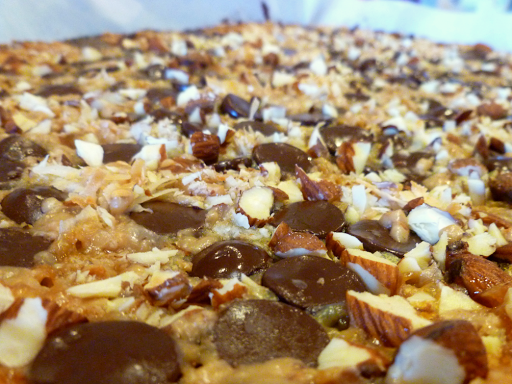 And now, for today's recipe...
Magic Cookie Bars
. Yeah, yeah, I know everyone has been making these forever, but I never had! And I had never even tasted one before. But now I can see what the hype has been all about! They are buttery and chocolatey and gooey and so, so addicting. Ugh. So yummy! I did not have graham cracker crumbs, but I did have some sad, abandoned sugar cookies that were rock hard. I pulverized them in my food processor, and they were the perfect crust! Mmm. This is probably the last recipe I post in 2012, but it sure was a good one! 🙂 Happy new year to all my sweet followers and fans, and thank you for a fabulous year. Here's to many more!
magic cookie bars
Author:
Valentina | The Baking Fairy
Recipe type:
Brownies & Bars
Ingredients
2 cups sugar cookie crumbs
½ cup (1 stick) melted butter
1 14oz. can fat-free sweetened condensed milk
1 cup unsweetened shredded coconut
⅓ cup Heath toffee bits
1 cup dark chocolate chips
handful of almonds, roughly chopped
Instructions
Preheat the oven to 350F.
Line a 9x13 baking dish with parchment paper, and set aside.
In a medium bowl, combine the sugar cookie crumbs and melted butter, mixing until evenly moistened. Press the mixture into your prepared baking dish.
Top with the whole can of condensed milk, followed by the coconut, toffee bits, chocolate chips, and almonds.
Bake for 25-30 minutes, until chocolate chips are melted and the edges of the bars are toasty brown.
Let cool, then cut and serve!