Have you ever made margaritas from scratch? These Homemade Peach Lime Margaritas are so simple, and they're made with real peach puree!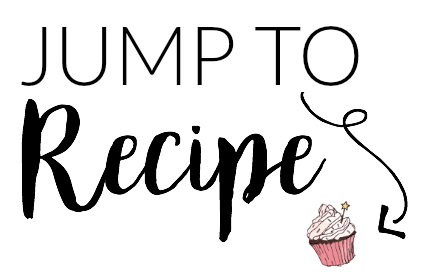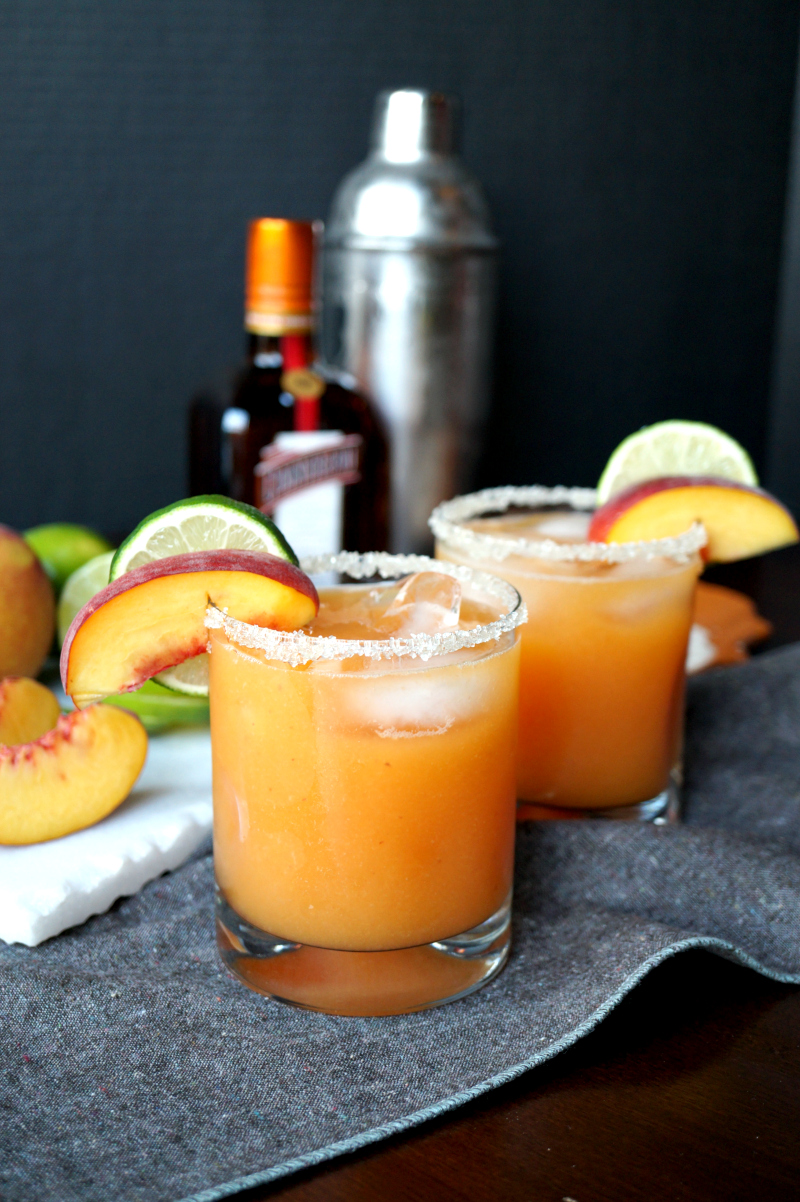 Happy Monday, y'all! Summer is almost over but you know I live in Texas and that really means squat. Because it's still so hot here anyway! Today, I am sharing these Homemade Peach Lime Margaritas which are SO. STINKIN. GOOD. I am a huge fan of margaritas, but I had never tried making them myself until I was invited to an event with Cointreau a few weeks ago. Who knew it was so easy!? After their marg workshop, I knew I would have to start making them at home because they're just too dang simple. Let me show you!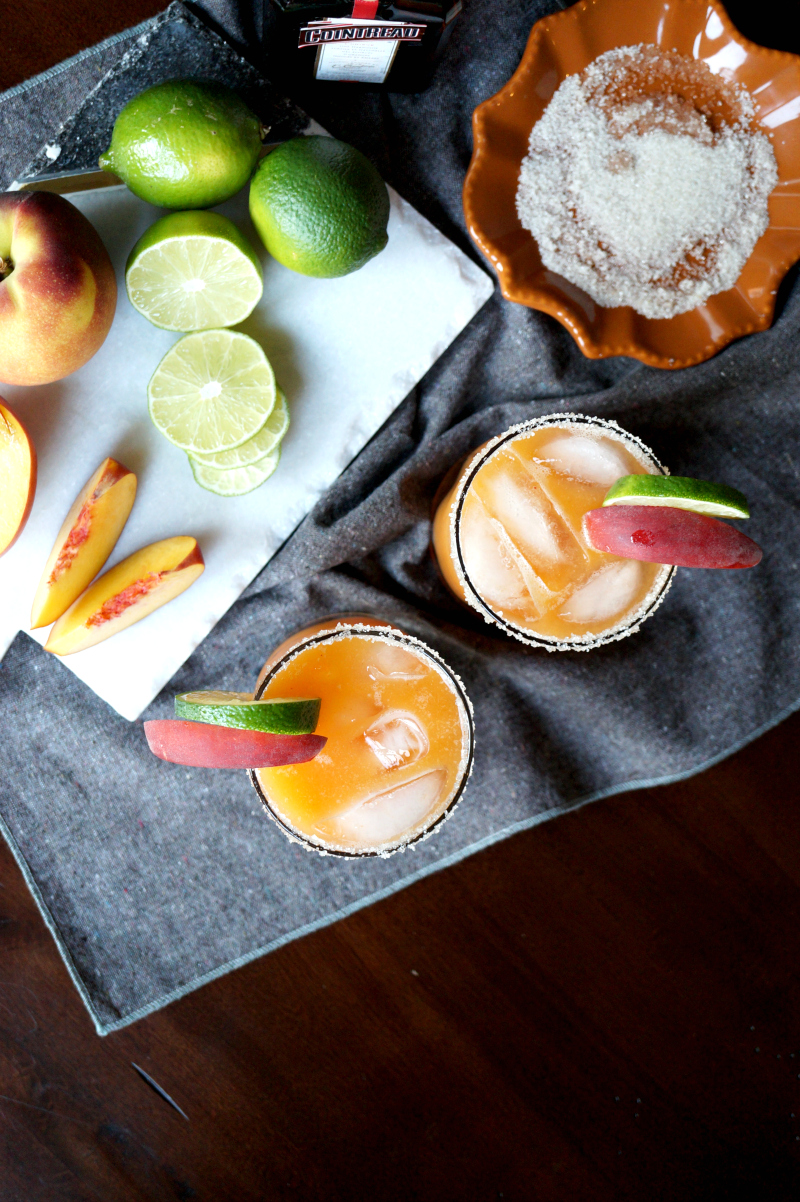 At the workshop, we learned how to make the original lime margarita as well as a berry-lime variation. At the actual party, they served more flavors including jalapeño and pineapple! Of course, being the food blogger that I am, I had to come up with my own combination to make at home. These peach lime margaritas are made with REAL pureed peaches mixed with lime juice and shaken with Cointreau and tequila. They seriously take just minutes and rival the $10+ drinks you'd get at a Mexican restaurant!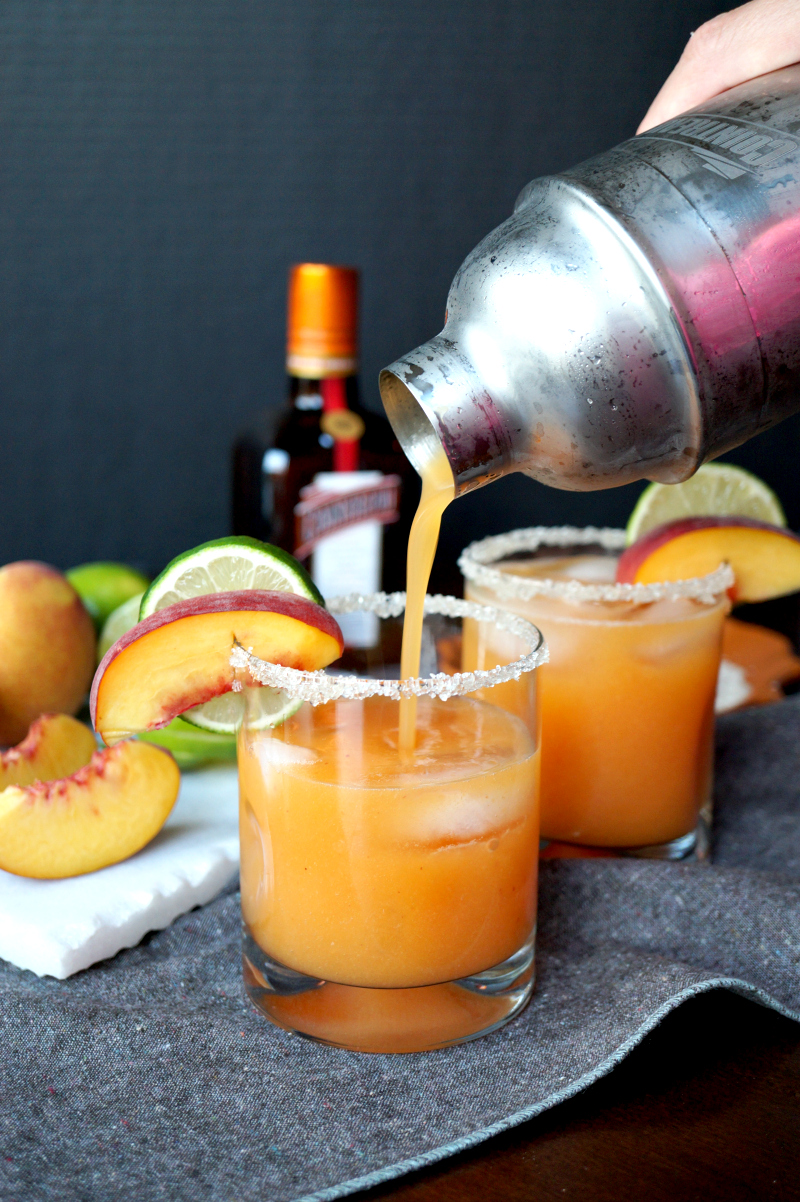 I know it's almost fall, but here down South, we drink margaritas year-round anyway. So it's a moot point! 😉 I'll be sharing the recipe for the peach lime margaritas below, but for a quick-and-simple margarita, all you need is 1oz Cointreau/triple sec, 2oz silver tequila, and 1oz lime juice. Shake it up and pour it on the rocks! If you're more of a frozen margarita kinda gal (like I usually am), throw that in the blender with a few ice cubes instead and there you have it.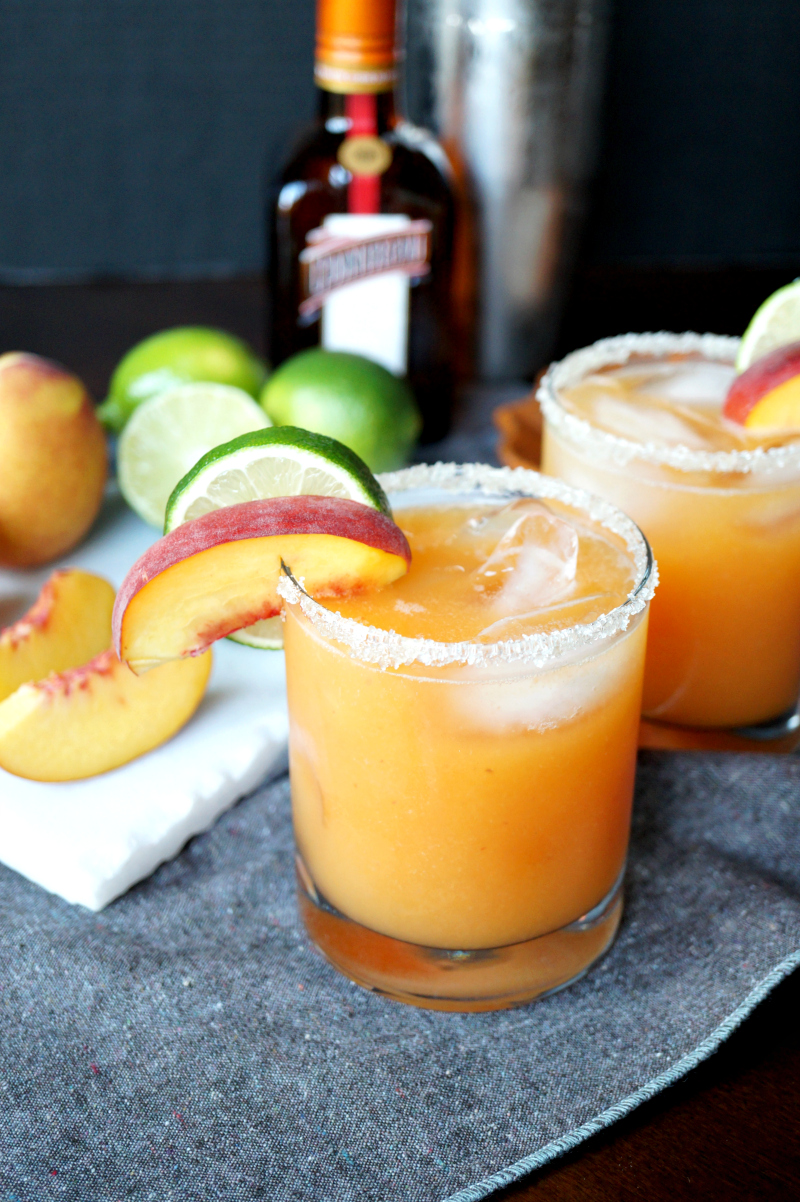 Make these delicious peach lime margaritas at home soon and never buy one at a restaurant again! Oh, who am I kidding. I'll still buy them when I'm out. But making them at home is fun, too! 🙂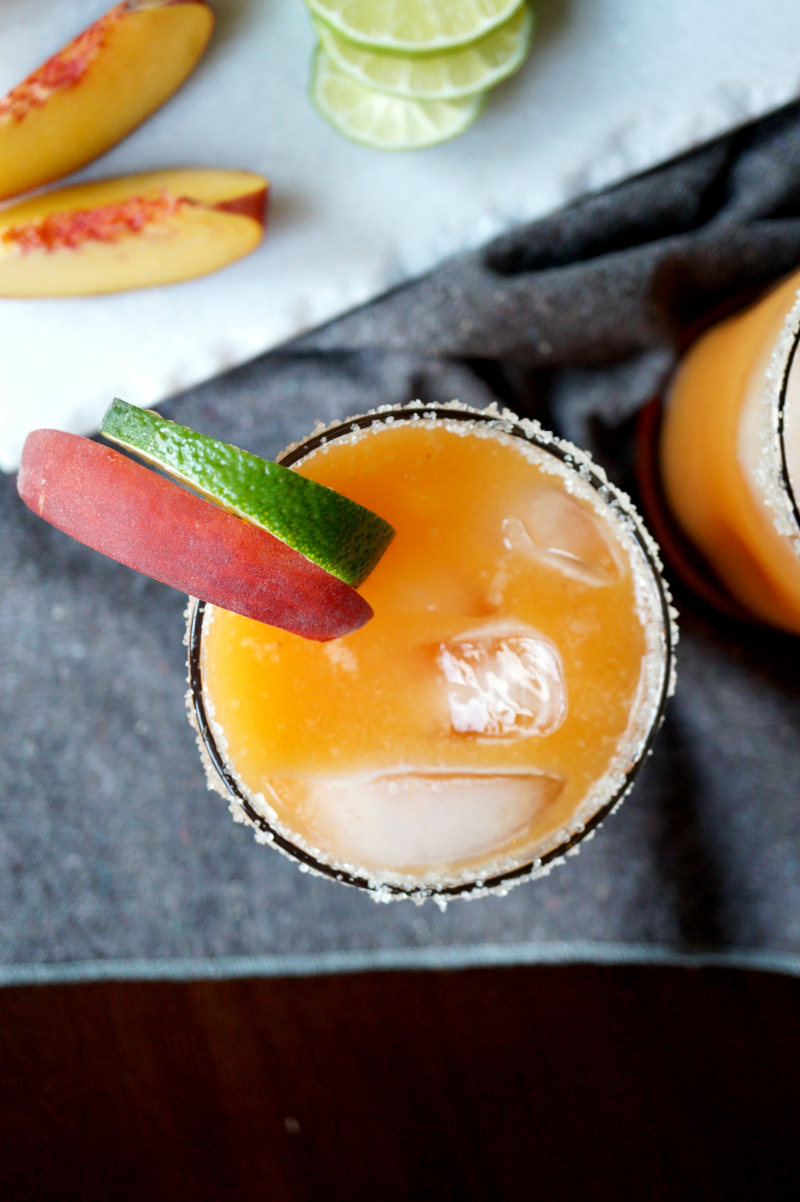 Looking for more drinks? Check out my Berry Moscato Sangria and my Spiced Cranberry Orange Sangria!

homemade peach lime margaritas
Author:
Valentina | The Baking Fairy
Ingredients
*for the peach puree*
2 peaches
2 limes
*for EACH margarita*
1 oz Cointreau or your favorite triple sec
2oz silver tequila
1 oz simple syrup or agave syrup
½ cup of peach puree
sugar, sliced peach, and sliced lime for garnish
Instructions
First, make the peach puree.
Peel, slice and dice the two peaches, and add to a blender. Squeeze in the juice of the two limes. Blend until smooth.
For each margarita, pour 1oz of triple sec, 2oz of tequila, 1oz of simple syrup/agave, and ½ cup of peach puree in a shaker. Add in a few ice cubes, and shake vigorously until blended.
Grab a glass, and wet the rim with a small piece of lime. Dip the rim in sugar, and add a few ice cubes into the cup. Pour in your margarita, and garnish the cup with a slice of lime and slice of peach. Serve immediately!
*Note: my peach puree made enough for about 3 margaritas*

SaveSave