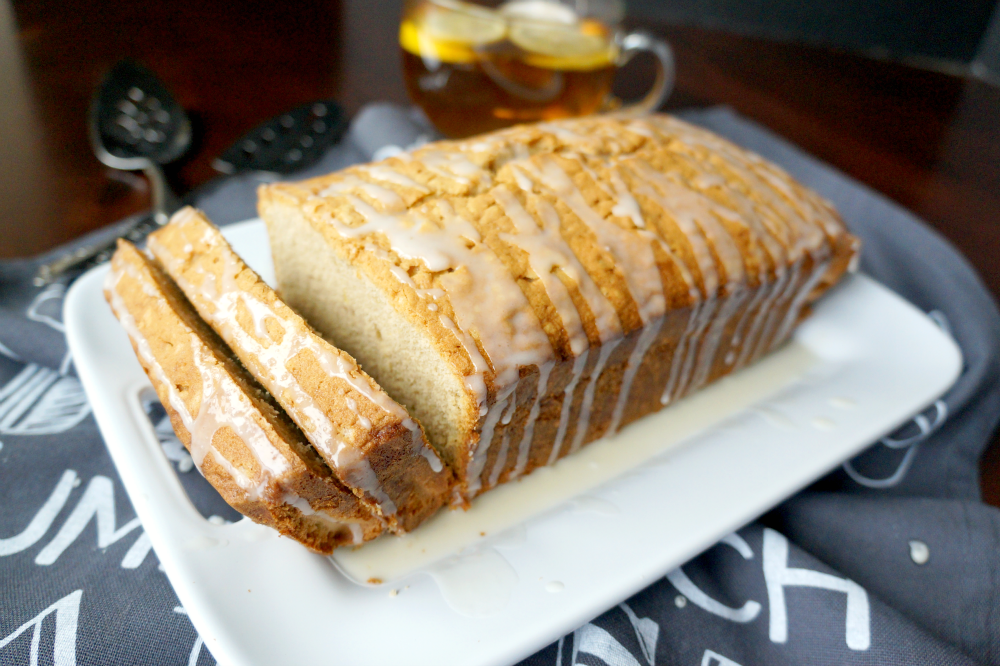 Hello, darlings! Thanksgiving is getting closer and closer, and since all I'm seeing lately is pumpkin and pie left and right, I decided to share something a little different today... loaf cake! This baby is rich and dense, without being heavy, and it has light and subtle Earl Gray and lemon flavors. This is reminiscent of your favorite cozy cup of tea! And, coincidentally, it goes pretty fantastically with a cup, too. Let's get to work!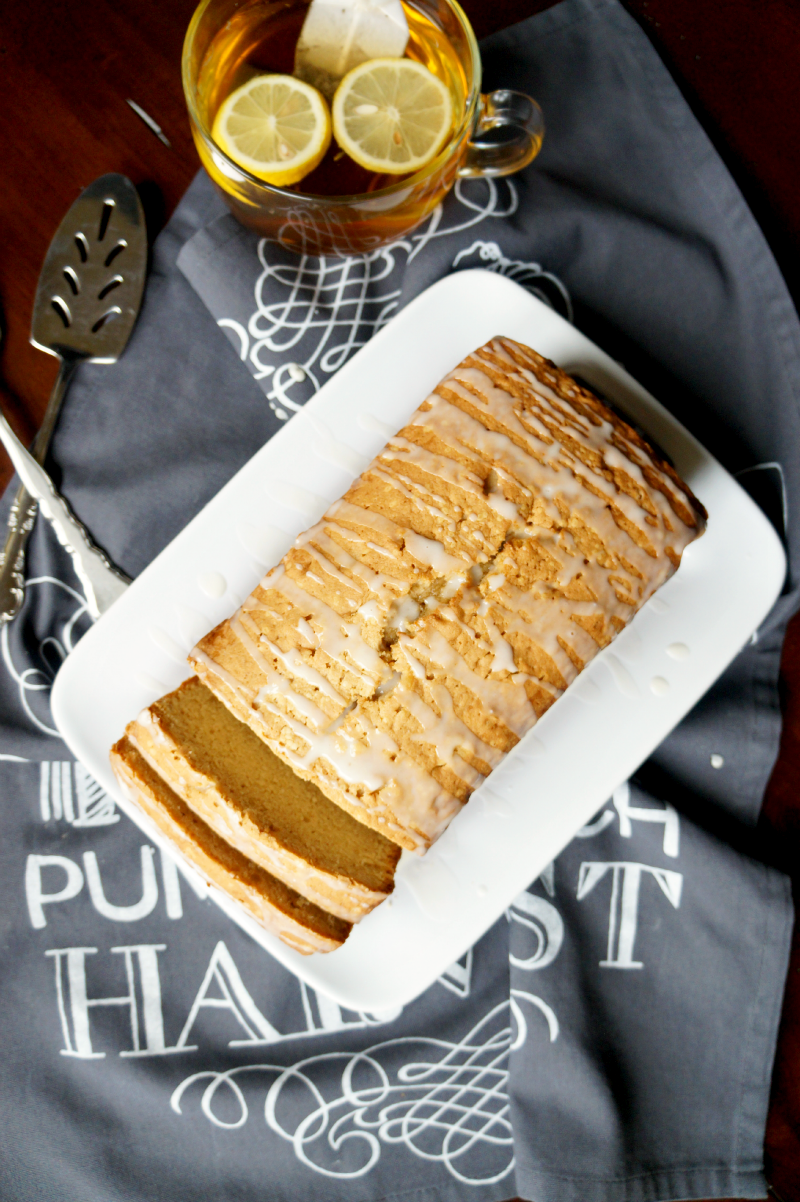 Since this is essentially a pound cake, the grocery list is pretty basic... flour, butter, sugar, eggs, and milk. I decided to make this extra delicious by brewing some strong Earl Grey tea in the milk, and adding some lemon zest for a fresh twist. Big, steaming mugs of tea with lemon never fail to remind me of my time in England! I lived there for just about 3 years as a child, and while my memories of the place are definitely all over, I will always remember coming home from school every day and warming up with a cup of tea my mom had prepared for me. Most days, I favored tea with milk, but sometimes she talked me into having my tea with lemon instead.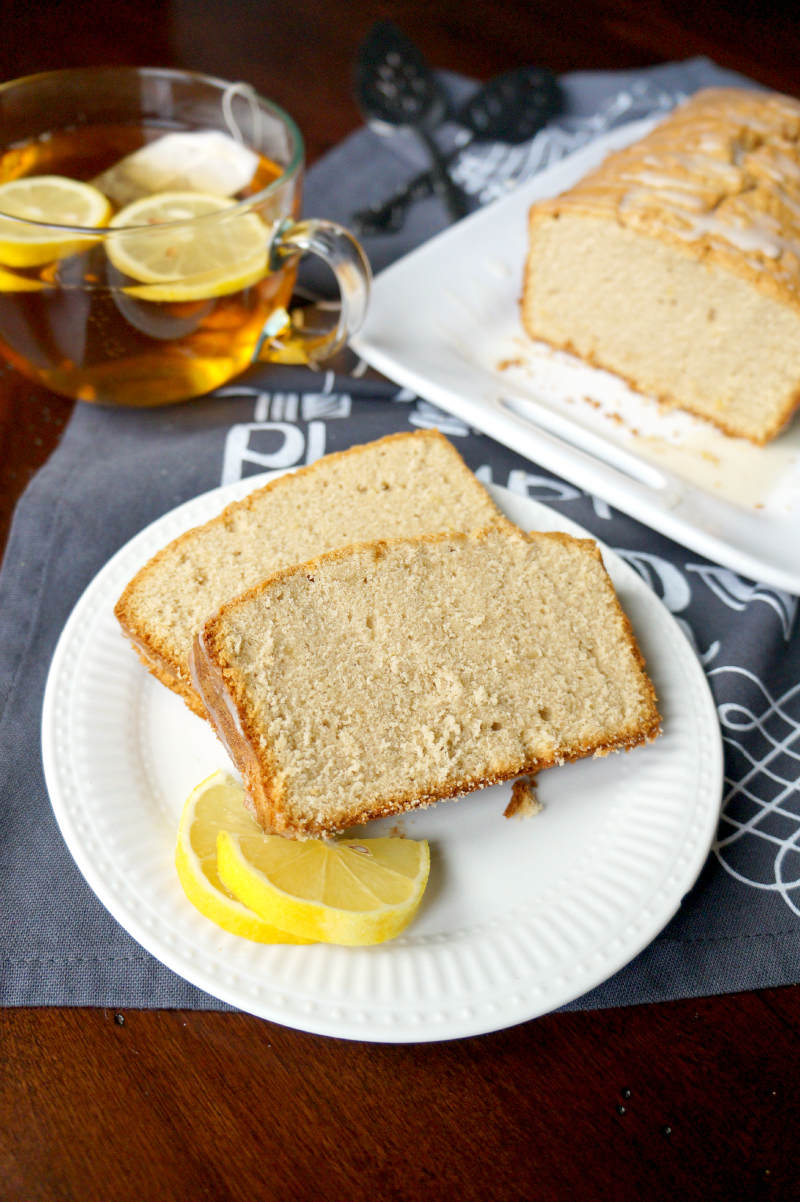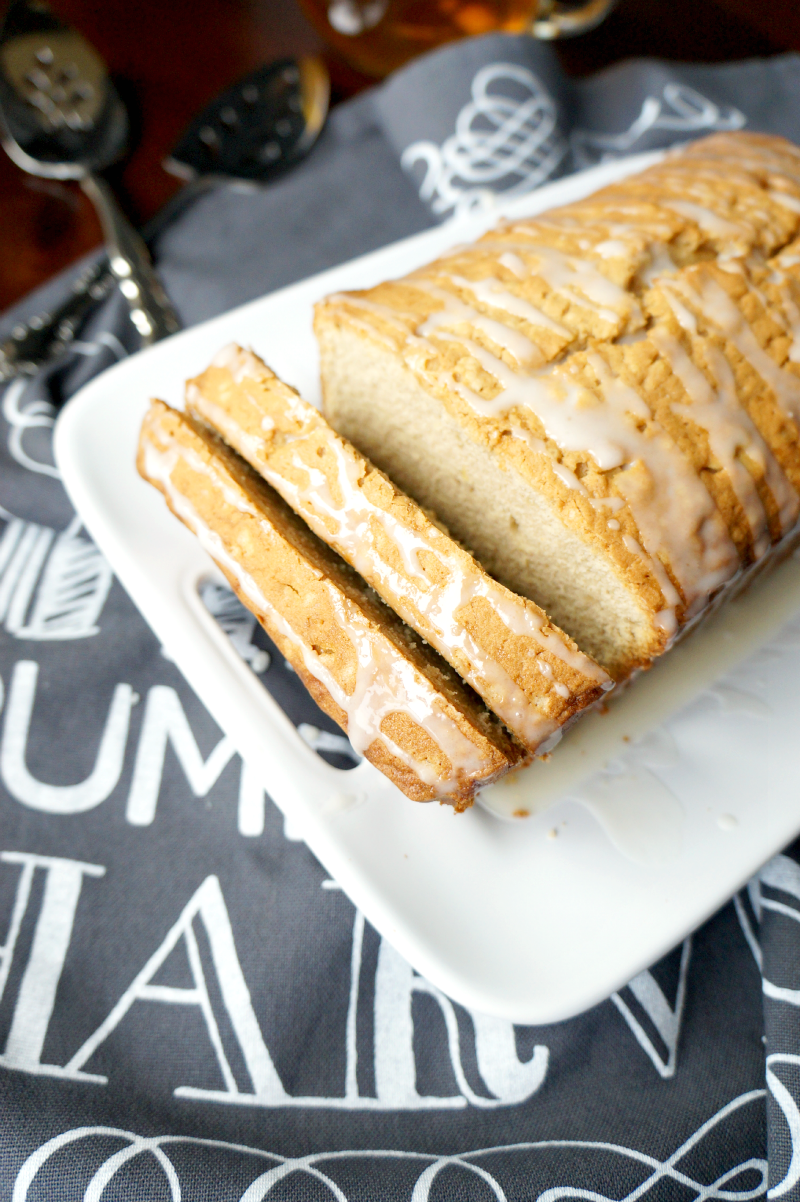 For the longest time, inexplicably, I thought that tea tasted a specific way because it was made with milk. It's kind of weird to explain, but I guess my mom always bought Earl Grey and I always had it with milk, and I thought the cozy flavor was due to the addition of milk. Whatever. Imagine my surprise when I got to college and my tea obsession resurfaced and I discovered that that's just what Earl Grey tasted like. Like, without milk. Mind. Blown. Since then, I've become re-obsessed with the warm, cozy flavors of Earl Grey. It will always have a special, nostalgic place in my heart! This loaf is so simple to make, but the delicate tea and citrus flavors make it incredibly delicious and addictive!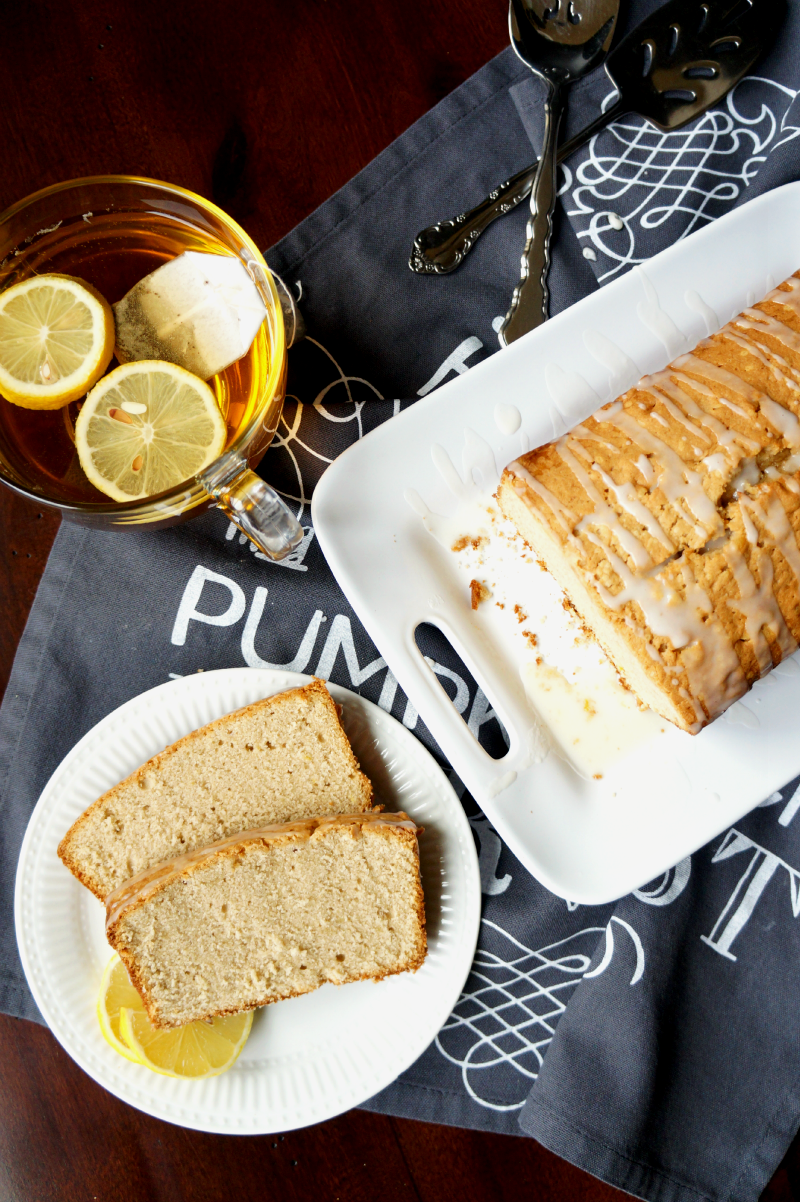 earl grey and lemon loaf
Author:
Valentina | The Baking Fairy
Recipe type:
Breads & Loaf Cakes
Ingredients
⅔ cup unsalted butter, at room temp
1¼ cups sugar
⅔ cup milk
1 teaspoon vanilla
2 cups flour
1 teaspoon salt
1½ teaspoon baking powder
3 eggs
zest of ½ lemon
4 Earl Grey tea bags
for the glaze: ½ cup powdered sugar, 1 tablespoon lemon juice, ½ teaspoon vanilla extract
Instructions
Preheat the oven to 375F. Butter and flour a 9x5 loaf pan.
In a microwave-safe mug, heat the milk until it's almost boiling. Add in the tea bags, and allow some time for them to steep.
In the bowl of a stand mixer, beat together the butter and sugar until light and fluffy.
Beat in the vanilla, then add in the eggs, one at a time. Add in the lemon zest.
In a medium bowl, whisk together the flour, salt, and baking powder.
Add in half the dry ingredients into the butter mixture, followed by the milk and tea, and finishing with the rest of the dry ingredients.
Pour the batter into the prepared loaf pan, and bake at 375F for 10 minutes, then lower the oven to 350F and bake for 45-50 minutes, until a toothpick inserted in the center comes out clean.
In a small bowl, whisk together the powdered sugar, lemon juice, and vanilla extract to make the glaze. Once the loaf is cool enough to handle, remove from the pan, and drizzle the glaze on top.