This recipe is intended for readers over 21 years of age. This post and recipe were created for #AppleWeek! I was sent products by some of the sponsor companies but as always opinions are 100% mine. #SipBySip #ad
This Hard Cider Iced Tea is super easy to make, and tastes so crisp and refreshing. It is perfect for cooling off on a warm fall day!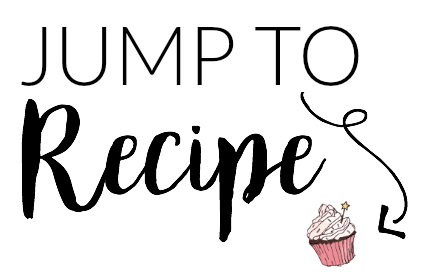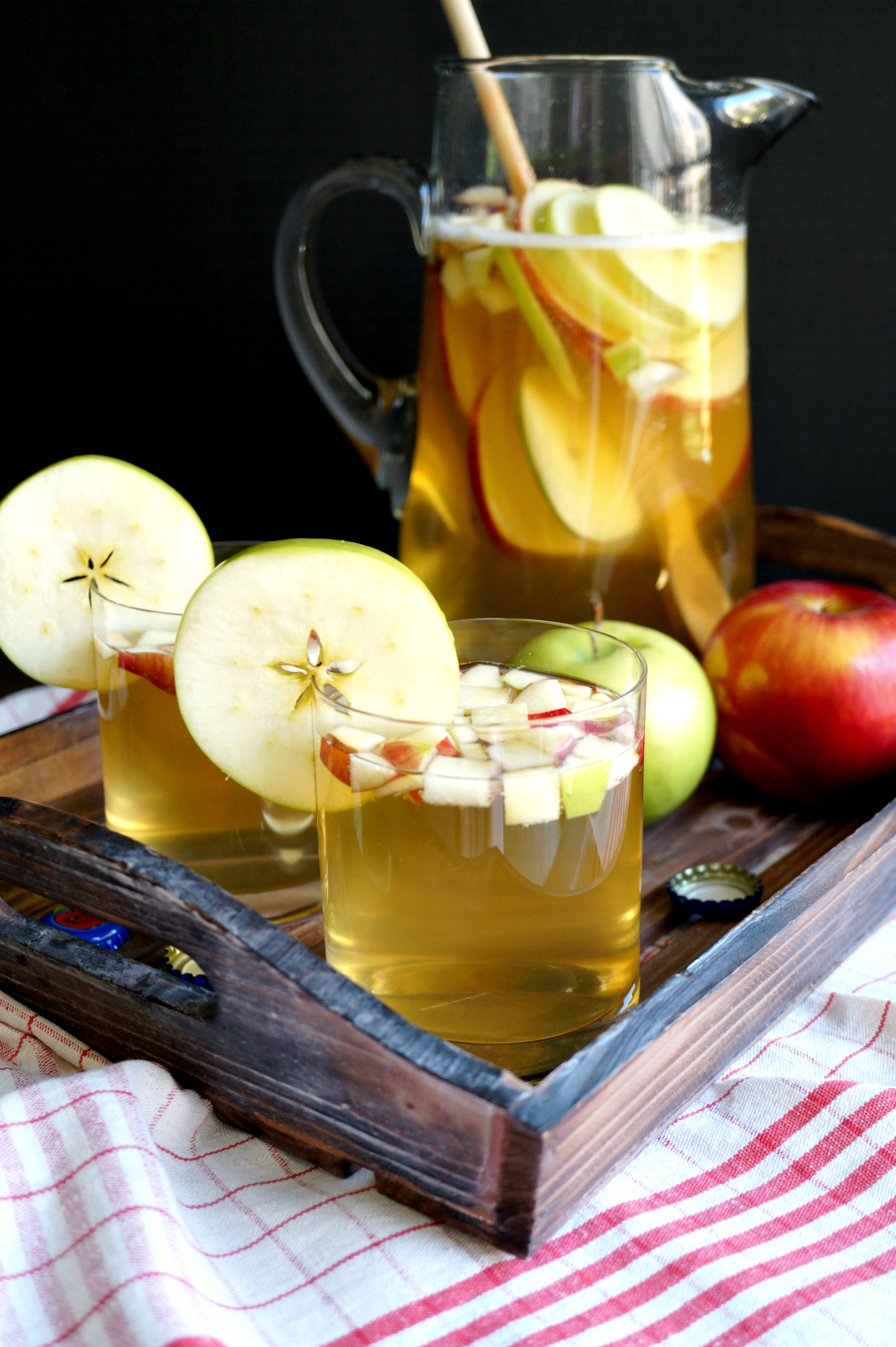 Hi friends and happy FRI-YAY! I can't believe that #AppleWeek is already coming to a close! I have had so much fun sharing apple recipes with you guys, and I hope you've enjoyed them too 🙂 If you are needing a quick recap, I shared these Apple Almond Pancakes with Apple Maple Syrup on Monday, and this gorgeous Apple Cream Cheese Braid on Wednesday. Today's final treat is Hard Cider Iced Tea, which is super easy to make and SO refreshing!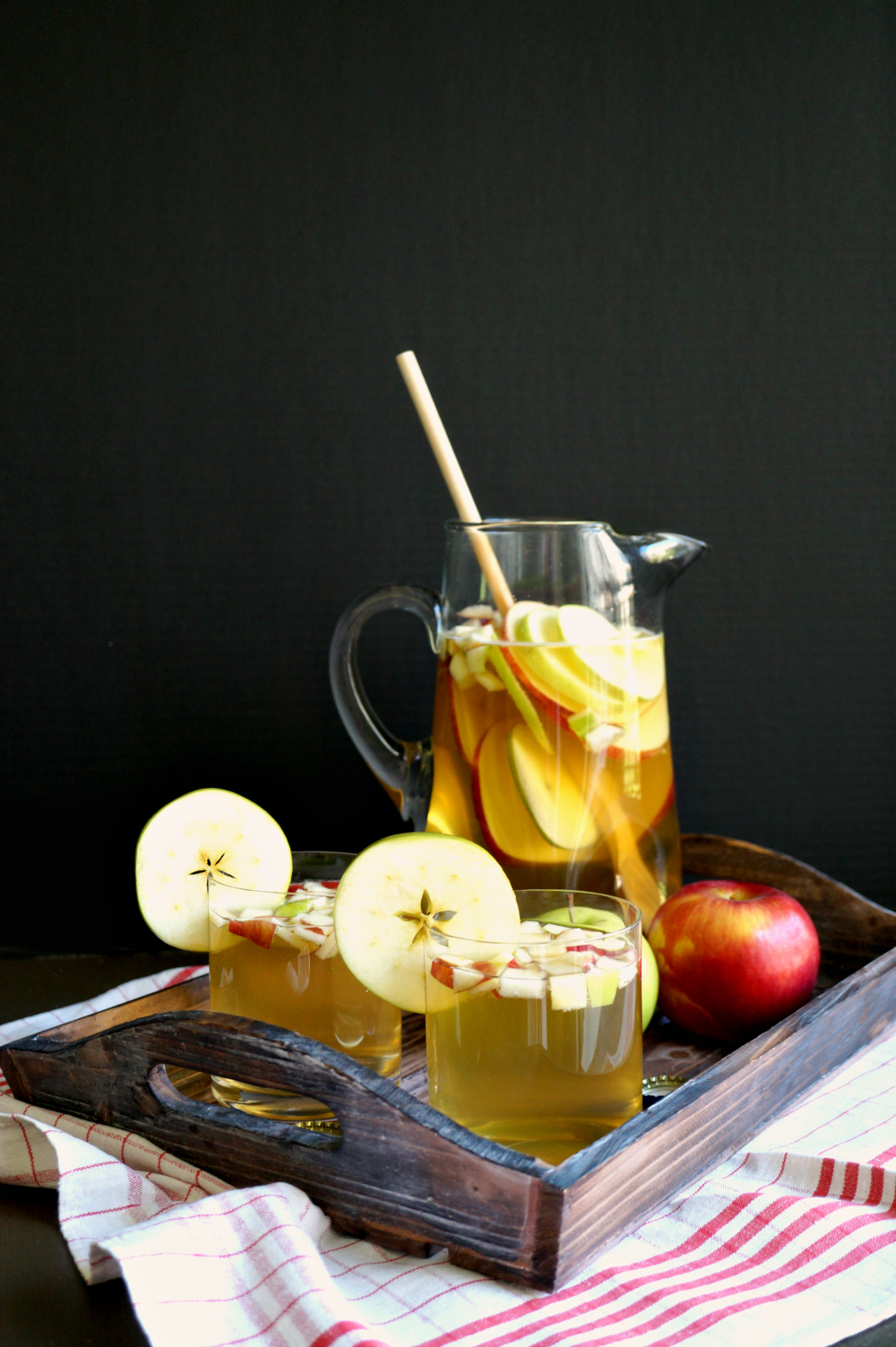 This hard cider iced tea combines store-bought hard cider with Torani apple syrup and Republic of Tea apple cider tea for a perfectly cool and crisp drink. It's a perfect refresher on these warm fall days! I am especially excited to share this drink because it includes Torani's brand new Puremade line, which is made of syrups and sauces that have no artificial colors, flavors, preservatives, or GMO's. You guys know I am ALL about a great tasting clean product, and this new line definitely fits the bill! I used the green apple syrup in this recipe.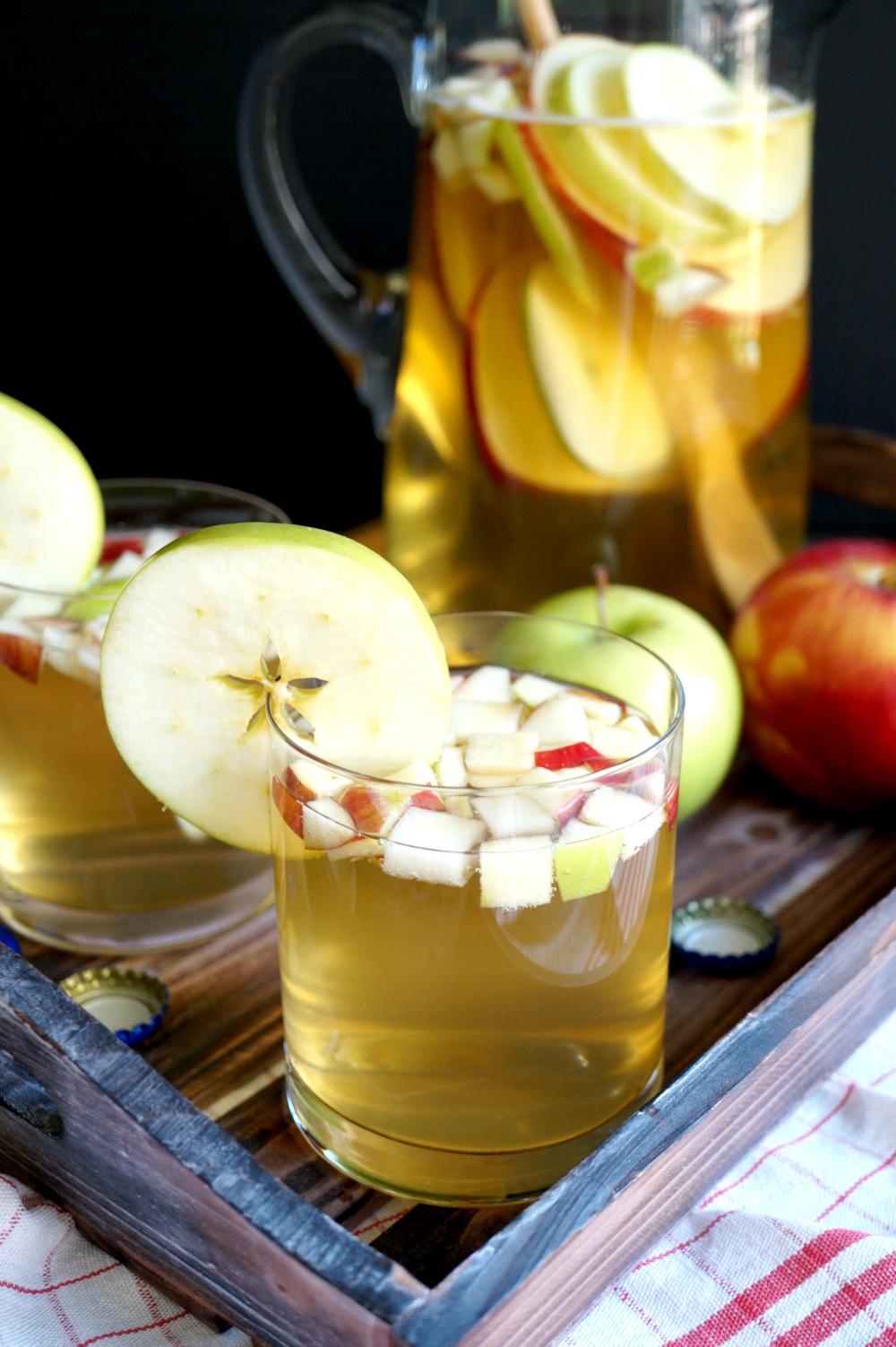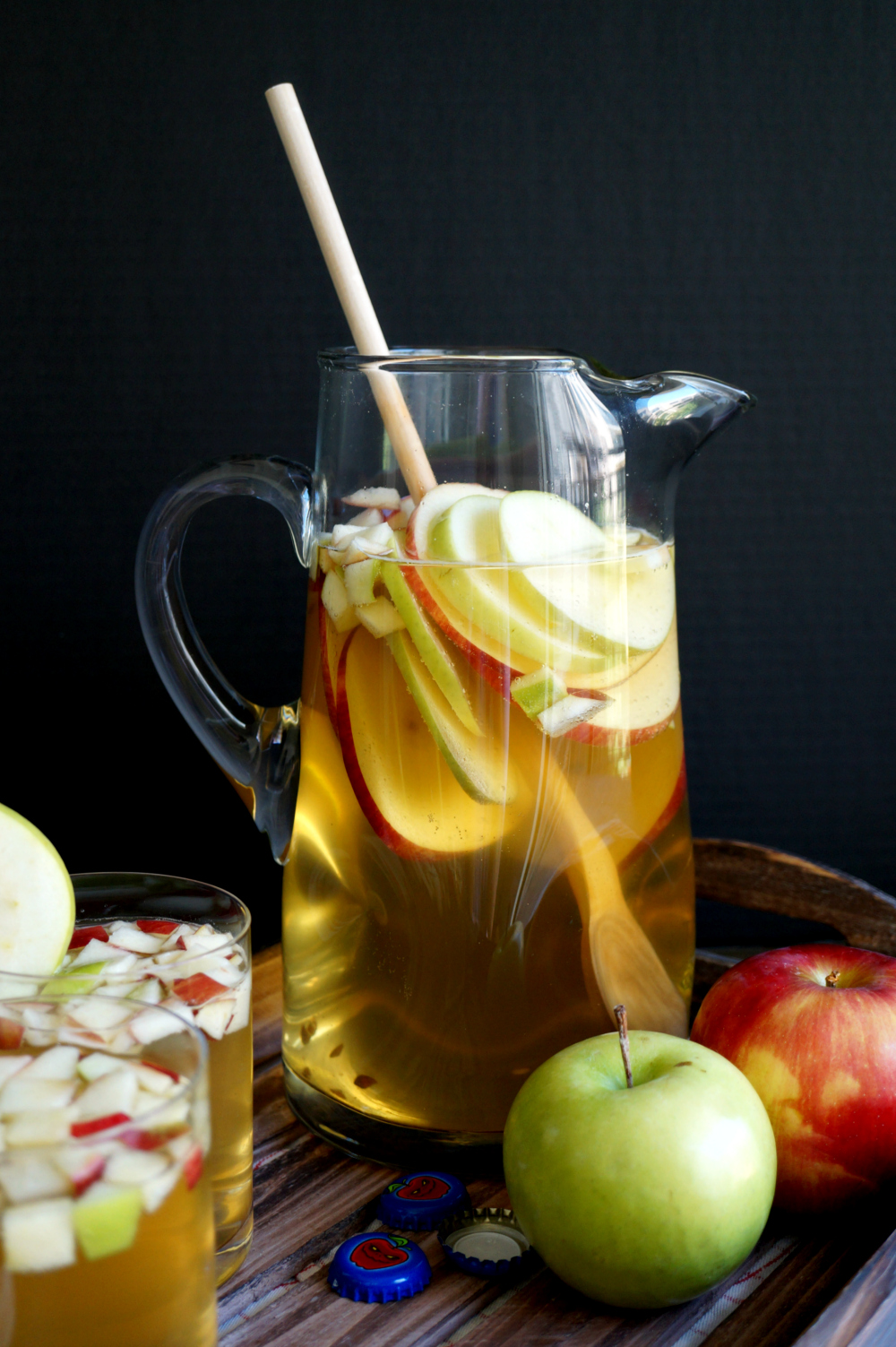 As always, don't forget to check out all the awesome apple-themed recipes made by my blogger friends!
Friday #AppleWeek Recipes: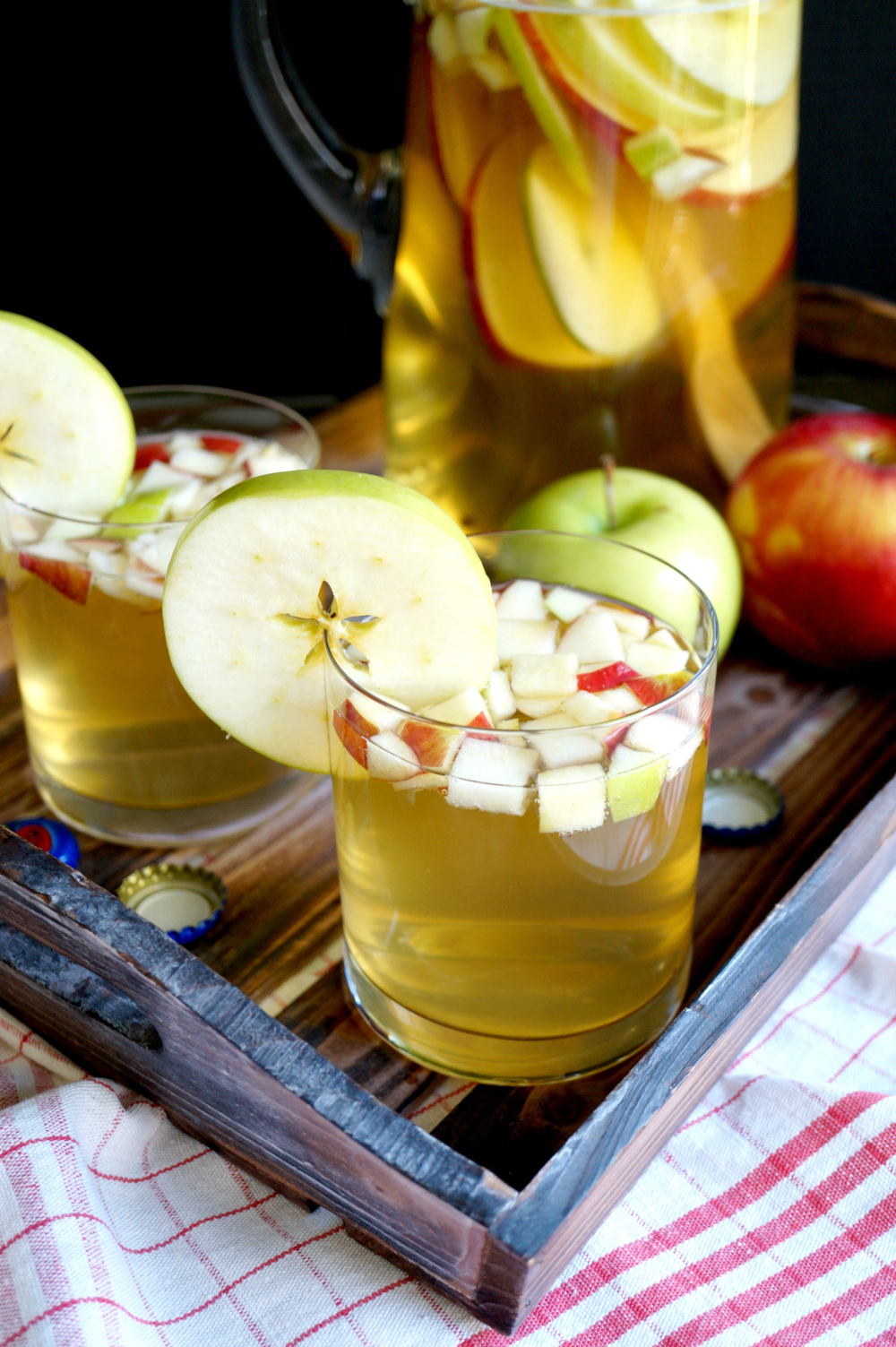 I hope you guys will give this hard cider iced tea a try! It is super easy and so tasty - definitely one of my easiest recipes to date 🙂 Be sure to enter the #AppleWeek G I V E A W A Y before the week is over!!
Check out my other #AppleWeek recipes!
hard cider iced tea #AppleWeek
This Hard Cider Iced Tea is super easy to make, and tastes so crisp and refreshing. It is perfect for a warm fall day!
Author:
Valentina | The Baking Fairy
Ingredients
4 Republic of Tea hot apple cider tea bags
4 cups hot water
½ cup Torani Puremade green apple syrup
4 12oz bottles hard cider (I used Wicked Grove)
1 sliced granny smith apple and 1 sliced red apple for serving and garnish
Instructions
First, prepare the tea. Heat up the water in a microwave-safe bowl or on the stove. Add in the tea bags, and steep for 5-7 minutes. Remove tea bags, and add some ice cubes to bring the temperature down. Alternatively, you can make the tea ahead of time so it has time to cool off!
When read to serve, pour the cooled tea into a large pitcher, followed by the Torani apple syrup and 4 bottles of hard cider. Mix to make sure the syrup is well-incorporated.
Add in the apple slices for decor, and serve!