If you feel intimidated by vegan baking, VEGAN BAKING BASICS will teach you that it's much easier than you think! Get ready to master all sorts of plant-based desserts, from cakes to frosting to sweet rolls.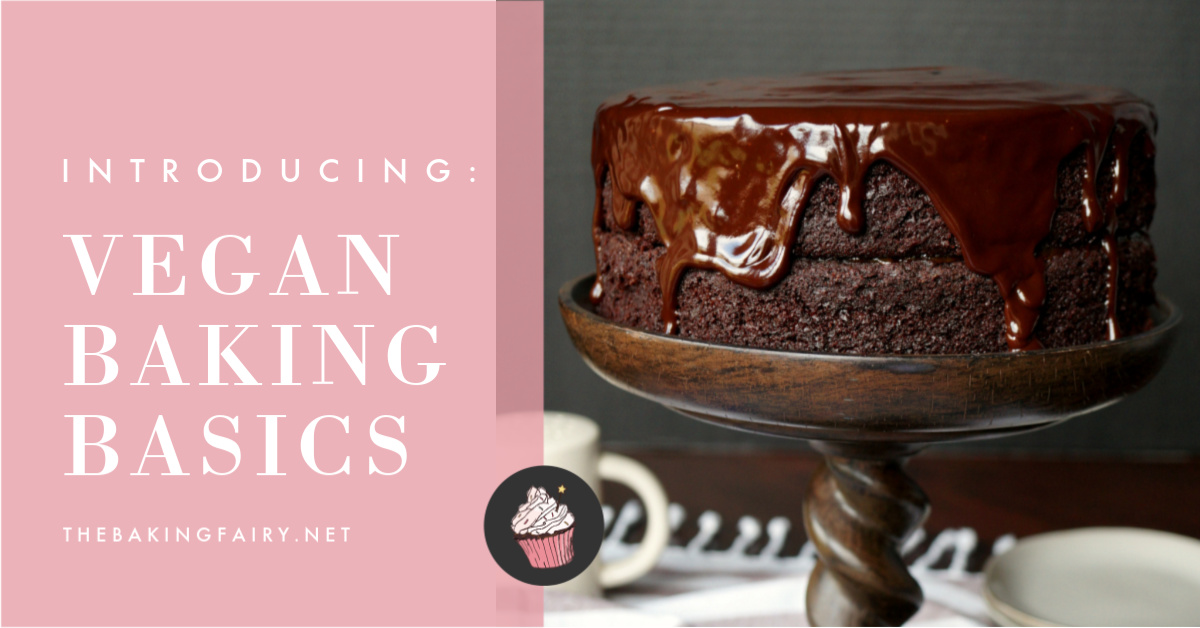 Hi friends and HAPPY SUNDAY! So I don't usually share posts on the weekend, but I was so excited about this announcement that I really could not wait to share. I have been thinking about starting a series on the blog for the past few months, and now I have finally decided that it's time. Introducing... VEGAN BAKING BASICS! If you have been scared to try vegan baking because it's intimidating, or complicated, or you feel like it requires a lot of special and weird ingredients... I am here to show you that it is not the case!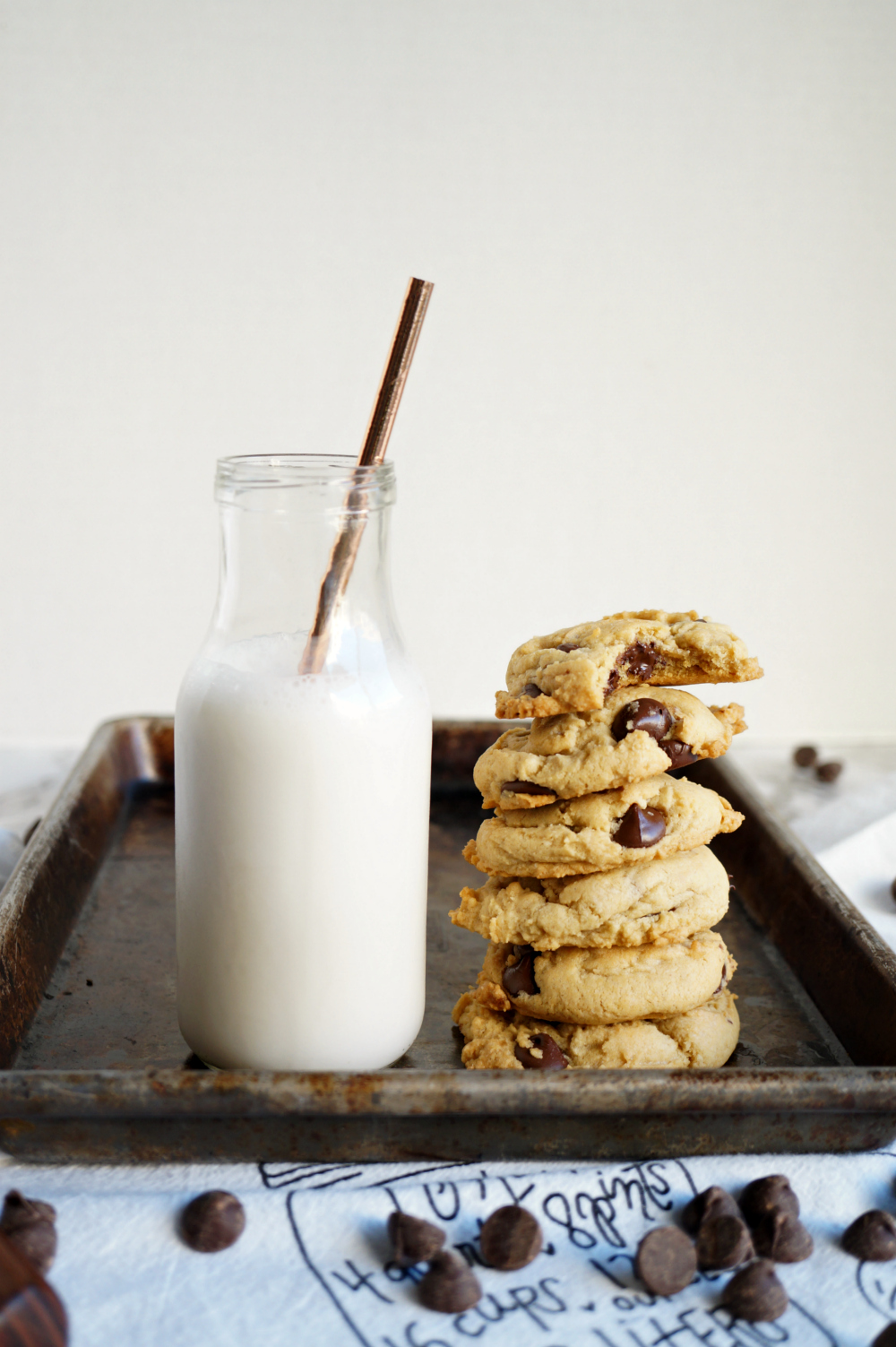 The reason I have really been wanting to share this with you guys is that I want to TEACH you how to make vegan baked goods, and I want to help you be more confident in the kitchen! The other reason is that as a recipe developer and baker, I have realized that coming up with recipes from scratch every single time is complicated and wastes a lot of time and money. Over the years, I have narrowed down my repertoire to these core recipes that I then tweak and modify to create new recipes. These include things like:
Basic vegan frosting
Simple vegan chocolate cake
Vegan white cake
Sweet yeasted dough (for cinnamon rolls and other pastries)
Cookie dough
Quick breads
And more things that I am sure I'm forgetting. But! My goal is to share these "vegan baking basics" and help you lay a foundation so that you can be a more confident baker. Once you master the basics, then you can be creative and put your own twist on things!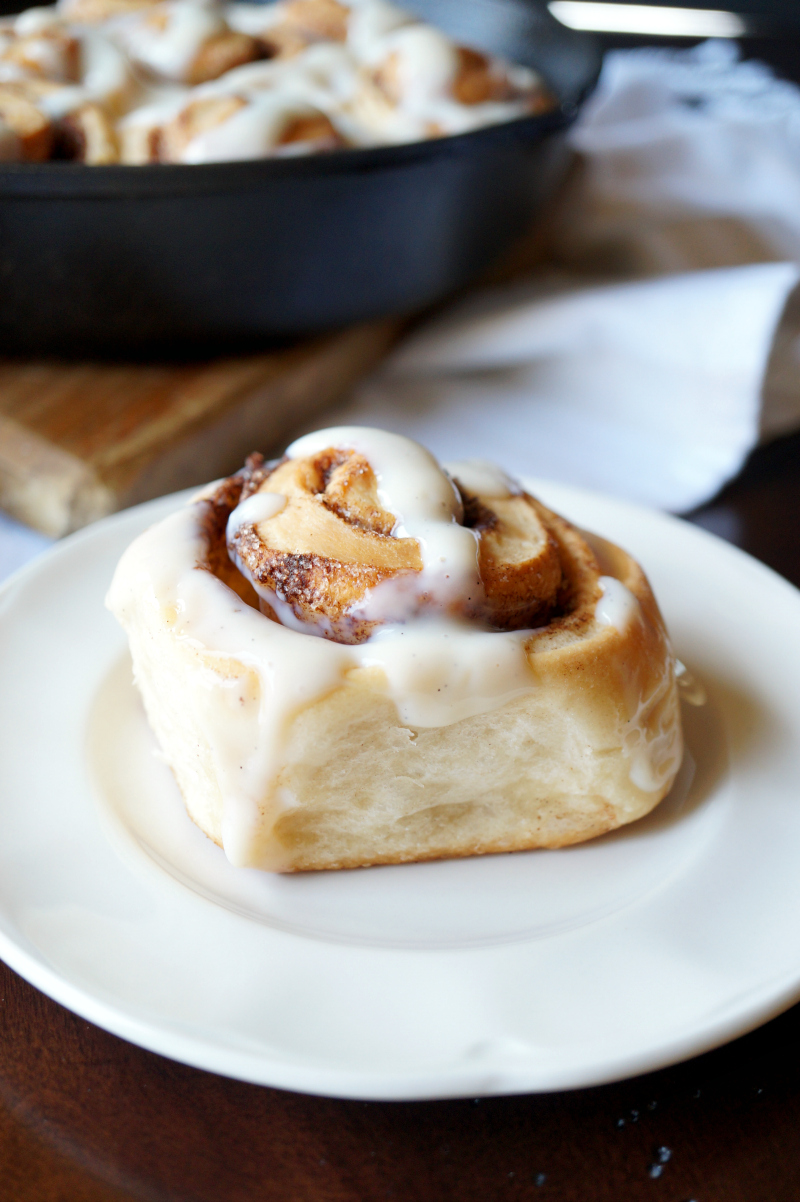 To make everything super simple, I will also be making RECIPE VIDEOS to accompany each "lesson" and really help you learn how to do it. For this reason... I'm starting a YouTube channel! OOF. Talk about major learning curve. I'm just gonna try my best and see what happens. But I am super excited to share this project with y'all and I can't wait to get baking. Here is the intro post for you!
I will see you next week for our FIRST LESSON!