Making peanut butter at home is much easier than you'd think! This Homemade Chocolate Coconut Peanut Butter just requires some peanuts, shredded coconut, cocoa powder, coconut oil, and agave for sweetening. It comes together in just minutes!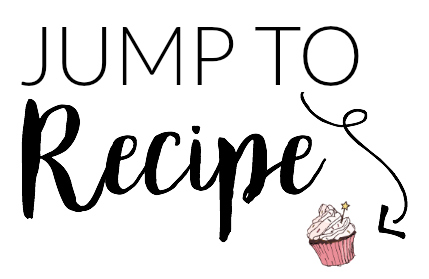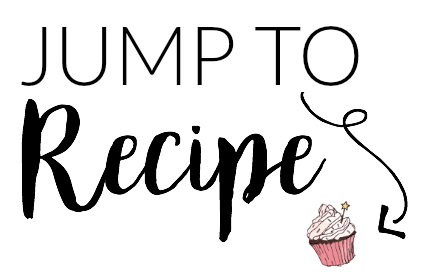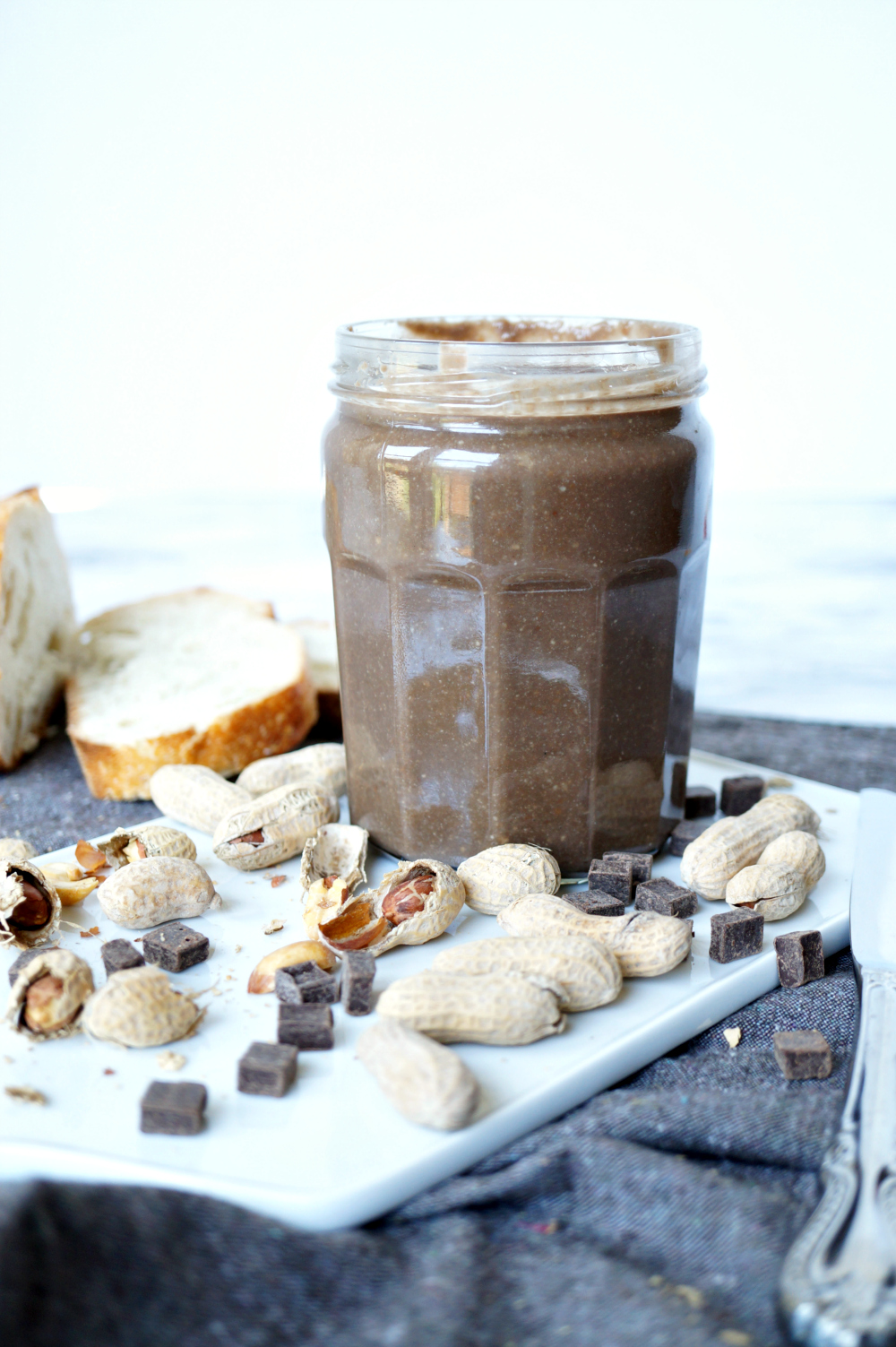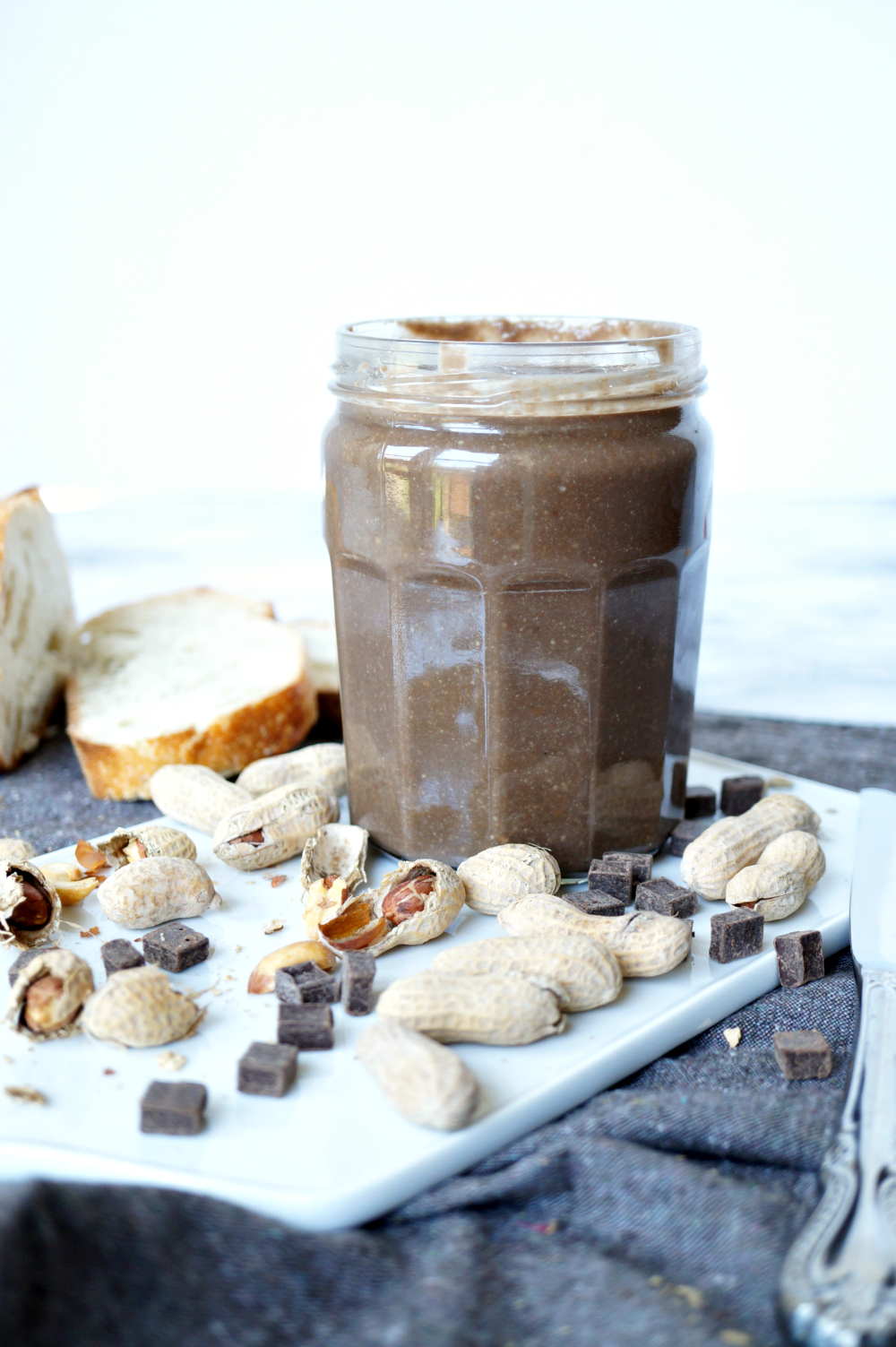 Hi friends and happy Monday! I am back again today with a NEW kind of homemade peanut butter! I made this agave roasted peanut butter last year, and I figured it was time to create some other flavors. Today I am sharing this Homemade Chocolate Coconut Peanut Butter, made with freshly roasted peanuts, toasted coconut, dark cocoa powder, and coconut oil. It is super simple to make and tastes amazing!
Homemade peanut butter is really very simple to make. All you need is fresh peanuts and a good quality blender/food processor, and the rest is up to you! Hard as I try, my food processor is not quite up to par so I have had to add a little bit of oil when I make my peanut butter, but if yours is a bit more powerful then you may not need it at all. It just helps your food processor work a little easier and makes your peanut butter smoother. The key is really just blending it as long as you can! I promise those few extra minutes make a huge difference.
I decided to make this chocolate coconut peanut butter because well… I love chocolate and coconut together! Toasted coconut and coconut oil add such a great flavor, and you could stop there if you wanted. But you guys know I'm a chocoholic so a few spoonfuls of dark cocoa powder were a must 🙂 It doesn't quite taste like Nutella, but if you're craving something chocolatey and creamy, this will definitely hit the spot!

I hope you guys give this homemade chocolate coconut peanut butter a try next time you're wanting something chocolatey and delicious! This spread is perfect on wheat bread with banana slices, for dipping strawberries, to drizzle over pancakes… basically anything your heart desires 😉 Happy cooking!
Looking for more homemade peanut butter? You can find my original Agave Roasted Peanut Butter HERE.
homemade chocolate coconut peanut butter
Author:
Valentina | The Baking Fairy
Ingredients
1 lb raw shelled peanuts
1 cup unsweetened shredded coconut
¼ cup unrefined coconut oil
2-3 tbsp agave syrup
1 tbsp dark cocoa powder
Instructions
First, roast the peanuts. Preheat oven to 350F, line a baking sheet with foil, and lay the peanuts out in a single layer. Bake, stirring occasionally, for about 15 minutes.
At this point, add the shredded coconut to the pan with the peanuts, and toast the coconut, watching carefully to be sure it doesn't burn. It should just take a few minutes!
Let everything cool to room temperature before blending.
When ready to blend, add the peanuts and coconut to a food processor, and blend until smooth. If the mixture is too thick and the processor is struggling, add in the agave and then start adding in the coconut oil a bit at a time.
When the peanut butter is mostly smooth, add in the cocoa powder and continue to blend until smooth and creamy.
Pour into a large jar and store in the fridge or at room temperature. The coconut oil will make the peanut butter solidify when cold!
*Disclosure: I am part of the Amazon Associates Program, and there may be affiliate links on this page. If you buy anything through my website, I will receive a small percentage of the profit at no extra cost to you. Thank you for supporting my blog!*
SaveSave
SaveSave