Beat the summer heat with a quick and easy snack! These Orange Sunrise Smoothie Bowls require just 5 ingredients and 5 minutes!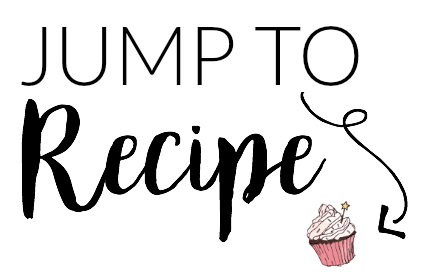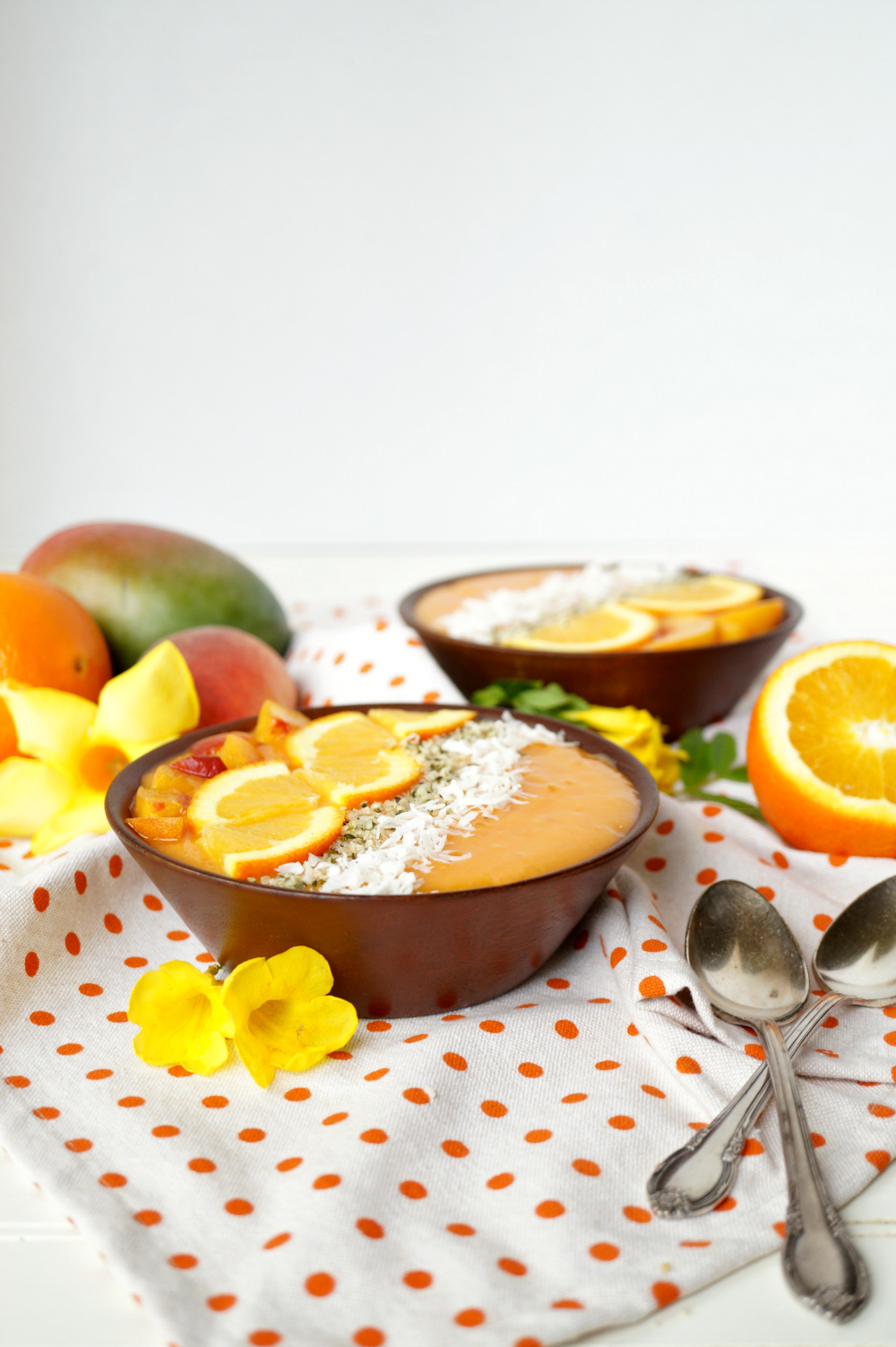 Happy Thursday, friends! Just one more day til FRIDAY. Yasssss. I don't know about you guys, but Texas has had literally the hottest summer on record this year. I'm talking temps up to 115F daily. And I can testify because my car thermometer tells me this every single day ? It's like the worst thing in my life. So, I thought today we could have an easy-peasy, no-bake, 5 minute recipe to beat this heat. These Orange Sunrise Smoothie Bowls taste just like summer! Peaches, oranges, mango, and carrots are all blitzed together to make the most refreshing, delicious drink/breakfast/snack. The little doo-dads on top are optional but... I just can't resist a cute smoothie bowl!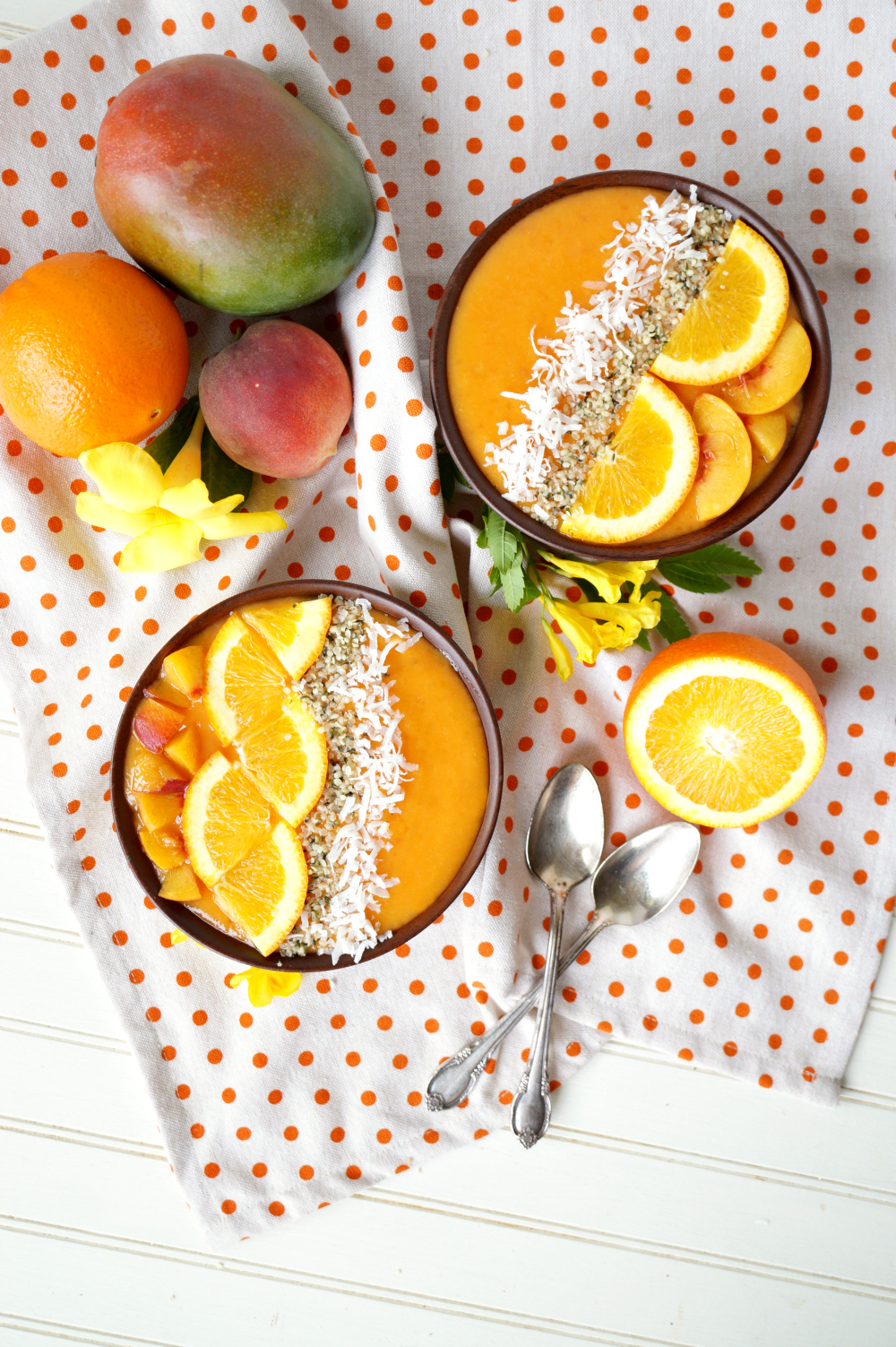 So... confession time. This recipe for orange sunrise smoothie bowls is actually not new. GASP. It's a recipe I made waaaay back in 2011 and decided to re-shoot! It's a good recipe but you'd never know it from the pitiful pictures it had. 😉 I thought styling it as a bowl and adding some fresh fruit, coconut, and hemp hearts on top would make it much more fun. It's thick, sweet, and so delicious! If you want it to be sweeter, you can always add in a bit of pineapple or even just leave out the carrot. I just think it's always fun to sneak in a veggie or two since you can't really taste it!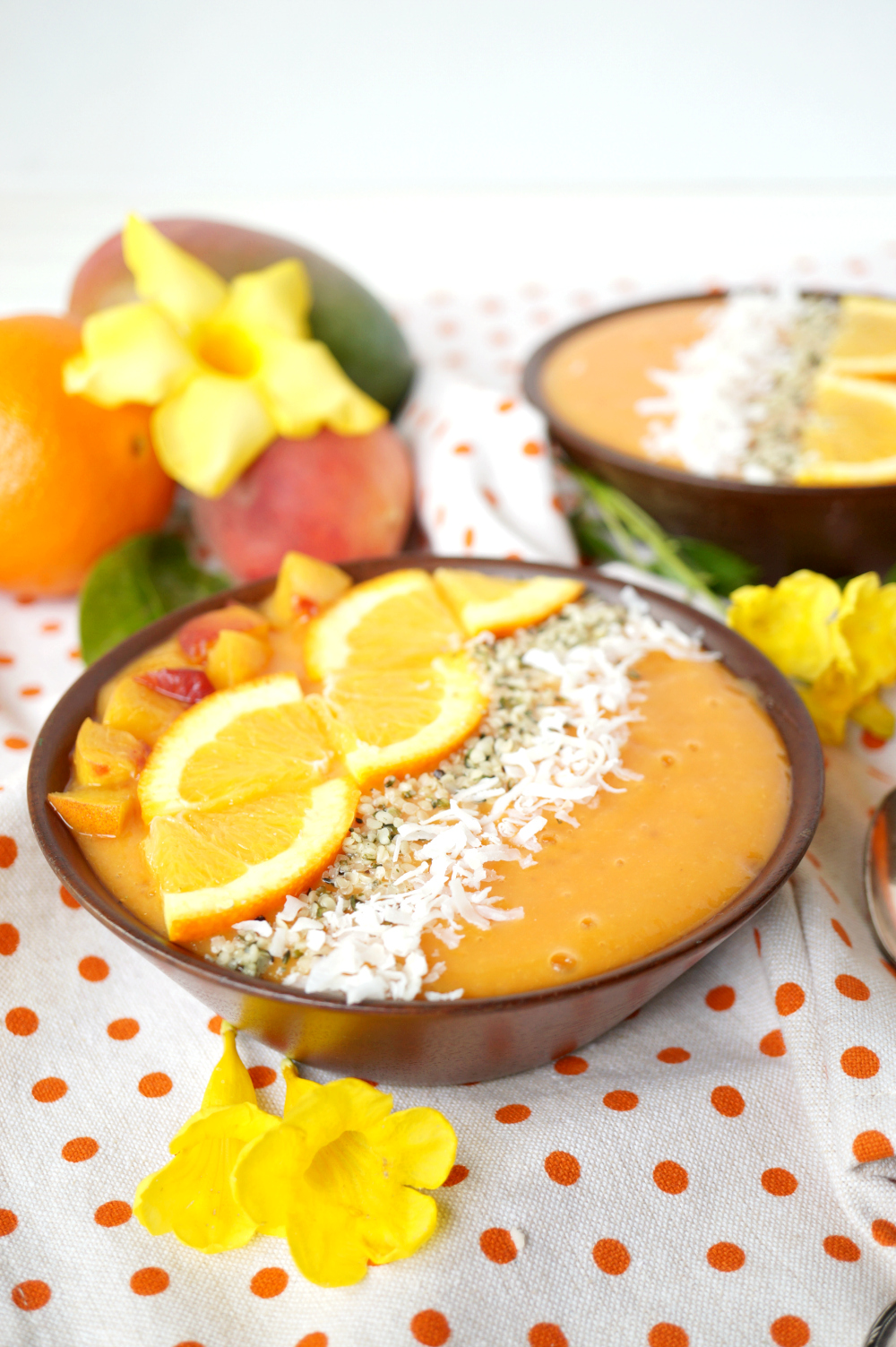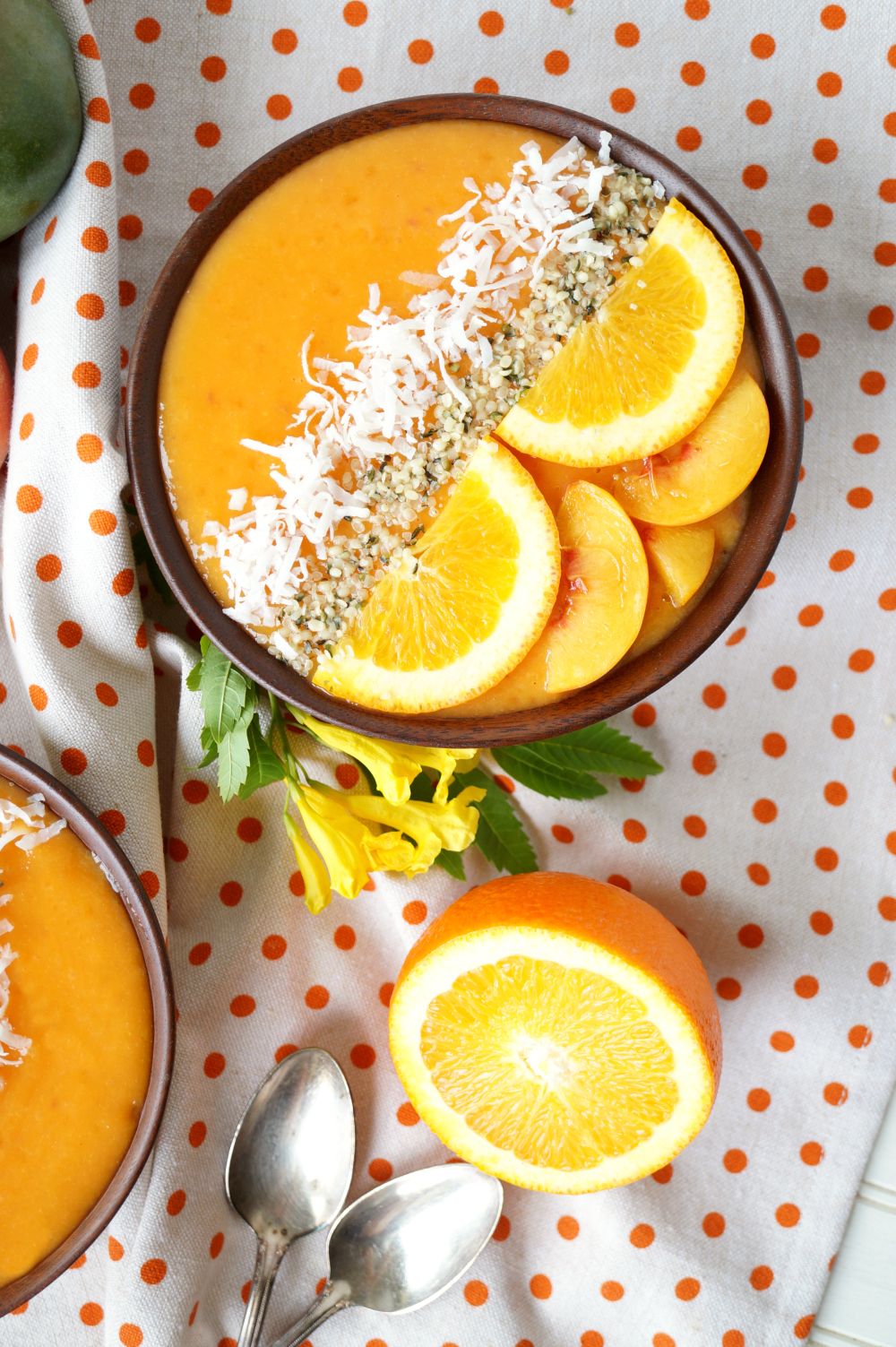 In other life news, wedding planning is moving along nicely and I'm hoping to get food sorted out this weekend! Can't book my catering before tasting it of course 😉 But everything else is pretty much already set which is AWESOME. The Pinterest part of planning was fun but actually contacting a million different vendors and discussing prices and services and everything was exhausting. Phew. I am so glad I am done with that and it's now all coming together. This part is much better. If you're planning a wedding and this is where you're at... stay strong!! I promise it gets better! Just be sure you eat something healthy and nutritious like these orange sunrise smoothie bowls while you're playing phone tag ?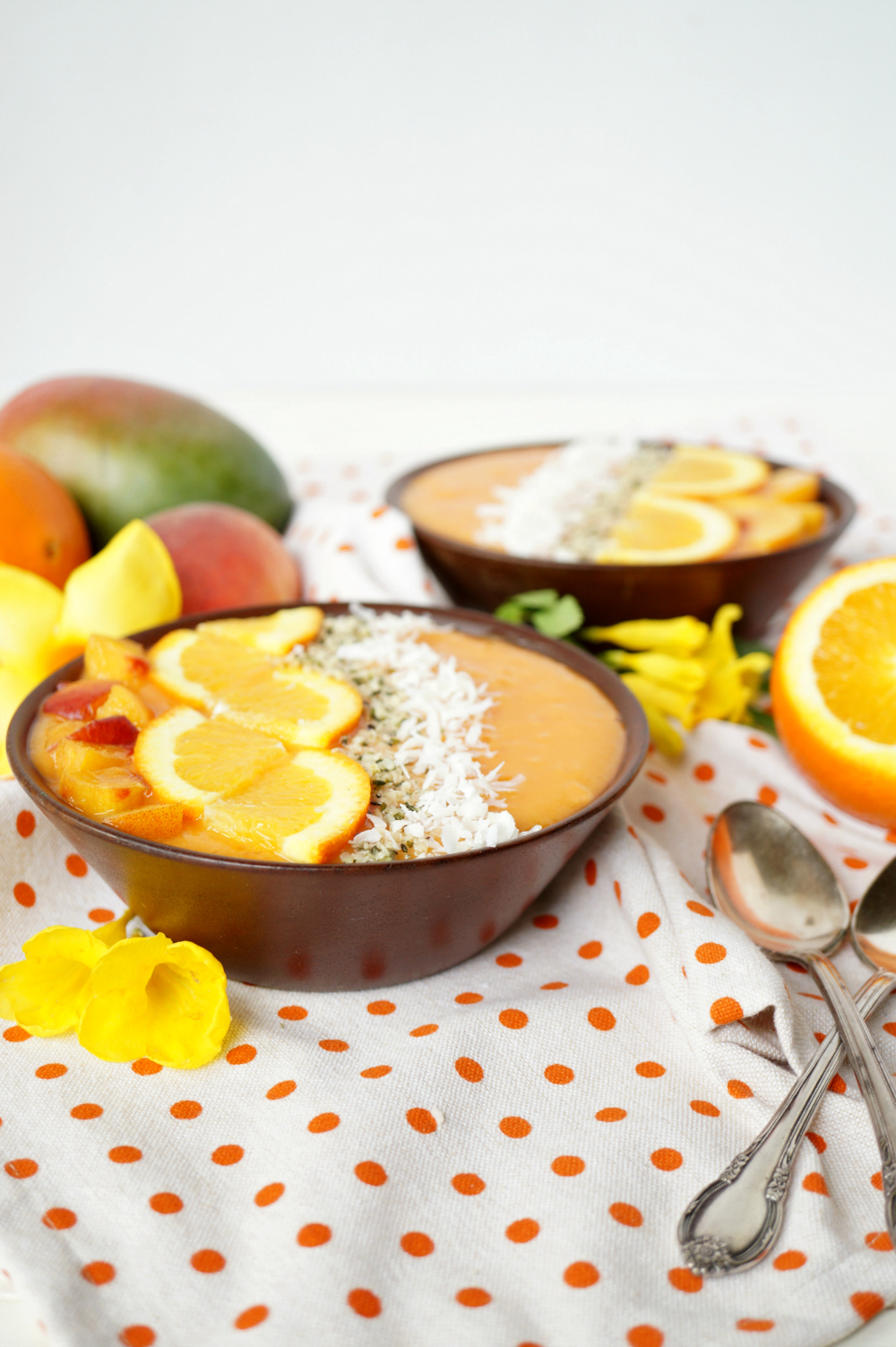 Hope you make these smoothie bowls soon! They are so easy and delicious. Even easier if you just pour them into a cup! 😉
Looking for more smoothie ideas? Check out my Rainbow Green Smoothie Bowls, Avocado Berry Smoothie Bowls, Pina Colada Smoothie Bowls, and Peanut Butter Mocha Smoothie Bowls.

orange sunrise smoothie bowls
Beat the summer heat with a quick and easy snack! These Orange Sunrise Smoothie Bowls require just 5 ingredients and 5 minutes!
Author:
Valentina | The Baking Fairy
Ingredients
2 peaches
1 mango
1 orange
½ - 1 carrot
½ cup nondairy milk, juice, or water
¼ cup ice cubes
*for topping: orange slices, peach pieces, hemp hearts, shredded coconut
Instructions
First, wash and cut all the fruit. Peel the orange and the carrot if desired. Add to a blender with the milk or water, and blend until smooth and creamy. Add in the ice cubes and blend until smooth again.
Pour smoothie into two cups or bowls. Decorate as desired with fruit, hemp hearts, and coconut. Enjoy!
SaveSave
SaveSave