Enjoy the season's fresh zucchini with this tasty Vegan Cinnamon Swirl Zucchini Bread! It's so soft, sweet, and has an irresistible cinnamon sugar swirl throughout.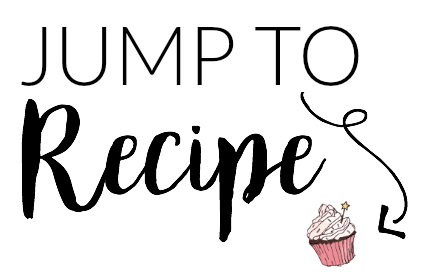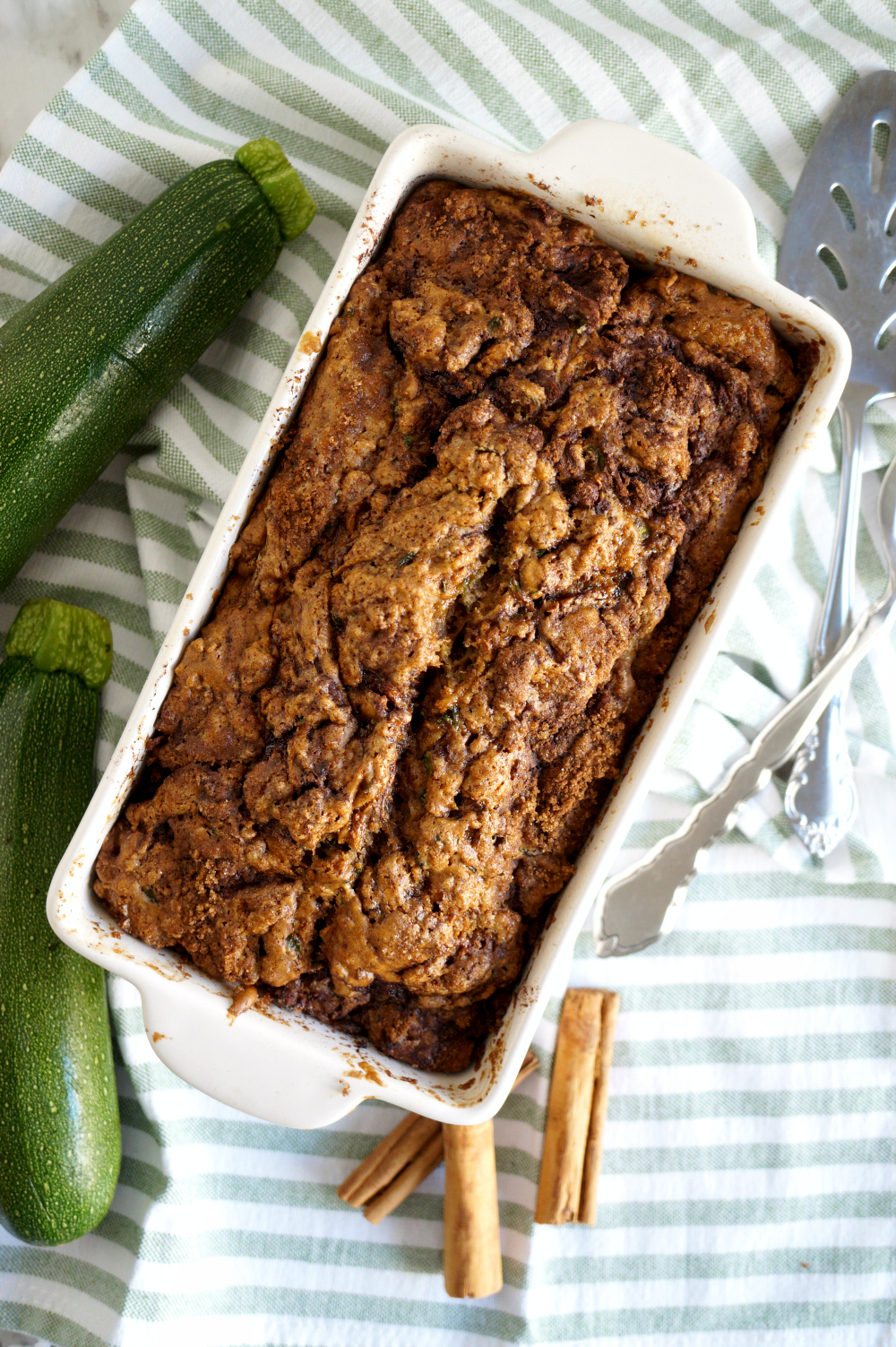 Happy Thursday, friends! I am so excited to be sharing this delicious recipe for Vegan Cinnamon Swirl Zucchini Bread today. Most of the kids are back in school this week (or will be going back soon), and fall will be here before we know it! I wanted to showcase summer's favorite veggie with at least ONE recipe before the spotlight was moved on to all things pumpkin. And if the warm, spiced cinnamon swirl is a little hint for the weather to cool off quicker, well... I'm not confirming or denying anything! But, I feel like this zucchini bread tastes like summer AND all the good things to come in autumn, wrapped up in one cute lil loaf.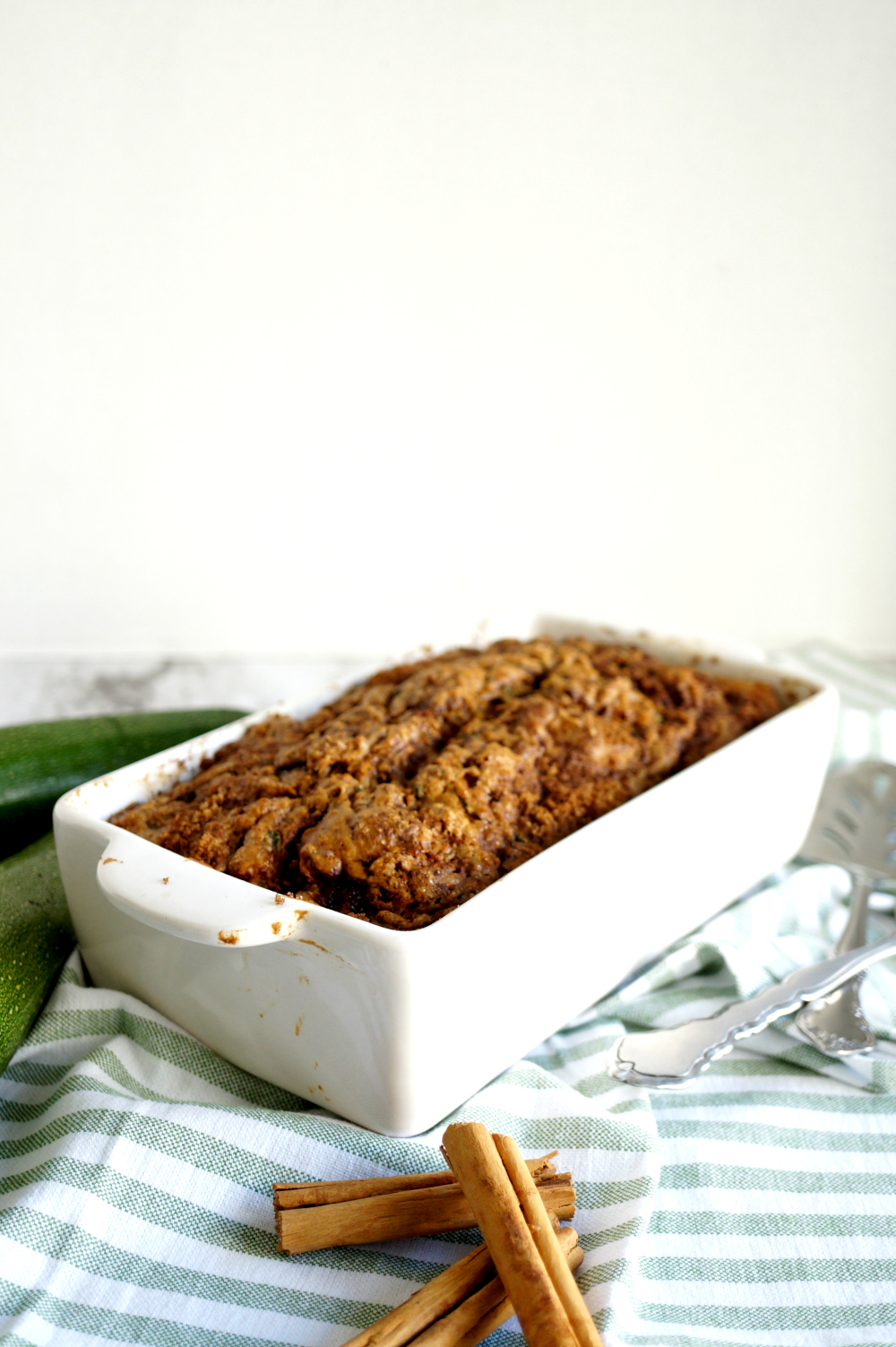 I have to confess I am not a die-hard zucchini fan. If you asked me how I feel about this vegetable, my answer would be... meh. I will eat it, and I do enjoy it, but it's not at the top of my favorite veggies list. It's also not at the bottom. It's firmly... in the middle. Mediocre. SORRY ZUCCHINI. This little zucchini bread somehow transforms the bland vegetable into something magic! The loaf is soft, fluffy, and packed with brown sugar, cinnamon, and little crispy caramelized bits. Why doesn't zucchini taste this good all the time?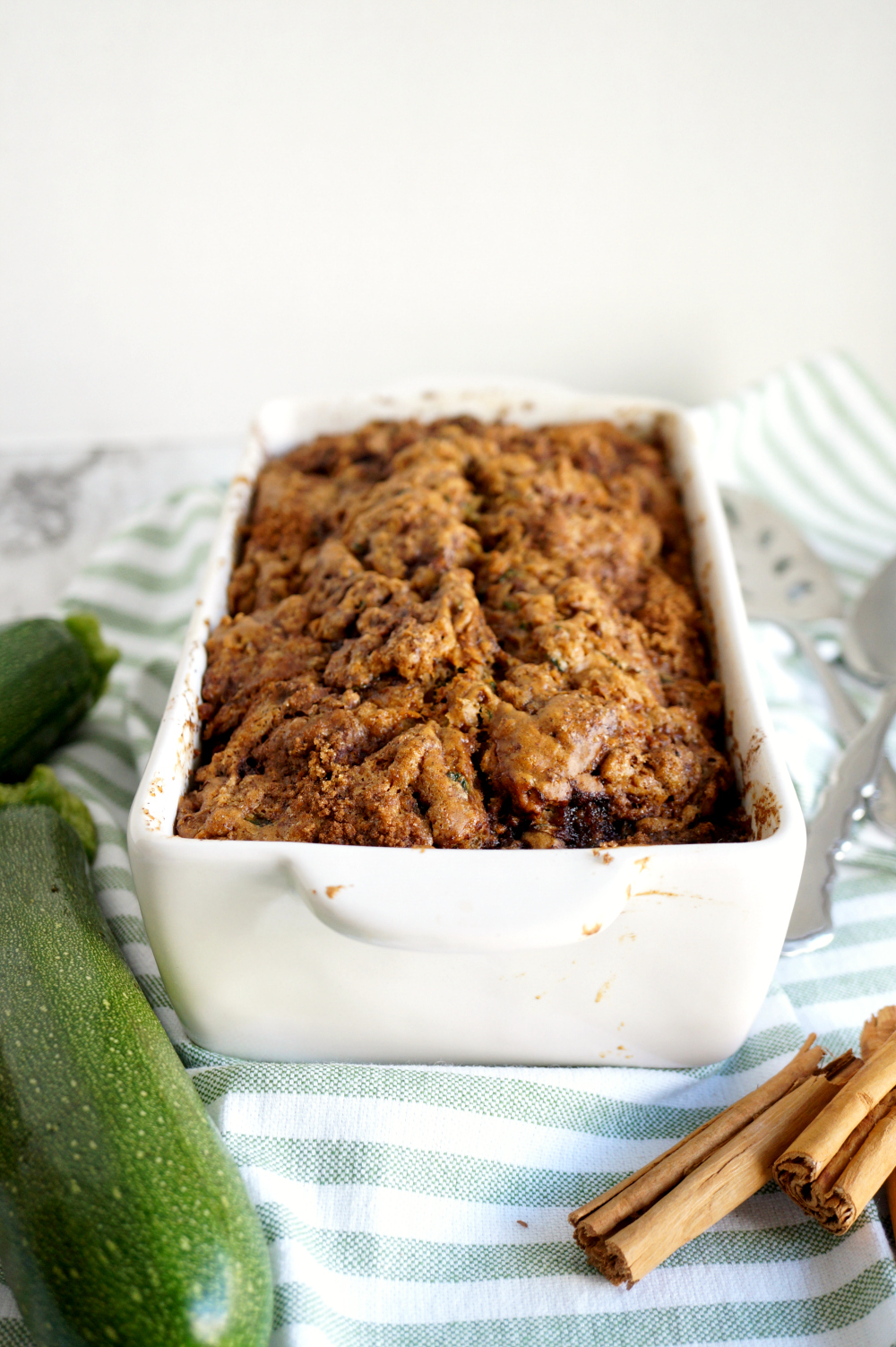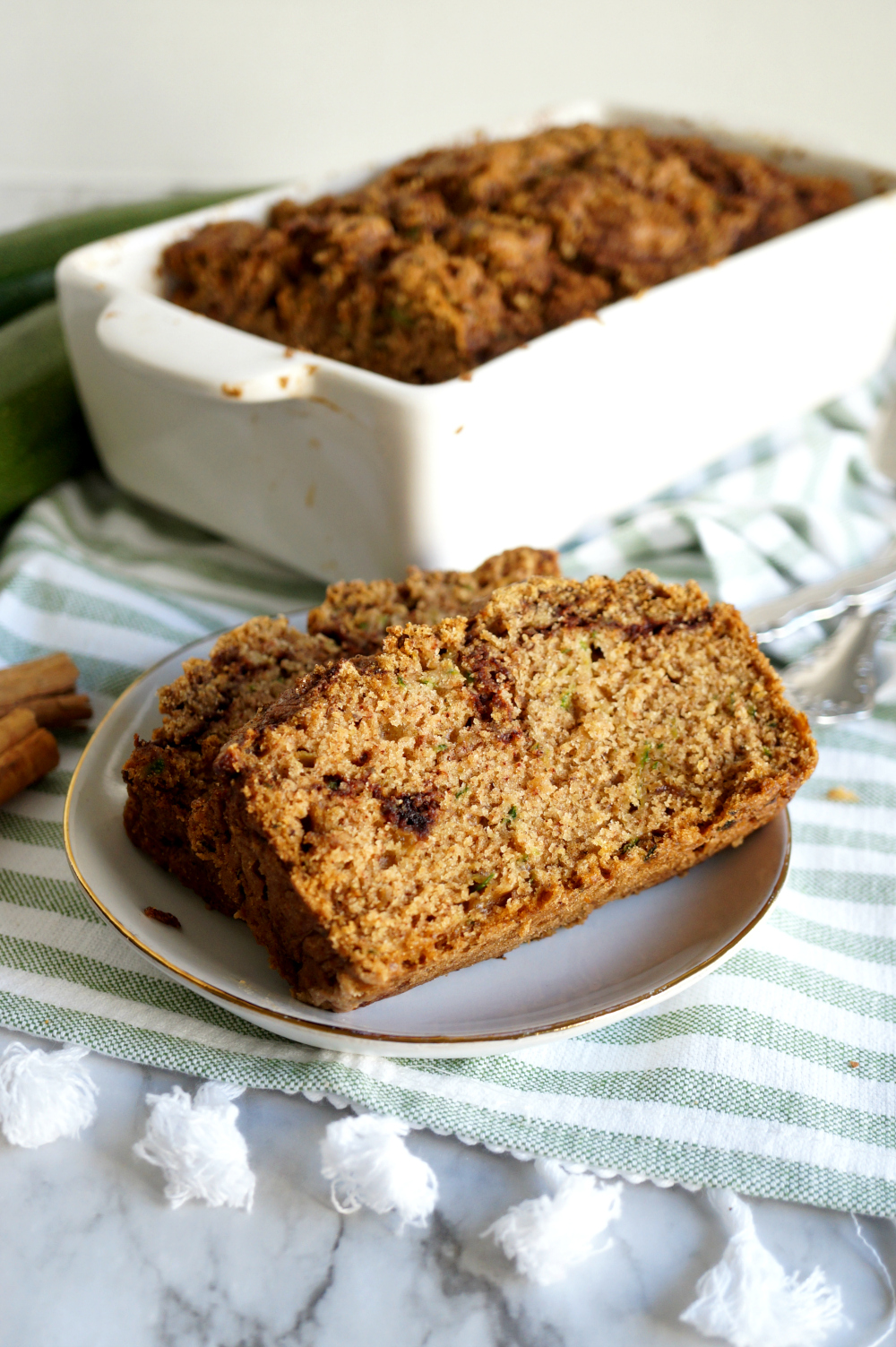 In some exciting blog news, this fall is gonna be BUSY BUSY. I have four themed/sponsored weeks coming up.... back to back. So basically most of September and October is gonna just be a ton of recipes! I'm excited and it's gonna be so fun but also, like... I should have probably started baking for those, um, yesterday?! I should probably also figure out what I'm making. But that's for me to worry about, not you! The only thing you should be worried about making is this cinnamon swirl zucchini bread, as soon as humanly possible!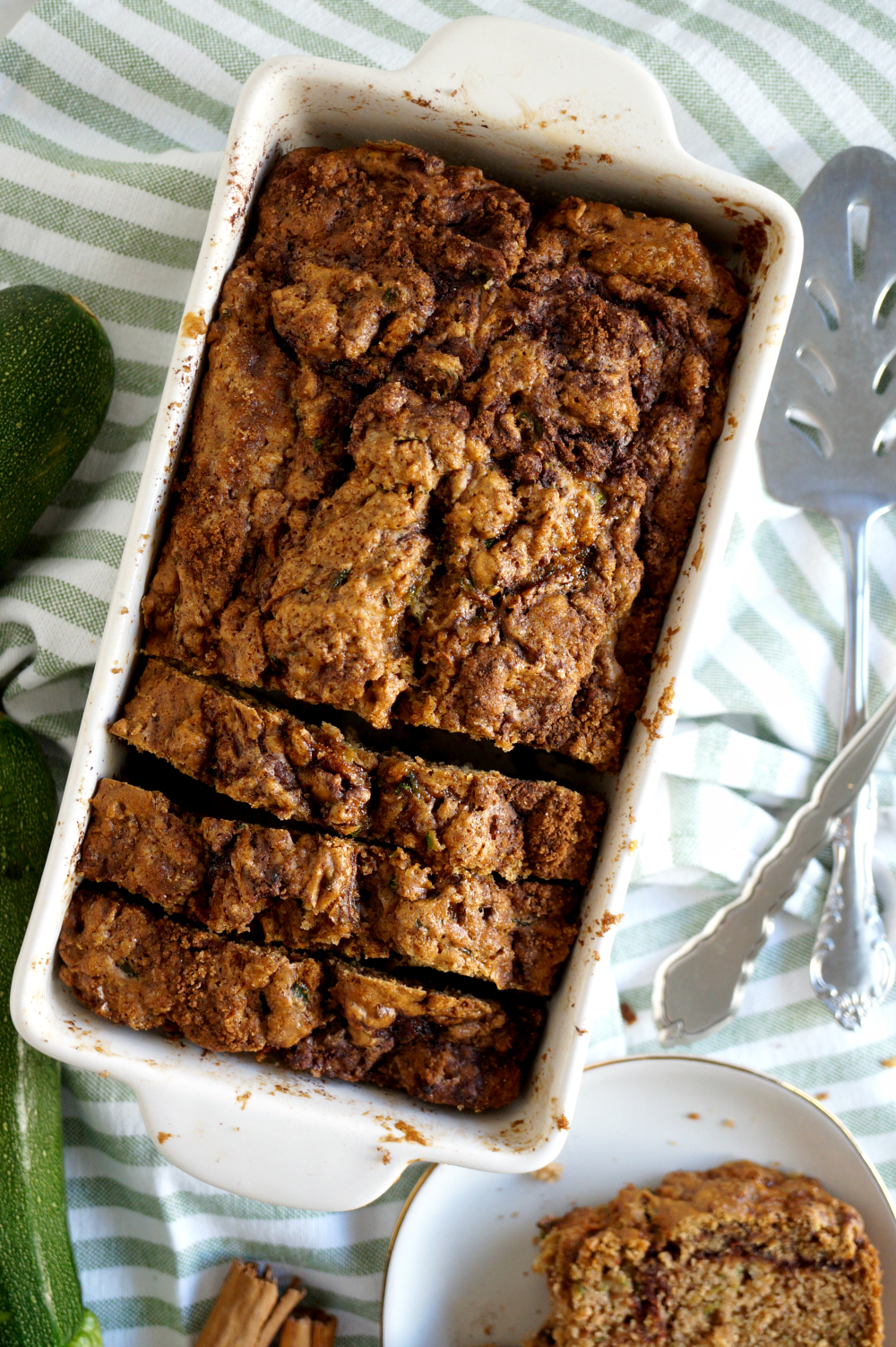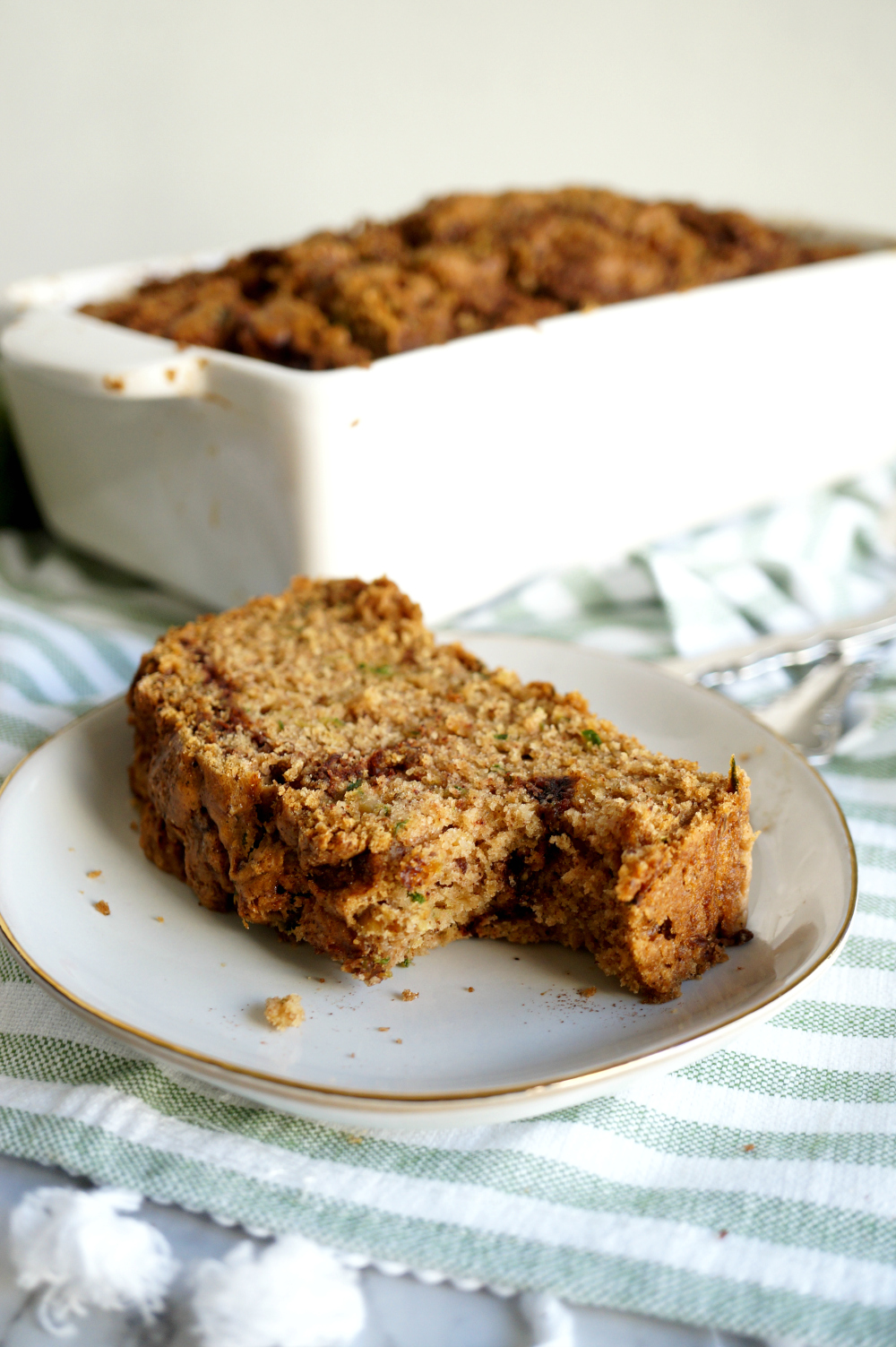 I hope you guys will give this cinnamon-tastic zucchini bread a try! If you think zucchini is boring like I do, it might be the thing to talk you into eating more of it! 😉
Check out these other great zucchini desserts!
vegan cinnamon swirl zucchini bread
Enjoy the season's fresh zucchini with this tasty Vegan Cinnamon Swirl Zucchini Bread! It's so soft, sweet, and has an irresistible cinnamon sugar swirl throughout.
Author:
Valentina | The Baking Fairy
Recipe type:
Breads & Loaf Cakes
Ingredients
1 large zucchini, grated (about 1 cup)
½ cup nondairy milk
¼ cup vegetable oil
1 tablespoon ground flaxseed + 3 tablespoon warm water
2 teaspoon vanilla extract
1 tablespoon cinnamon
½ cup packed dark brown sugar
2 cups all-purpose flour
1 teaspoon baking powder
1 teaspoon baking soda
pinch of salt
*for the cinnamon swirl*
1 tablespoon brown sugar + 1 teaspoon cinnamon
Instructions
First, preheat the oven to 400F. Spray a 9x5 loaf cake with nonstick spray, or coat with vegan butter and flour. Set aside.
Next, prepare your flax egg. Mix the flaxseed with the water, and set aside while you prepare the rest.
Now, grate your zucchini, and place in a kitchen towel. Wrap the towel up tightly, and squeeze over the sink to get rid of all the excess water. This is essential so that your zucchini bread won't be a soggy mess!
Place your squeezed zucchini in a large bowl, and mix in the milk, oil, flax mixture, vanilla, cinnamon, and brown sugar.
Mix everything together, then add in the dry ingredients - flour, baking powder, baking soda, and salt. Batter will be thick!
Pour half of the batter into the pan, then sprinkle about half of the swirl mixture on top (½ tablespoon brown sugar and ½ teaspoon cinnamon).
Pour the other half of the batter on top, then the rest of the cinnamon swirl mix. Using a knife, make swirls throughout the bread to help the cinnamon and brown sugar get mixed in. Don't swirl too much! This will ensure you have those little pockets of sweetness in the bread, and spots of caramelized sugar on top (the best part!).
Bake in preheated oven at 400F for about 5 minutes, then lower heat to 350F, and bake for 35-40 more min. Don't open the oven or take the bread out when you turn down the temperature.
Let bread cool slightly, then remove from pan to finish cooling completely. Be careful letting it cool all the way in the pan, as the cinnamon sugar swirl will solidify and can make your bread stick to the pan!