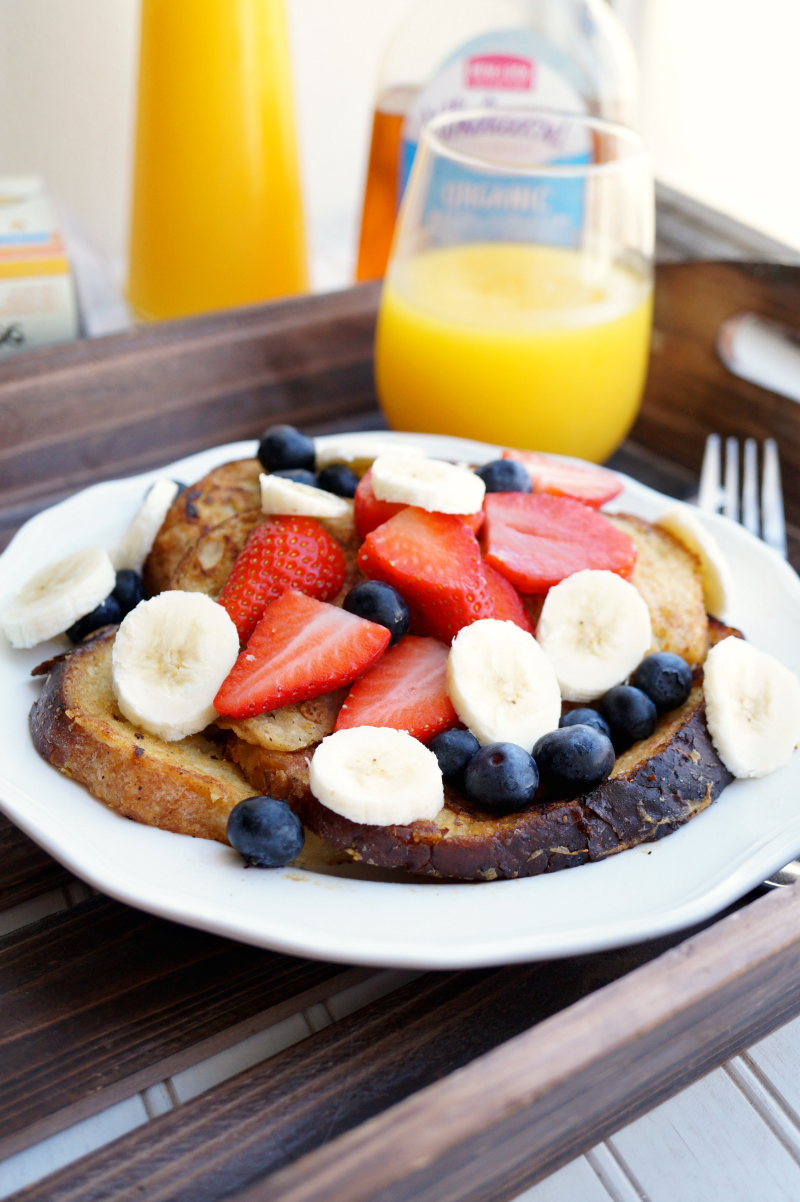 Hello, vegan recipe! It's been awhile since we last saw one of your kind. To the surprise of precisely no-one, this recipe was made this weekend as I visited my infamous vegan best friend. So I mean, if egg-free and dairy-free french toast was gonna happen at some point, of course it would be now! There's tons of egg substitutes out there, from homemade ones like flax seeds and bananas to storebought "egg replacers." A new variety of Vegan Egg has just come out, so of course we had to test it! Here's what we discovered...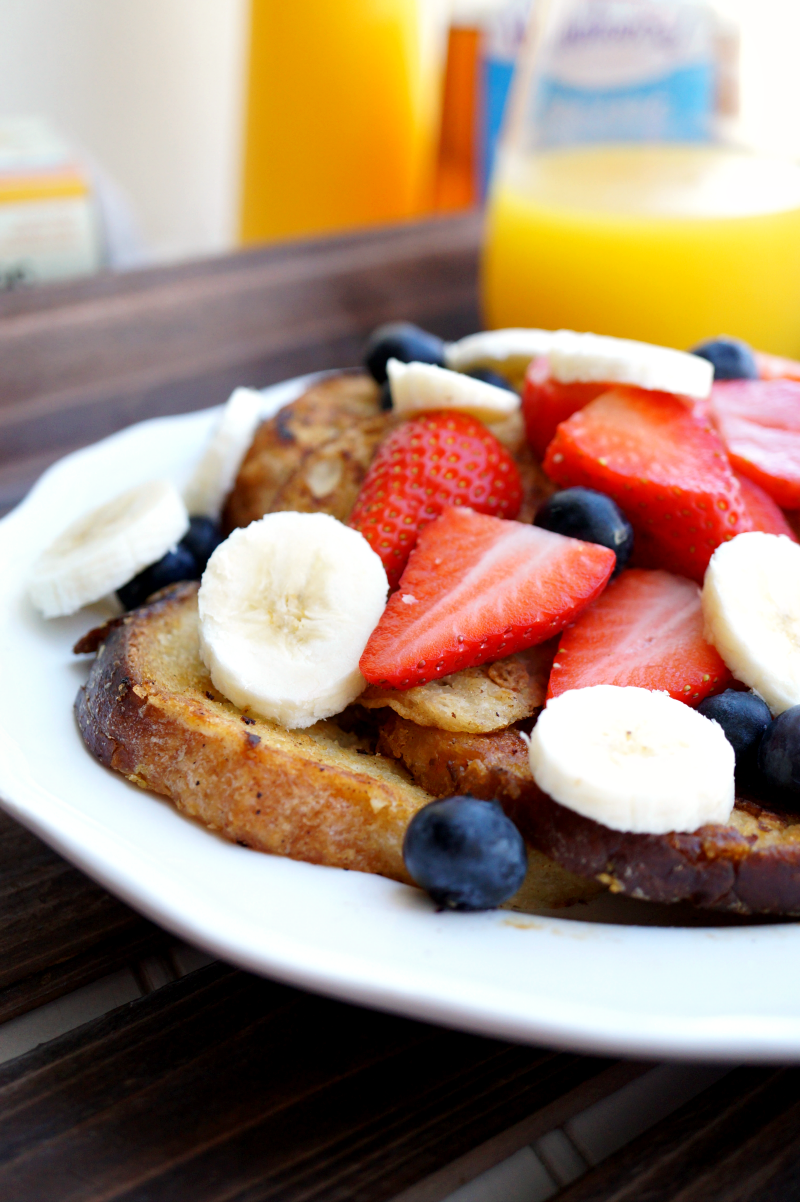 Vegan Egg makes some pretty dang good french toast. And it also makes completely convincing scrambled eggs! So to make the "egg," you mix the powder with ice water, and whisk until it thickens. I swear to god, I whisked that water into the powder and it smelled 100% like eggs. It's completely bizarre! It also behaves and scrambles exactly like real eggs. The extent of our use is just french toast and scrambles, but apparently you can use it in baking and cooking and it works just like regular eggs. Pretty neat-o!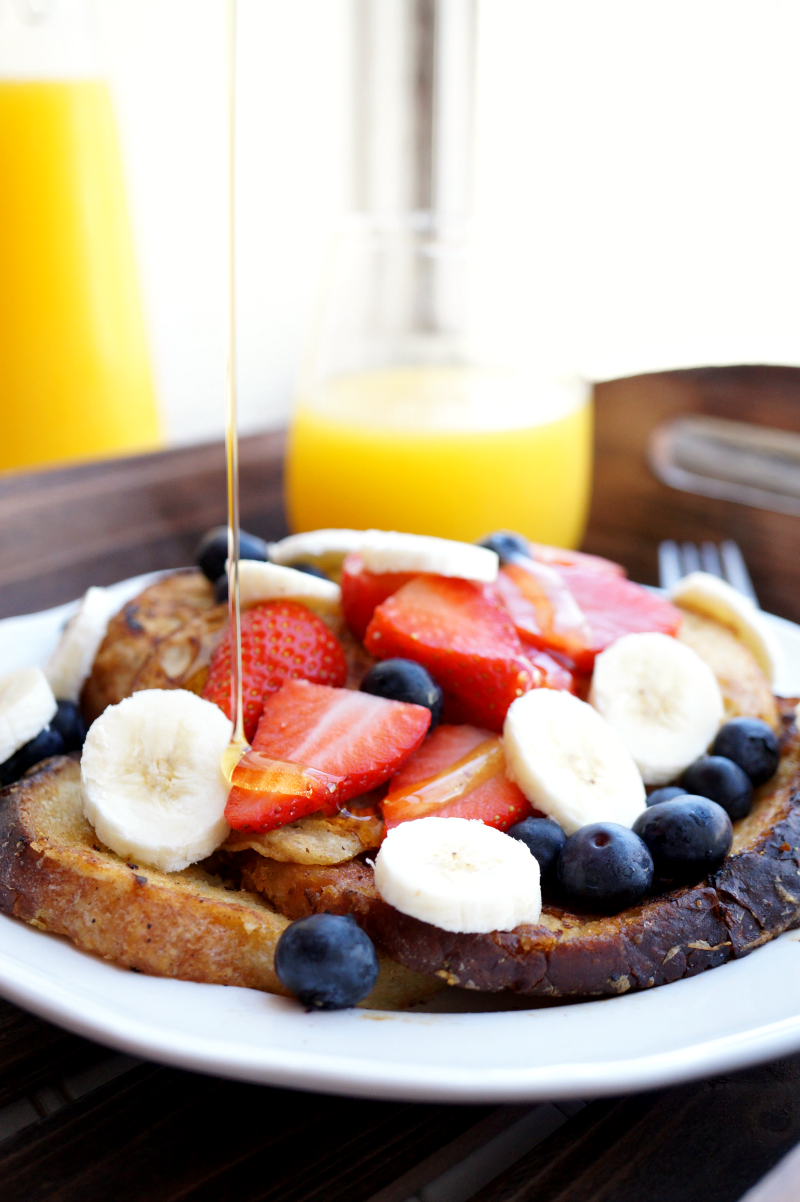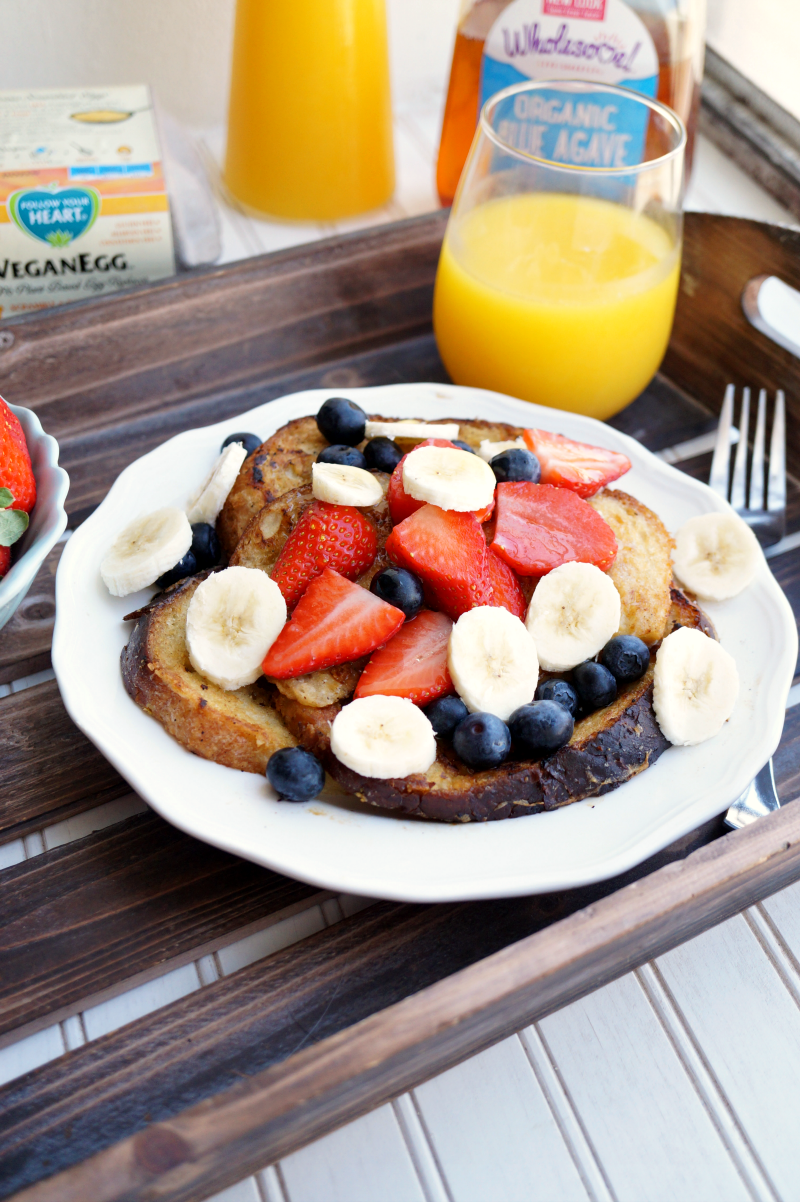 As it usually happens, any weekend spent with my bestie means I turn into a vegan for a few days. I'm just constantly amazed at how awesome vegan substitutes can be and how much they can taste like the real thing! We've had bacon cheeseburgers, BLTs, grilled cheese sandwiches, and bolognese meat sauce, all vegan and all equally as delicious as their traditional counterparts. I've mostly dabbled in vegan desserts, like black forest cake, cinnamon rolls, Oreo cake, banana bread, and s'mores pie! But when it comes to savory stuff... I'm totally clueless. So I'll just stick with what I know. French toast! With egg-less eggs. You're welcome 😉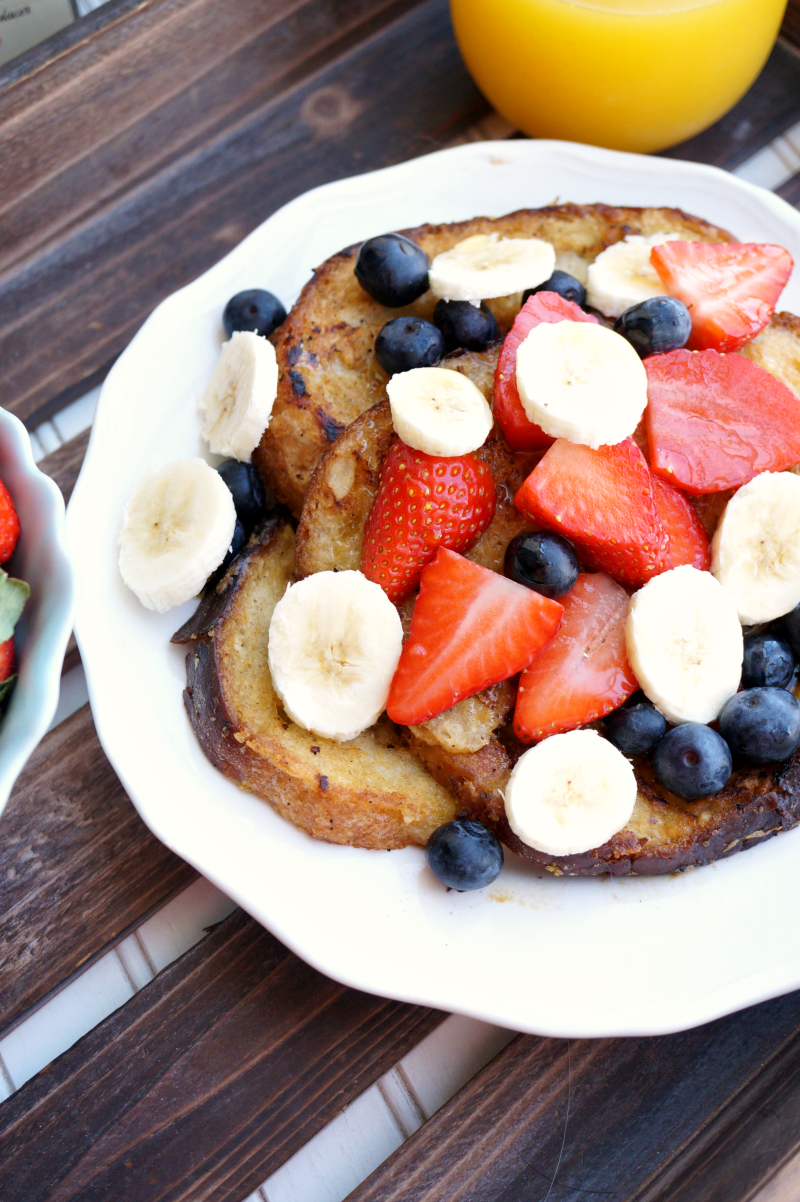 vegan french toast
Author:
Valentina | The Baking Fairy
Ingredients
2 VeganEgg "eggs" (4 tablespoon mix + 1 cup ice water)
½ cup unsweetened almond milk
1 tablespoon vanilla extract
½ teaspoon cinnamon
3-4 tablespoon agave or maple syrup
6-8 slices stale bread
to serve: sliced fruit and agave or maple syrup
Instructions
In a medium bowl, whisk together the Vegan Egg and ice water until thickened and creamy.
Whisk in the milk, cinnamon, vanilla, and agave or maple syrup until smooth.
Spray a medium skillet with nonstick spray, and set on medium-high heat.
Dunk the slices of bread in the egg mixture, and cook in the pan for 3-4 minutes on each side, until golden brown on the outside and firm.
Serve immediately with fruit and syrup!