Looking for an easy, delicious summer dessert? This No-Bake Strawberry Shortcake Ice Cream Pie uses a few grocery store shortcuts to make a super simple, but gorgeous, treat!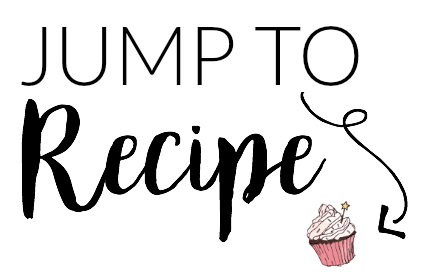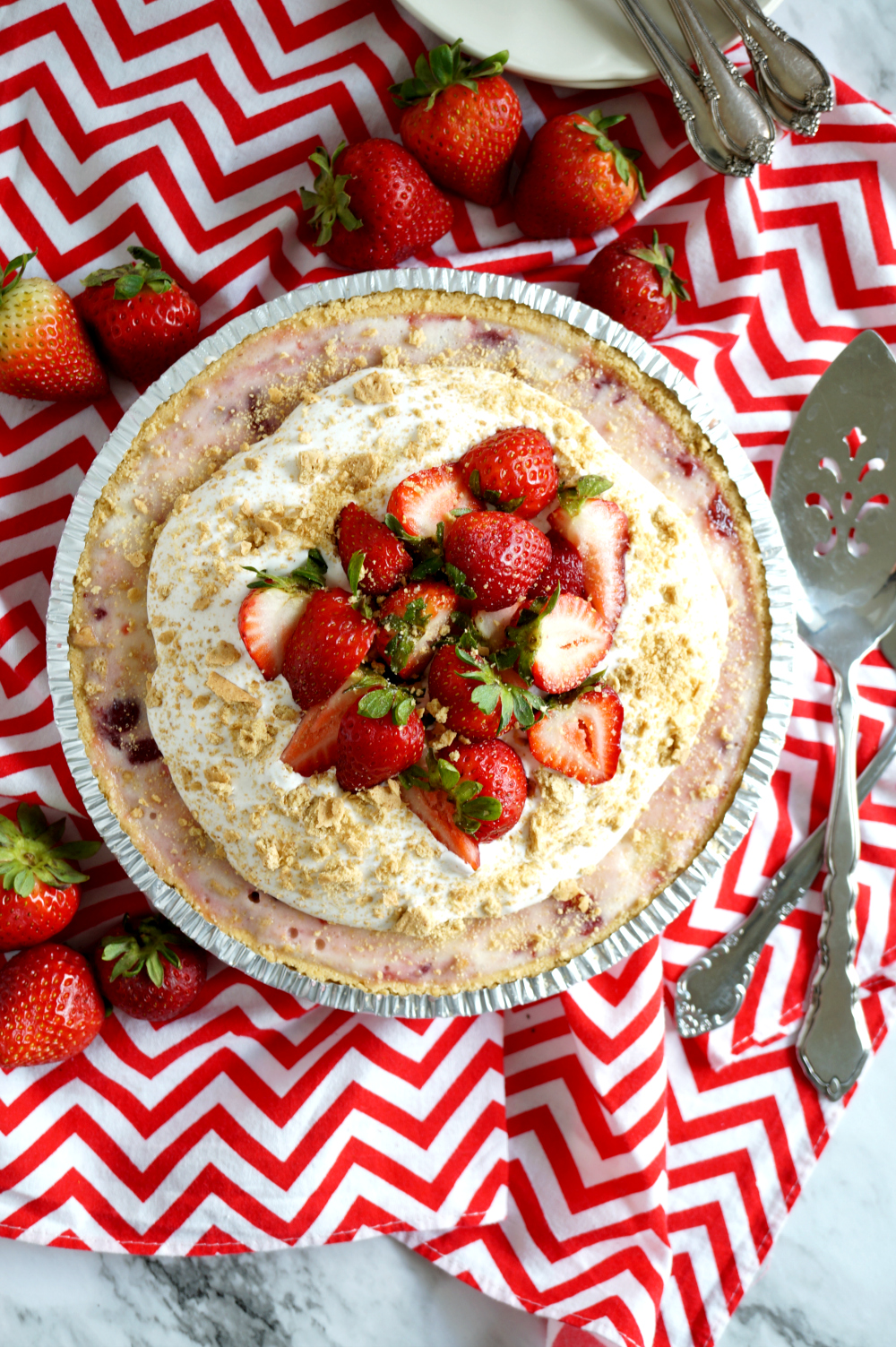 Hi friends, and happy 4th of July EVE! If you're like me, you've signed up to bring something for the festivities but you're still scratching your head about what exactly to make. Worry not, I'm here to help! This No-Bake Strawberry Shortcake Ice Cream Pie uses allll the supermarket shortcuts to create a delicious but deceivingly simple dessert. You have to admit this pie is much cuter (and more impressive) than showing up with a bucket of ice cream. Let me share the secrets!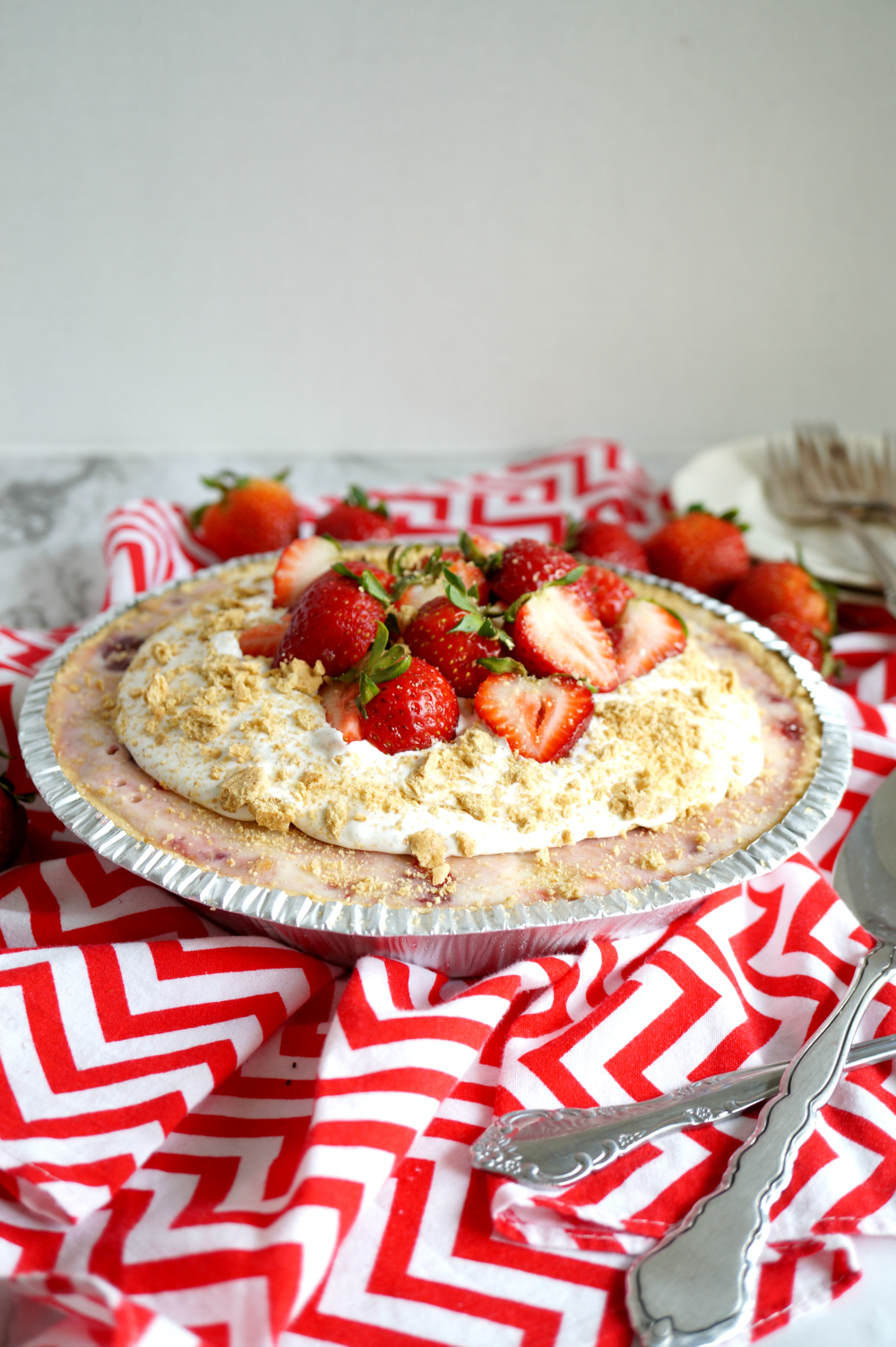 As it may surprise you (or maybe not), I am the queen of last-minute ???? I have a running joke with my friends that if I'm not literally running out the door then there's something wrong! As far as desserts and potluck contributions, I swing one of two extremes - either I have a recipe planned for the blog that I will take for the party, or it's a few hours before and I still haven't figured out what I'm doing. If you fall in the second category, then this strawberry shortcake ice cream pie is a lifesaver! You need a store-bought graham cracker crust, vanilla ice cream, strawberries, and whipped topping. The strawberry swirl in the ice cream is made of a super simple compote of strawberries, sugar, and water but in a pinch... you could definitely use strawberry jam. I won't tell!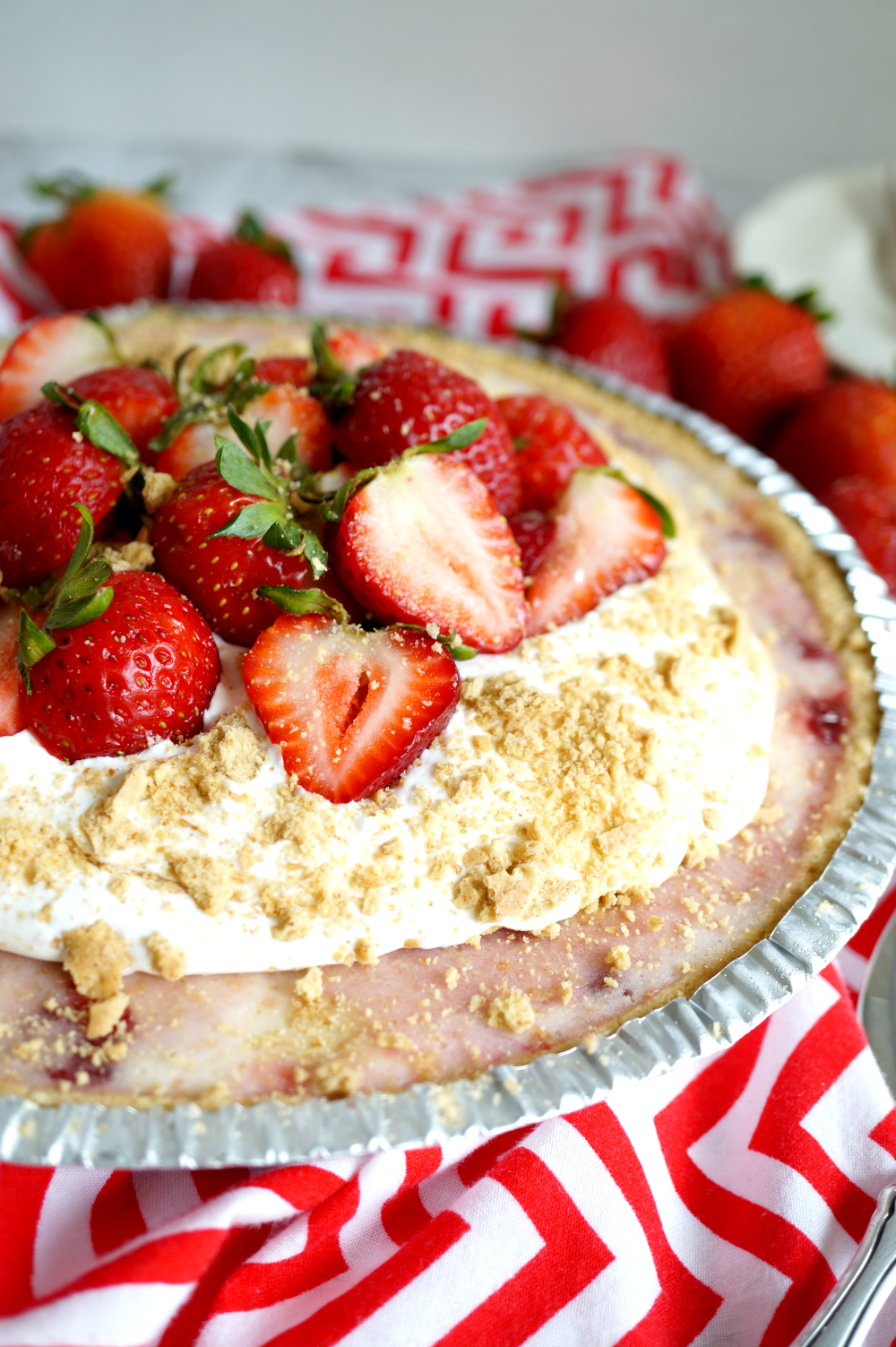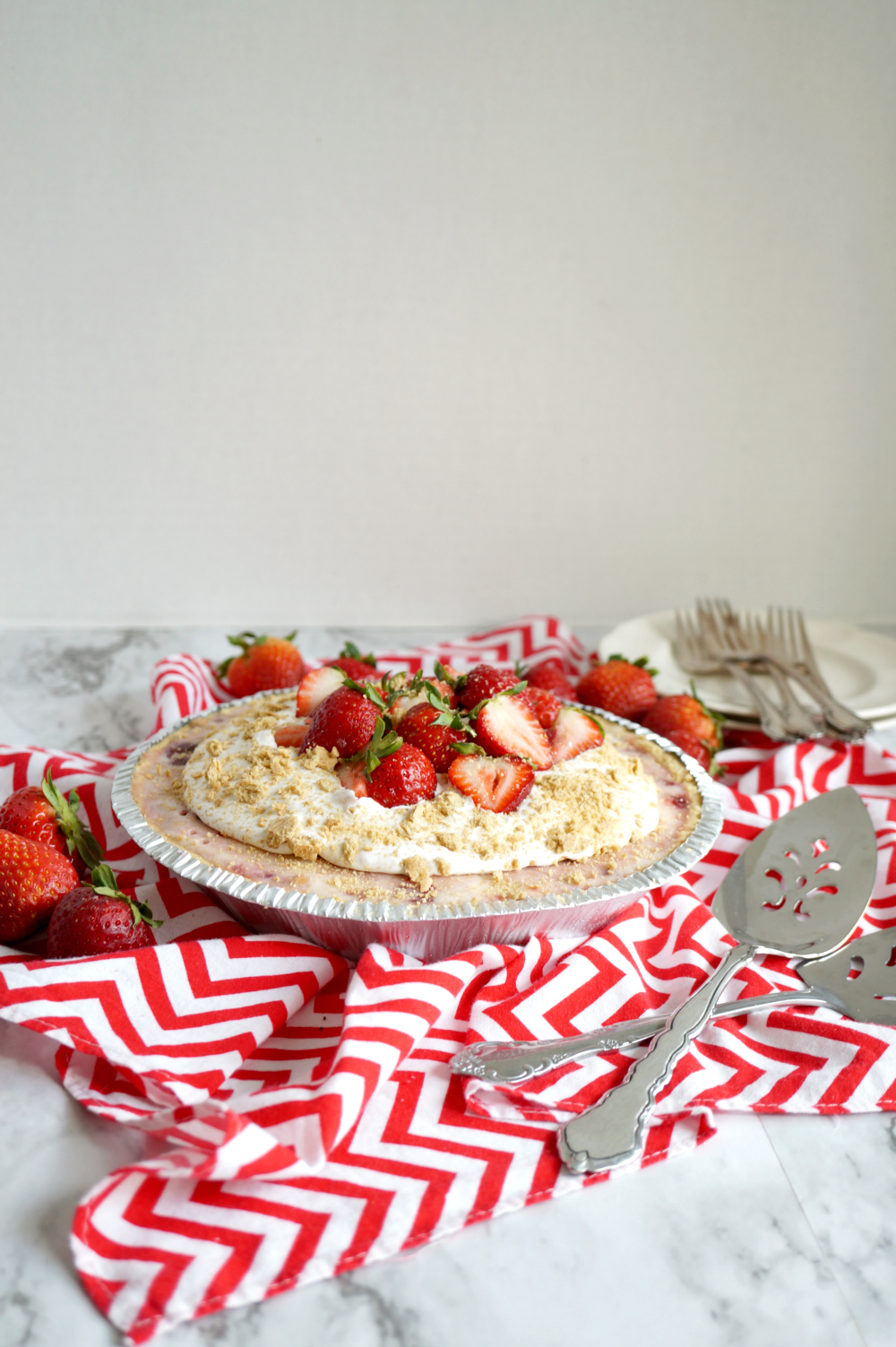 Of course, being myself, I made this pie vegan but it is very easy to make it with dairy if that's what you want/have on hand! I have found that the Keebler original graham cracker crust is "accidentally" vegan, as are Kroger brand "Original" graham crackers. For the ice cream, I used So Delicious soy ice cream in the vanilla flavor - mainly because it actually came in a QUART instead of a small pint, so I was able to just buy one container instead of two! Finally for the whipped topping, I bought the So Delicious CocoWhip. Very similar to Cool Whip in flavor and texture, so use whichever one you wish (and find!). I was able to buy everything at Kroger except for the coconut whip - that one had to be bought at Whole Foods!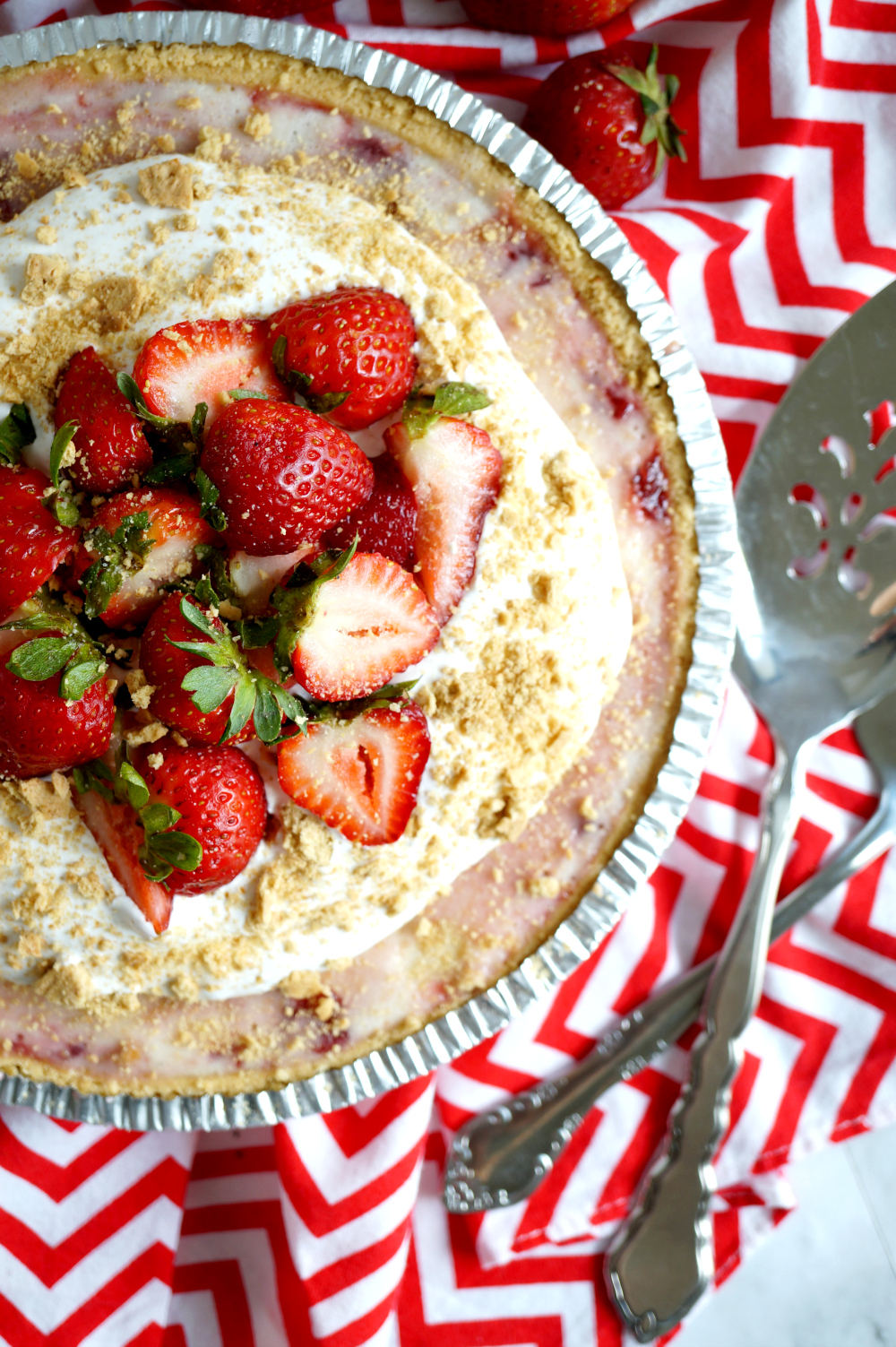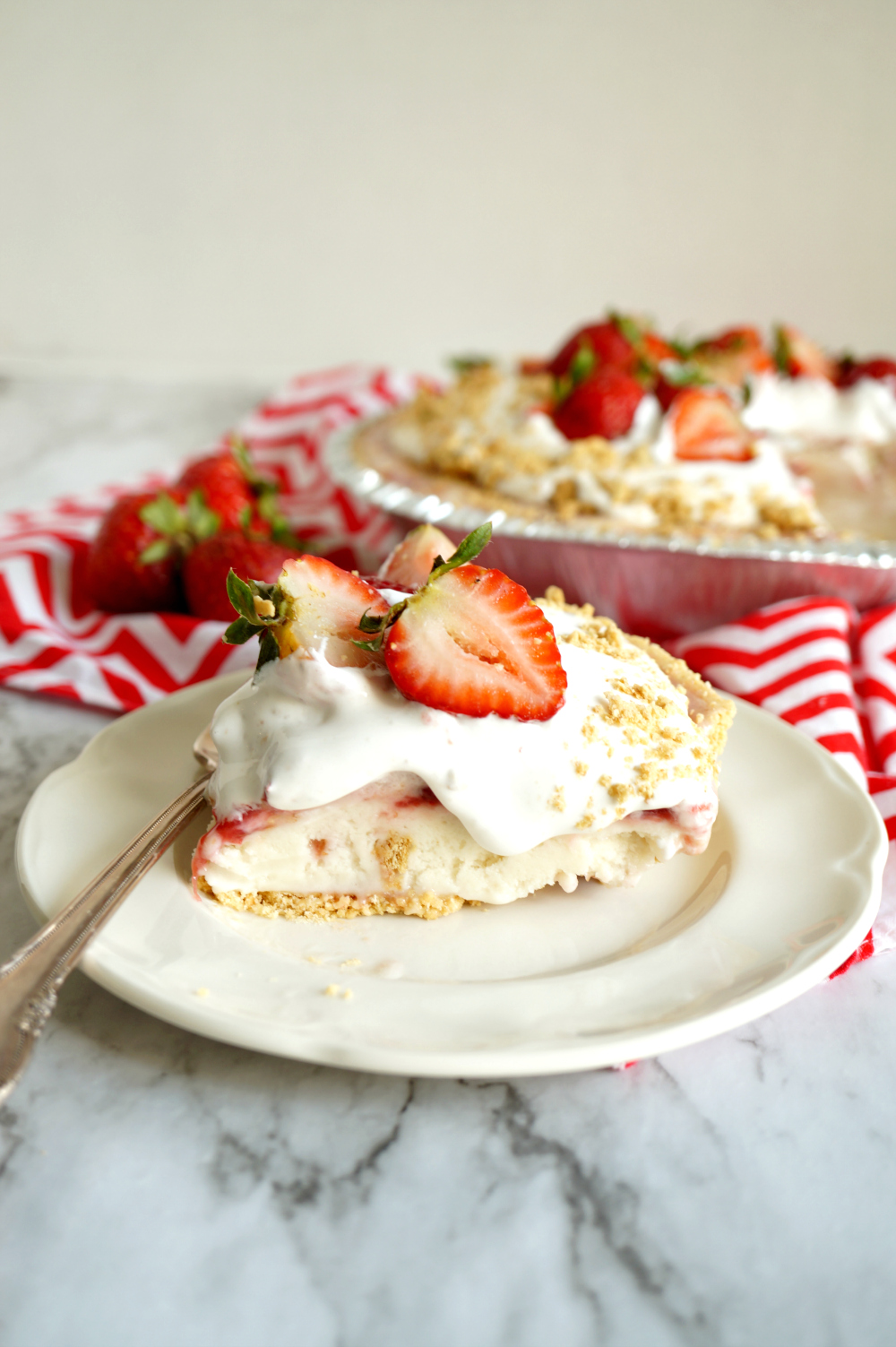 All in all, this strawberry shortcake ice cream pie is SO good! Sweet, creamy, and the perfect way to cool off on a hot day. Nobody will ever guess it was this easy to make! The best part is that you could definitely change up the fruit and have yourself a totally different pie. If you want to be extra patriotic with the red, white, and blue, just add blueberries (and even raspberries) to the jam mix, and sprinkle them on top, too. Extra tasty and so festive!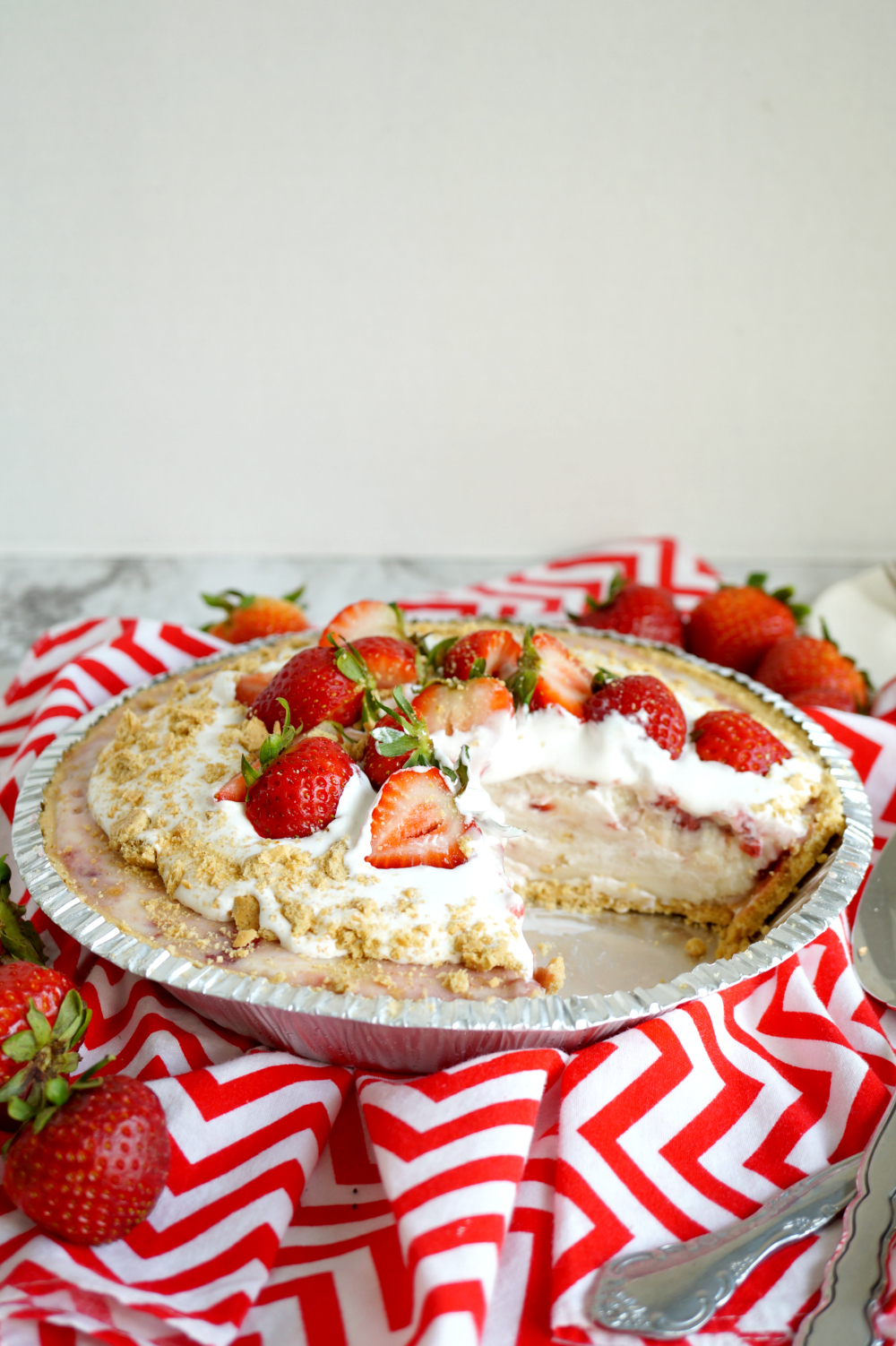 Here are more ice cream/no-bake pies to try!
no-bake strawberry shortcake ice cream pie
Looking for an easy, delicious summer dessert? This No-Bake Strawberry Shortcake Ice Cream Pie uses a few grocery store shortcuts to make a super simple, but gorgeous, treat!
Author:
Valentina | The Baking Fairy
Recipe type:
Pies & Tarts
Ingredients
*for the strawberry sauce*
½ cup chopped strawberries
¼ cup white granulated sugar
¼ cup water
*to assemble*
1 store-bought graham cracker pie crust
1 quart vanilla ice cream
crushed graham crackers (just 1-2 sheets is plenty)
1 contained frozen whipped topping, thawed
fresh strawberries, for garnish
Instructions
First, prepare the strawberry compote. In a medium nonstick pot, combine the chopped up strawberries, sugar, and water.
Turn heat on medium and cook, stirring often, until strawberries are broken down and jammy, and mixture appears thick. Remove from heat and let it cool off completely before using. It will thicken more as it cools off, too!
To assemble, first let the ice cream soften a bit.
Grab your graham cracker crust, and spoon some of the ice cream into the bottom. Add spoonfuls of the strawberry compote on top, and sprinkle some crushed graham crackers. Using a spoon, gently swirl the ice cream and strawberries together.
Repeat layers until the crust is full, being sure to press down firmly with the back of a spoon to ensure there are no air pockets.
Place ice cream pie in freezer to solidify, at least 3-4 hours.
When ready to serve, spoon the thawed frozen topping on top of the pie, add the fresh strawberries on top, and sprinkle with a little more of the crushed graham crackers. Slice and enjoy!
*Disclosure: I am part of the Amazon Associates Program, and there may be affiliate links on this page. If you buy anything through my website, I will receive a small percentage of the profit at no extra cost to you. Thank you for supporting my blog!*