Craving pizza flavors in a hurry? This Vegan "Veggie Supreme" French Bread Pizza is super simple to make, and will have dinner on the table in 20 minutes!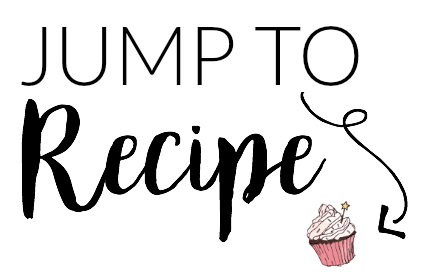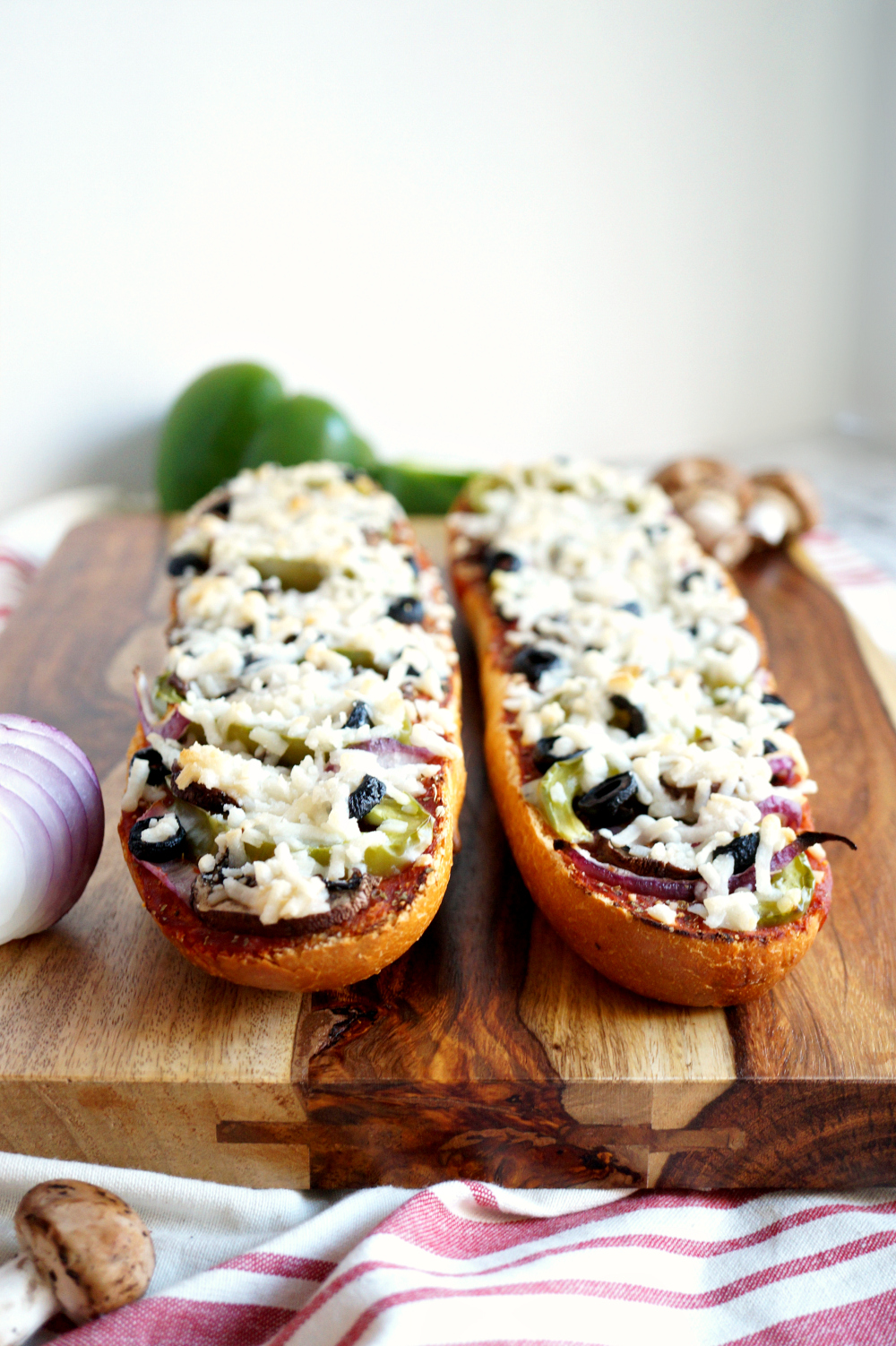 Happy Monday, buddies! Hope everyone had a great weekend 🙂 I, personally, spent most of it baking and cooking up a storm for this little bloggie of mine! I have some really tasty recipes coming up that I hope you will love. Today, I have a really fun one for you - Vegan "Veggie Supreme" French Bread Pizza! This french bread pizza is honestly so ridiculously easy and fast to make. If you're craving pizza flavors with minimal work involved, this is the recipe for you! All you need is a loaf of fluffy bread from the grocery store, some tomato sauce, (vegan) cheese, and whatever toppings you like. I promise this doesn't take any longer than making a frozen pizza, and tastes way better!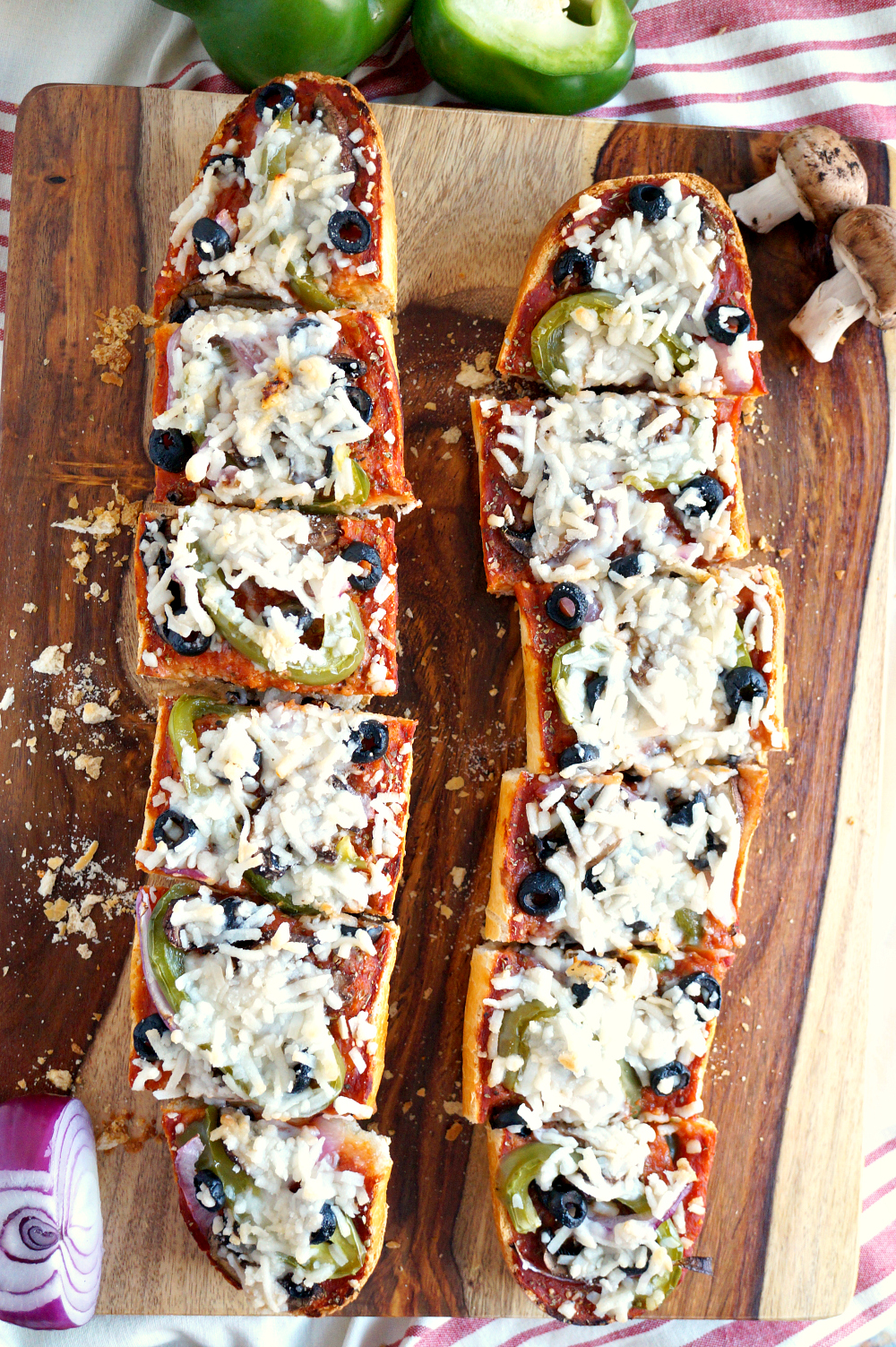 I can't really tell you where the inspiration for this Veggie Supreme french bread pizza came from, because this is really not something we made a lot when I was a kid. To be honest... I don't know if my mom EVER made french bread pizza! I do remember making tortilla pizzas and pizza "toast" for those yummy flavors in a pinch, but somehow this version just never landed on our radar. I had a weirdly nostalgic craving for a food I never really ate as a kid, is that possible?! I do remember eating some Supreme pizzas over the years though, especially at friends' sleepovers. This was in England, and I distinctly remember this kind of pizza having CORN on it! I didn't do it for the recipe today, but you certainly could if you wanted to! 😉
I really wanted the most traditional flavors for this french bread pizza, so I went with green bell pepper, red onion, mushrooms, and black olives. I also added heaps of Italian seasoning to the sauce, which I usually don't for my pizzas. But I wasn't going for authentic here, I was just going for tasty. I'm sure my mother will forgive me ???? This French bread pizza really checked off all the boxes for me, which I was skeptical about! The bread was crunchy and toasty on the outside, and pillowy on the inside. The tomato sauce was rich and delicious, and all those veggies on top added so much flavor! I used my favorite Follow Your Heart mozzarella shreds, but feel free to use your favorite vegan or dairy cheese for the top. Anything will be delicious, I promise!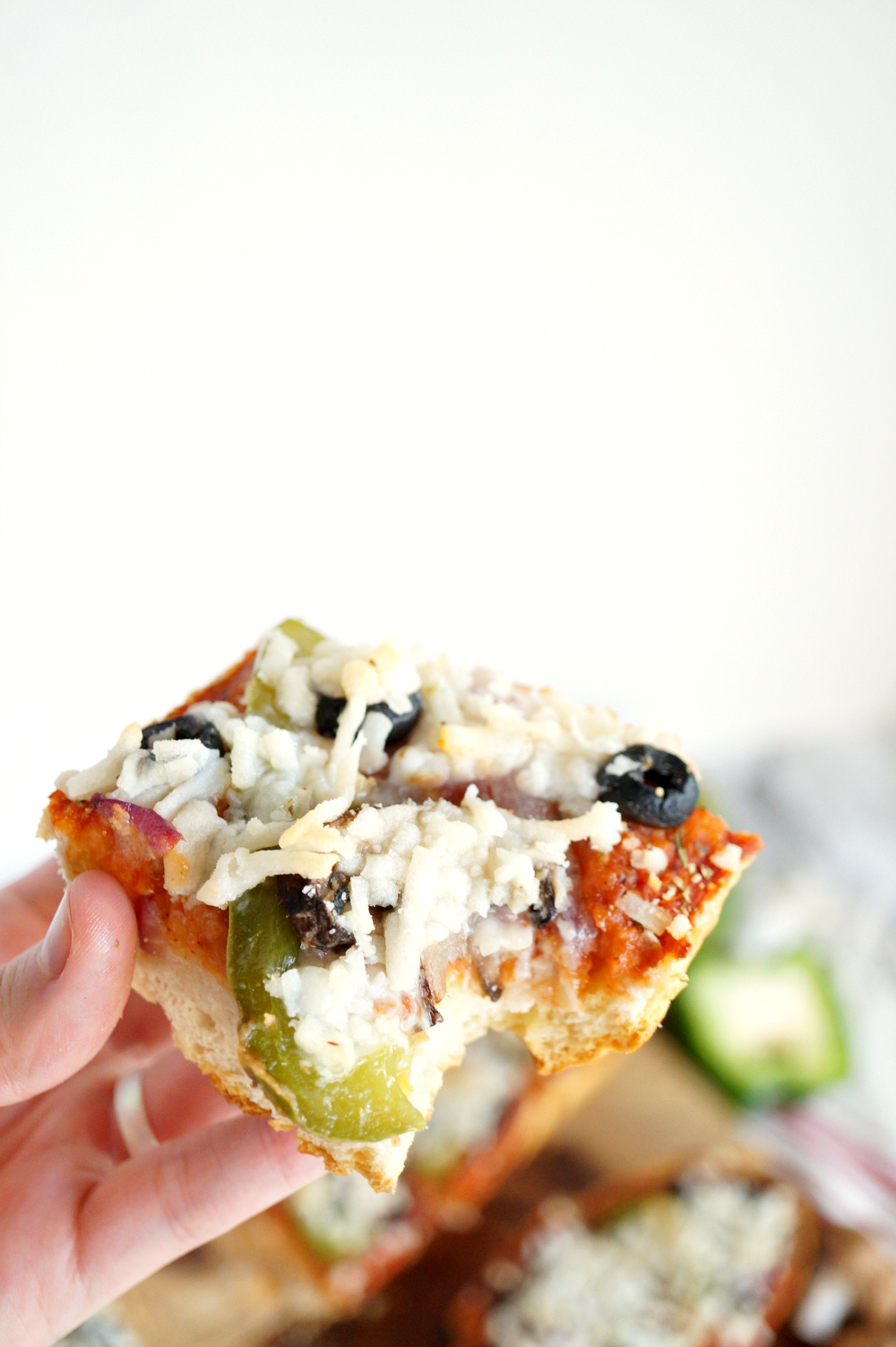 Make it your own!
This French bread pizza is SUPER easy to customize! I went with the Veggie Supreme theme, but you can top with whatever veggies or meats your heart desires. You can even be a purist and just go for a classic cheese pizza or pepperoni pizza.
Feel free to use your favorite store-bought pizza sauce instead of using plain tomato sauce like I did.
I used vegan cheese shreds, but any cheese will work great! Looking back, I wish I had added some vegan parmesan on top, too. It would have been delish!
This is a great way to make pizza for a crowd! Buy a couple of french bread loaves at the store, and go to town. You can even split them into fourths to make even more flavor combinations to please everyone!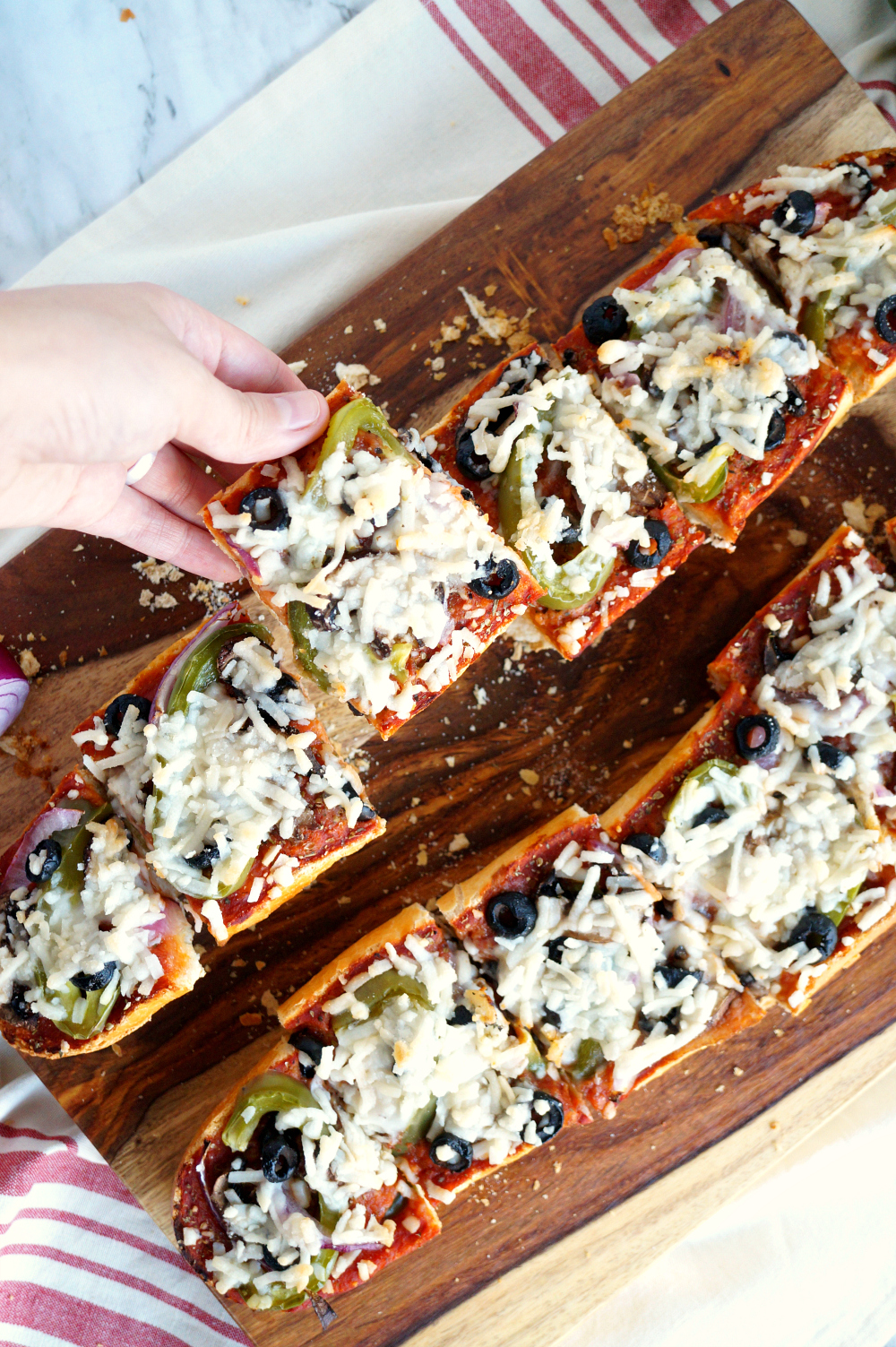 Looking for more non-traditional pizzas and pizza dishes?
vegan Veggie Supreme french bread pizza
Craving pizza flavors in a hurry? This Vegan "Veggie Supreme" French Bread Pizza is super simple to make, and will have dinner on the table in 20 minutes!
Author:
Valentina | The Baking Fairy
Ingredients
1 loaf French Bread
2-3 teaspoon olive oil
½ teaspoon garlic salt
one 8oz can of tomato sauce
1-2 teaspoon Italian herb seasoning
½ green bell pepper, sliced in strips
¼ red onion, thinly sliced
1-2 baby Bella mushrooms, sliced
2-3 tablespoon sliced black olives
½ cup vegan mozzarella shreds
Instructions
Preheat oven to 425F.
Slice your loaf of French bread in half length-wise, and drizzle with the olive oil and garlic salt.
Place in the oven for about 5 minutes to help toast it (it will keep it from getting too soggy once we add all the toppings).
While the bread toasts, prepare all your veggies.
When the bread is done, spoon the tomato sauce on top, and sprinkle on the Italian seasoning.
Arrange the veggies on the bread, and top with your cheese.
Return to the oven, and bake for 10-15 minutes, until the cheese is melted and golden brown. Let cool slight, then slice and enjoy!