This Vegan Eggplant Parmesan Pizza combines the flavors from the classic Italian dish into a fun pizza, topped with fried eggplant and vegan cheese!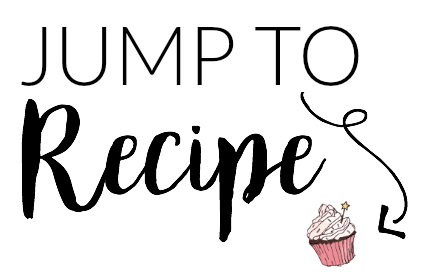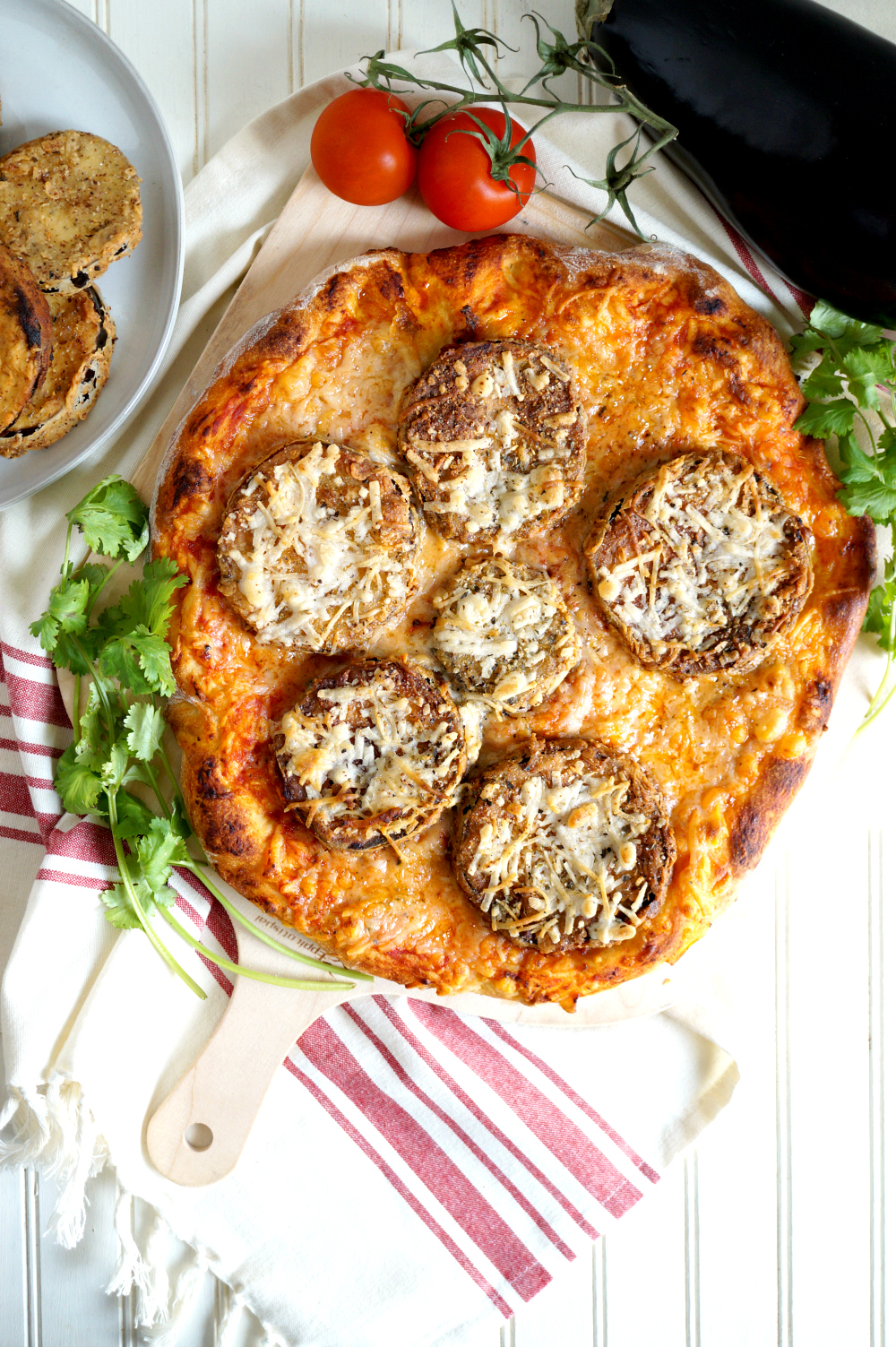 Hi friends and happy Tuesday! Sorry for the radio static for most of the week last week... ya girl's been working hard on two themed events that are coming up at the end of the month (#SpringSweetsWeek followed by #EasterBrunchWeek), so all the recipes I've been making have had to be saved for later! My birthday was this past Friday, so I decided to make myself something special for the occasion and came up with this BOMB Vegan Eggplant Parmesan Pizza! Fried, crispy eggplant slices sit on a base of pizza dough, seasoned tomato sauce, and vegan mozzarella and parm. It's actually not too crazy to make, but the flavors are amazing!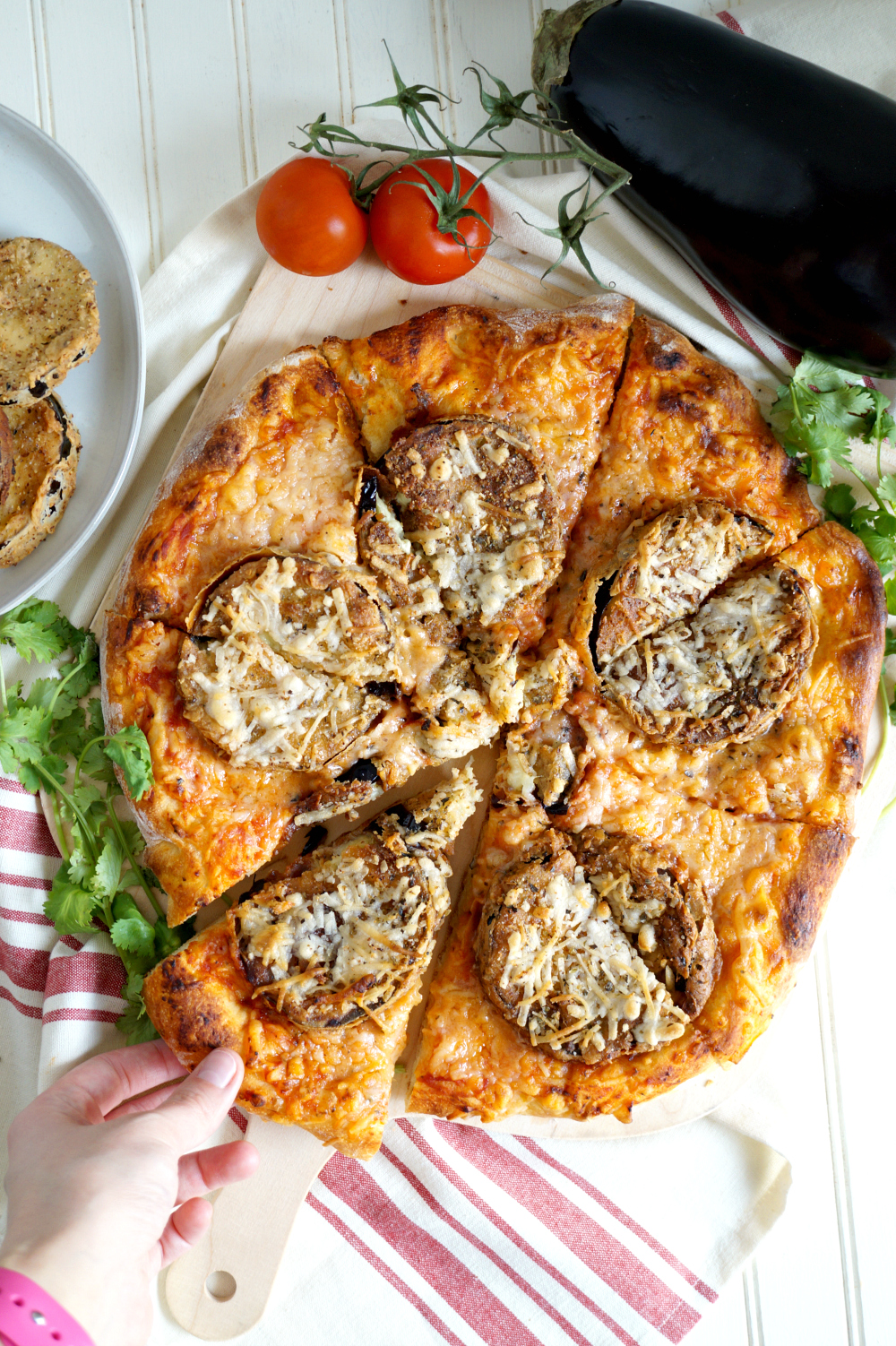 We are now in the homestretch of wedding planning and it has been so crazy! I'm glad to finally see all the little details coming together, but I feel as soon as something gets done, something else comes up ???? LAWD. I'm excited to be married, but I'm almost more excited to just be done with all this mess. Thank god for my planner because she's been keeping my sanity. If you take one single piece of advice from me about weddings, it's to HIRE A PLANNER. Seriously the best investment you'll make. Promise!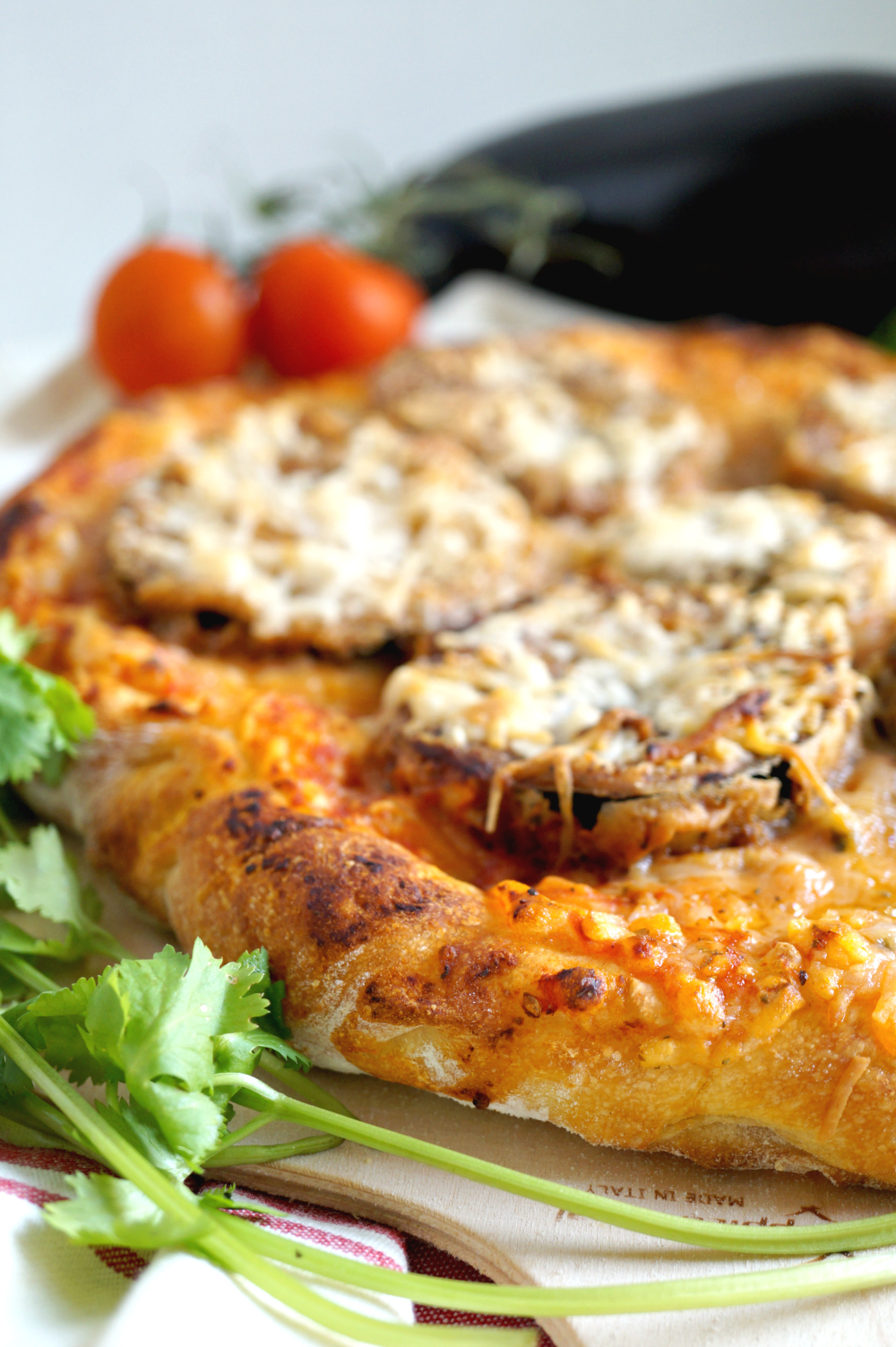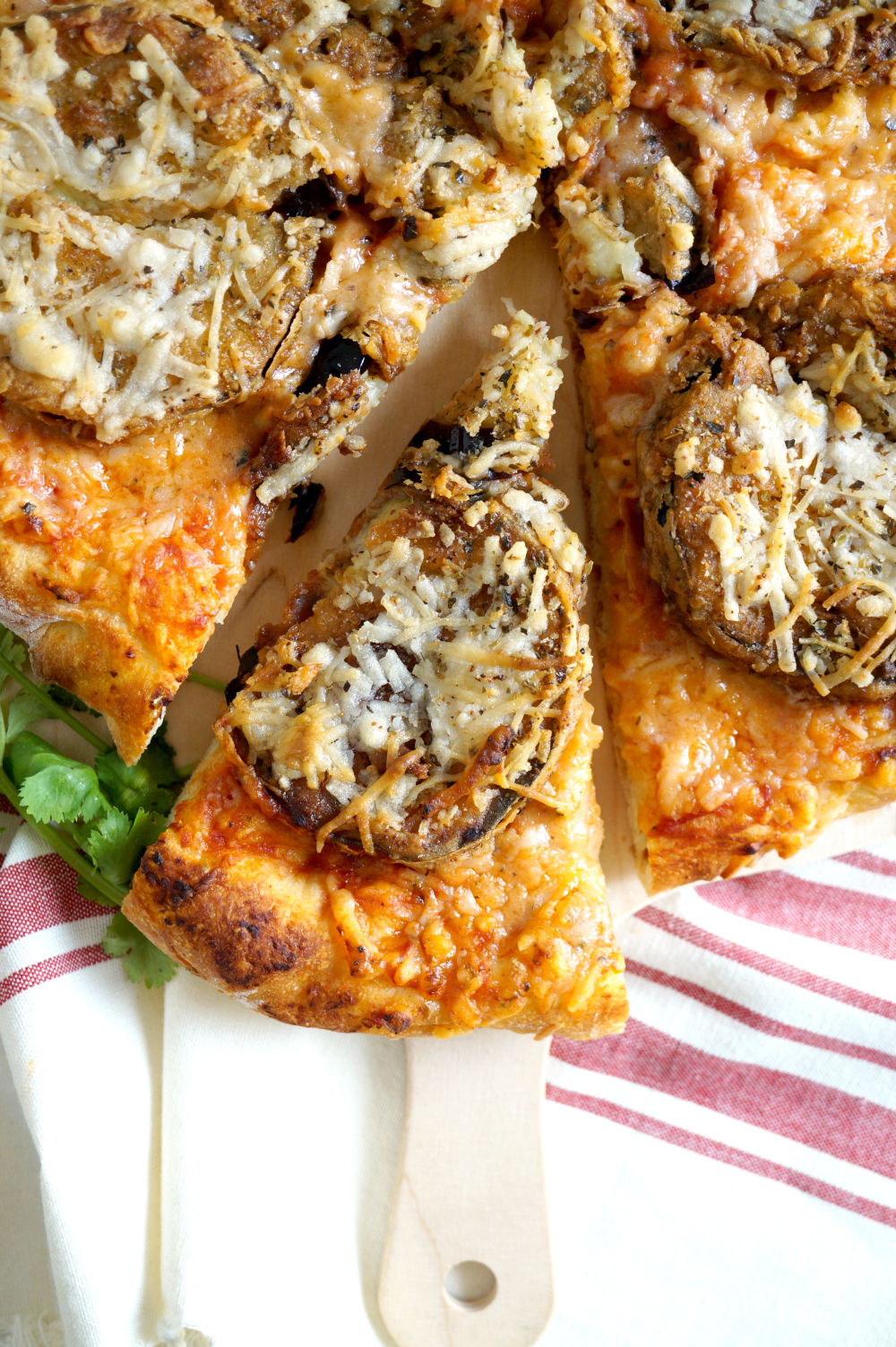 Okay so about this eggplant Parmesan pizza... it's seriously amazing. Pretty simple overall, but the combination of flavors is incredible! I have been on the lookout for good vegan cheese for awhile, mostly for the purpose of making pizza with it! I will give up many things in my quest to veganism, but pizza is NOT one of them???????? I have liked the Trader Joe's vegan mozzarella, but I have always heard amazing things about Follow Your Heart cheese, and this past week it was on sale at Sprouts! I grabbed a bag of shredded "mozzarella", shredded "cheddar" and... bonus, a little jar of "parmesan" cheese. The FYH mozzarella and faux parm worked so well on this eggplant parmesan pizza. They melted up a dream and added so much flavor! If you're looking for tasty vegan cheese, I highly recommend Follow Your Heart ????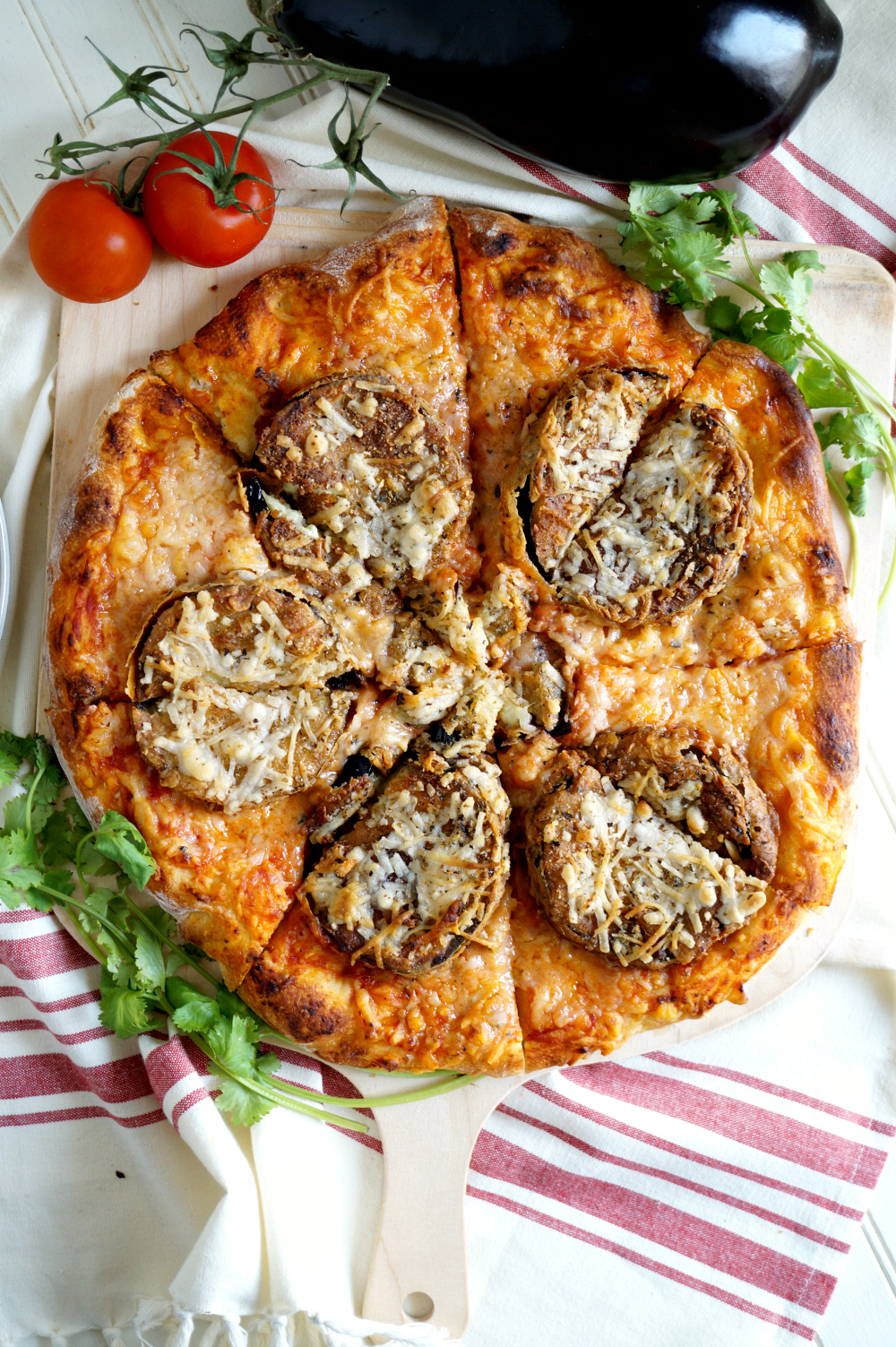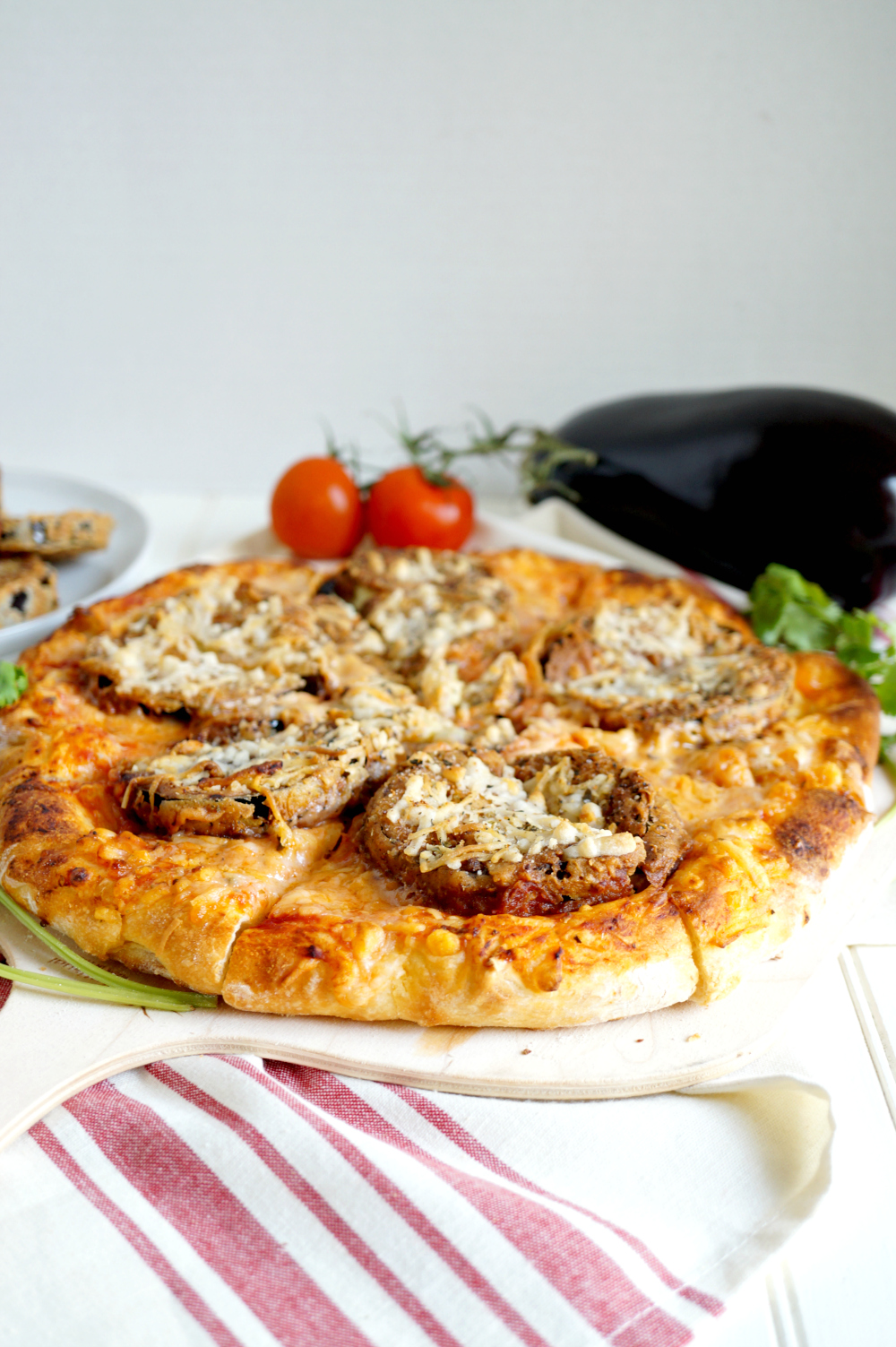 I hope you guys will give this vegan eggplant parmesan pizza a try! Even if you think you don't like eggplant, this melt-in-your-mouth eggplant covered in a light, crispy shell may just convert you! It's so good!
Not into vegan food? Just sub the vegan cheese for regular cheese, and the aquafaba for 1-2 eggs!

Looking for more eggplant recipes? Check out my Japanese Eggplant No-Meatballs, Parmigiana di Melanzane, Mini Stuffed Eggplant Parmesan, Cheesy Eggplant Rollatini, and an honorable mention for these Sliders with Eggplant Bacon!
I'm lazy and usually use store-bought pizza dough (from Tom Thumb or Trader Joe's), but HERE is my homemade pizza dough recipe if you need it!
Make it vegetarian!
Not into vegan cheese? I don't blame you! Simply substitute the vegan mozzarella and vegan parmesan for the real deal.
You can substitute the aquafaba used for the eggplant with 1-2 eggs!
vegan eggplant parmesan pizza
This Vegan Eggplant Parmesan Pizza combines the flavors from the classic Italian dish into a fun, cheesy pizza!
Author:
Valentina | The Baking Fairy
Ingredients
*for the eggplant*
1 medium eggplant
½ cup aquafaba (chickpea brine)
1½ cup all purpose flour
1 teaspoon Italian seasoning
1 teaspoon garlic salt
1-2 cups vegetable oil, to fry
*for the pizza*
1 lb storebought pizza dough (or see link for my homemade recipe above)
½ cup tomato puree
¼ teaspoon Italian seasoning
1 cup vegan mozzarella shreds (I like Follow Your Heart)
¼ cup vegan parmesan cheese
olive oil and garlic salt, to finish
Instructions
First, prepare the eggplant. Wash and cut off the top and bottom. Cut thin slices, and lay them on a paper towel. Sprinkle slices with salt, and top with a second paper towel. This will draw out the excess water and some of the bitterness! Let slices sit for 10-15 minutes.
When ready to fry, create an assembly line. Pour the aquafaba in a shallow bowl, and in a second shallow bowl, combine the flour with Italian seasoning and garlic salt.
Pat the eggplant slices dry, then dip them in aquafaba, flour mixture, aquafaba, and flour mixture again. Repeat with all.
Pour the vegetable oil in a large shallow pan, and heat on medium until it shimmers. Fry the eggplant a few slices at a time, cooking until both sides are golden brown and crisp. Remove from the oil and place on a paper towel to absorb excess oil.
When ready to make the pizza, preheat oven to 500F. If you have a pizza stone, place it in the oven to preheat as well.
Grab your pizza dough, and gently stretch it into a round shape. Spoon on the tomato sauce, add on some eggplant slices, and top with the vegan mozzarella and parmesan. Finish by drizzling on some olive oil, Italian seasoning, and garlic salt.
Bake in preheated oven for 12-15 minutes, until crust is golden brown and crisp, and cheese is melted and bubbly. Serve immediately!