Can't pick between banana bread and chocolate? Why choose, when you can have both! This Vegan Marble Banana Bread combines traditional banana flavors with double-chocolate banana bread batter for an indulgent swirled treat.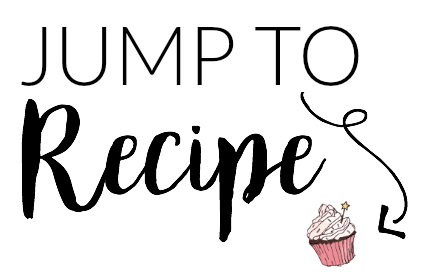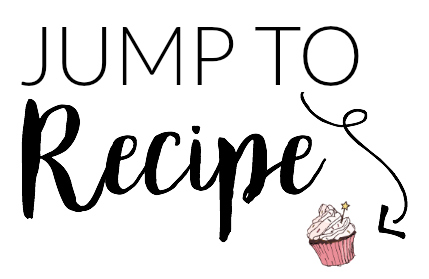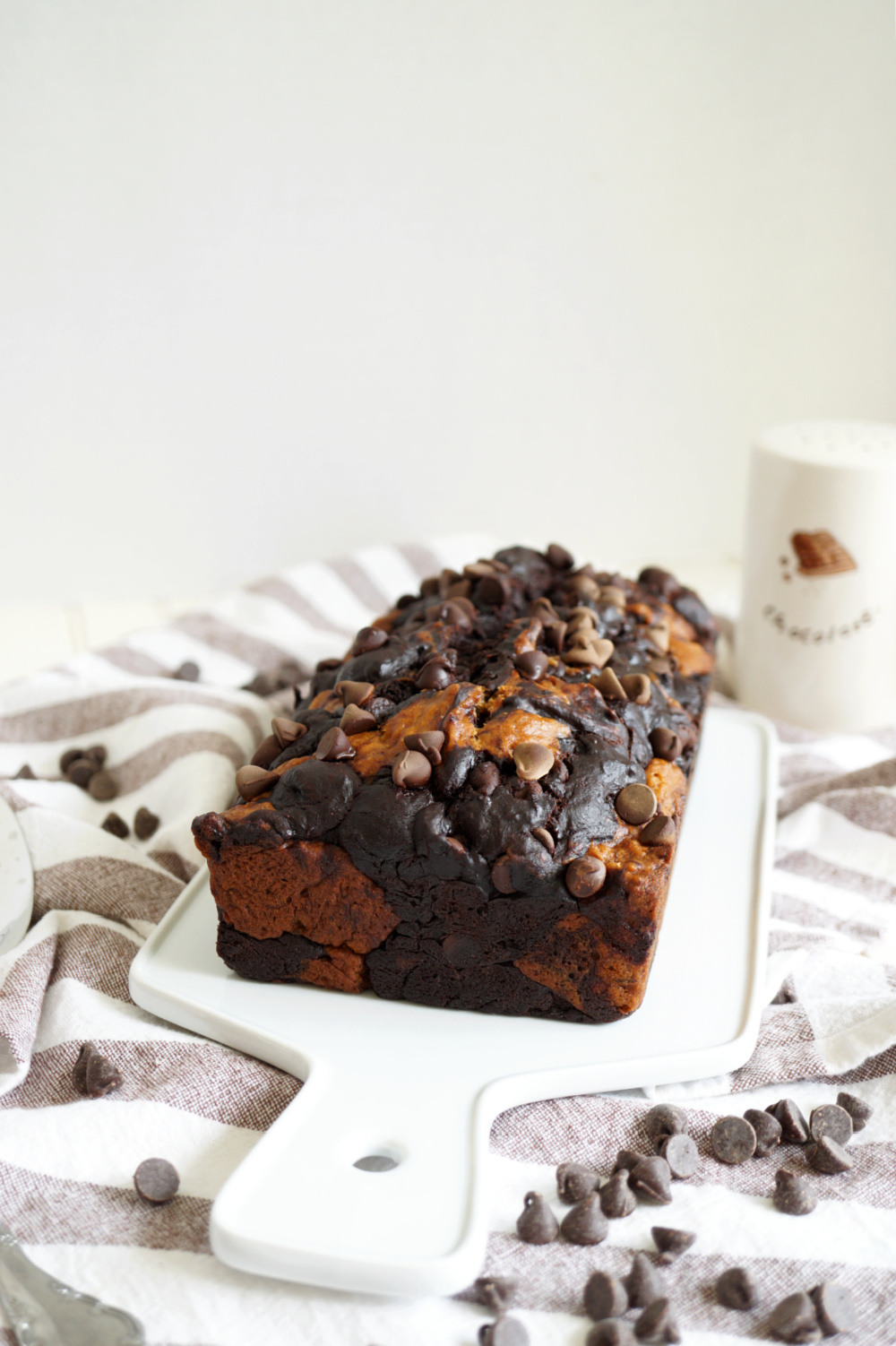 Hellooo friends and happy Wednesday! I am so excited to be sharing this new recipe with you guys today. My classic banana bread and my double chocolate banana bread are two of my most popular recipes on this blog of mine... so when you can't pick one or the other, you can make this Vegan Marble Banana Bread and have both! This recipe is just as simple as my usual banana bread, but I am obsessed with the marbled effect. You get some classic banana flavor and some dark chocolate for the best of both worlds!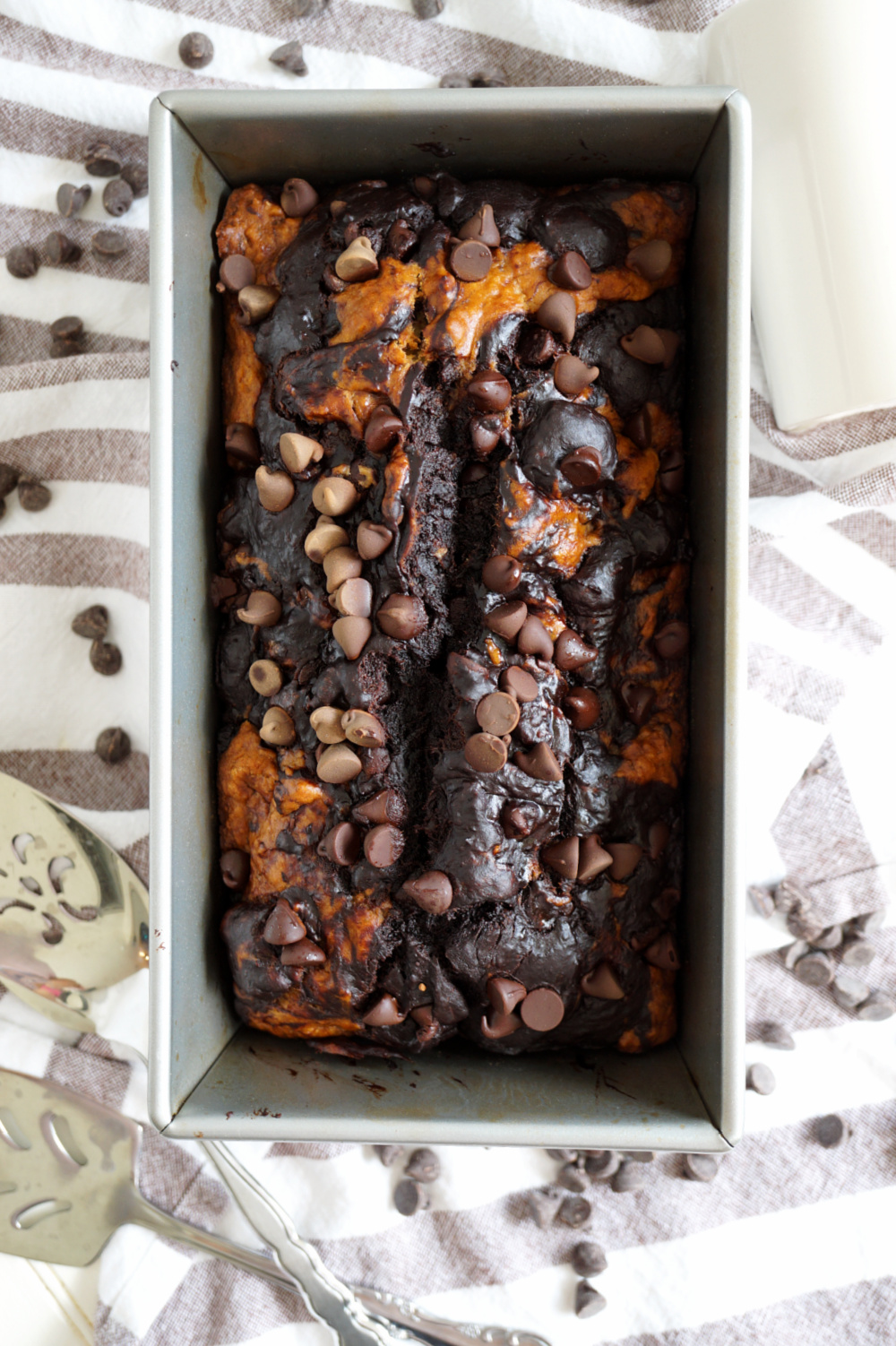 I hope you guys are doing well with all of the ongoing COVID stuff... mask wearing and social distancing isn't fun, but it is so important that we each do our part in controlling the spread! Both my husband and I work in healthcare and these have been... interesting times to say the least. I'm sure someday things will go back to a relative normal but for now, I feel like we've all been very resilient and remarkably good at rolling with the punches. And if you need to take a mental health day, or stress bake, or stress clean, orrrr stress-avoid-cleaning, well... all I can say is I can definitely relate. Hang in there, friends! If anything, baking up a loaf of banana bread, the unofficial quarantine snack, isn't gonna hurt 😉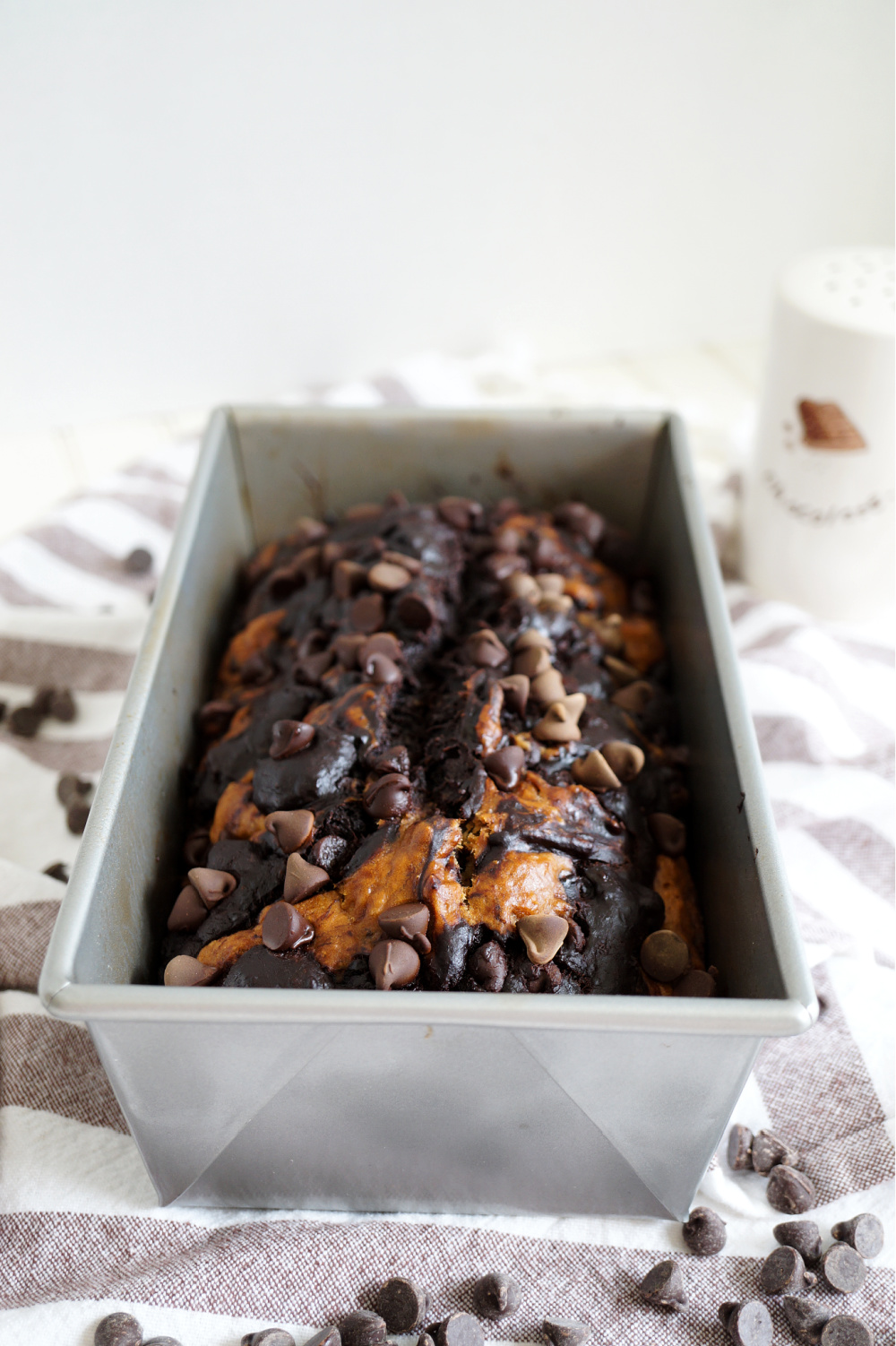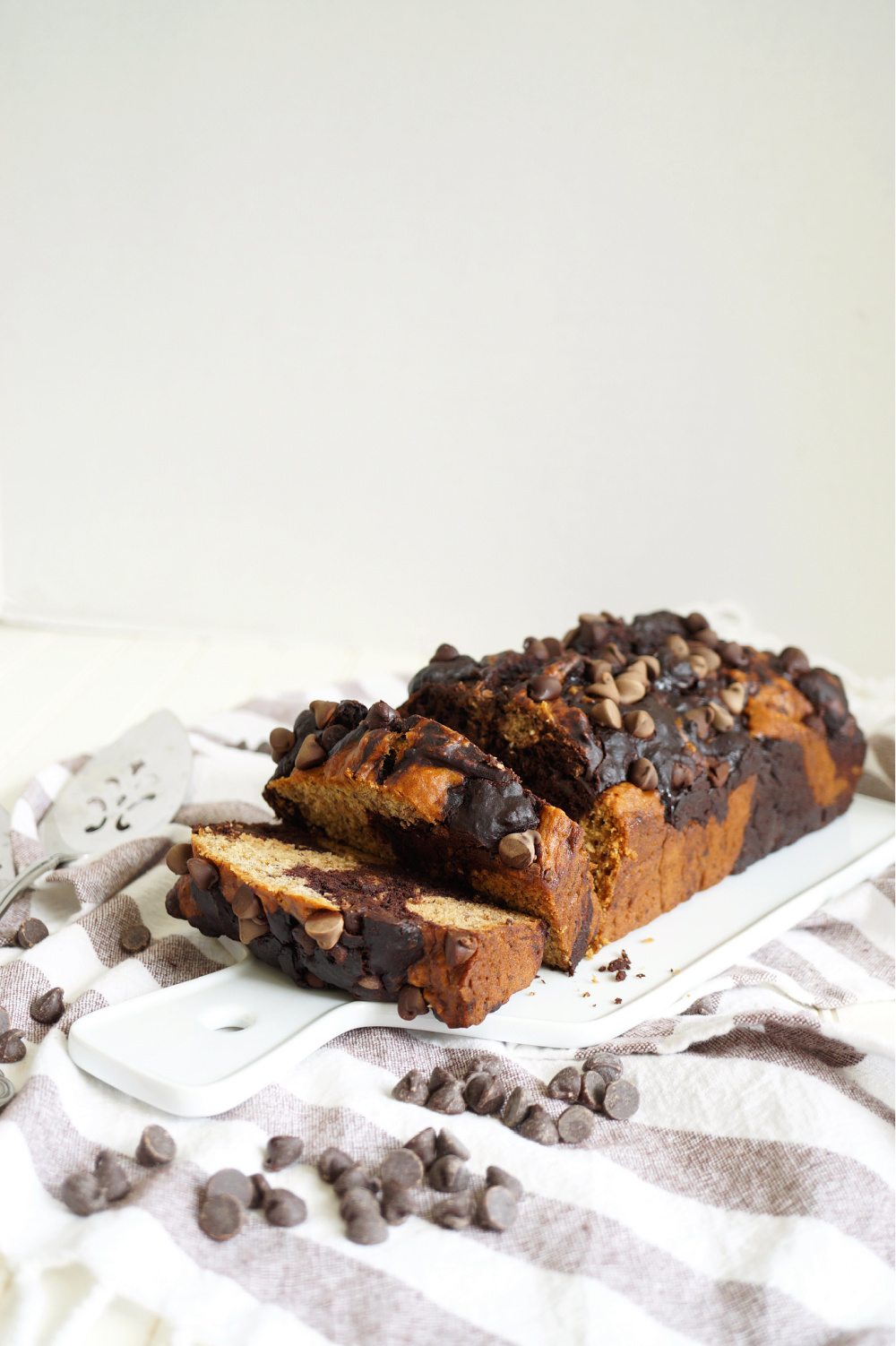 What do I need to make vegan marble banana bread?
One of my favorite things about my banana bread recipes is that they always use super simple, easy to find ingredients. Here's what you need!
Ripe bananas - of course! The more ripe, the better. If you can let them get completely mushy, dark, and pretty-much-gross, that will give you the BEST banana bread. Seriously. These bananas have a higher sugar content so they bake up great!
Sugar - like I've mentioned in the past few blog posts, be sure to use vegan sugar in your baking! I like Zulka, but when in doubt, choose organic sugar as it is always vegan.
Cocoa powder - any will do in here, but I do love dark cocoa powder when I can find it since it gives a deeper chocolate flavor.
Chocolate chips - the gooey pockets of melted chocolate are seriously the best in this marble banana bread! Enjoy Life chocolate chips are great, but feel free to use your favorite vegan-friendly brand.
Non-dairy milk - it truly doesn't matter what type you use in here, as the flavor doesn't come through in the final dish. Use whatever you have at home!
Oil - I usually use vegetable (soybean) oil for baking since it is super neutral and doesn't bring its own flavors to the table. You can use whatever type of oil you prefer!
Vanilla extract - I use this in all my baking to round out my flavors!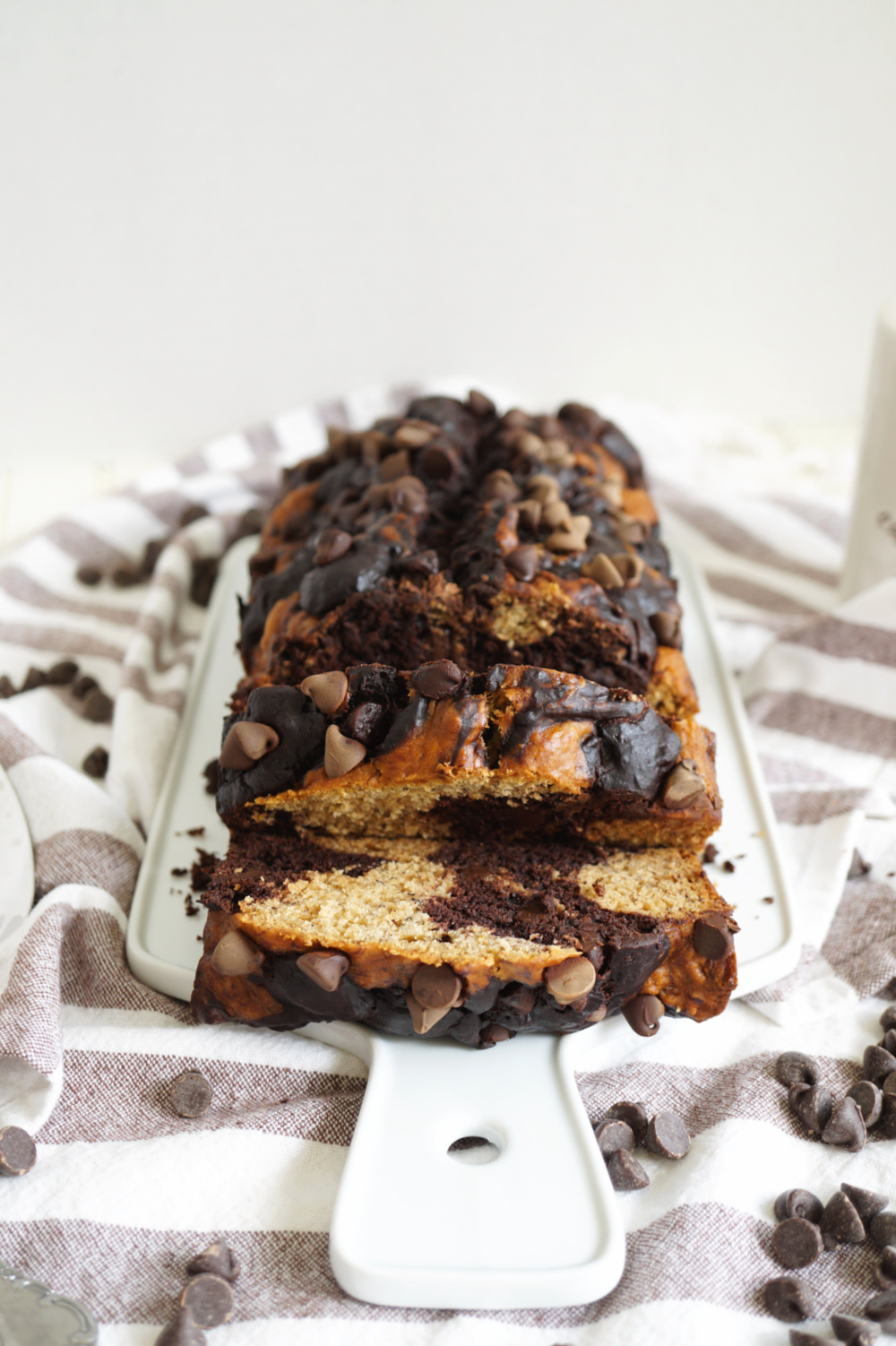 If you're a fan of my previous banana bread recipes, I hope you will give this one a try! This marble banana bread is so soft, delicious, and swirled with rich chocolatey flavors. It's perfect for sharing... or not! 😉 Happy baking!
Check out my other banana bread recipes!
vegan marble banana bread
Can't pick between banana bread and chocolate? Why choose, when you can have both! This Vegan Marble Banana Bread combines traditional banana flavors with double-chocolate banana bread batter for an indulgent swirled treat.
Author:
Valentina | The Baking Fairy
Recipe type:
Breads & Loaf Cakes
Ingredients
4 medium ripe bananas
¼ cup vegetable oil
½ cup white granulated sugar
¼ cup unsweetened nondairy milk
2 teaspoon pure vanilla extract
1½ cup unbleached all-purpose flour + ¼ cup, divided
¼ cup cocoa powder
1 teaspoon baking soda
½ teaspoon salt
½ cup chocolate chips
Instructions
Preheat oven to 350F. Butter & flour a 9x5 loaf pan, or use baking spray with flour. Set aside.
In a large bowl, mash the bananas. Add in the oil, sugar, milk, vanilla, 1½ cups of flour, baking soda, and salt. Mix until combined.
Transfer half the batter to a separate bowl. To one part of the batter, add in the additional ¼ cup of flour and mix to combine. To the other bowl of batter, add in the cocoa powder and chocolate chips. Mix until batter comes together.
Drop spoonfuls of the banana bread batter into the prepared loaf pan, alternating between plain and chocolate. Repeat until all batter has been used up. You can use a butter knife or skewer to swirl the batter around for a more marbled effect. Sprinkle additional chocolate chips on top.
Bake marble banana bread in preheated oven for 40-45 minutes, until a toothpick inserted in the center comes out clean. If the top is browning too fast, you can cover the bread with a piece of foil to prevent burning as it finishes cooking.
Let cool slightly, then remove from pan, slice, and enjoy!