These Vegan Dark Chocolate Pear Turnovers are one of the easiest desserts you'll ever make! Store-bought puff pastry is combined with chocolate chips and fresh pears for a simple, satisfying sweet.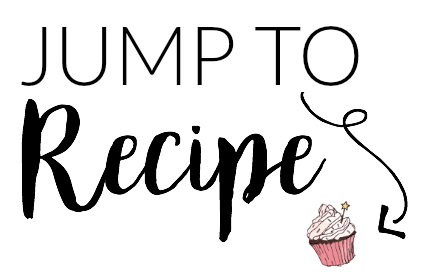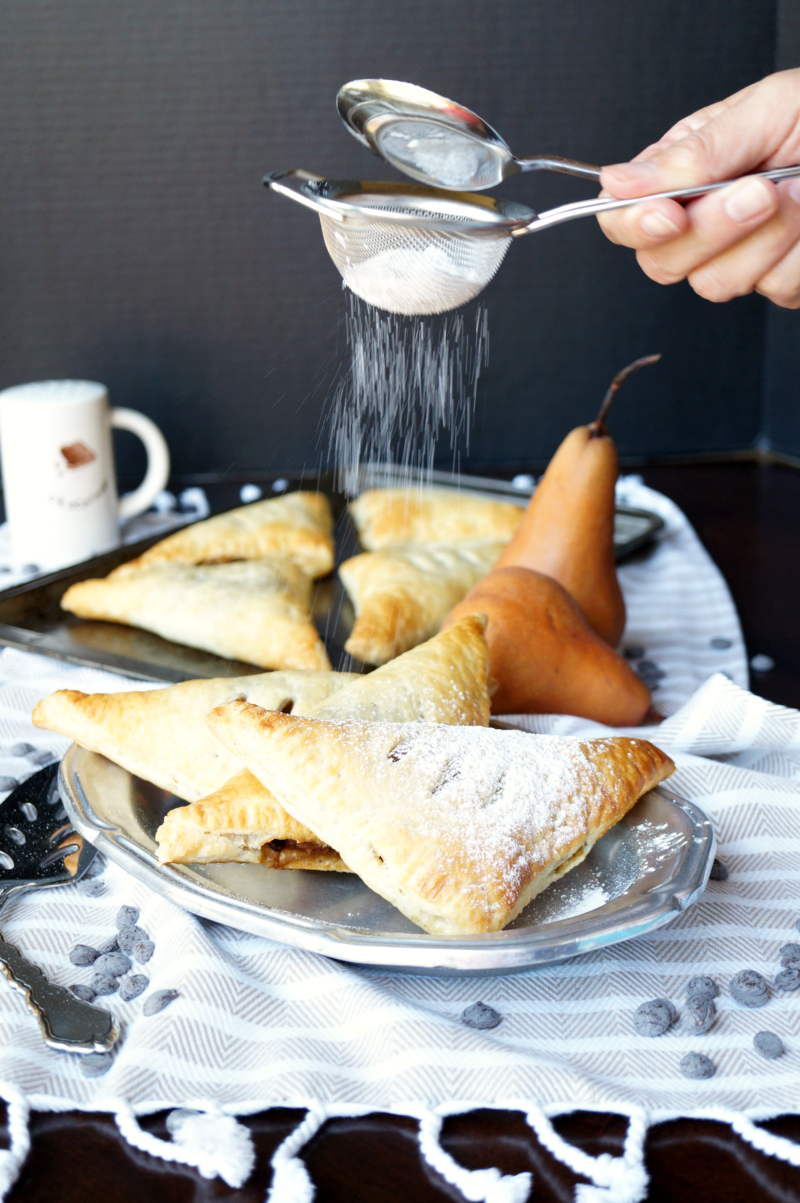 Hello friends and happy MONDAY! I am officially on week 3 of surgery and honestly it's been so fun (except for the fact I leave my house when it's dark and then leave the hospital to come home and it's dark again). But, I digress. Today, I am sharing one of the easiest desserts ever! And bonus, it's vegan without even trying. Those are the best desserts! These Vegan Dark Chocolate Pear Turnovers are made with frozen puff pastry stuffed with chocolate, fresh pear chunks, and just a bit of sugar and spice. They're super simple and so delicious!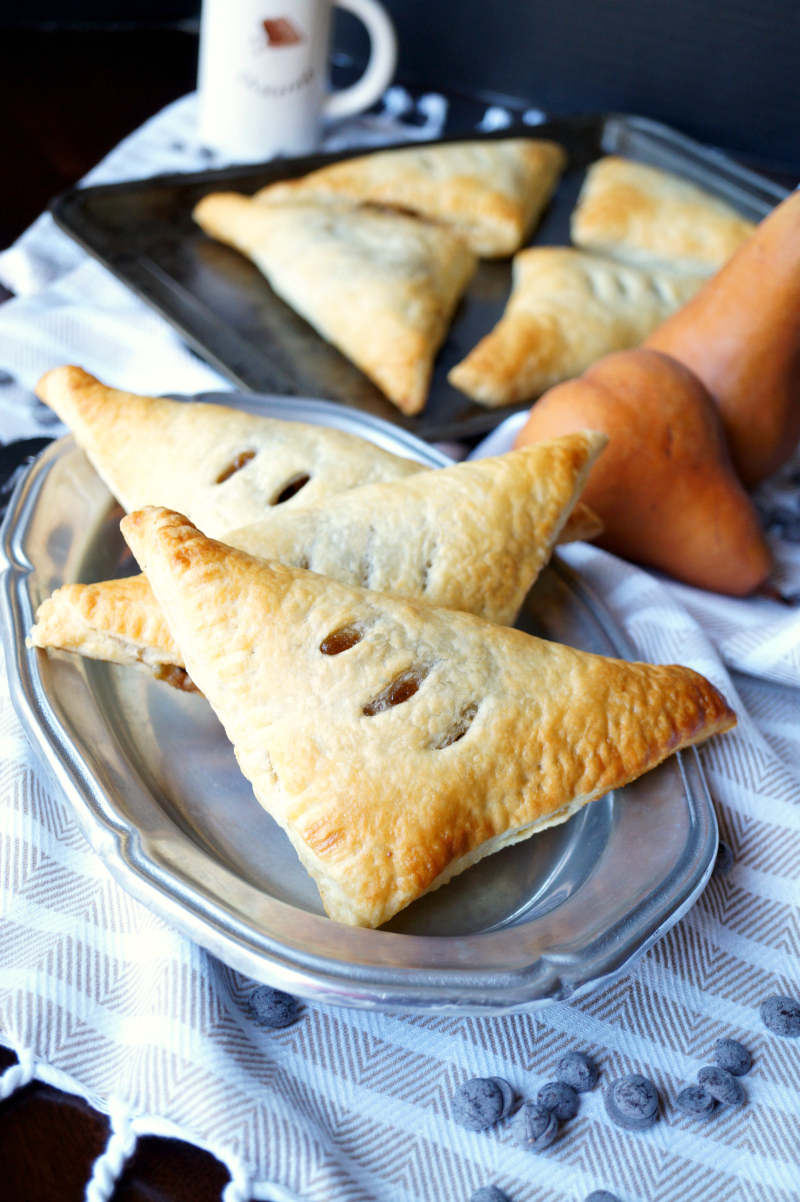 You might have noticed I've been kind of obsessed with puff pastry lately. I've put it on pot pie, turned it into savory pop tarts, and now here I am, turning it into dessert! Or breakfast. I don't judge. I decided to go with my tried-and-true chocolate pear combo, but honestly the best part of turnovers is you can put anything in them! Make an apple cinnamon version! Use pumpkin butter! Make them savory! The sky is the limit, which is one reason why I love these so much. I think these pear turnovers are pretty great, but don't let me stop you.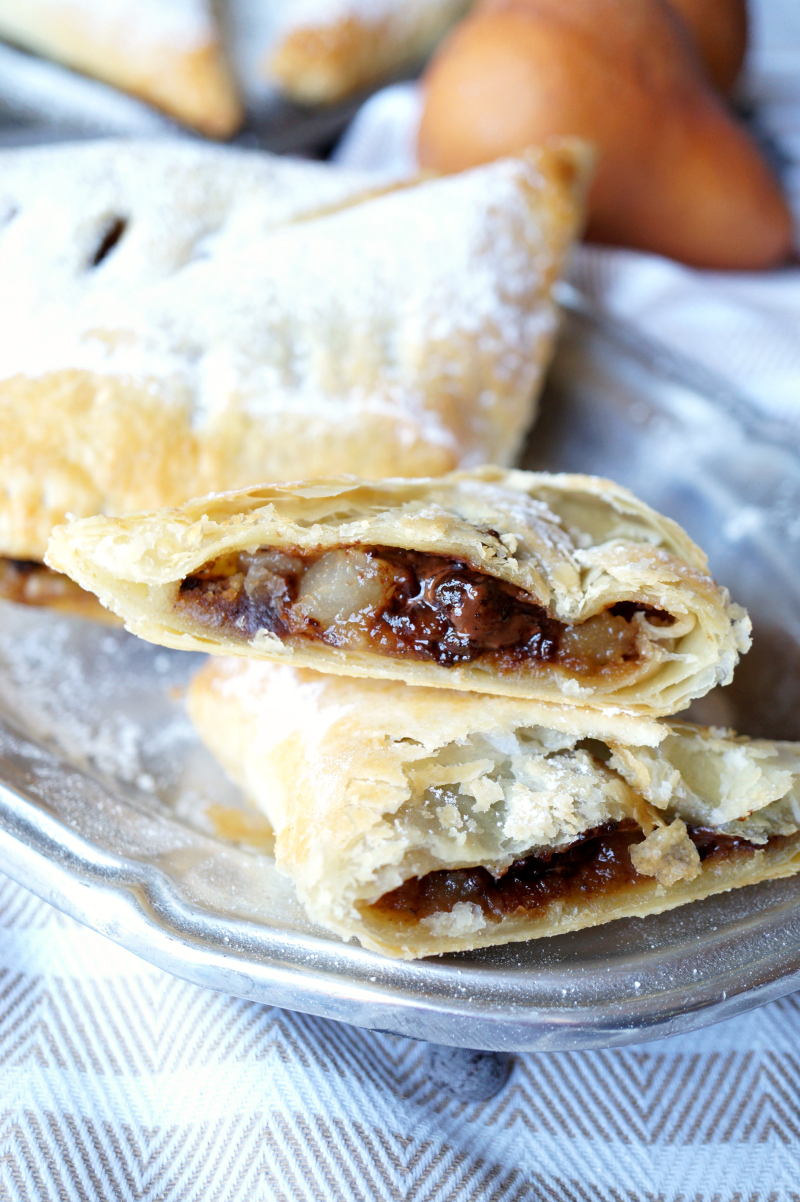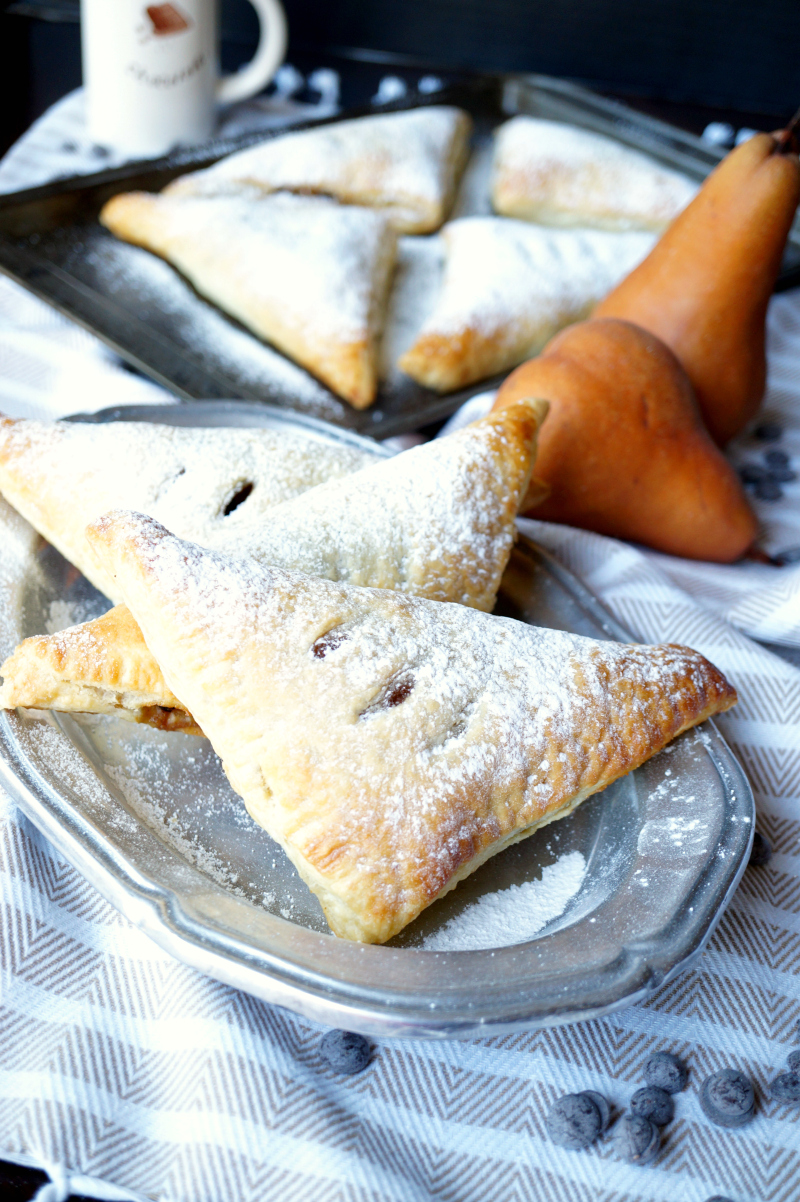 So as I said, I am just starting week three of surgery rotation. Which means I'm essentially halfway, and have two more weeks till it's done! I mentioned it on another recent post, but you might have not caught it. After surgery, I have a two week break, when I'll be going to... PARIS! I am SO super excited! I'll be meeting up with my infamous vegan best friend who's doing a semester abroad, so you know we'll be sharing all sorts of deliciousness from across the ocean. We're also planning on a Disneyland Paris trip because... duh. You gotta.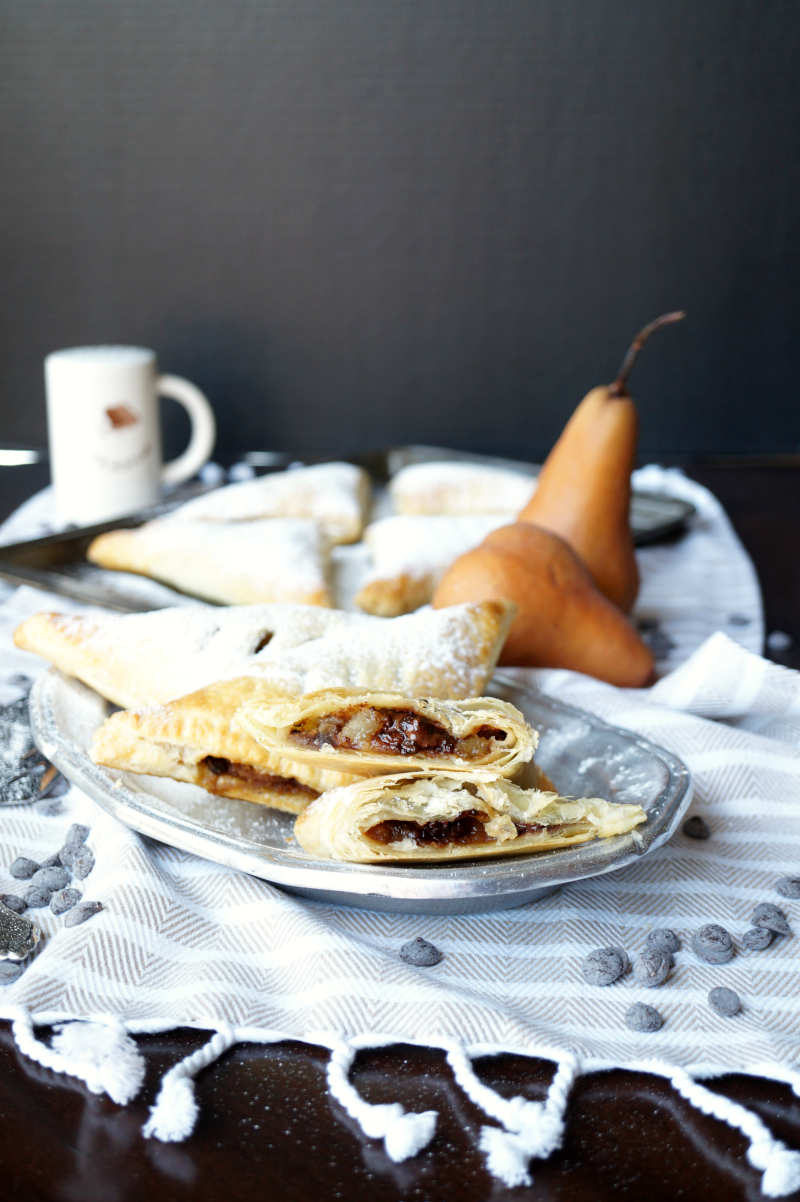 Also, ANOTHER notable news update. This week is PA WEEK! October 6-12 is PA week, where we celebrate the profession and help educate the public about who we are and what we do! You know I can literally never shut up about how I'm a PA student (since it tends to take over my life), but if you have any specific questions I am always happy to answer them! 🙂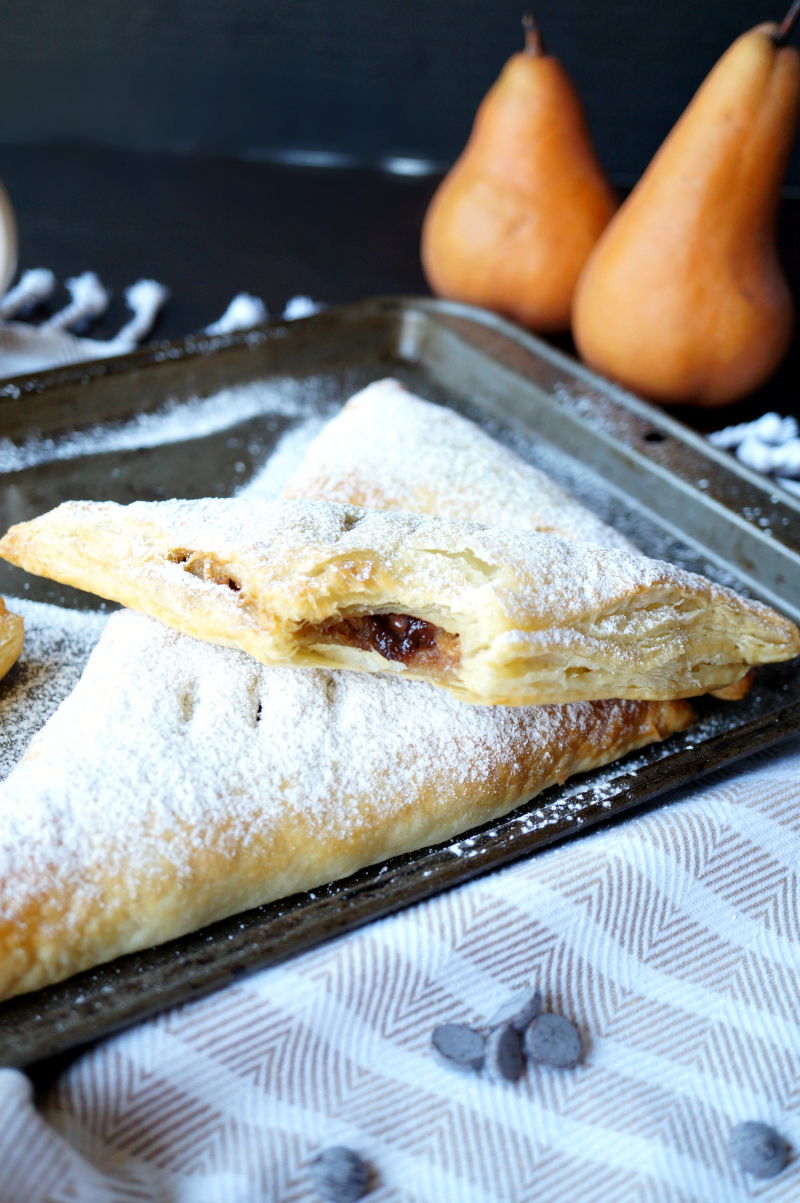 Looking for more chocolate/pear goodies? Check out my Red Wine Poached Pear Chocolate Cake, Dark Chocolate Browned Butter Pear Cake, and Chocolate Pear Tarts. Happy baking!
vegan dark chocolate pear turnovers
Author:
Valentina | The Baking Fairy
Ingredients
2 sheets frozen puff pastry, thawed
2 fresh ripe pears, peeled and cubed (about 2 cups)
¼ cup brown sugar
½ teaspoon cinnamon
1 cup dark chocolate chips (I like Guittard Dark)
8 graham crackers, crushed (be sure they do not contain honey)
2-3 tablespoon soy milk
2-3 tablespoon granulated sugar, for topping
Instructions
Preheat oven to 400F.
In a medium bowl, mix together the pear chunks, brown sugar, and cinnamon. Set aside for now.
On a clean surface, sprinkle a little flour and set one of the puff pastry sheets on top. Using a rolling pin, gently roll out the dough to a large square. Cut into 4 equal squares.
Spoon a bit of the crushed graham crackers in a triangle shape on each puff pastry piece, and top with some of the pear mixture. Sprinkle on chocolate chips.
Use a bit of water to moisten the edges of the pastry, and close into a triangle shape. Use a fork to press down the edges. Using a sharp knife, cut 2-3 small slits on top to let the steam escape.
Set the 4 turnovers on a prepared cookie sheet lined with parchment or silicone liner. Repeat the process with the second sheet of puff pastry, and place on a second cookie sheet
When ready to bake, brush the soy milk on the turnovers, and sprinkle on the granulated sugar.
Bake in preheated oven for 18-20 minutes, until golden brown, puffy, and crisp.
Serve warm with a sprinkle of powdered sugar. Enjoy!
*Disclosure: I am part of the Amazon Associates Program, and there may be affiliate links on this page. If you buy anything through my website, I will receive a small percentage of the profit at no extra cost to you. Thank you for supporting my blog!*

SaveSave