This post is sponsored in conjunction with #EasterBrunchWeek. I received product samples from sponsor companies to help in the creation of the #EasterBrunchWeek recipes. All opinions are mine alone. #ad #EasterBrunchRecipes #MadeWithEB #EasyPuffPastry #HamiltonBeach
These Avocado Toast Puff Pastry Squares elevate the humble avocado toast to fancy brunch status. A perfectly poached egg on top seals the deal!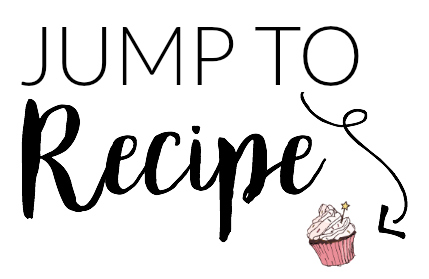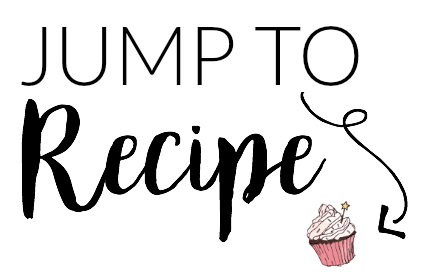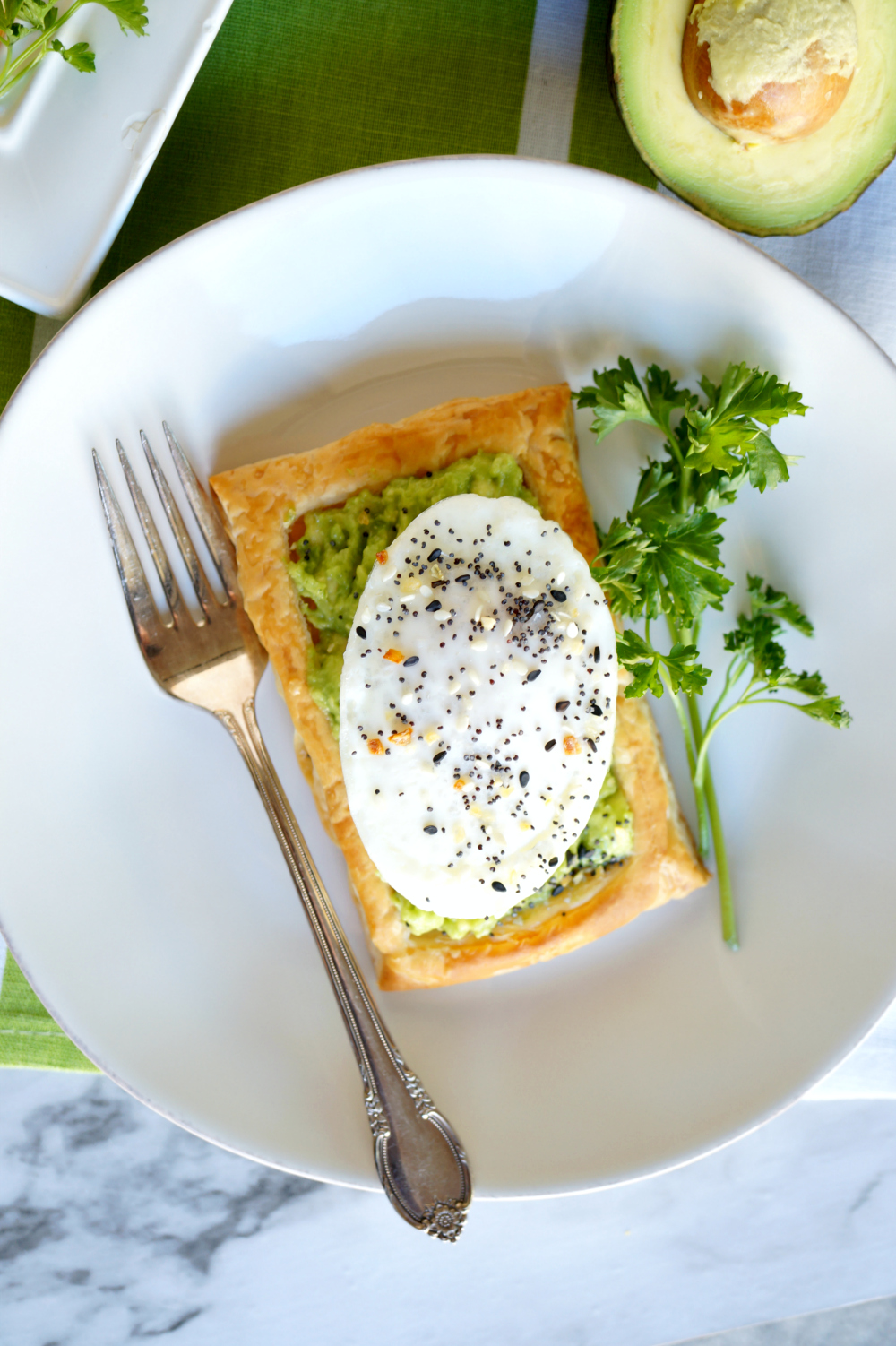 Hi buddies and HAPPY MONDAY! I am so excited to be kicking off another fun themed week today. Welcome to #EasterBrunchWeek! I have paired up with a bunch of talented fellow food bloggers to bring you delicious creations every day this week! To start the festivities, I made these Avocado Toast Puff Pastry Squares, which are reminiscent of everyone's favorite quick breakfast (or, let's be real, anytime meal) but elevated to fancy brunch status. Flaky puff pastry squares are topped with smashed avocado, bagel seasoning, and a perfectly poached egg on top. So delicious and they're sure to be a hit!
As always with these themed weeks, we are joined with some amazing sponsors that are giving away incredible PRIZES! Keep scrolling to the bottom to see all the giveaway details!👇🏼
These avocado toast puff pastry squares are a bit of a triple threat, as they combine THREE of the sponsors for this week: Wewalka puff pastry, Eggland's Best eggs, and a Hamilton Beach egg cooker. These three brands worked together perfectly to make this dish super simple and absolutely delicious! It really is a snap to make.
Just roll out your refrigerated Wewalka puff pastry (it's not frozen so no need to wait for thawing time!), cut it into squares, and bake until flaky and golden brown. While that bakes, poach your fresh Eggland's best eggs using the Hamilton Beach egg cooker – just add the instructed amount of water to the machine, add in your eggs, and wait for the timer to go off. It's never been easier to make perfect poached eggs! Finally, top your puff pastry squares with smashed avocado, the eggs, and bagel seasoning. Serve immediately for optimum deliciousness!
What else can you expect from me this week? Here's what I have in store!
Plans for #EasterBrunchWeek:
Monday: Avocado Toast Puff Pastry Squares
Tuesday: Vegan Carrot Cake Cinnamon Rolls
Wednesday: Peach Yogurt & Brown Sugar Granola Parfaits
Thursday: Summer Berry & Blood Orange Sangria
Friday: Vegan Chocolate Coconut Waffles
All of these recipes are SO DELICIOUS and I can't wait to share everything! 🙂

Well, that's enough of me writing. I'll let this perfectly drippy egg yolk tell you the whole story 😍 Keep scrolling to get all the details on this week's sponsors and to ENTER THE G I V E A W A Y !!!
Make it vegan:
Wewalka puff pastry is actually TOTALLY vegan! To make this vegan-friendly, just skip the poached egg on top. My favorite is topping the avocado toast squares with sauteed mushrooms, instead!
avocado toast puff pastry squares
These Avocado Toast Puff Pastry Squares elevate the humble avocado toast to fancy brunch status. A perfectly poached egg on top seals the deal!
Author:
Valentina | The Baking Fairy
Ingredients
1 roll Wewalka refrigerated puff pastry
3 large ripe avocados
8 Eggland's Best extra large eggs
4-5 tsp bagel seasoning, as needed
garlic salt, to taste
Instructions
Preheat oven to 425F. Line two baking sheets with parchment paper or silicone liners.
Roll out the Wewalka puff pastry, and cut it into 8 even rectangles. Using the tip of a knife, gently score all around the edges of the rectangles to create a border. Use a fork and prick all over the inside portion of your rectangles. Repeat with all.
Bake for 15-20 minutes, until puff pastry is flaky and golden brown.
While the pastry bakes, prepare the eggs.
Grab your Hamilton Beach egg cooker, and add the instructed amount of water to the machine for making poached eggs.
I found that lightly greasing the tray worked best for making poached eggs to make sure they did not stick. After greasing, add in 3 Eggland's Best XL eggs to the poaching tray. Cook eggs according to machine directions.
Repeat to make 8 eggs total.
Meanwhile, prepare the avocado. In a small bowl, mash the three ripe avocados with a fork, and season with garlic salt to taste.
When pastry is ready, it's time to assemble! Divide the smashed avocado evenly among the pastry rectangles, then top each square with a poached egg and season with bagel seasoning. Serve immediately!
This week, we're sharing loads of Easter recipes and celebrating the upcoming holiday with an amazing giveaway, sponsored by Eggland's Best, GROSCHE International, Hamilton Beach, Nordic Ware, Rhodes Bread, Silpat, Stonyfield and Wewalka.
Meet the Sponsors for our Easter Brunch Recipes
Our generous sponsors have made this #EasterBrunchWeek possible! Each of these wonderful company's are providing products for our giveaway.
Eggland's Best
At Eggland's Best, our commitment is to produce a more nutritious egg, which is also the finest, freshest and most delicious egg possible. This starts with our all-vegetarian hen feed made of healthy grains, canola oil and a supplement of rice bran, alfalfa, sea kelp and Vitamin E. Eggland's Best eggs have 25% less saturated, 6 times more vitamin D and are only 60 calories when compared to ordinary eggs.
GROSCHE International
We know it's not easy to change lives. We help you do it through a great cup of coffee or tea. Every GROSCHE product sold helps provide safe water for people in need, and champions social and environmental causes for you to further your positive impact in the world.
Nordic Ware
Nordic Ware is a family owned and operated kitchenware company since 1946 and has steadily built its reputation as an internationally distributed kitchenware brand. As a leading manufacturer and innovator, Nordic Ware produces the vast majority of its products in America, at its Minneapolis headquarters, including bakeware, cookware, grillware, microwave, and kitchen gadgets and accessories.
Silpat
Silpat offers a unique and versatile range of non-stick baking, bread making, cooking and preparation products. An original baking range rooted in innovative silicone technologies, all designed to set you free. Our high-quality baking products cook both sweet and savoury foods evenly without burning, releases baked goods with no fuss, and cleans up effortlessly.
Hamilton Beach
Building a better breakfast starts with the right kitchen tools. Tame busy mornings by equipping your kitchen with the best coffee maker, a convenient breakfast sandwich maker or a mess-free a waffle maker. From lattes to smoothies, breakfast sandwiches to crunchy toast, the Hamilton Beach collection of essential breakfast small kitchen appliances will help you make the first meal of the day the best meal of the day.
Wewalka
Wewalka is the largest family-owned fresh dough producer in the world. Headquartered outside Vienna, Austria, Wewalka provides products to more than 30 countries across Europe and Asia, and began offering its innovative products to the U.S. market in 2015. Wewalka is always committed to producing in a sustainable and responsible way, and avoids using bromated or bleached flour, high-fructose corn syrup, hydrogenated oil, animal by-products or artificial colors and flavors. The current U.S. assortment includes refrigerated puff pastry, pie crust, flatbread and two styles of fresh pizza dough. All items include oven-safe parchment paper for "no-mess" baking.
Rhodes Bake-N-Serv®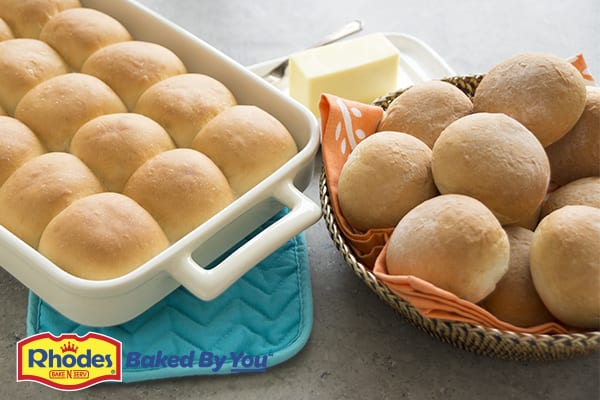 Rhodes Bake-N-Serv® is a family business dedicated to producing home-baked quality frozen bread and roll dough, frozen sweet rolls and partially baked frozen rolls. Rhodes is produced in the heart of Wisconsin with its headquarters in Utah. Rhodes is devoted to helping our customers bake successfully. We offer versatile products at a great value with a no-fault guarantee.
Stonyfeld Organic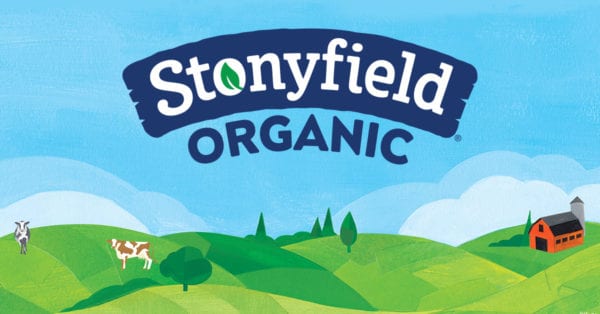 Stonyfield Organic Quarts provide a variety of functions from being a cost-effective solution for heavy yogurt consumers to being a healthy ingredient alternative. A Stonyfield Organic Quart is a great staple to have in any fridge. Our yogurt can be used for everything from smoothies, to dips, as a substitute for sour cream on taco night and is a great substitute for butter and oil in when baking. Like all other Stonyfield products, our quarts are made with wholesome organic ingredients sourced with care from family farms.
#EasterBrunchWeek Recipe Creators
Our recipe creators for #EasterBrunchWeek have amazing websites! You'll want to visit them all throughout the week so see their fabulous Easter creations:
Juggling Act Mama, Cheese Curd in Paradise, Cooking with Carlee, Life Currents, Bowl Me Over, Everyday Eileen, Family Around the Table, Hezzi D's Books and Cooks, Jonesin' for a Taste, Bloghetti, Walking on Sunshine Recipes, Who Needs a Cape?, An Affair from the Heart, Doodlecraft, The Mandatory Mooch, For the Love of Food, Frugal & Fit, The Foodie Affair, The Baking Fairy, and Cookie Dough and Oven Mitt.
Find Us on Pinterest
Be sure to follow the #EasterBrunchWeek Pinterest board for tons more recipe ideas
Enter the #EasterBrunchWeek Giveaway!
Official Rules and Conditions for the #EasterBrunchWeek Giveaway: One grand prize winner winner will be receive a prize package including items from Eggland's Best, Grosche, Hamilton Beach, Rhodes Bread, Silpat, Stonyfield and Wewalka. Open to US residents 18+. One (1) winner will be chosen. Prize must be claimed within 48 hours of announcement or a new winner will be drawn. Prize will be delivered electronically. All entries will be verified. This giveaway is in no way associated with Facebook, Pinterest, Twitter, Instagram, Rafflecopter, or any other entity unless otherwise specified. Giveaway ends 4/20/2019. Enter using the widget below. Comment each day for even more chances to win!