Hi, friends! The SuperBowl is fast approaching, and I thought it would be fun to create a quick and convenient list of all my favorite tailgating recipes. This way, you can easily find all the food you want in one place! I have them divided into Vegan, Vegetarian, and Meat Lovers so you can find what you're looking for 🙂 Happy cooking!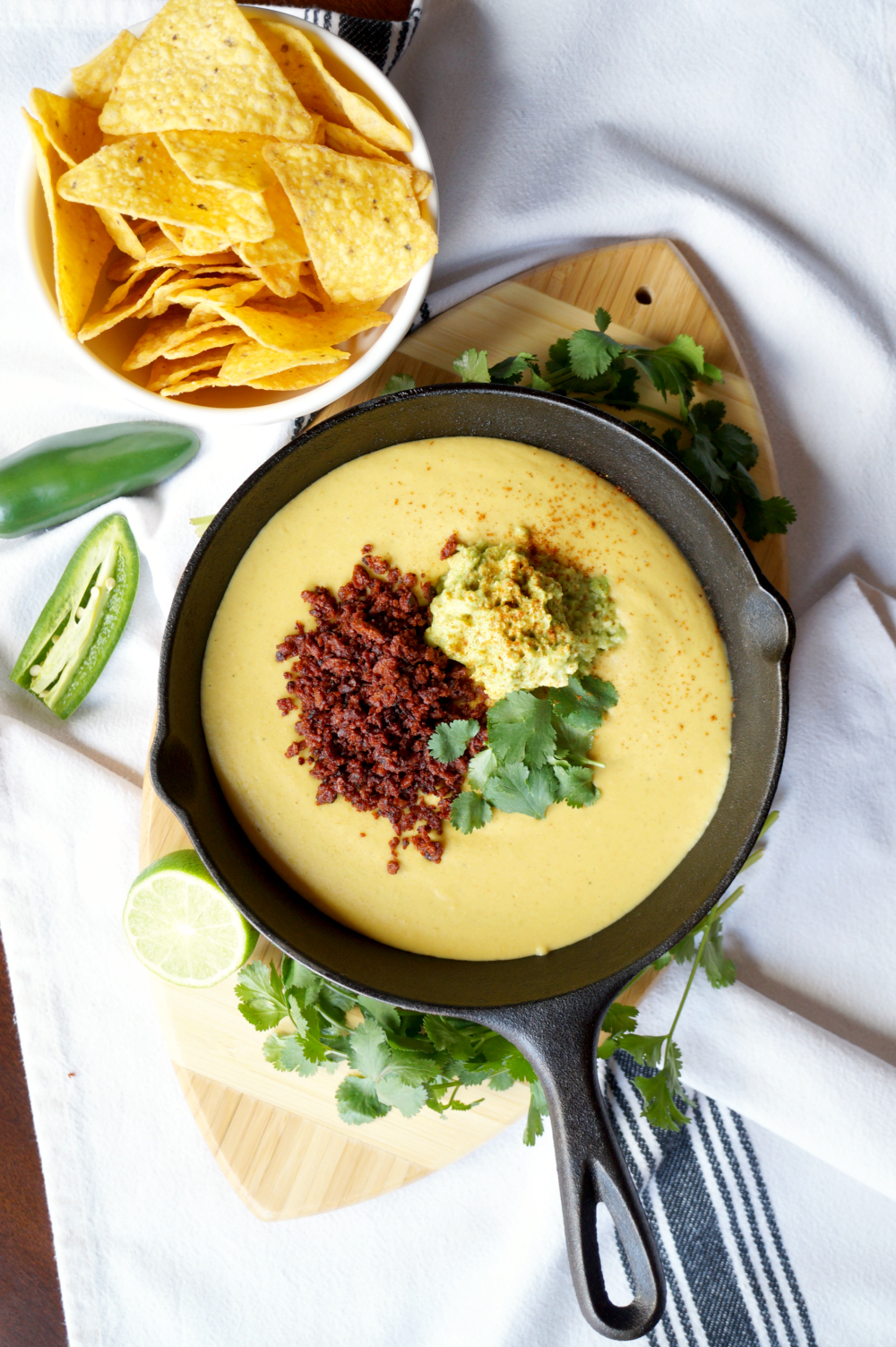 Vegan Recipes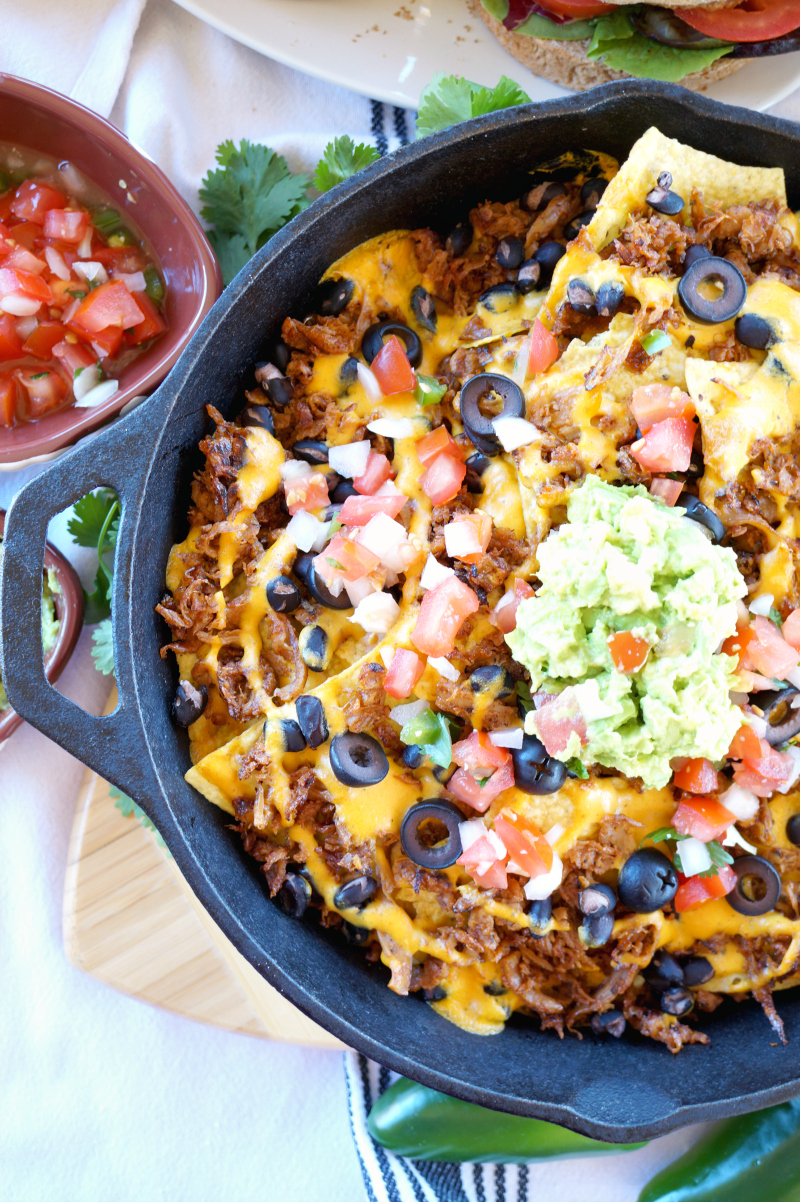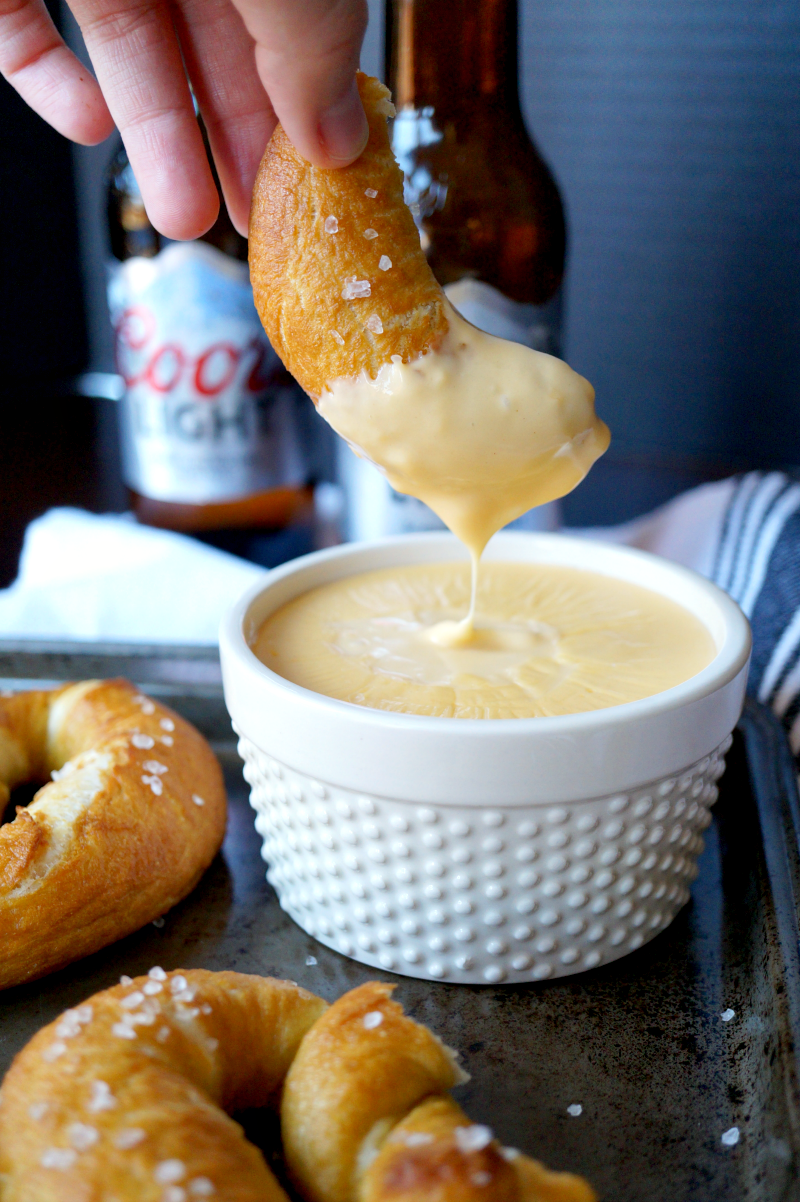 Vegetarian Recipes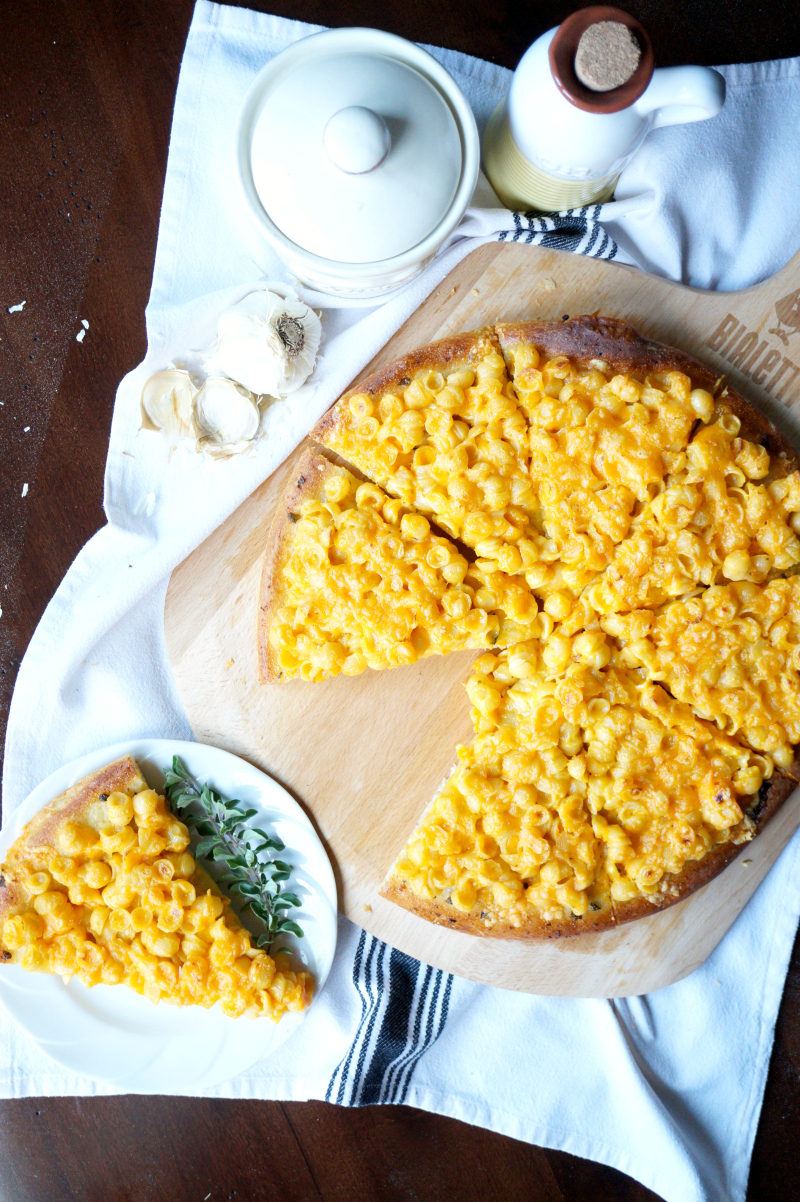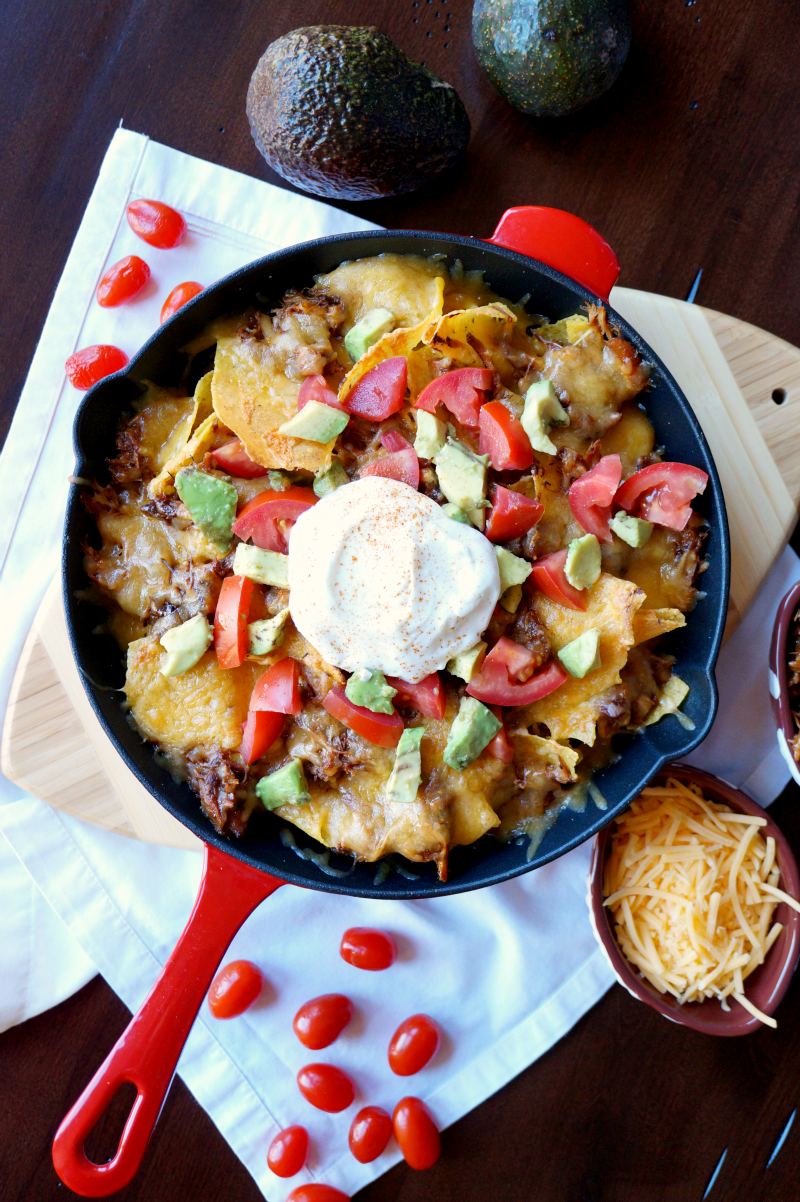 Meat Lovers' Recipes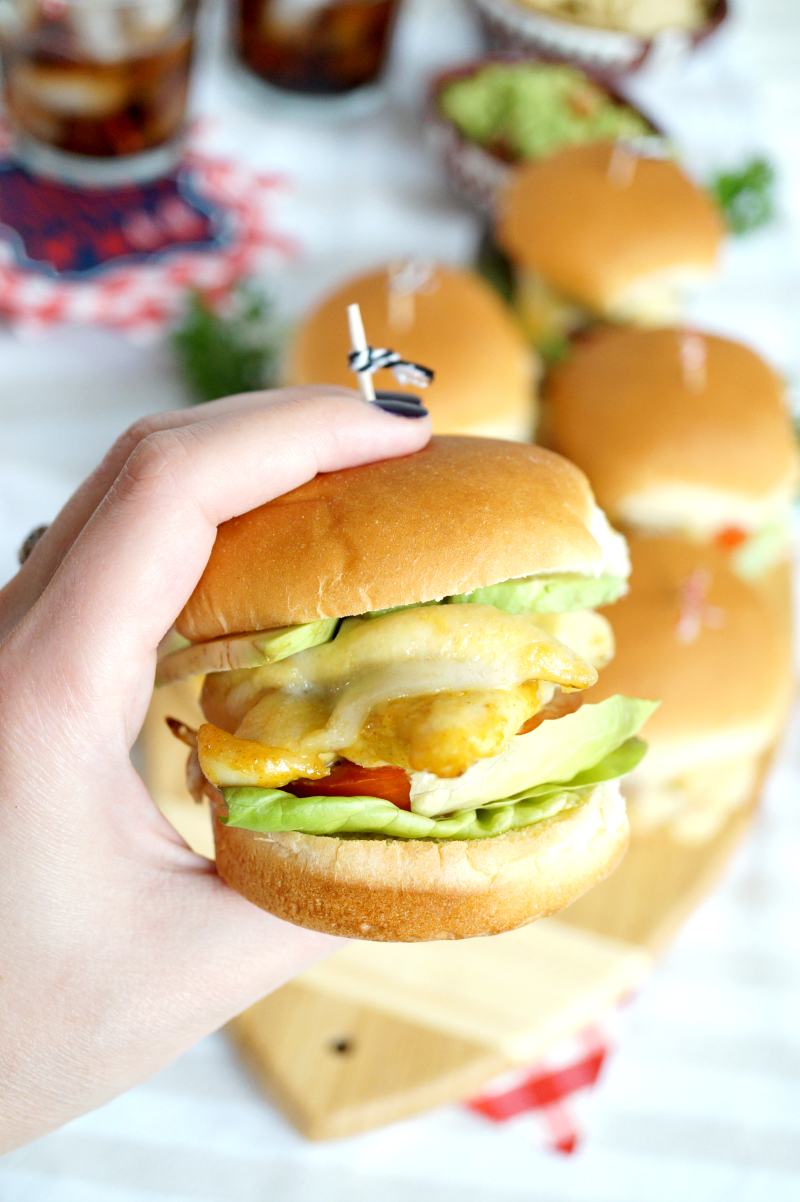 I hope all these recipes give you some SuperBowl & tailgating inspiration! Time to finalize that menu. Happy cooking! Be sure to pin this image for later!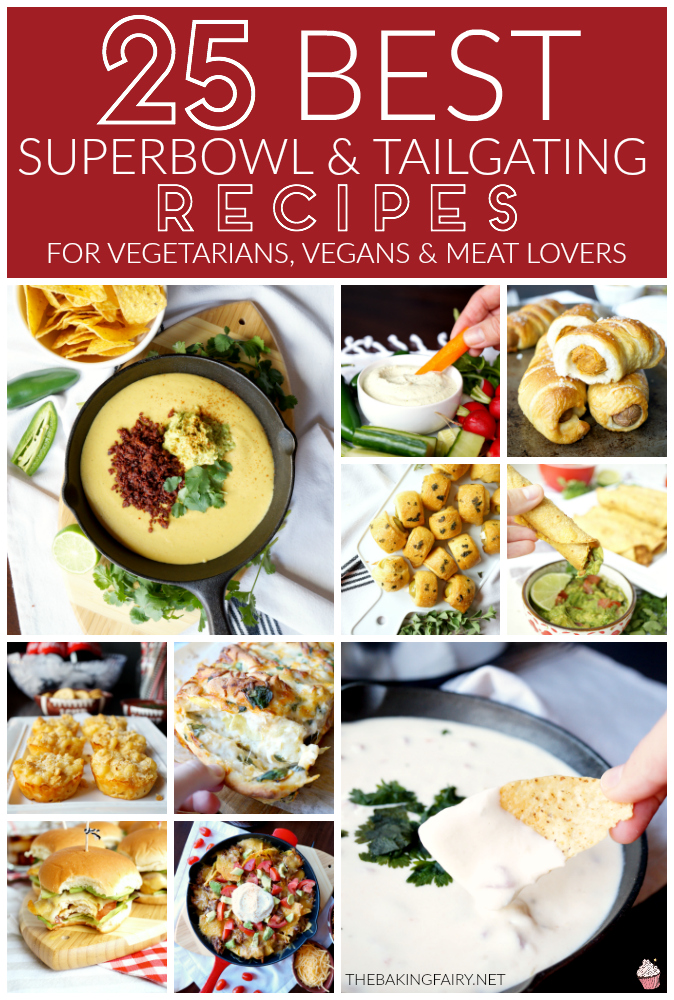 SaveSaveSaveSaveSaveSaveSaveSaveSaveSaveSaveSaveSaveSaveSaveSaveSaveSaveSaveSave
SaveSave
SaveSave