If one of your New Years' resolutions is to go vegan or eat less meat, check out my collection of quick & easy  plant-based recipes, perfect for Veganuary!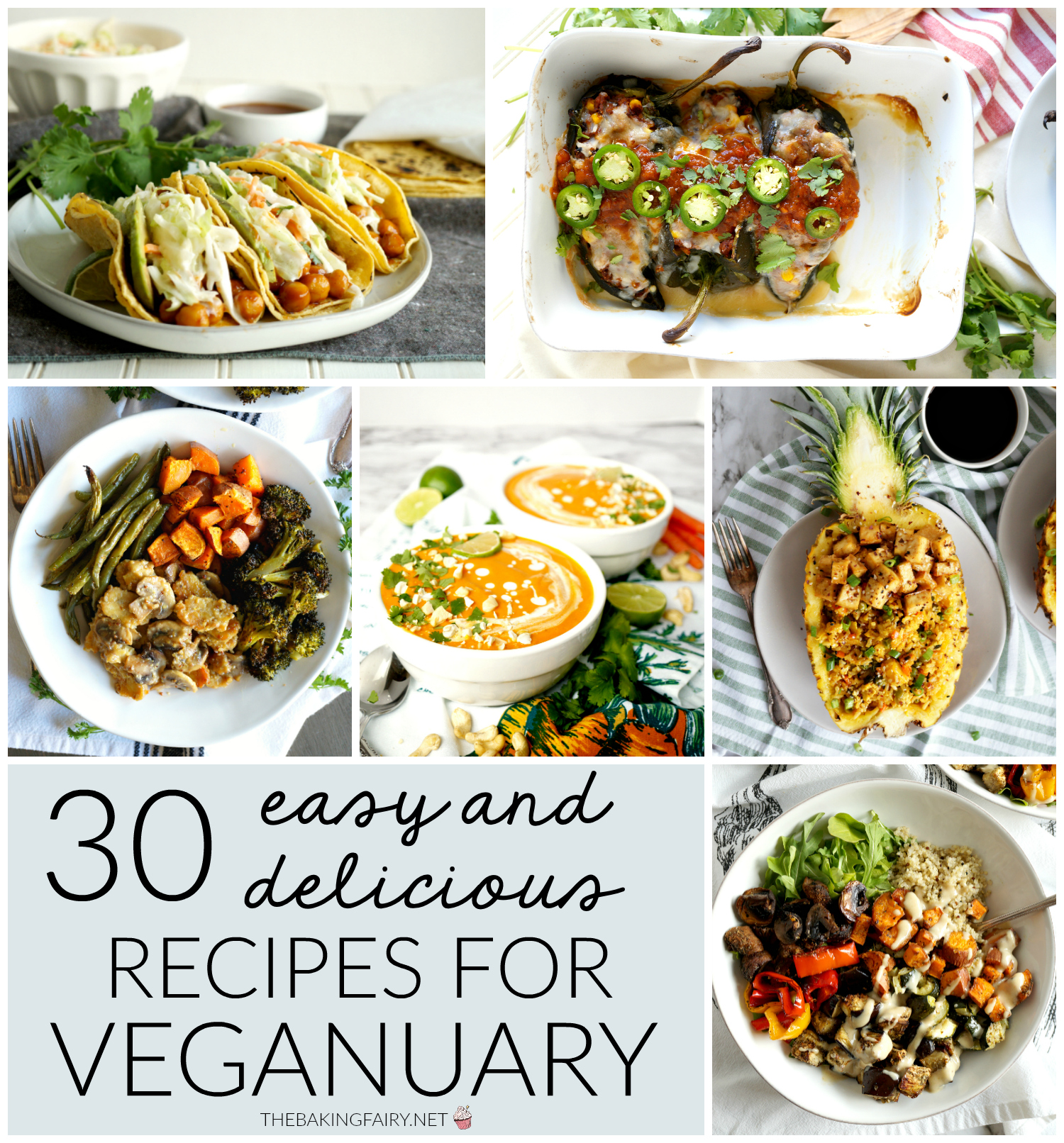 Hi friends and Happy New YEAR!! I hope everyone had a great holiday season. Hopefully you didn't miss me too much during this little hiatus, but I am happy to be back! I haven't had time to jump back in the kitchen yet (oops), but a super popular resolution this time of year is to eat less meat or incorporate more plant-based meals or, of course, do Veganuary. And I though, well, I can help with that! Here are some of my favorite Easy and Delicious Recipes for Veganuary, gathered all in one place for y'all 🙂
Whether you're looking for a quick pasta, a cozy soup, or a hearty main dish, I've got you covered! Here are my simplest vegan recipes for all of your needs. Enjoy!!
Jump to:  Soups |  Pasta  |  Main Dishes
Soups & Salads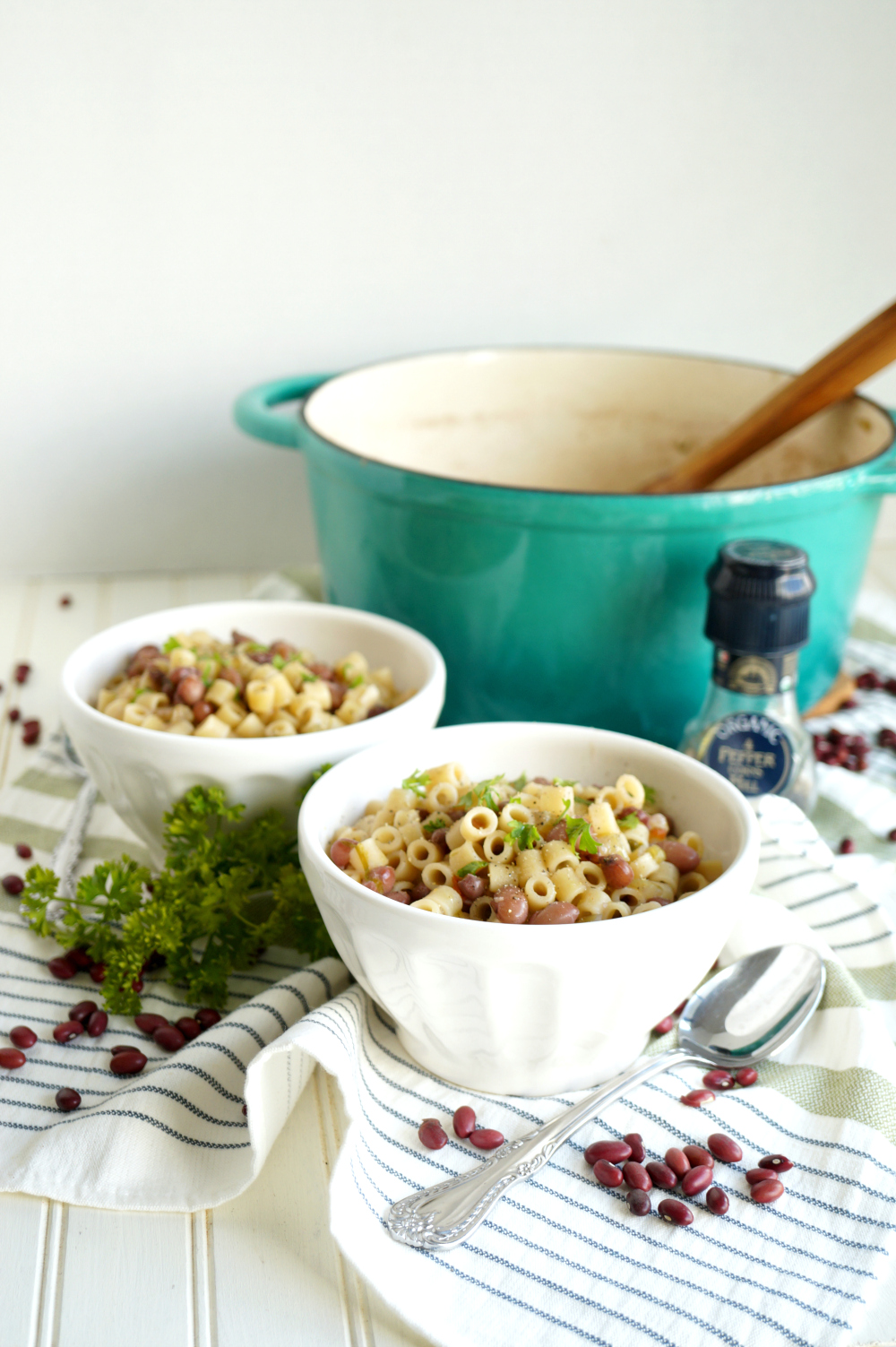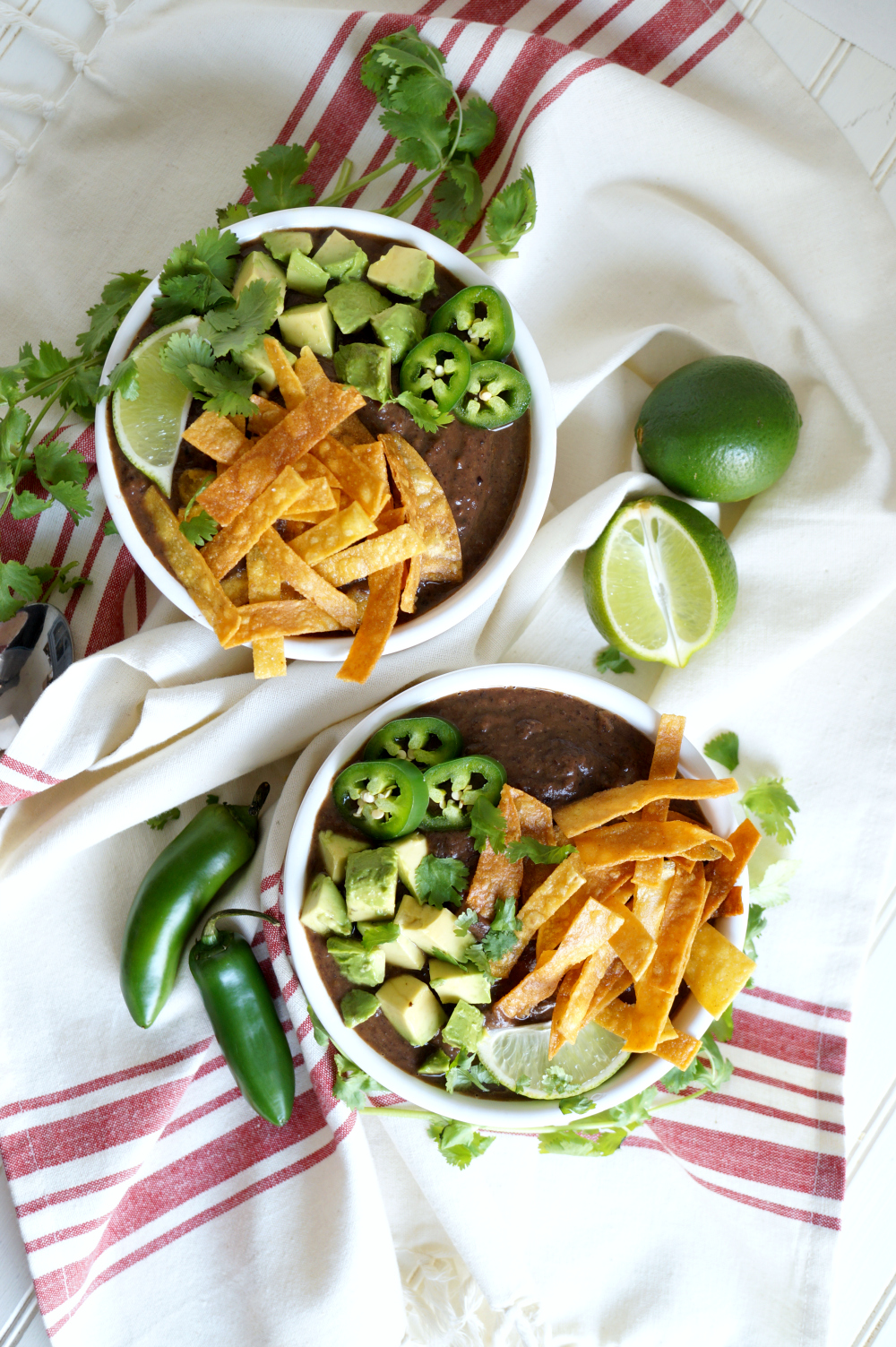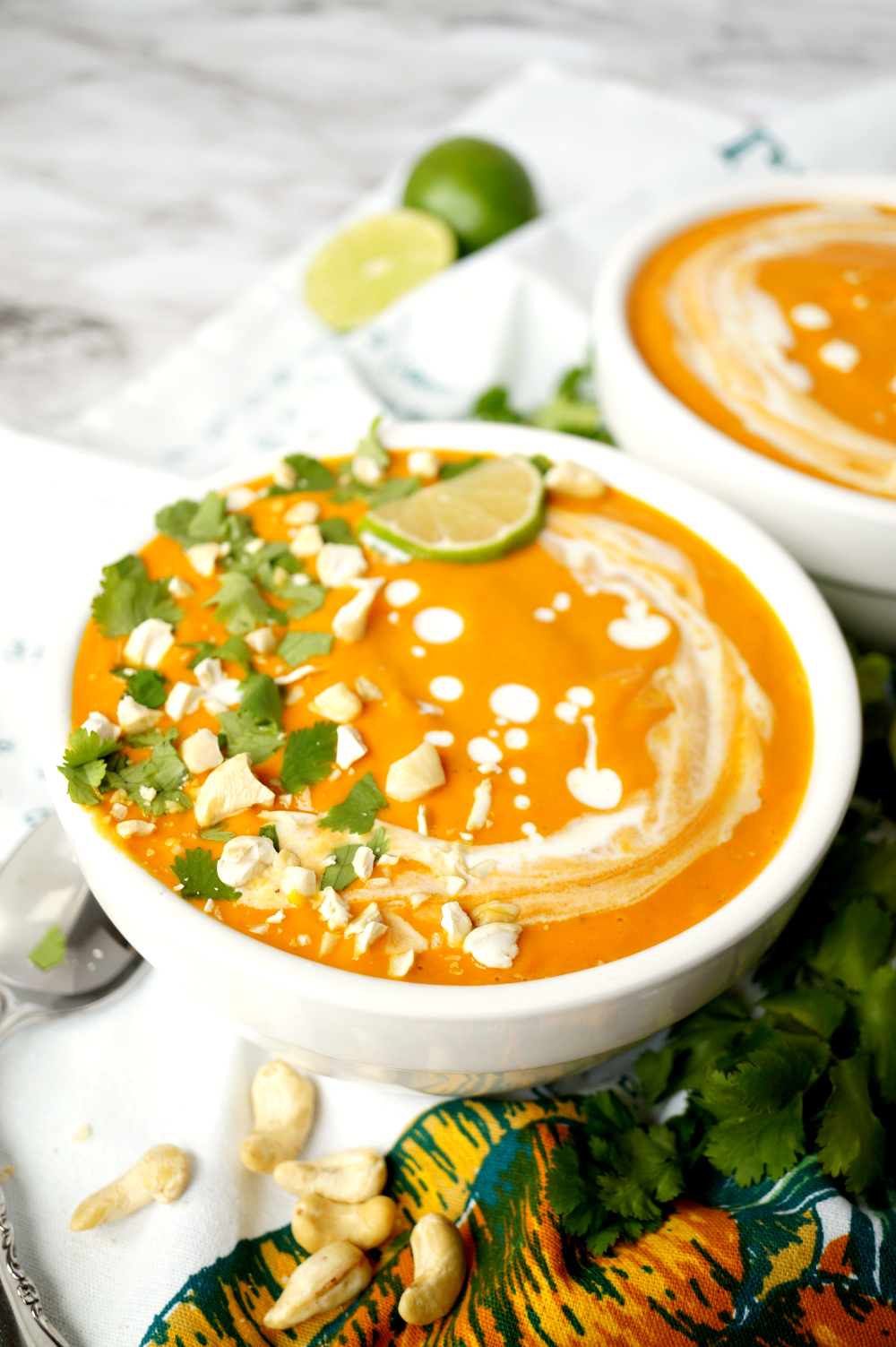 Vegan Thai Roasted Carrot Soup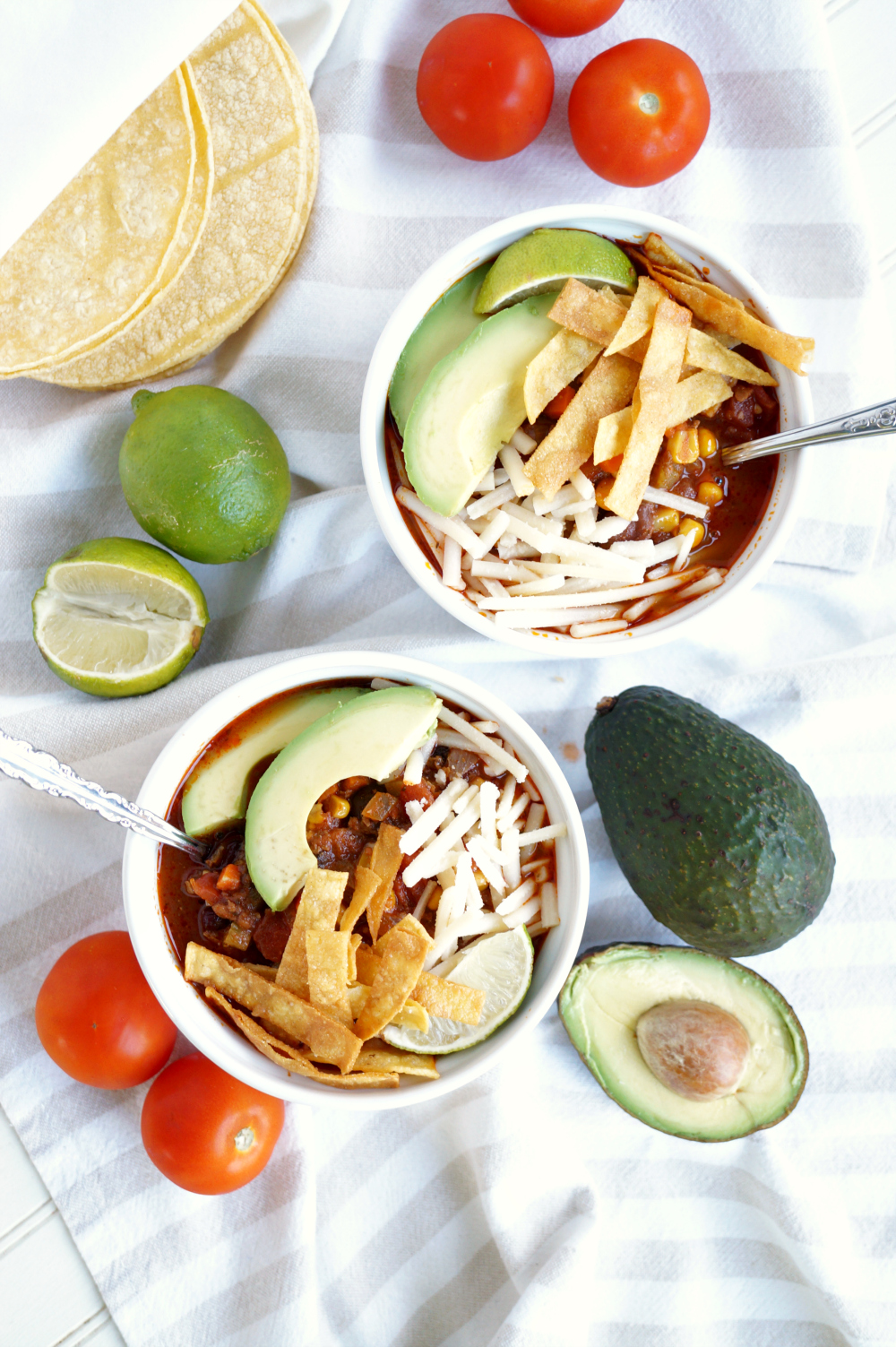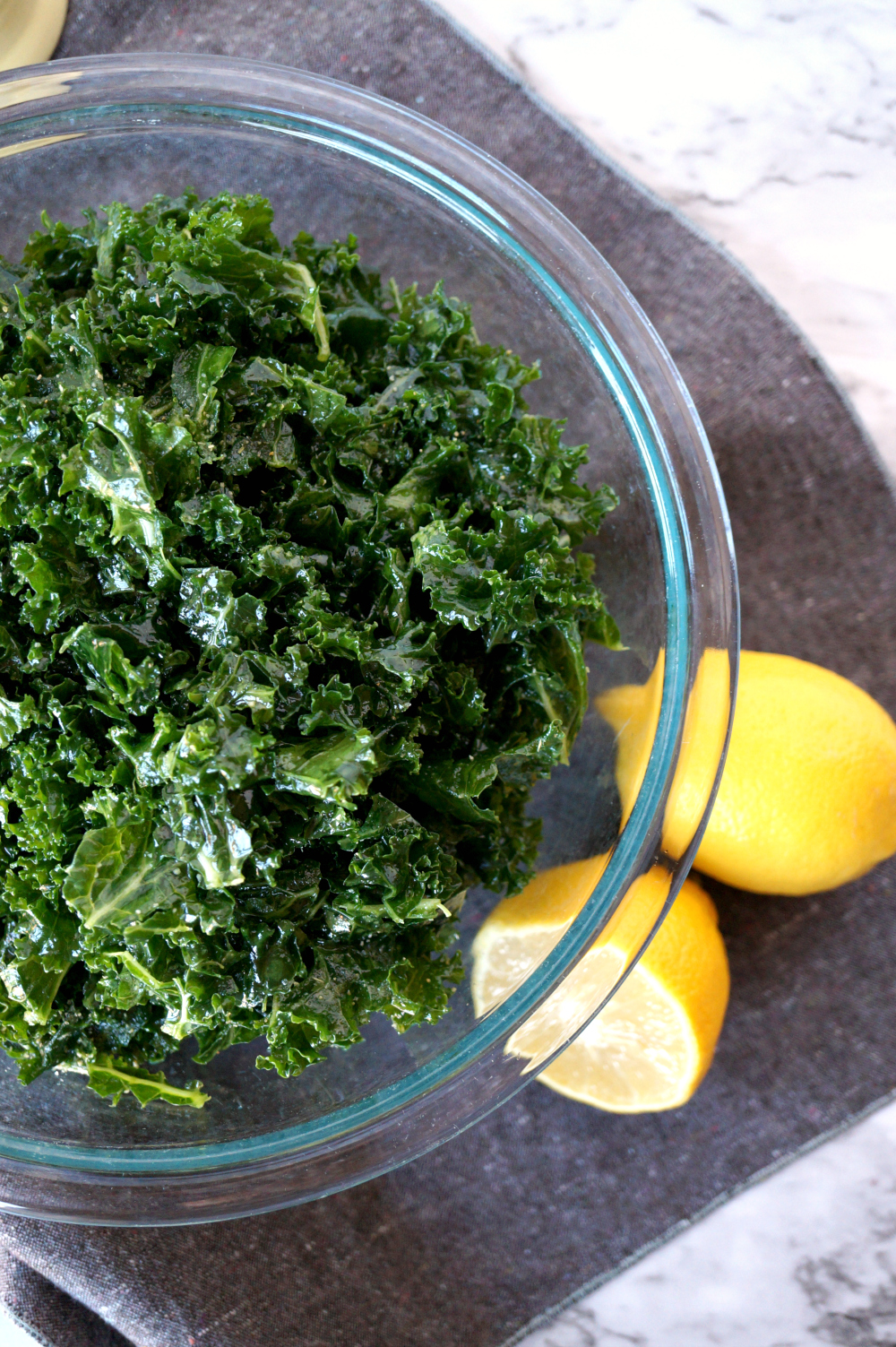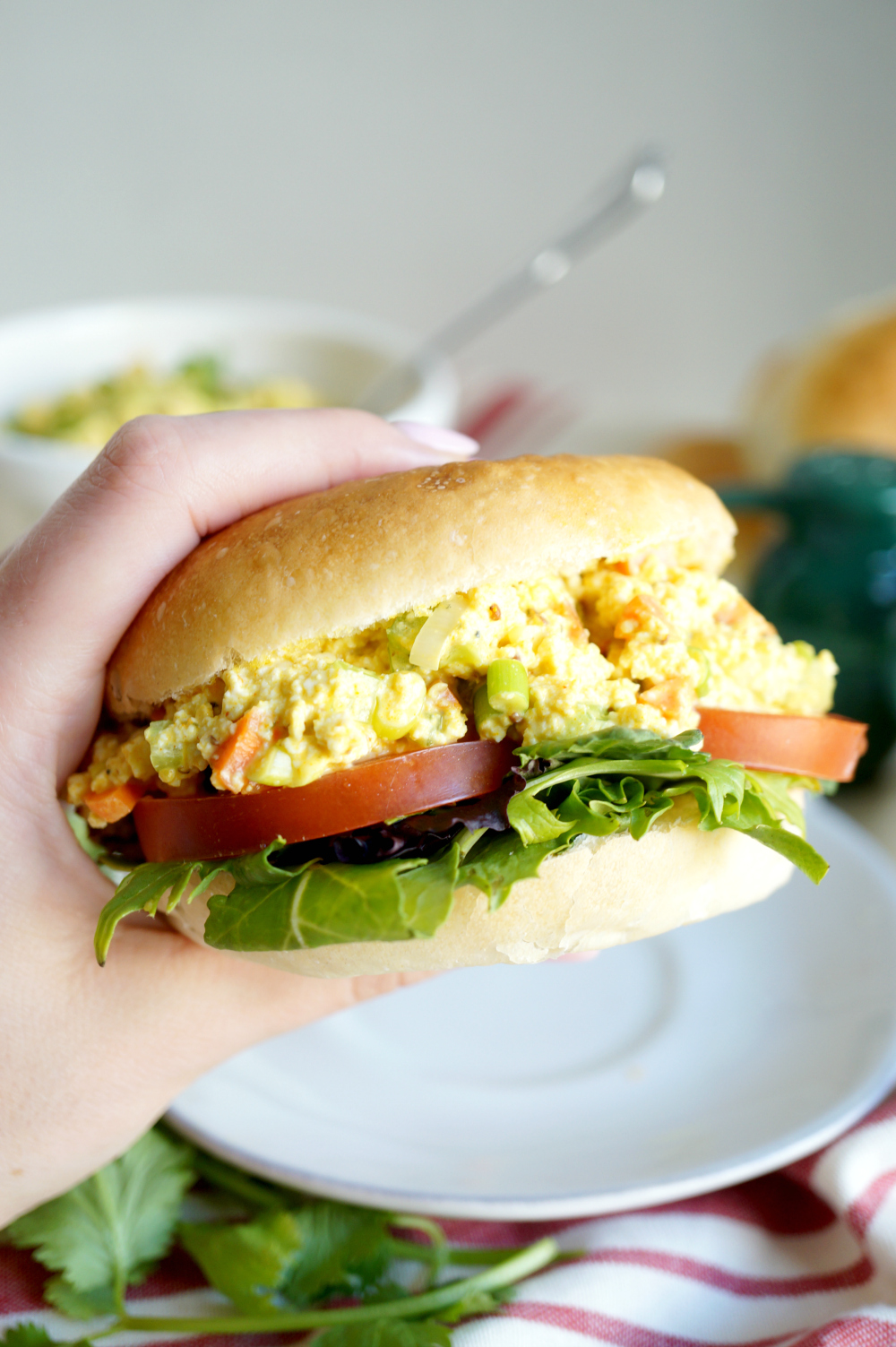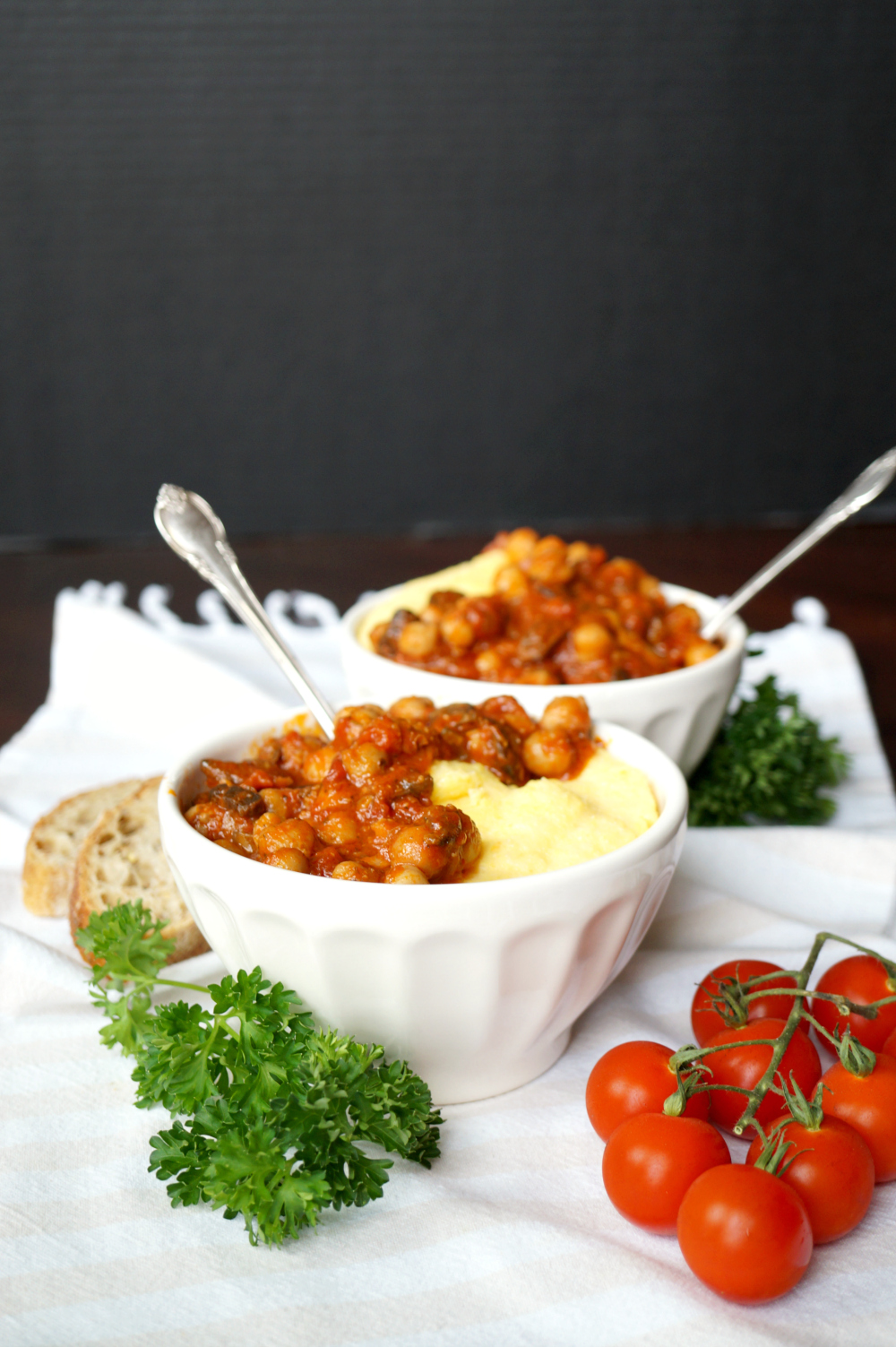 Vegan Chickpea Mushroom Tomato Stew with Polenta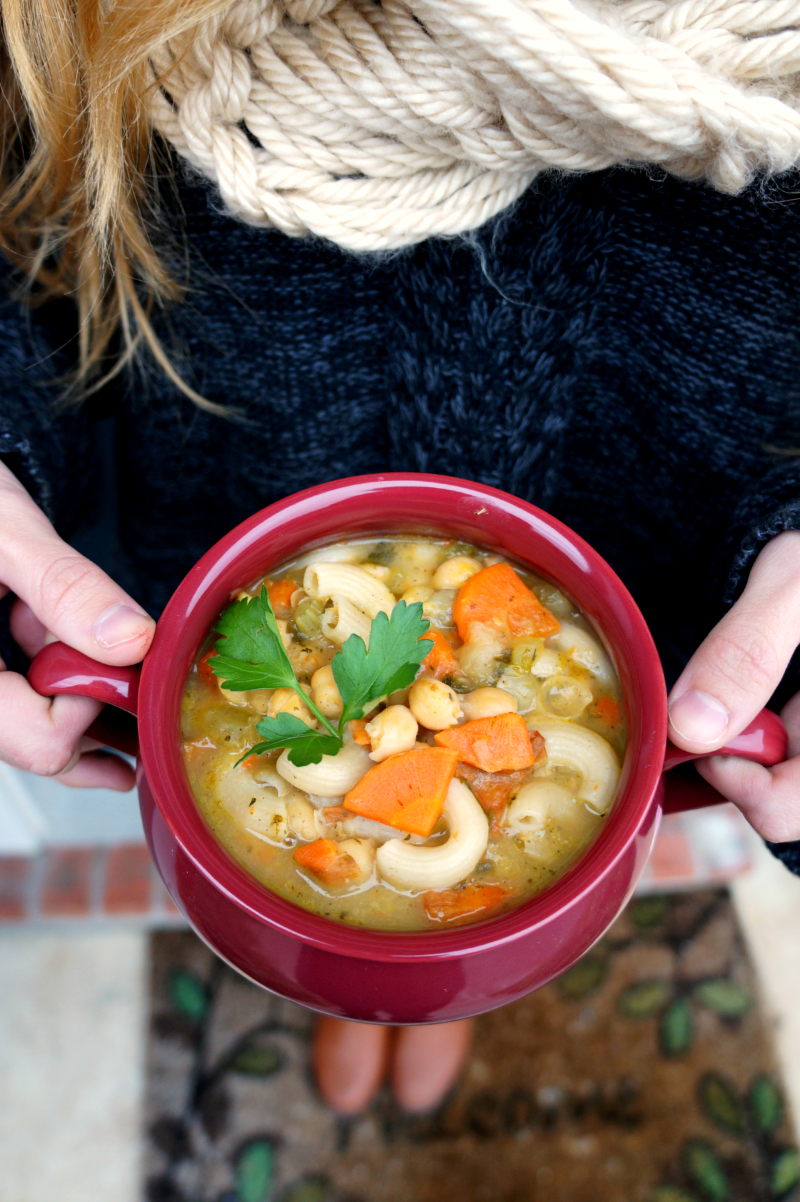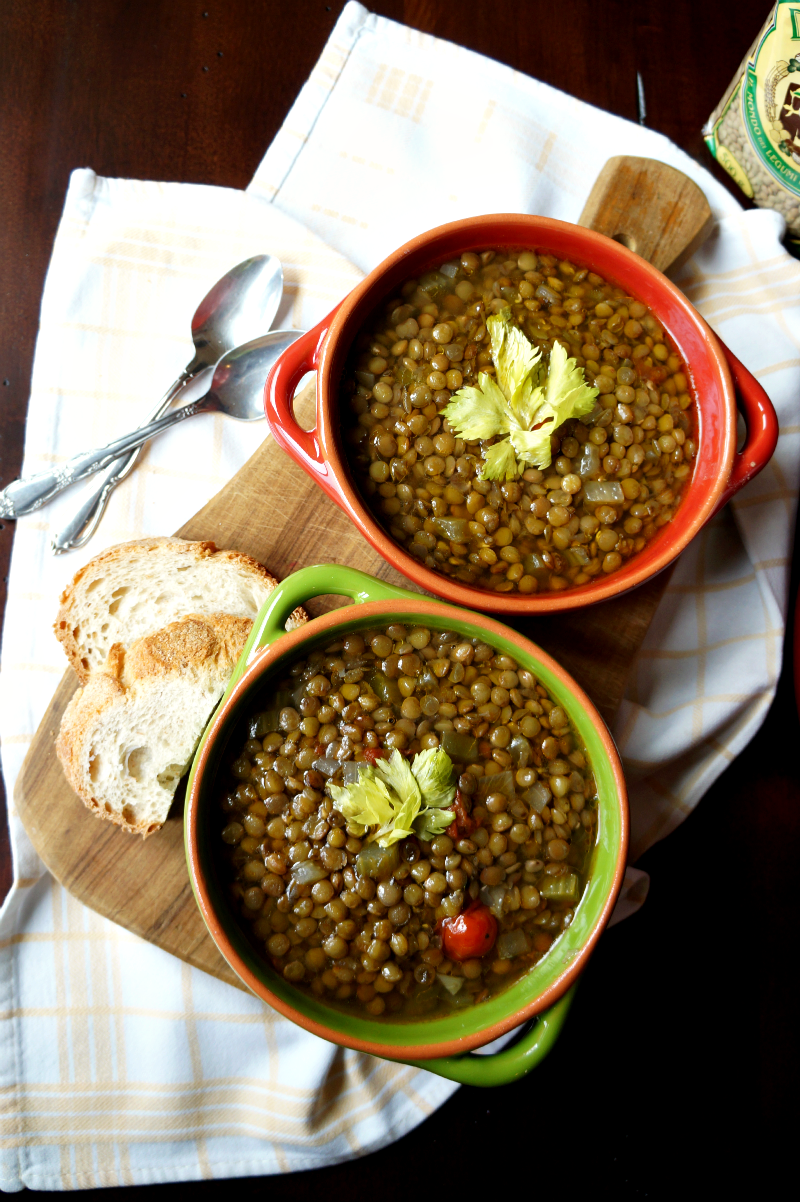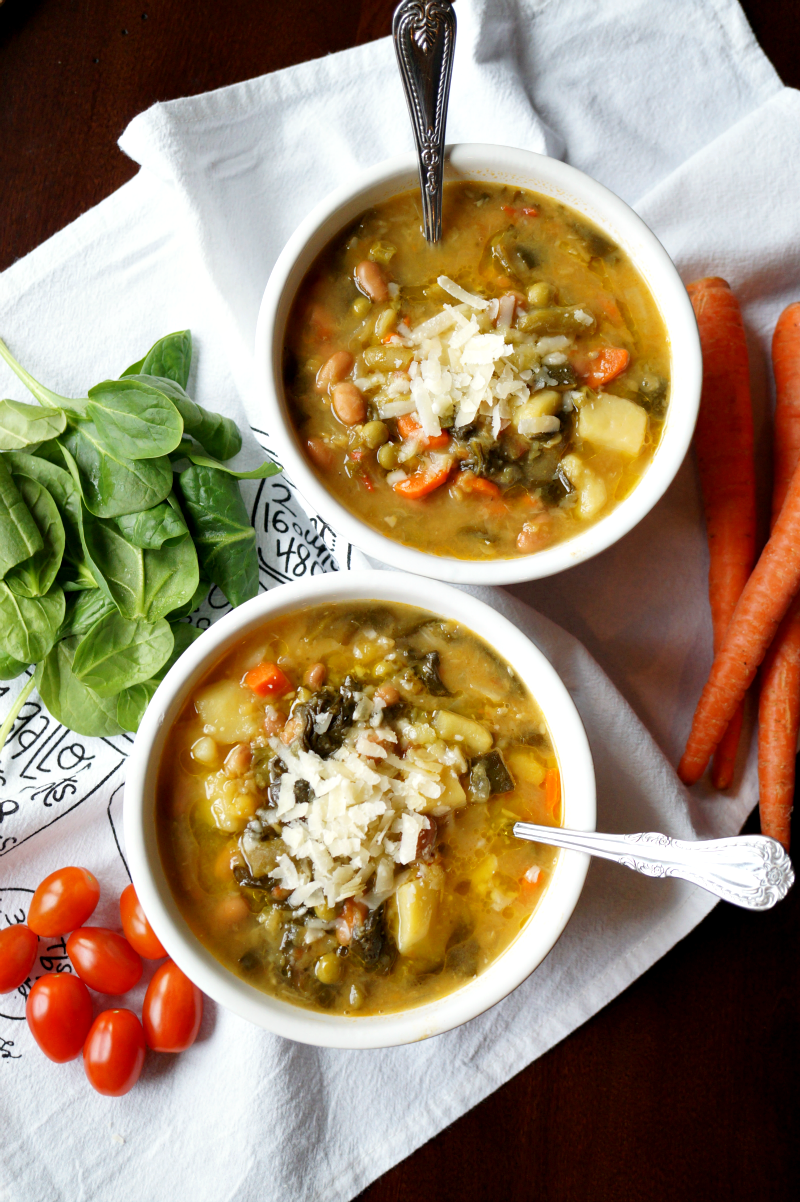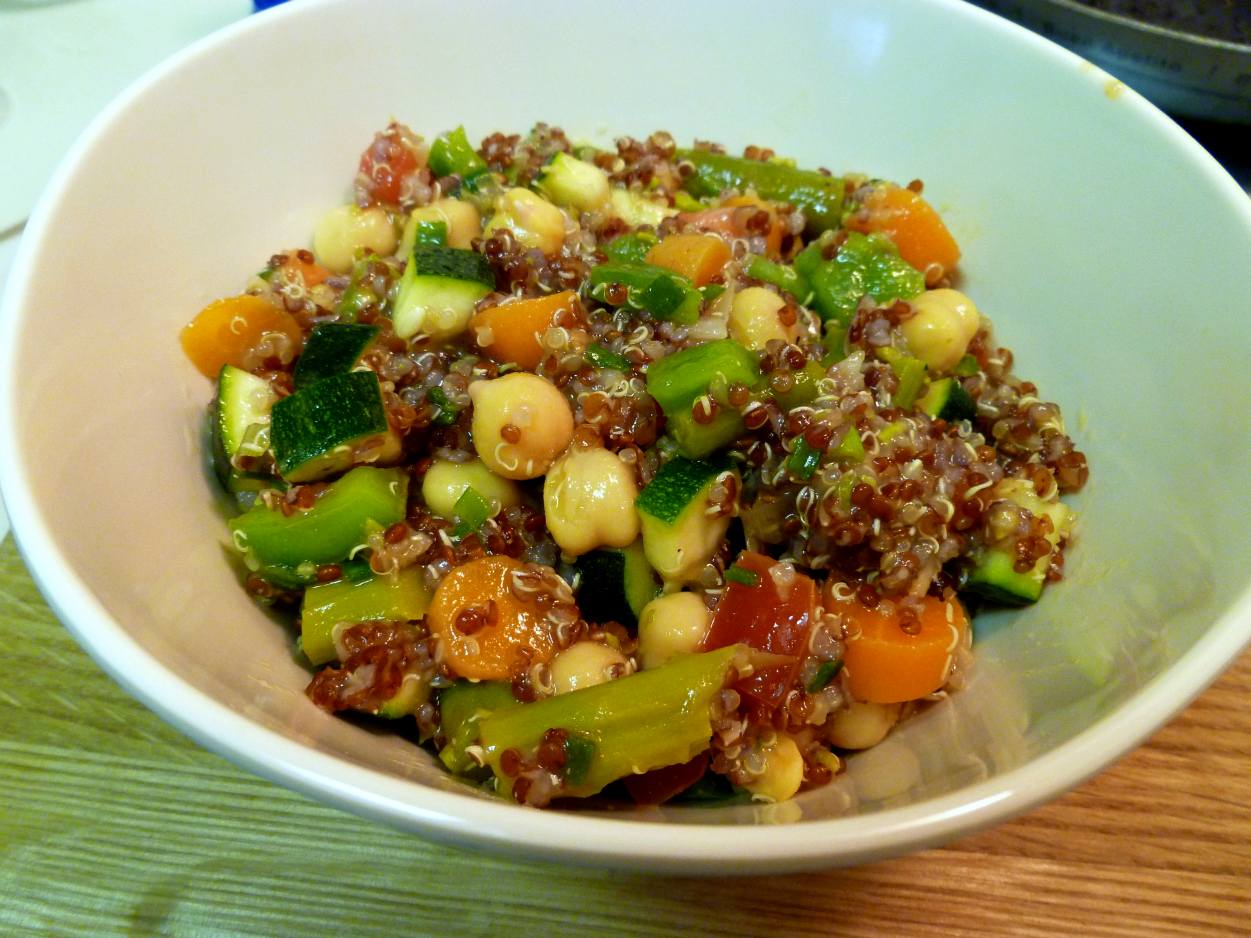 Pasta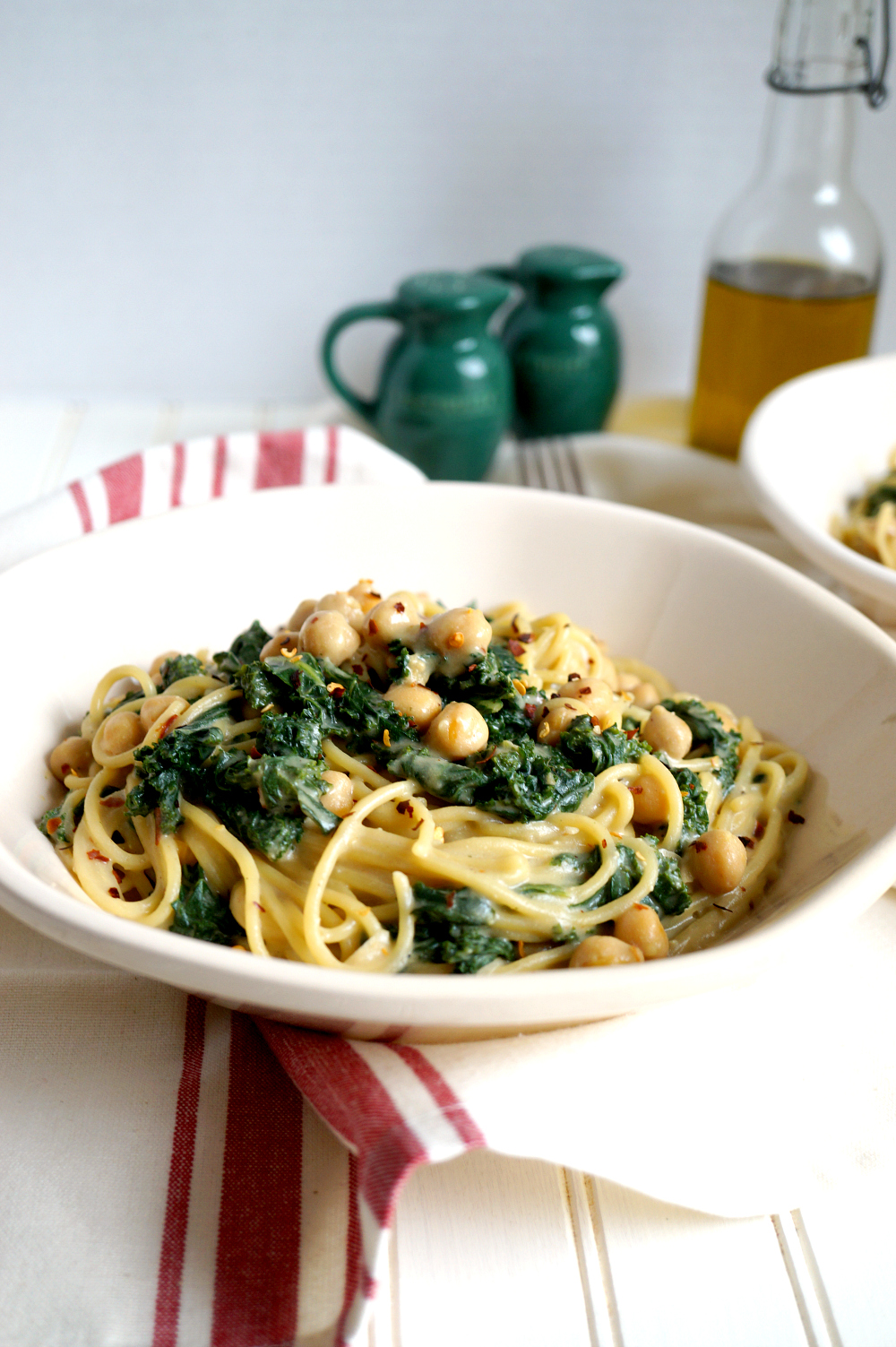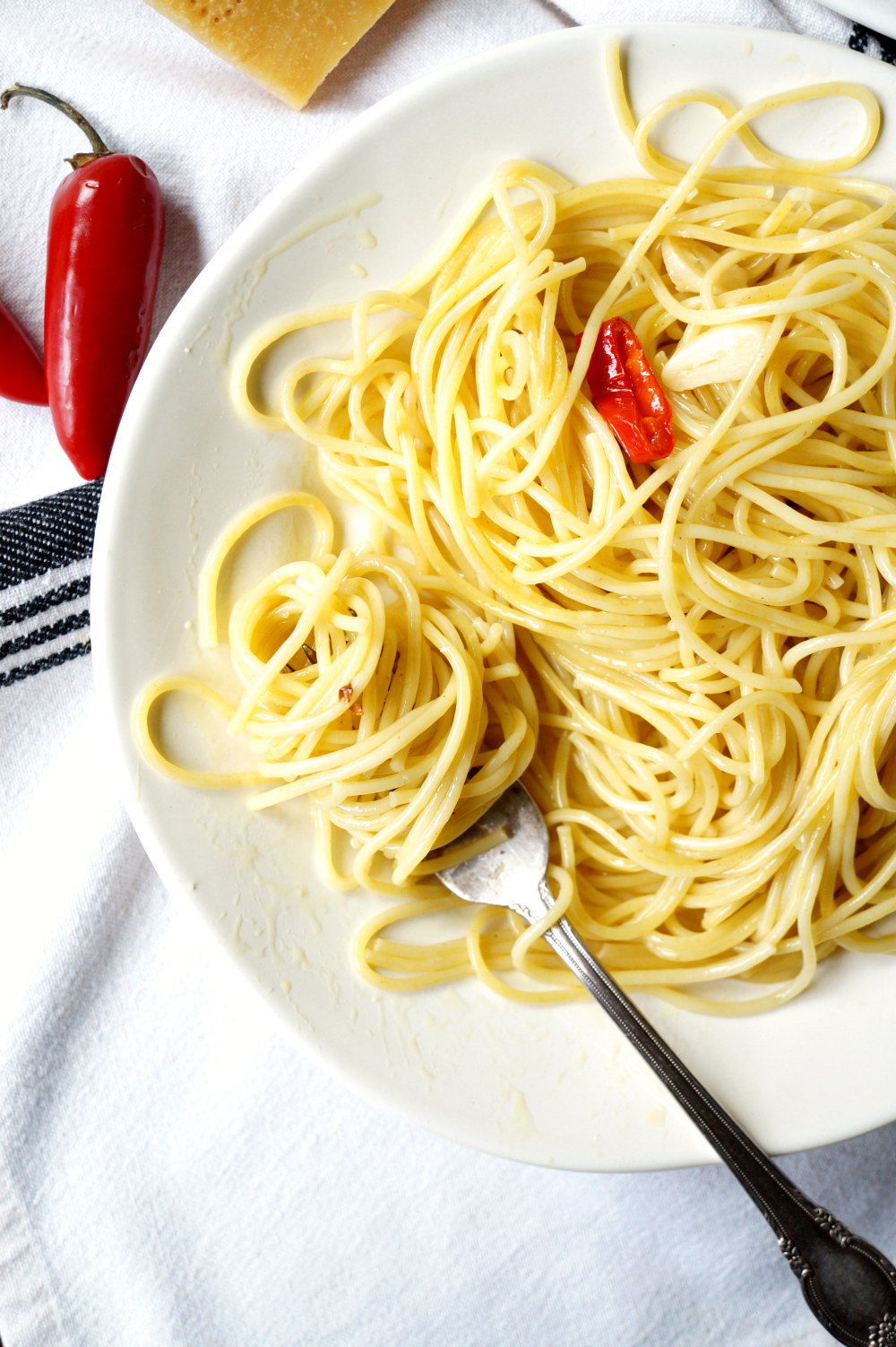 Spaghetti Aglio, Olio & Peperoncino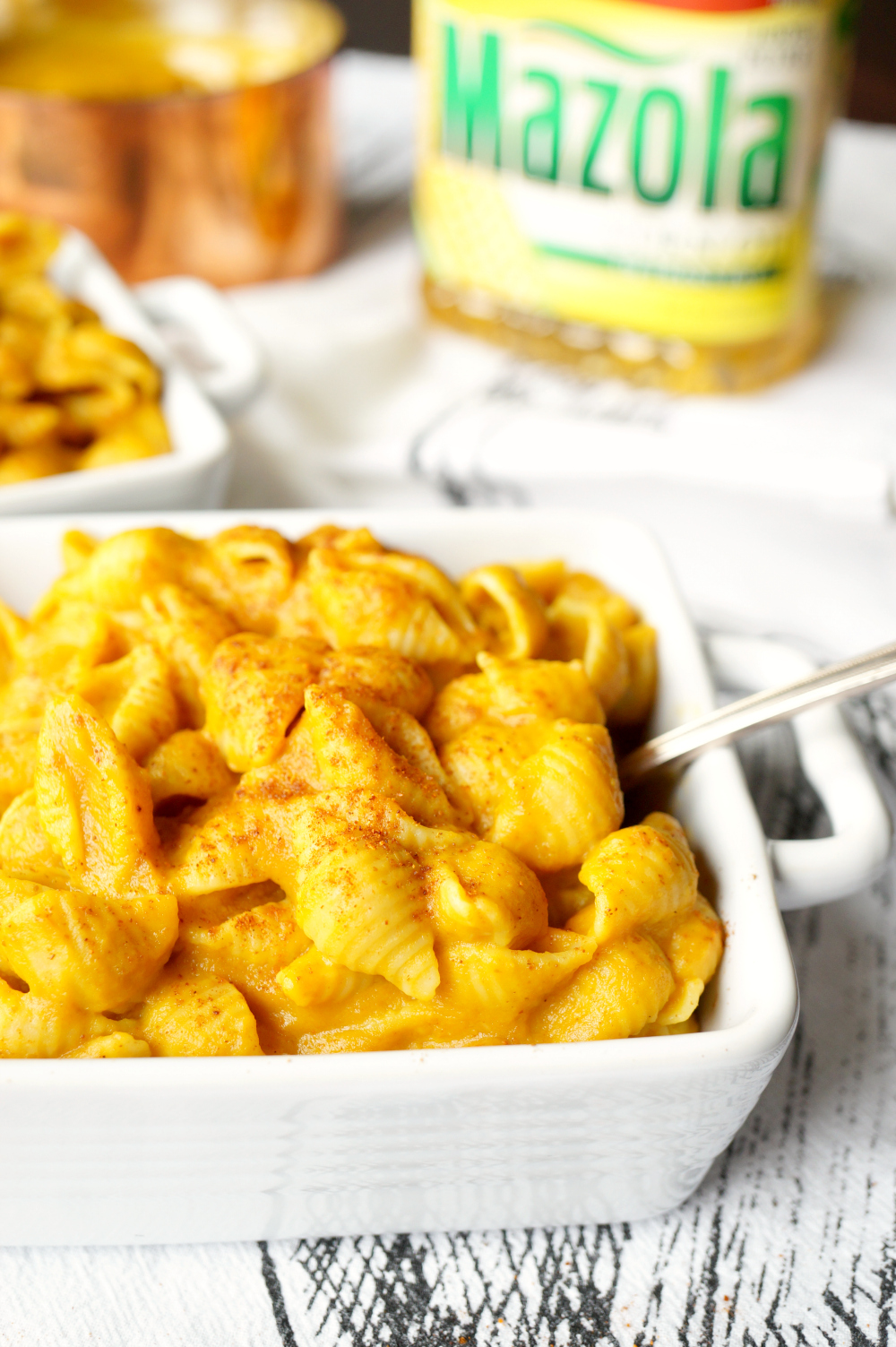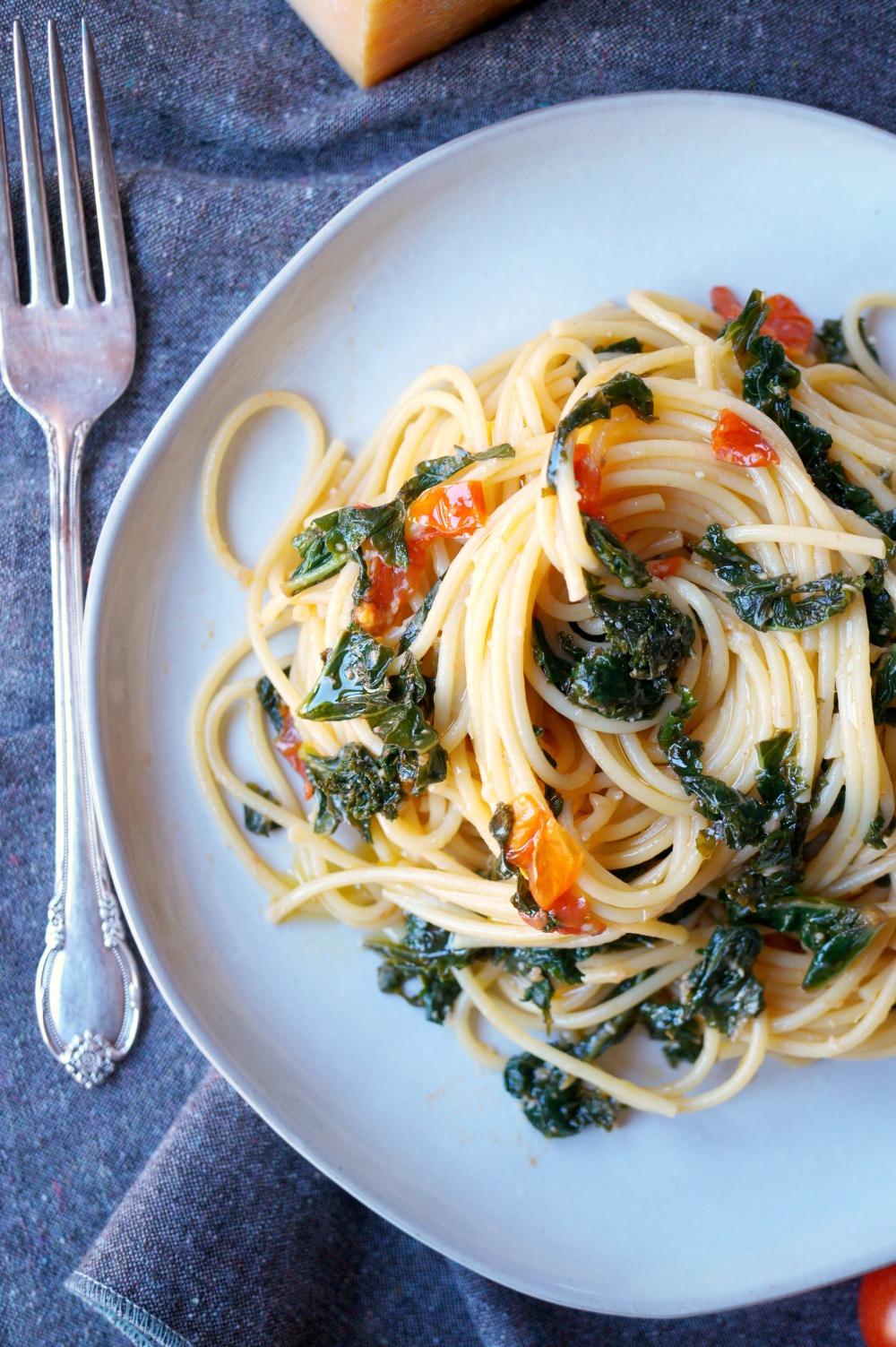 Super Simple Tomato Kale Spaghetti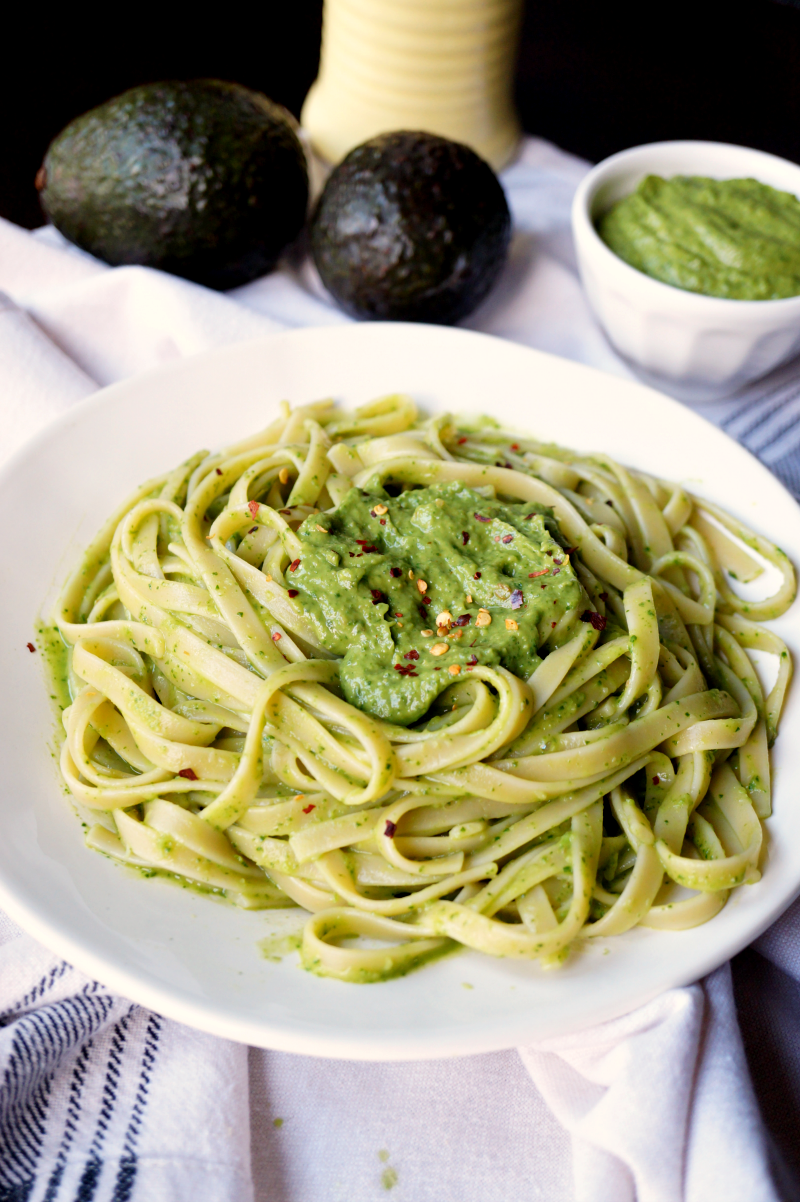 Main Dishes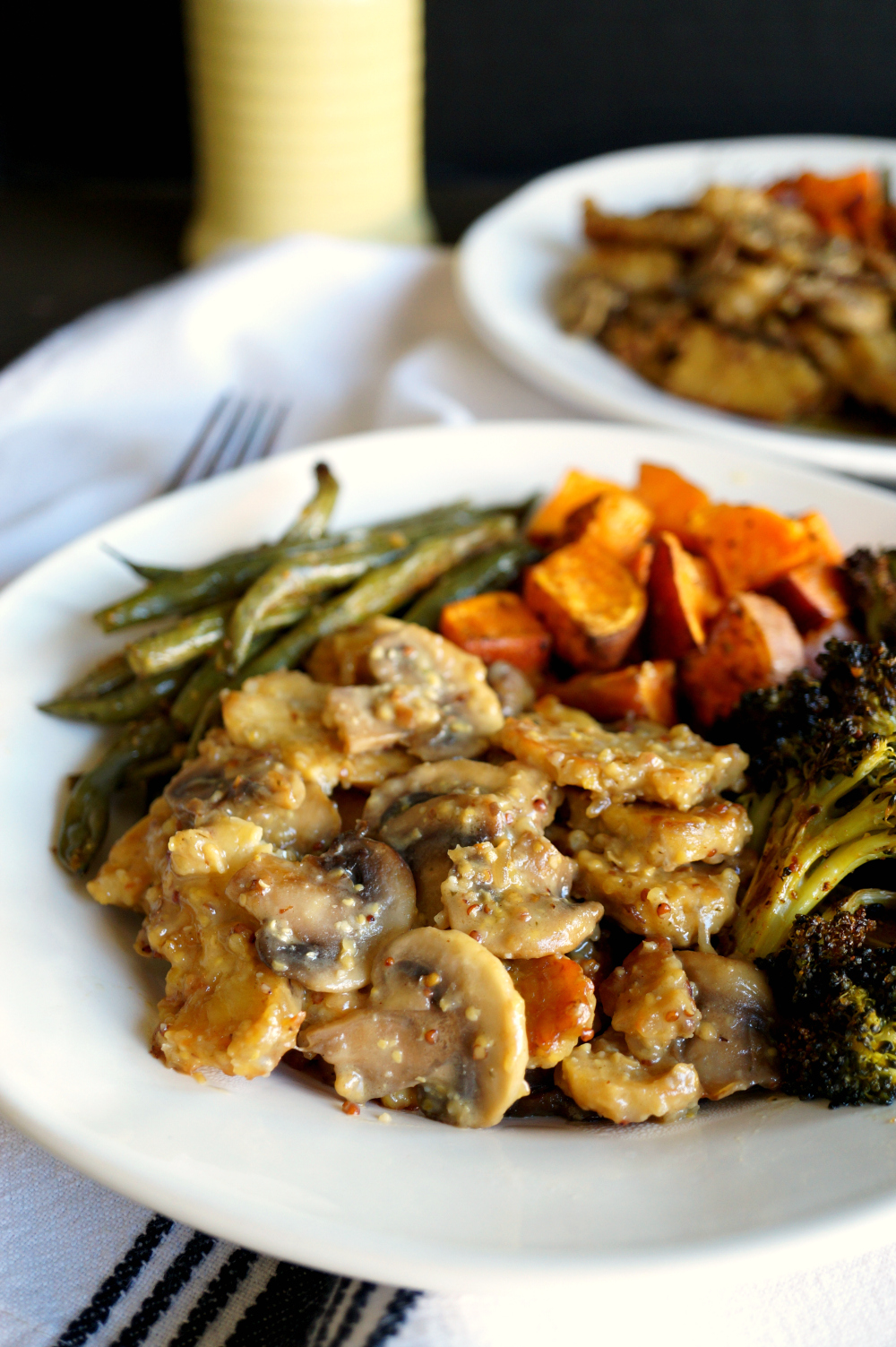 Easy Maple Mustard Tempeh with Mushrooms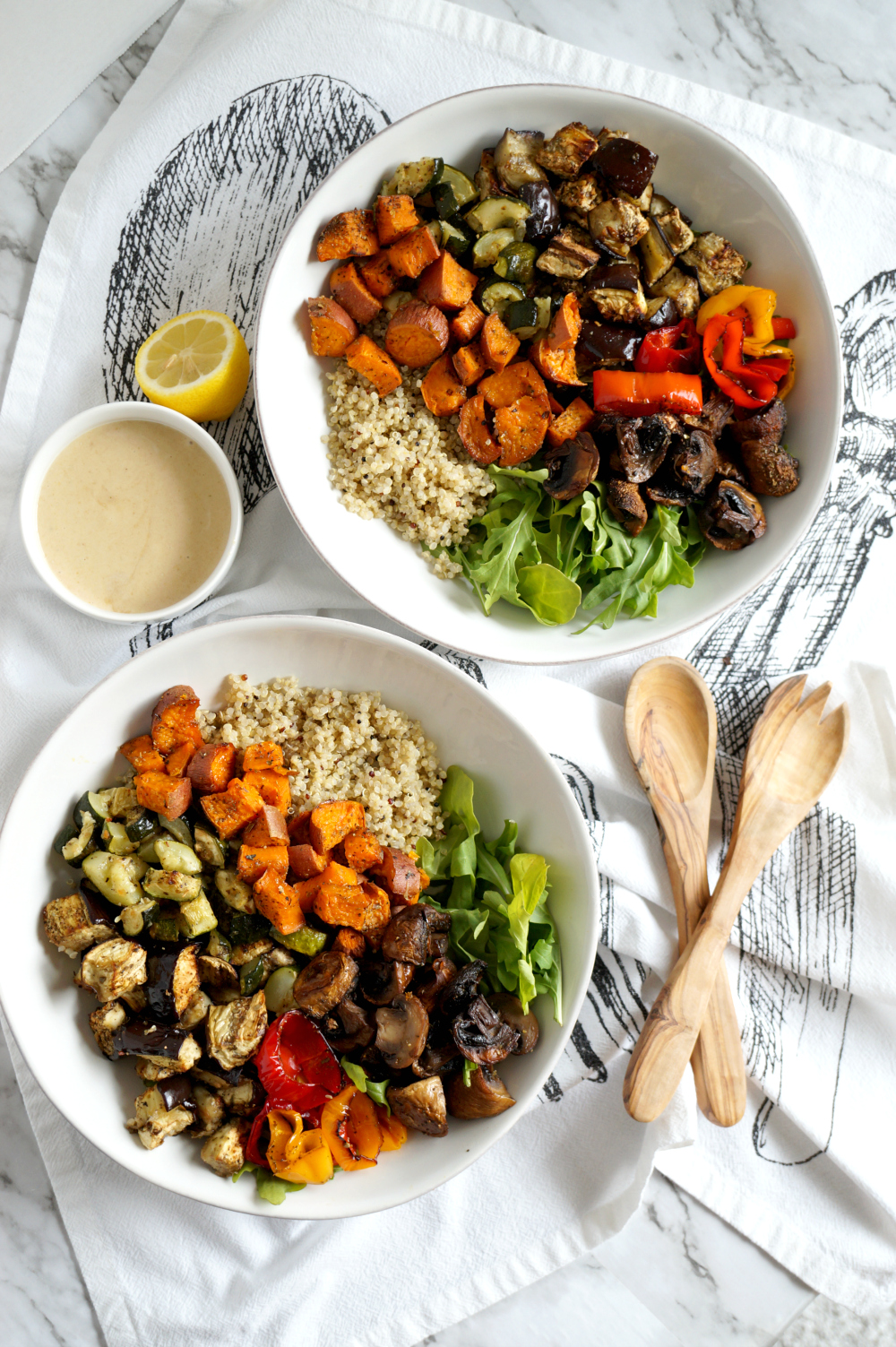 Fridge Clean-Out Roasted Veggie Bowls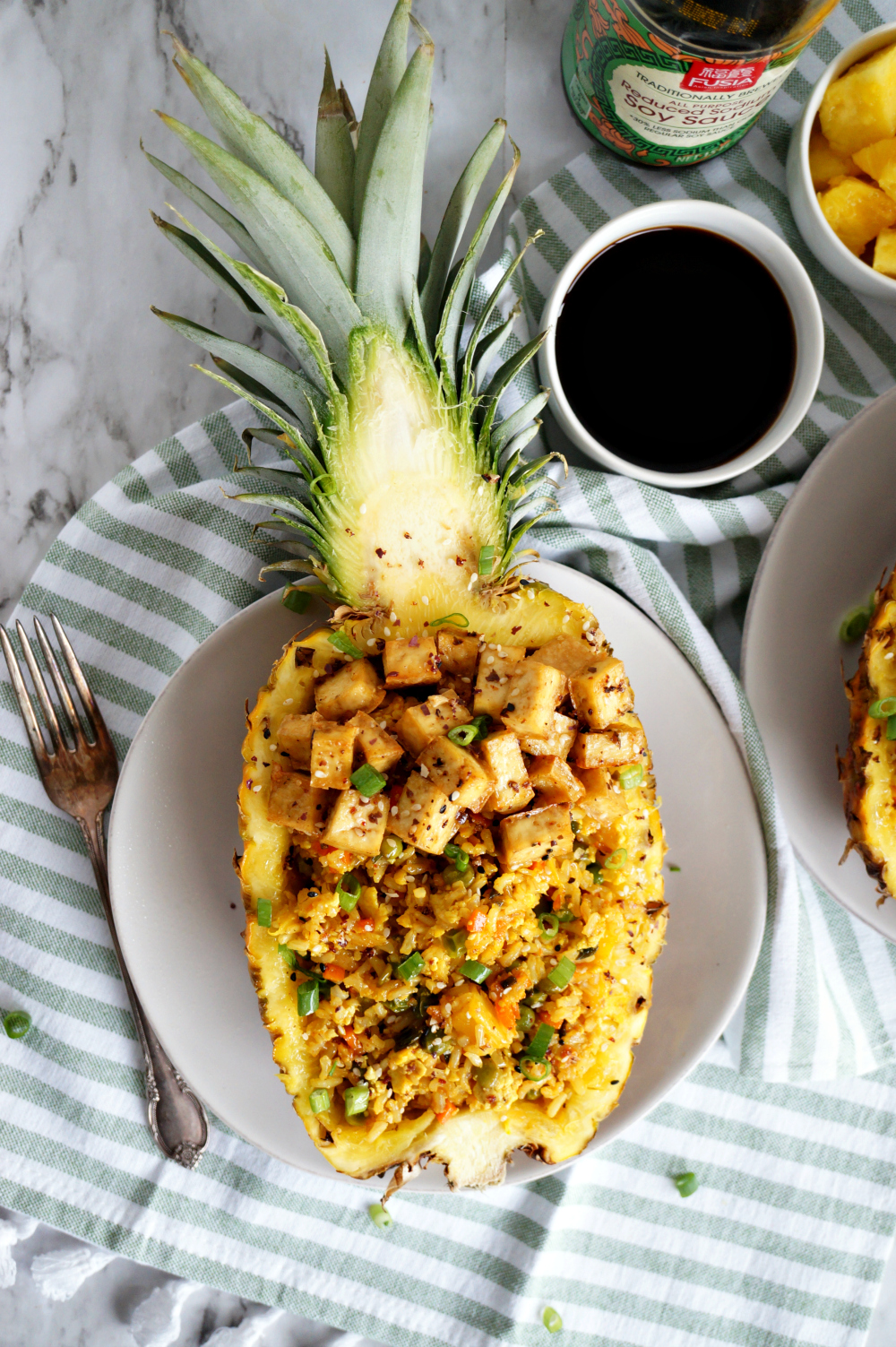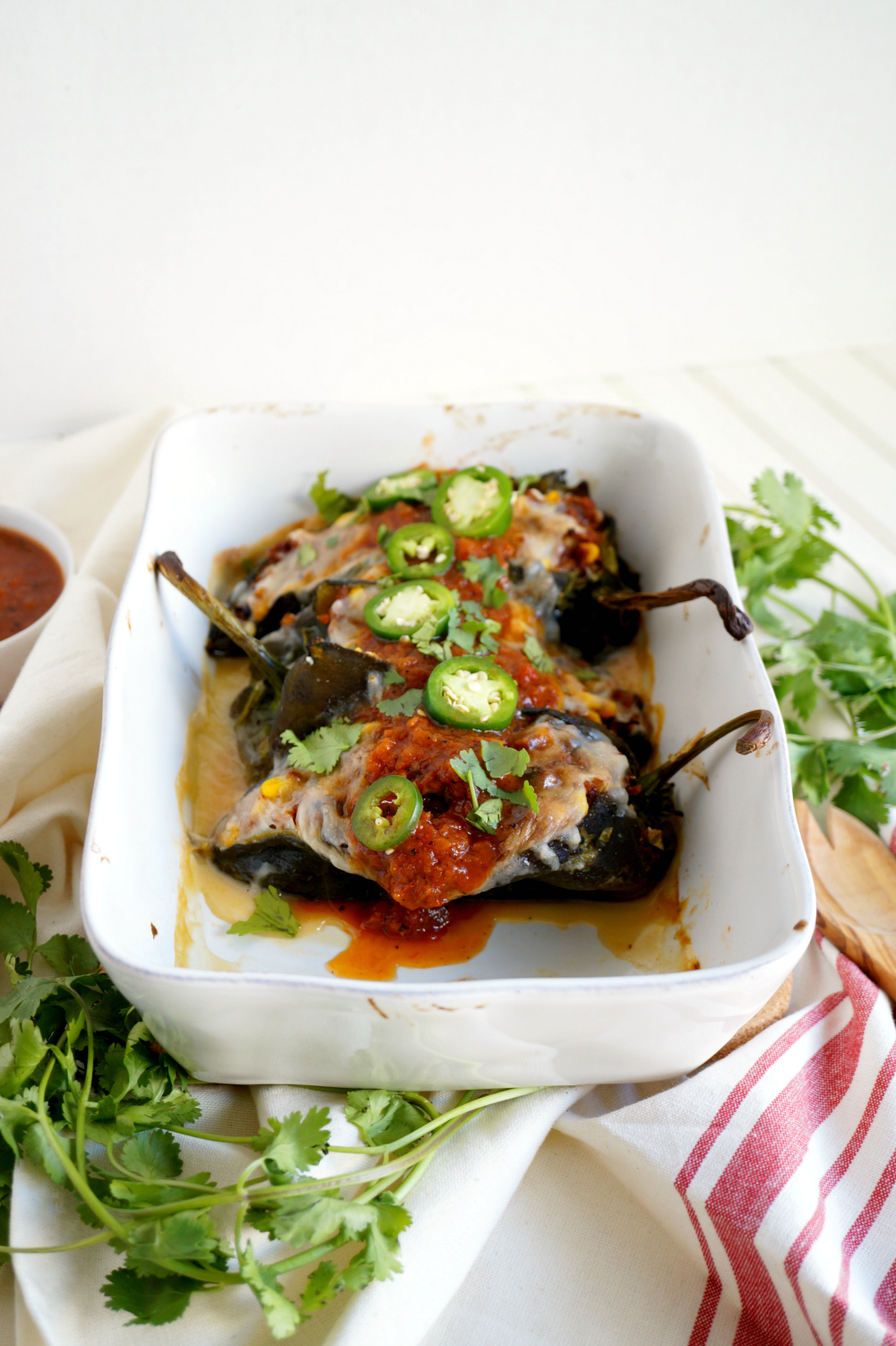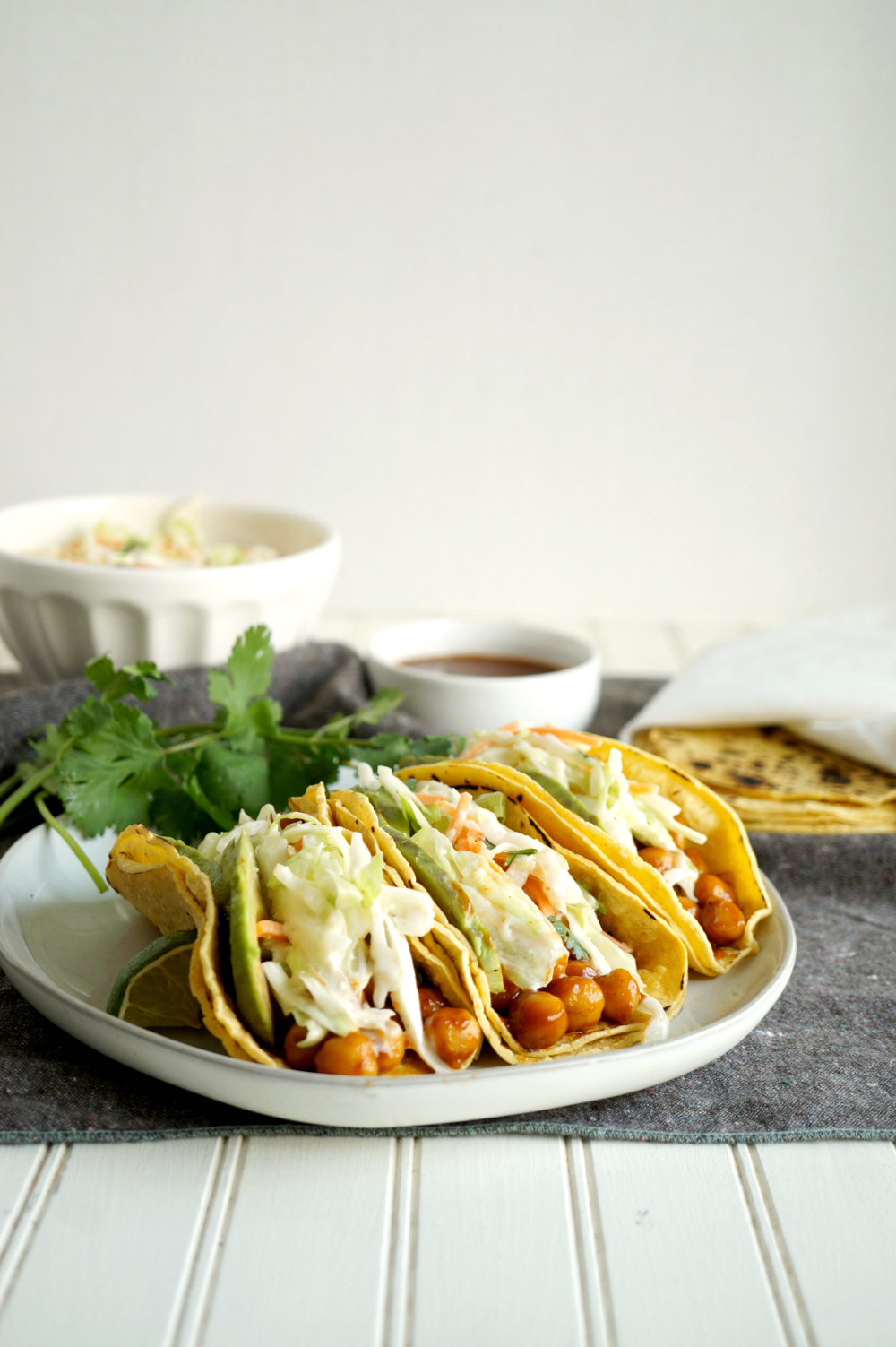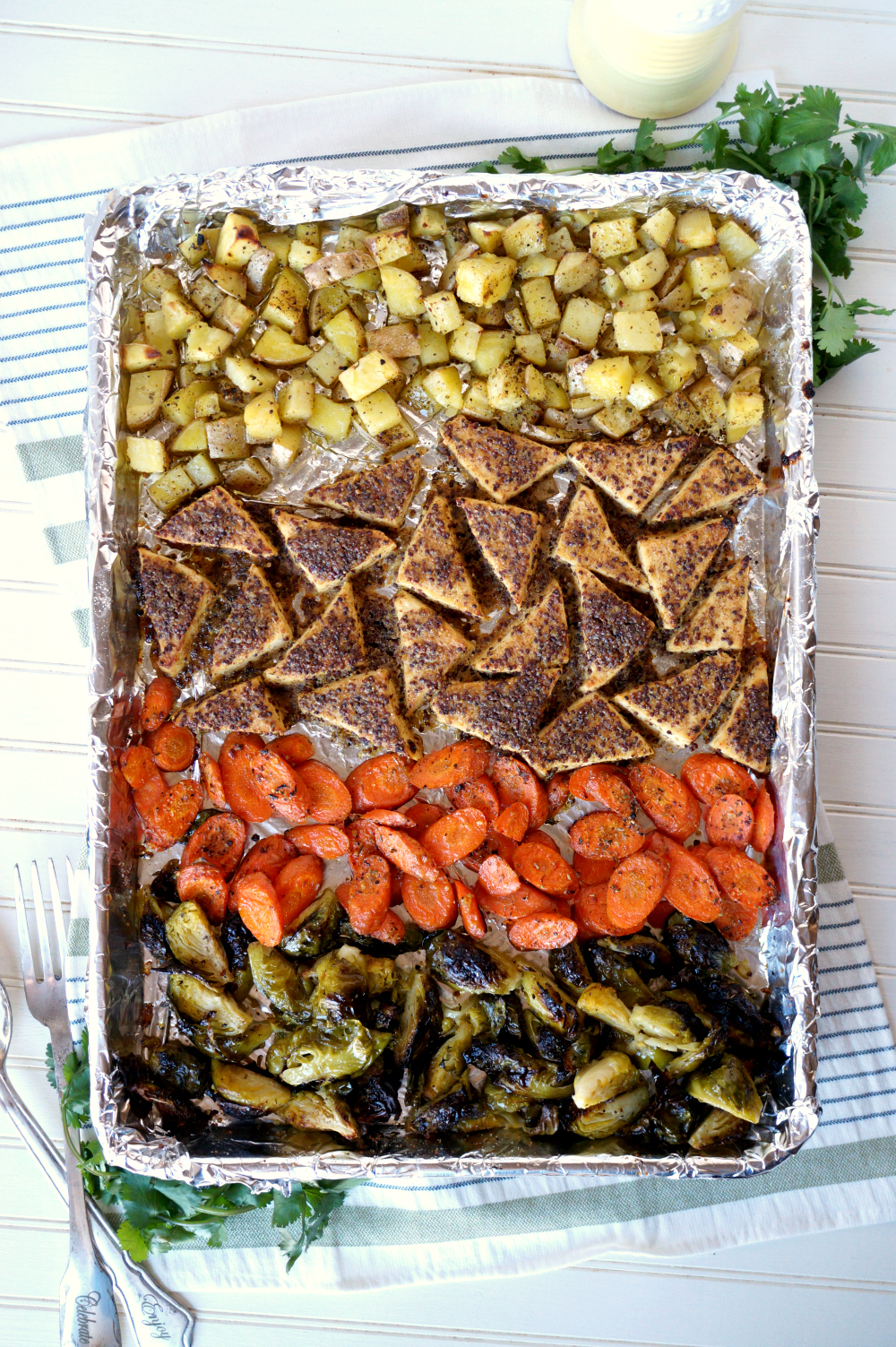 "Honey" Mustard Tofu Sheetpan Meal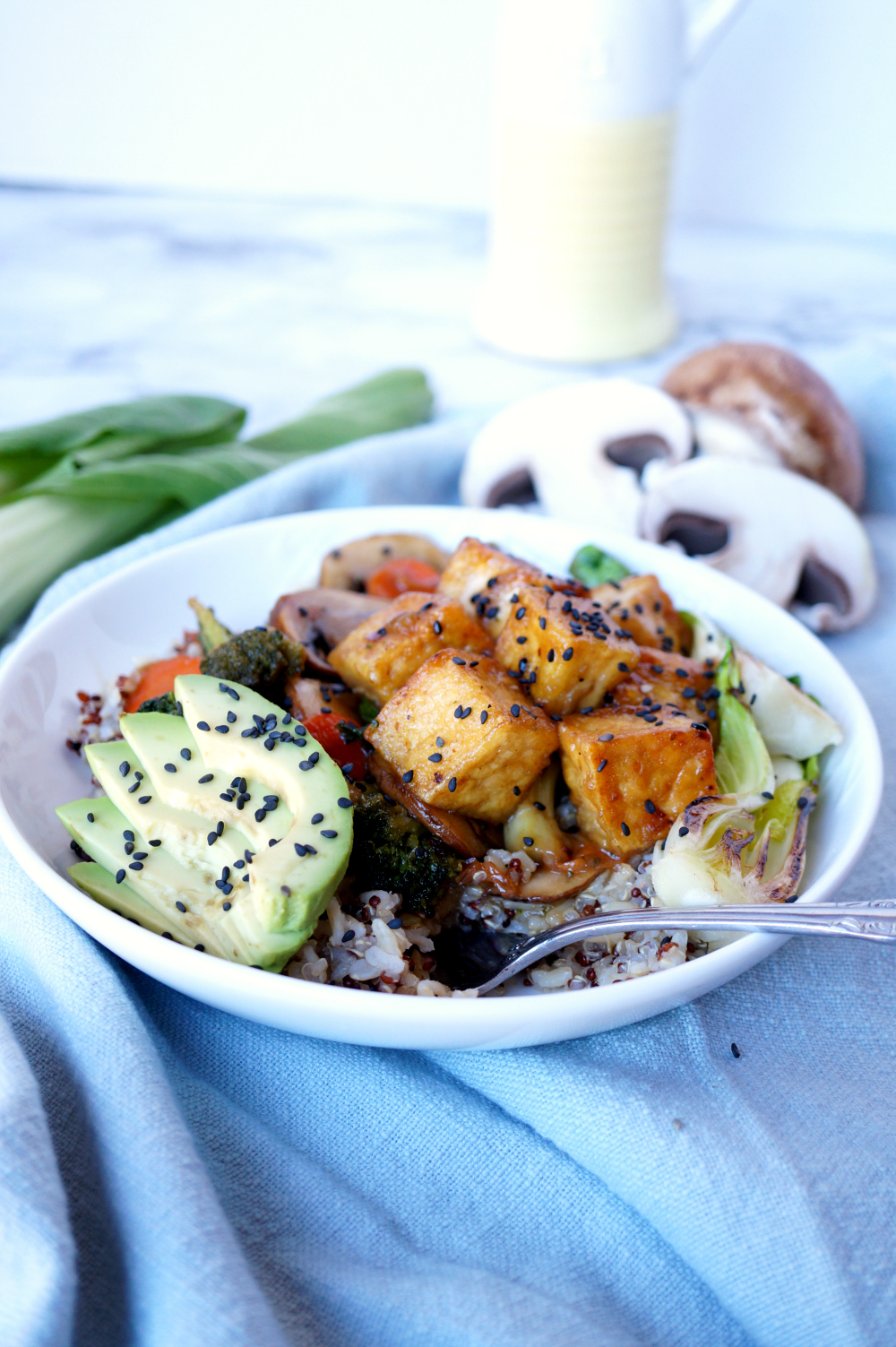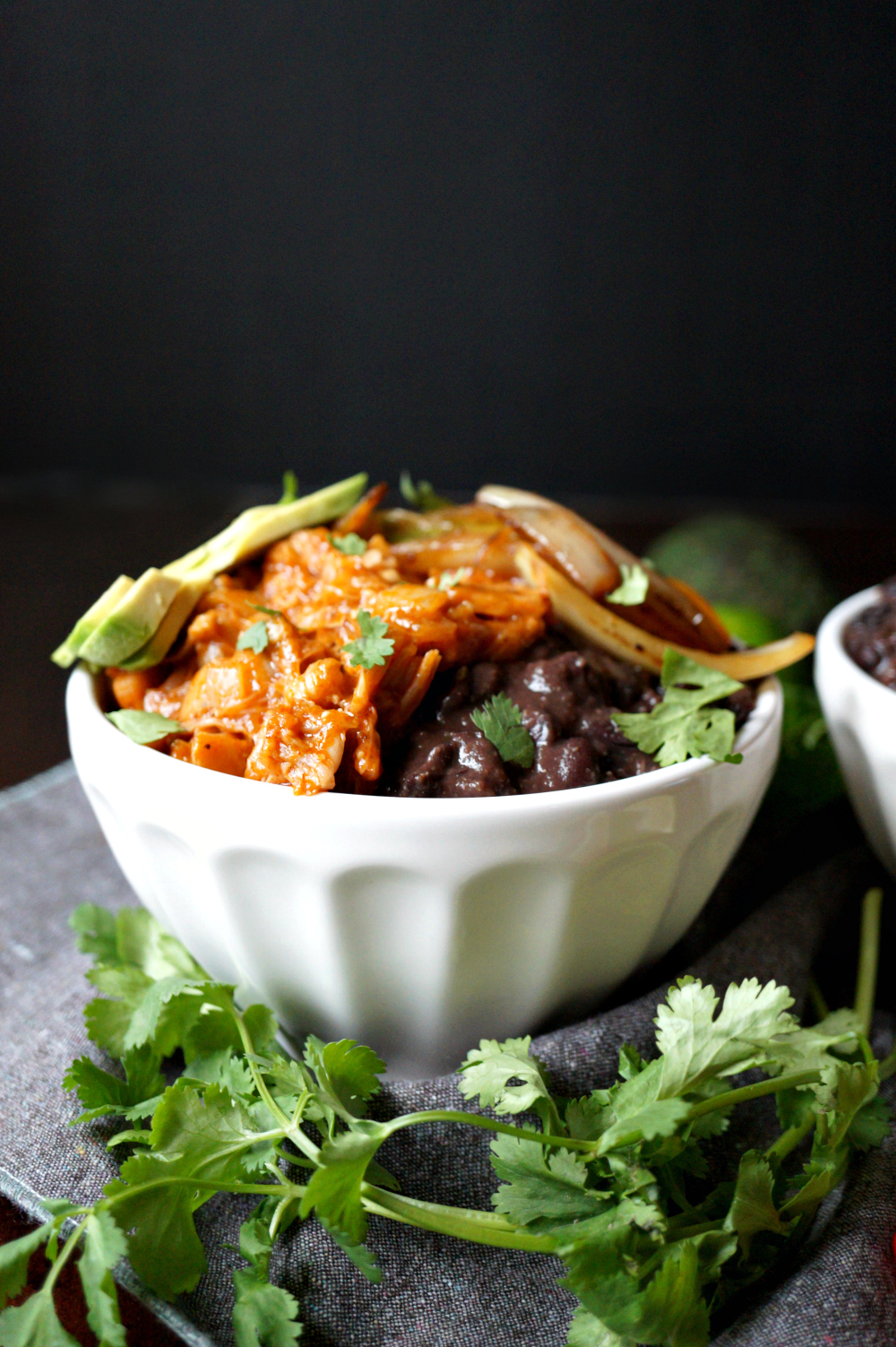 Vegan Burrito Bowls with Jackfruit Carnitas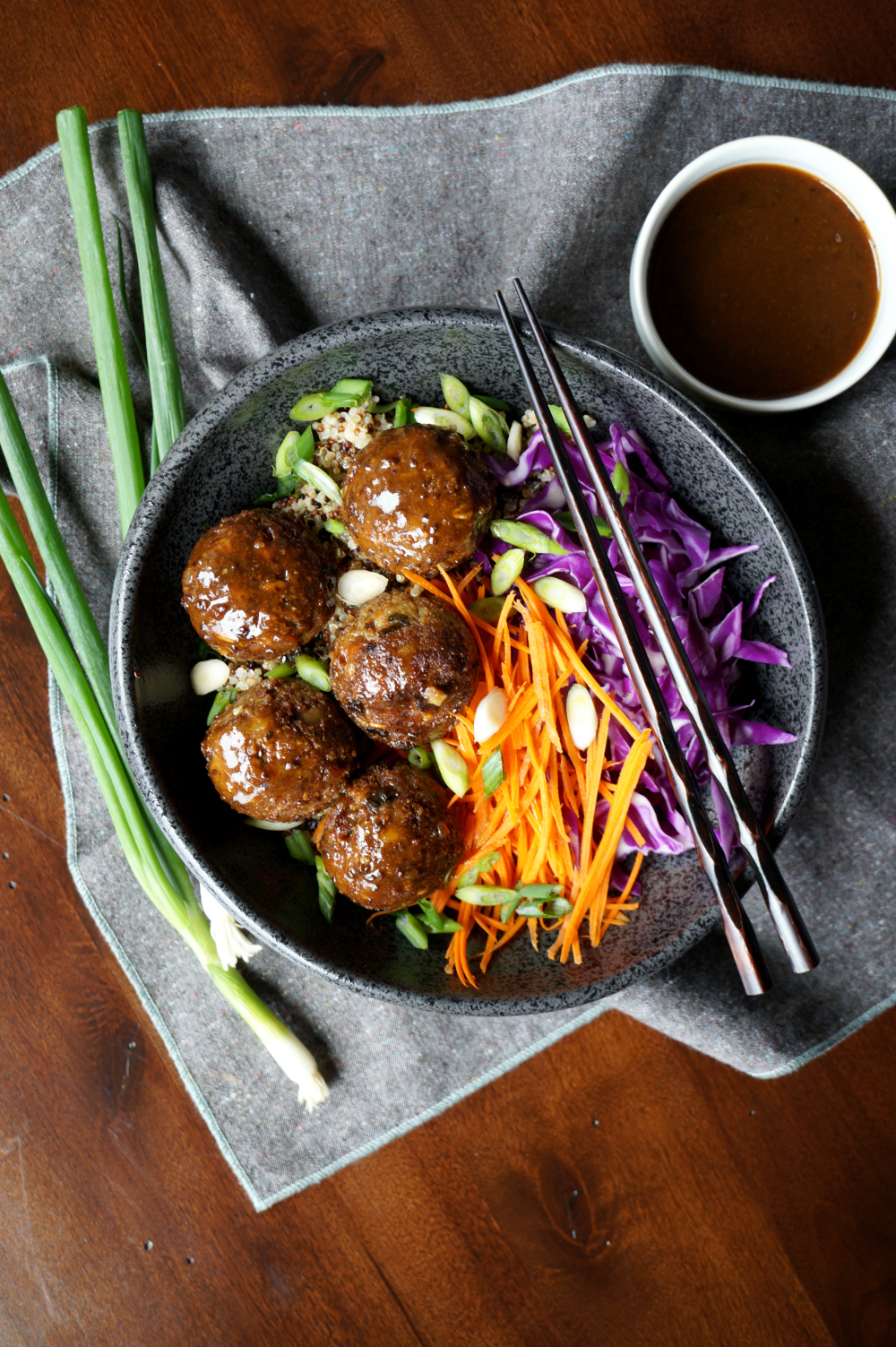 Vegan Japanese Eggplant No-Meatballs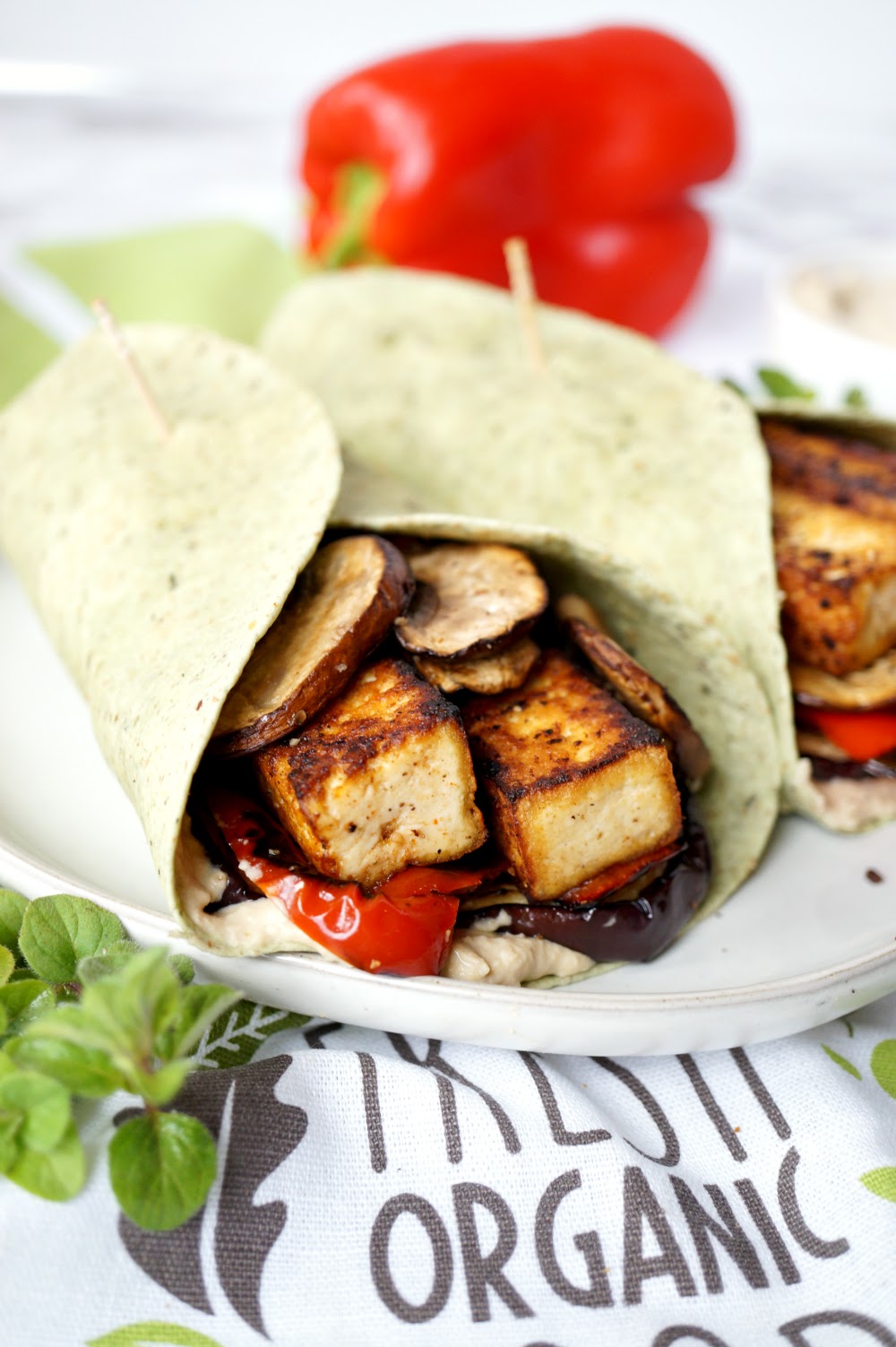 Vegan Grilled Veggie & Tofu Wraps with Hummus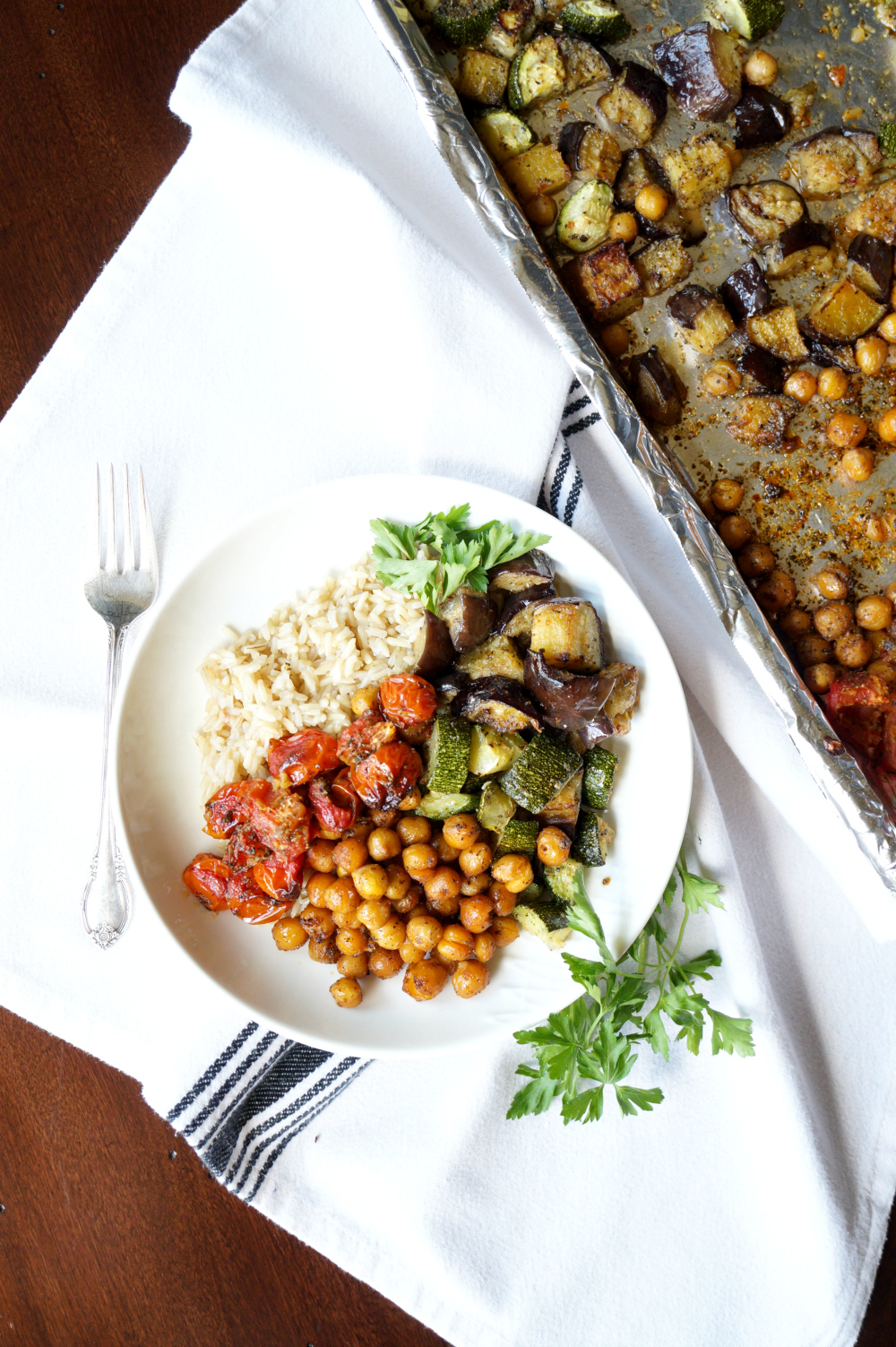 Vegan Roasted Ratatouille Sheetpan Meal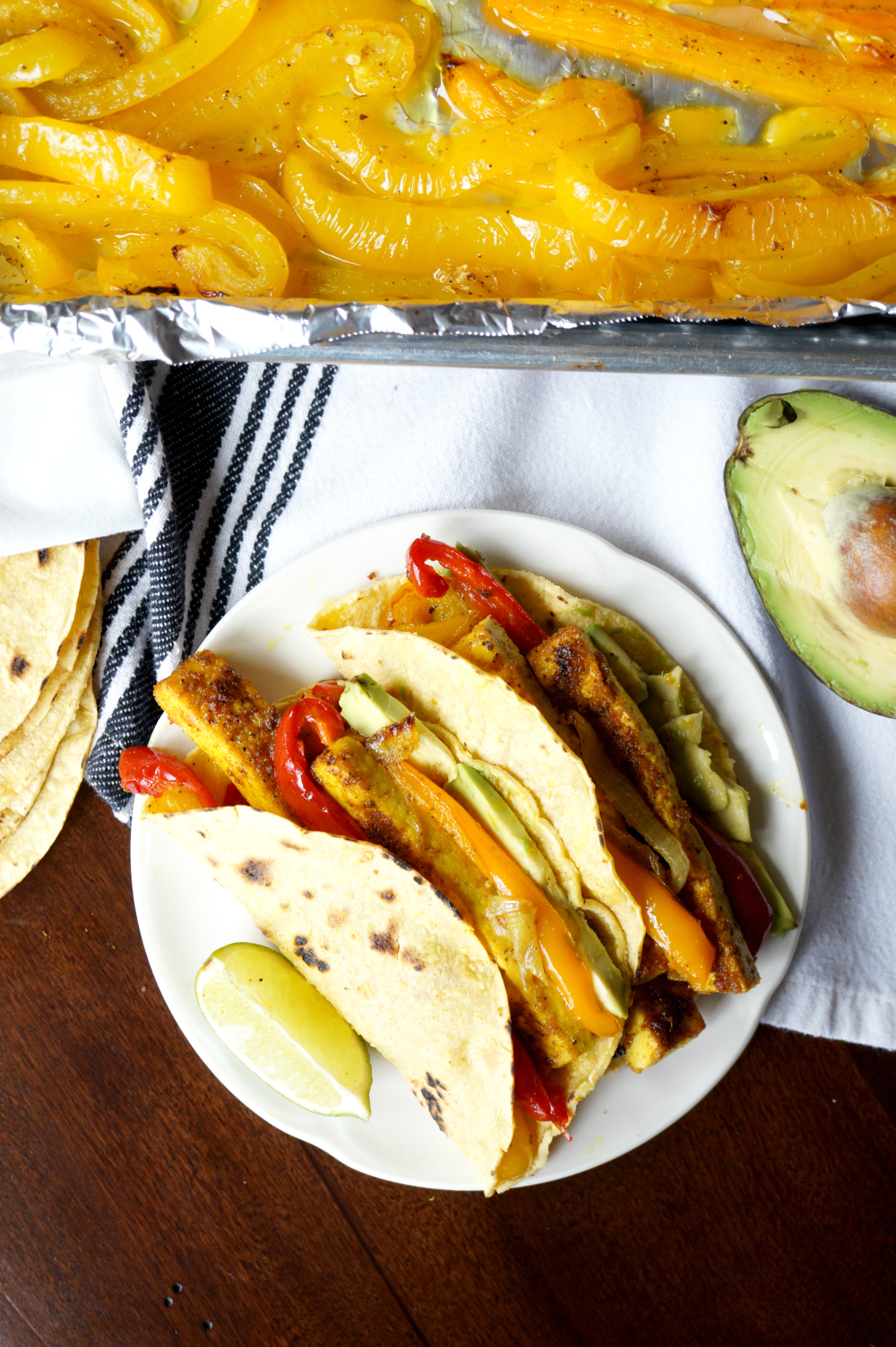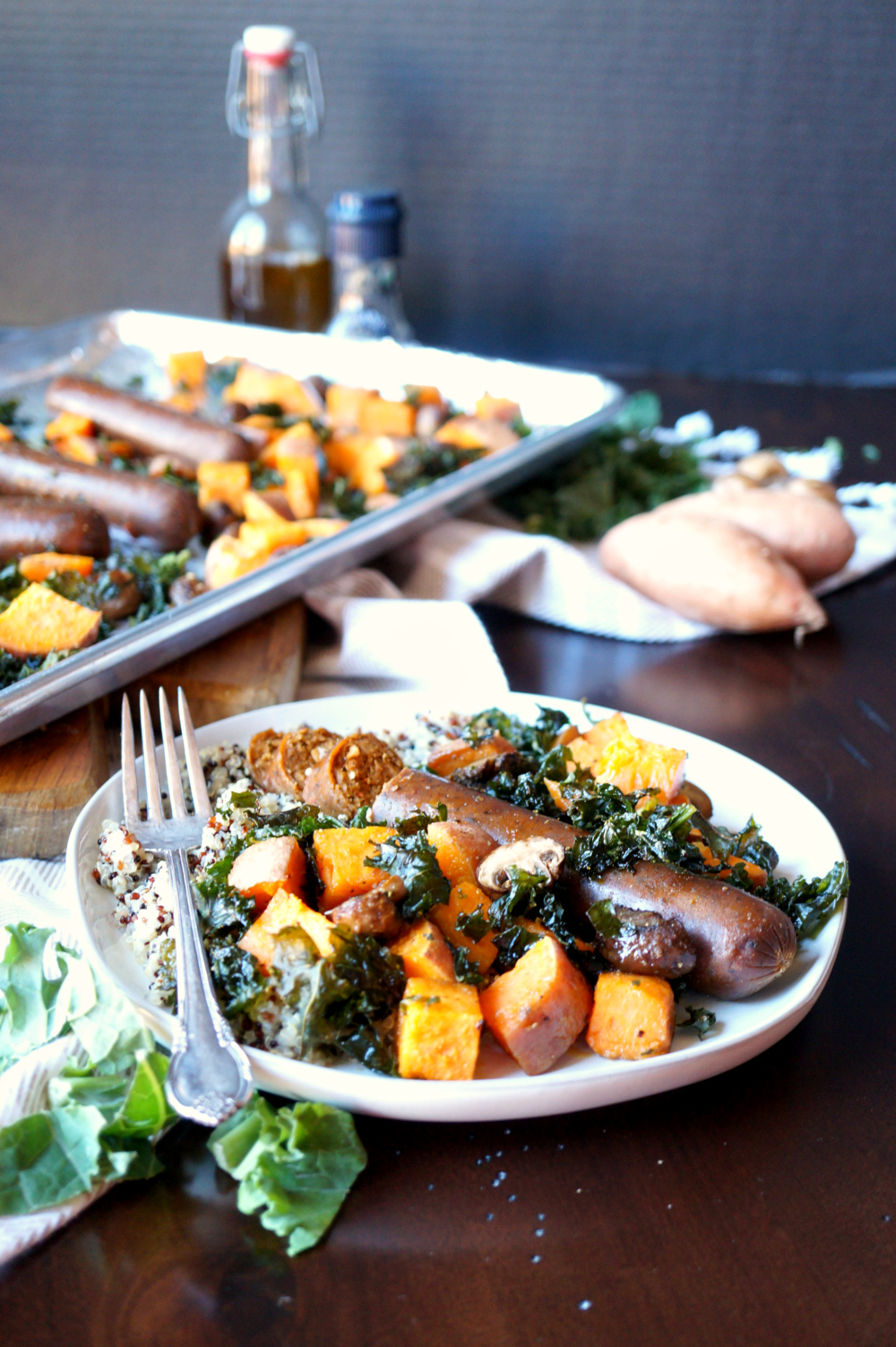 Vegan Sausage Sheetpan Meal with Sweet Potato & Kale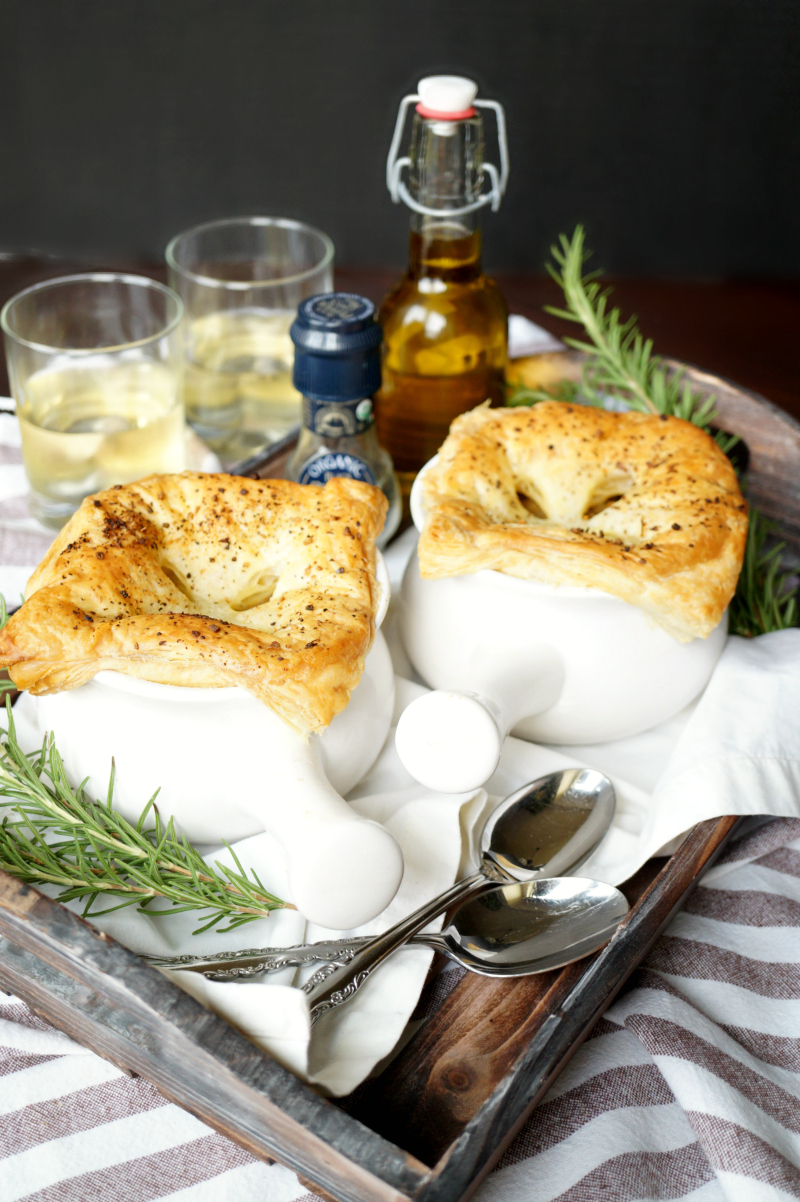 Vegan Lentil Mushroom Pot Pies
I hope you guys find this little collection helpful! I would love to know what other recipes you'd like to see this year 🙂 I am always happy to help. Happy Thursday and happy Veganuary!!